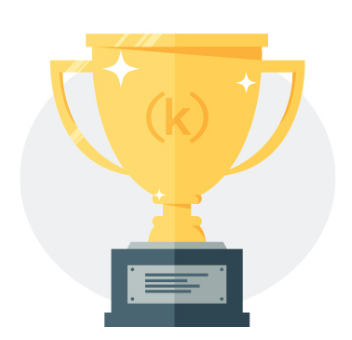 What is the best Private Health Insurance?
To get the best Private Health Insurance, it's important to compare providers to find a policy and insurer that works for you and your circumstances.
We recognise that nothing is more important than the health of you and your family. That's why so many people are looking for the best care available.
Private Medical Insurance (PMI) provides you with private healthcare in top-notch facilities across the country. You'll be treated faster, without being put on an NHS waiting list, and have the opportunity to choose your hospital and consultant.
The best health insurance policies cover inpatient and outpatient treatment in full, and also often give access to new or novel treatments. This may even include those not yet available on the NHS due to funding pressures.
Compare Top 10 UK
Health
Insurers

Takes approx. 60 seconds
 This Guide

Written by:
Michael Englefield
Content Manager at Drewberry
What is Health Insurance?
Health Insurance provides you with private healthcare, allowing for fast treatment without waiting lists
It offers access to new drugs and novel treatments that may not yet be available on the NHS
Superior facilities, e.g. private, ensuite rooms and round-the-clock visiting hours
Coverage depends on the policy you choose, but all policies will cover non-cosmetic operations to treat acute conditions
It's particularly popular among the self-employed to get you back on your feet and back to work as soon as possible.
Now you've got some idea of what this cover is all about, how do you find the best Health Insurance policy?
Comprehensive Health Insurance is the most wide-reaching type of Health Insurance available. Such a policy covers you for full inpatient and outpatient care for most acute conditions as well as a number of additional benefits.
Need Help? Start Live Chat with our Experts

Neil
Pensions Advice

Robert
Income Protection
What does Comprehensive Medical Insurance cover?
Comprehensive Health Insurance offers the best PMI cover available on the market today and will pay for inpatient and outpatient treatment in full.
Outpatient cover – starts with a referral from your GP for a consultation where you don't occupy a hospital bed. This might involve diagnostic tests such as blood tests, x-rays, MRI scans and so on. If necessary, the hospital may then refer you for inpatient treatment, such as surgery.
Inpatient cover – this involves being admitted to hospital and occupying a hospital bed overnight, usually for surgery. Alternatively, minor procedures can be performed on a day patient basis, where you occupy a hospital bed for a period but leave the same day of the procedure.
You may also find that fully comprehensive medical insurance will cover you for more conditions as standard, such as psychiatric cover and alternative therapies whereas with less comprehensive policies you might have to pay for such cover as an optional extra.

As the best medical insurance will have the most far reaching cover it tends to be the most expensive form of cover. Less comprehensive policies tend to limit the outpatient cover to £1,000 or provide no outpatient cover at all.
Inpatient-only cover is where you're entitled to have inpatient treatment paid for by the insurer. However, outpatient treatment, including all the diagnostic tests that might lead to inpatient care, will have to be taken care of on the NHS.
While inpatient-only cover can cut the cost of Health Insurance, it can increase the waiting time to you having the procedure you need. This is because you'll be dependent on the NHS for all outpatient appointments that diagnose the issue and eventually lead to you having the operation privately.
Matteo Mockler
Health & Wellbeing Expert at Drewberry
What Additional Options Will the Best Health Insurance Cover?
Top Medical Insurance policies offer coverage across the board for all non-emergency acute conditions, subject to policy exclusions. This will usually be insurers' premier PMI policies (they may offer mid-range or even basic plans that cover less). Some insurers will allow you to remove areas of cover from their standard or their premium plans to reduce the cost.
Other insurers will require you to add optional extras to your policy if you want the same depth of cover – it all depends on your provider.
Therapies Cover
The big four therapies or treatments covered by the better Medical Insurance providers are:
acupuncture
chiropractic treatment
osteopathy
physiotherapy.
These are likely to be required to treat a relatively minor condition, such as whiplash or a sports injury. They'll only be provided by the best Health Insurance plans that offer a good level of outpatient cover. Alternatively if it is not included by default some insurers will allow you to add therapy cover to your plan for an additional cost.


Some insurers will require you to buy additional cover before they'll pay for these therapies; others will cover these but other therapies, such as podiatry or chiropody, will require additional cover.
The best Private Health Insurance policies cover these as standard, but that's not always the case. If therapies cover is important for you and your family, a good adviser will know which providers cover these treatments on a standard policy and in the most cost-effective way.

Some insurers allow you to receive a set number of physio sessions without ever having to see your GP. You normally have to see an NHS GP to get referral for private treatment, but certain insurers allow you to bypass this and get treatment straight away if you're suffering from a joint or back complaint.
Emma Wilson
Employee Benefits Consultant at Drewberry
Dental Treatment
This is one of the most popular Health Insurance add-ons, as few policies cover all dental treatment as standard.
Most policies will cover you for what's known as 'emergency dental', which covers treatment if you had an accident that loosened or knocked out at tooth. Many plans also cover oral surgery, which would provide cover for wisdom tooth extraction in a hospital.
However, if you want cover for everyday dental treatment – such as checkups, fillings, crowns and cleaning – you'll likely need to consider an add-on to your policy from one of the better Private Health Insurance providers.
It's important to check what you're covered for if you do opt for a Private Dental Insurance add-on, as many policies will only contribute towards the cost of treatment up to a set limit, rather than paying for it in full.
Optical Treatment
While most PMI will cover you for treatment such as cataract surgery, few offer cover for routine optical appointments as standard. This will generally need to be an add-on to pay for everyday checkups and items such as glasses or contact lenses.
Health cash plans are sometimes more suited to pay for optical care than Health Insurance – these can run alongside your Private Medical Insurance policy. As well as offering cash towards optical cover, some people also use them to cover the excess on their PMI policies.
Check your policy wording to see just what's covered if you do opt for optical cover as an add-on. Some insurers, while covering glasses and contact lenses, won't cover extras such as contact lens solution.
Psychiatric Cover
Although it's not often requested as a 'must have' for many policies, the better Private Health Insurance plans will cover psychiatric treatment.
The cover generally pays for up to 28 days inpatient or day patient treatment if you were to be diagnosed with a psychiatric condition such as schizophrenia or clinical depression. Some policies only cover outpatient treatment, however, such as appointments with cognitive behavioural therapists or psychologists. To work out what you might have cover for, check your policy wording or discuss it with your adviser.
Only the top PMI providers offer psychiatric cover as standard – for most it's an optional extra you'll have to pay an additional premium to secure.

Psychiatric cover needs careful consideration as it's a complicated field and a bit of a grey area for insurers.
While the better Health Insurance policies that do offer psychiatric cover will pay for treatment up to a certain point, after this period the provider may deem your illness to have become long-term and chronic and decline any further treatment.
Nadeem Farid
Employee Benefits Consultant at Drewberry

Josh at Drewberry was extremely helpful and friendly in answering my many questions about the policy before I went ahead.
Mark France
02/01/2018
Review Top 5 Private Medical Insurance Providers
Aviva is the world's fifth-largest insurance provider and the largest insurer in the UK. Aviva's PMI offering is their Healthier Solutions product, which you can tailor to your own budget. This offers huge flexibility as long as you know what you are looking for.

Based in Tunbridge Wells, AXA PPP Healthcare has helped people to access healthcare services since 1940. AXA provide a range of products including their ideal and assure plans and the health cover range.

Established over 60 years ago, Bupa is a healthcare provider is a UK household name. It has a wide range of products, providing many options in their ClientChoice and Care ranges. Not limited to healthcare they also provide life and income protection products.

The Exeter

Founded in 1927, Exeter Family Friendly is a mutual Friendly Society with over 64,000 members. The Exeter has three main Health Insurance plans: Health Cover for Me, Health Choices for Me and Health Essentials for Me.

Vitality (formerly PruHealth) launched in October 2004 as a joint venture between Prudential and South African health insurance provider Discovery. Vitality has an innovative approach to health insurance in their Vitality plan, rewarding you with points and reduced premiums for healthy living.
There has been some consolidation in the health insurance market in recent years. AXA PPP bought Simplyhealth in 2015 where just three years before in 2012 Simplyhealth bought Groupama Healthcare.
Regardless of the consolidation, the strongest PMI providers remain in the market and these are the biggest names that most people will be familiar with.
Matteo Mockler
Health & Wellbeing Expert at Drewberry
What's the Best Medical Insurance Underwriting?
The best medical insurance plans are underwritten on a medical history disregarded (MHD) basis. However, this is only available on the largest Corporate Health Insurance schemes. This involves a large group of employees being insured at once, so the risk of someone claiming is spread thinly across many people.


For smaller group and individual PMI policies, however, it's not financially viable for insurers to offer MHD underwriting.
As such, for most people there are two main underwriting options available to them when they're buying Private Health Insurance: fully medically underwritten (FMU) and moratorium underwriting.
Moratorium underwriting
Moratorium underwriting is the most common form of Health Insurance underwriting. Here you don't need to offer the insurer your past medical history, but any medical condition that you've sought advice or treatment for, or that has required medication, in the past five years will automatically be excluded from the policy if you try and claim in the future.
Many insurers use a two year rolling moratorium. Here, the insurer will consider any claims for medical conditions that you suffered in the five years running up to the date your policy started providing you've served two years on the policy without needing any medical attention for that condition. This encompasses either self-funded private or NHS treatment and includes mediation and advice.

If you took out Medical Insurance in March 2017 with a two year rolling moratorium having suffered a back injury requiring physio in 2015, then you'd likely get a back exclusion on your Medical Insurance policy.
By March 2019, however, under a rolling moratorium then assuming you've sought no medical treatment for that back condition in those two years, the insurer may agree to reassess at cover it.. Naturally, this will be at your PMI provider's discretion.
Emma Wilson
Employee Benefits Consultant at Drewberry
Full Medical Underwriting
Full medical underwriting (FMU) will examine your medical history before you take out the policy.
While this will mean you know exactly what you will and won't be covered for, there's usually very little opportunity to get any exclusions arising from the underwriting process removed.


Conditions occurring more than five years ago aren't generally taken into account when insurers are underwriting you on a moratorium basis. However, they will most likely be examined when being underwritten on an FMU basis.
With FMU underwriting, an insurer might not decide to exclude a minor condition having seen the medical evidence from your GP, but this condition would likely be automatically excluded if it occurred in the five years leading up to the policy start date if the insurer was underwriting you on a moratorium basis.

Whether full medical underwriting is better than moratorium underwriting when it comes to buying Medical Insurance will depend on you and your medical history.
If you've had a minor condition in the past then an insurer might decide not to exclude it on an FMU basis once they've seen the medical evidence. This won't likely be the case for moratorium underwriting. However, it can be difficult for you to remove any exclusions if you're underwritten on an FMU basis, so it might be better to wait out a period on a moratorium basis.
Nadeem Farid
Health & Protection Expert at Drewberry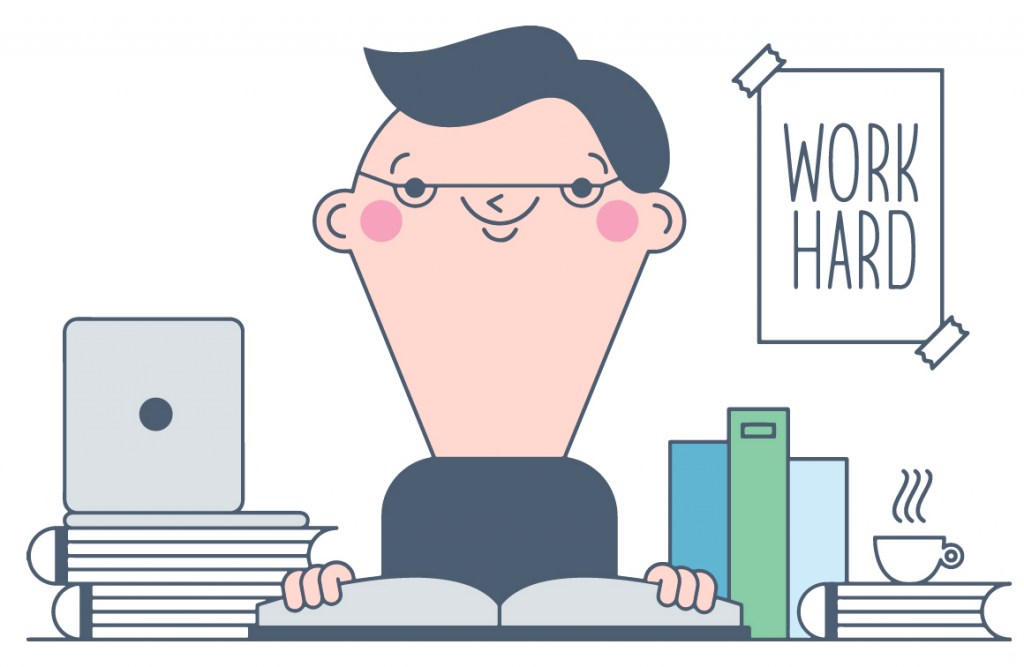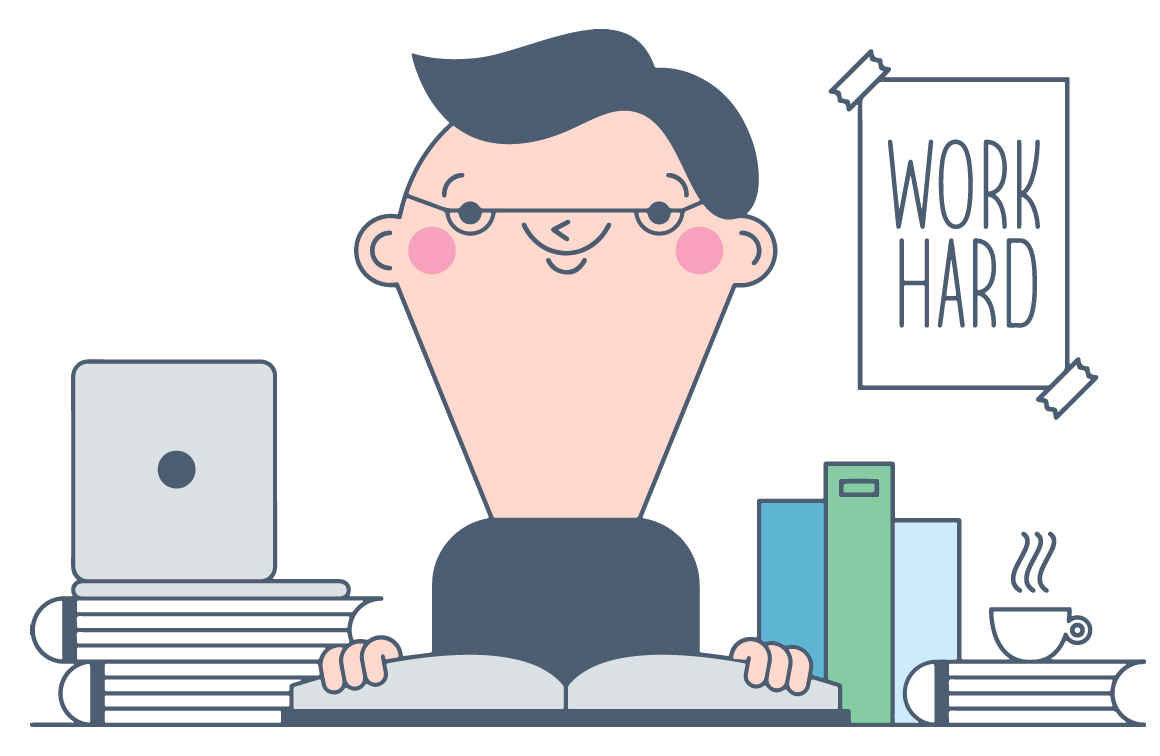 Expert advice on finding the best Health Insurance
While it's easier to point to the most inclusive Health Insurance providers by examining the policy conditions, finding the top medical cover for you as an individual takes a lot more thought.
This is because it depends very much on your individual circumstances. Do you have any pre-existing health conditions? Or have you had a health condition in the past that has since subsided? This might affect the type of underwriting you choose.
Budget is also a factor when searching for the best Private Health Insurance policy for you. The most comprehensive policies offer wide-ranging cover, including a number of conditions as standard that other insurers offer as optional extras. Of course, this comes at a cost.
If you're looking for cheaper Private Medical Insurance, then you may have to sacrifice the level of cover you receive. This might see you choosing a mid-range insurer. You'll still get a good level of cover but perhaps won't have everything included that would be covered on the most comprehensive Health Insurance plan.

You can also play with the benefits and cover you receive under the terms of the policy, such as increasing your excess or restricting your access to the priciest hospitals.
Some providers will also offer you a discount if you opt to get treatment on the NHS rather than going privately, providing the NHS waiting list for that procedure isn't over a certain number of weeks. Speak to a Health Insurance adviser for more detail, as they'll be able to help you navigate all the options available.
Nadeem Farid
Health & Protection Expert at Drewberry
Need Health Insurance Advice?
Buying Private Health Insurance through an independent adviser is a common way of covering you and your family's various healthcare needs. With so many options to choose from, it's vital you get the right policy to suit your needs.
Using our quick and easy online Health Insurance quote service can be a good place start your research, showing you a range of options with details of:
Level of inpatient cover
Level of outpatient cover
Cancer cover
Alternative therapies
Dental cover
Travel cover
Excess.
At Drewberry, we listen to your PMI needs and then find the right policy for you. That way, you can ensure you and your family are covered in exactly the way you want at a price you can afford.
Compare Top 10 UK
Health
Insurers

Takes approx. 60 seconds
Frequently Asked Private Medical Insurance Questions
I'm about to apply for private health insurance but I'm not sure what the difference is between moratorium...
There are a number of good private hospitals in my area and I want to know if I can receive treatment...
My company healthcare policy includes travel and medical cover for business; I travel extensively and...
We are thinking about starting a family and I am considering all my options. If we were to take out a...
Other Popular Articles


Use our 2019 Private Health Insurance Cost Calculator to work out how much your medical insurance will cost, get expert advice and compare online quotes from AXA, Bupa and...


Read our 2019 guide and find out what is covered by Private Medical Insurance? Tips on how to get the best cover and understand whether anything would be excluded...


Read our 2019 Private Medical Insurance guide, speak to our expert advisers and compare online quotes from AXA, Bupa and other Top UK insurers...


Read our 2019 guide to find out how Private Health Insurance works, get expert advice and compare online quotes from AXA, Bupa and other top UK insurers...