Aviva Health Insurance
Healthier Solutions
Founded

1797
Company Type
Public Limited Company
Company Overview
Aviva as it stands today was created from the merger of Norwich Union and CGU PLC in 2000. It adopted the name Aviva two years after the merger, in 2002. Aviva is now the world's sixth-largest insurer, with 44.5 million customers in 28 countries across the world.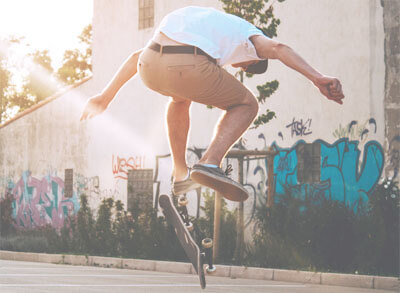 Aviva is the UK's largest insurer and a market leader in both general insurance, life insurance and pensions.
In 2016, Aviva paid out £34.4bn to customers in benefits and claims and gave £11.3m to promising community projects.



Get 2 Months FREE Cover
By reaching this page you are eligible for two months FREE cover when you set-up your new Health Insurance policy.
Simply fill in the form on this page to apply your two months free discount and get your instant quotes or call us on 02084327333 and state the code VC2MF.
Compare Top 10 UK
Health
Insurers

Takes approx. 60 seconds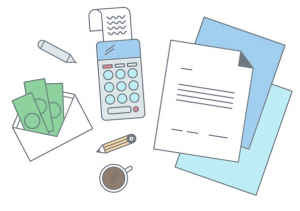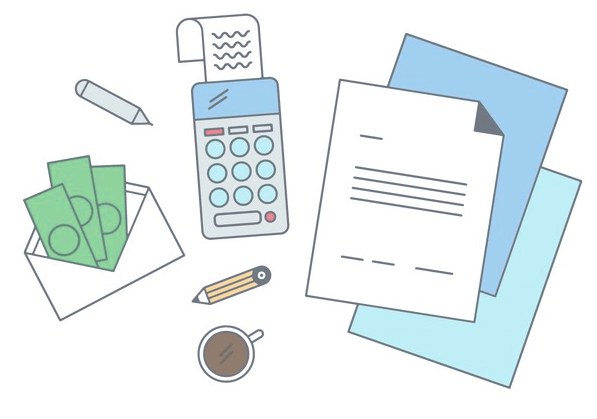 Aviva Health Insurance Overview
Aviva offers a high degree of flexibility with Health Insurance, with a number of different outpatient options, a choice of excesses and the ability to limit your hospital access to reduce costs.
Healthier Solutions is a modular product with option to add/remove cover such as outpatient treatment, therapies, psychiatric treatment and routine dental/optical treatment.
Healthier Solutions covers cancer treatment in full as standard, with diagnostic tests for cancer paid in full even if you have no outpatient cover.
Aviva's hospital list provides nationwide coverage with the option to extend or limit the coverage depending on personal requirements.
Aviva provides a range of underwriting options including full medical underwriting, moratorium and switching with continued personal medical exclusions (CPME).
Need Help? Start Live Chat with our Experts

Neil
Pensions Advice

Robert
Income Protection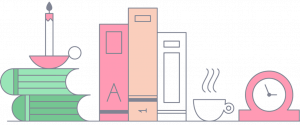 Aviva Health Insurance Policy Conditions
Key Policy Facts

Underwriting

Full Medical Underwriting
Moratorium
Continued Personal Medical Exclusions

Excess

£100 / £200 / £500 / £1,000 / £3,000 / £5,000 per year

No Claims Discount

Yes
Aviva operates a 15 level no claims discount scale.

Minimum Entry Age

16
Core Cover

Inpatient and Day-Patient Cover

Hospital charges and specialists' fees
Full cover for hospital fees, diagnostic tests related to your admission and consultants' fees, e.g. surgeons and anaesthetists' fees.

Cancer Cover

Paid in full
Chemo/radiotherapy; side effects of chemo/radiotherapy; bone-strengthening drugs; bone/stem marrow transplants; preventative treatment; palliative care


Plus up to £500 for wigs and up to £5,000 for external prostheses.

Home Nursing

Paid in full
Immediately following covered treatment as a day-patient or inpatient
Outpatient Cover

Full Outpatient Cover

Consultations and treatment by specialists
Paid in full

Outpatient radio/chemotherapy
Paid in full

Diagnostic/pre-admission tests
Paid in full

Therapies Cover
Full cover for specialist-referred physiotherapy, osteopathy and chiropractic treatment

Psychiatric treatment
Up to £2,000 following referral from a GP or psychiatric specialist

Treatment for complications of childbirth
As an inpatient, day-patient or outpatient

Surgical procedures on the teeth as an inpatient, day-patient or outpatient

Limited emergency overseas cover

Reduced Outpatient
£1,000 limit / £500 limit

Pre-admission diagnostic tests and scans
Paid in full

Radio/chemotherapy
Paid in full

Specialist consultations; diagnostic tests; specialist-referred physiotherapy, osteopathy and chiropractic treatment; outpatient psychiatric treatment
£1,000 limit / £500 limit

£0 Outpatient Cover

Diagnostic/pre-admission tests and scans
Paid in full

Radio/chemotherapy
Paid in full
Additional Benefits

NHS Cash Benefit

£100 per night, up to 30 nights

Parent Accommodation

Cover for one parent to stay in hospital when a child of 15 or under is being treated as an inpatient

Baby Bonus

£100 for each baby

GP Helpline / Stress Counselling Helpline

Available

Private Ambulance

Where medically necessary for your treatment
Paid in full

Hospice Donation

£70 a day, for up to 10 days

GP-referred speech therapy

Up to two speech therapy sessions per covered child
Additional Options

GP-referred treatment by a physiotherapist, osteopath, acupuncturist or chiropractor

Up to 10 sessions per condition each year
Paid in full

Minor surgery by a GP

Up to £100 per procedure

Accidental Dental

Up to £600 per year

Routine Dental / Optical Cover

Dental
Up to £300 per year, with a £50 excess

Optical
Up to £200 per year, with a £50 excess

Mental Health Treatment

Up to 28 days as an inpatient or day-patient

Specialists' fees for treatment as an inpatient
£210 each week

Extended Hospital List

Available

6 Week NHS Wait Option

Yes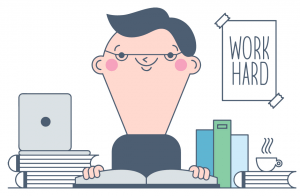 Drewberry Reviews Health Insurance from Aviva
With multiple different levels of outpatient cover and a number of other additional optional benefits, Aviva allows you to custom-make your Health Insurance plan.
Key Comparison Points
With three different levels of outpatient cover, Aviva has a highly-customisable Health Insurance policy.
Aviva has an routine dental and optical add-on, which functions similarly to a Health Cash Plan and gives you a rebate towards the cost of routine dental and optical treatment.
Aviva covers two sessions of speech therapy for a child as standard; few other insurers include this as a benefit.
Aviva offers one of the highest excesses on the market, at £5,000. If this is affordable for you, it could significantly reduce premiums providing you can cover the first £5,000 of your treatment.
Financial Strength
As the largest insurer in the UK and the sixth-largest insurer in the world, Aviva has sizeable financial clout behind it. It has been providing insurance in various forms since the 18th century, making it one of the oldest Health Insurers operating in the market today.
In the year to 31 December 2016, Aviva PLC recorded a pre-tax profit of £1.45 billion and paid out £34.4 billion in claims. With £450 billion in assets under management, this is up by £59 billion from 2015.

Josh at Drewberry was extremely helpful and friendly in answering my many questions about the policy before I went ahead.
Mark France
02/01/2018
Aviva Health Insurance: Questions and Answers

At Drewberry, we have made it our missions to know all of the ins and outs of these policies, putting us in the best position to help you find the right policy.
Below, we have put together some of the top Health Insurance FAQs and given our answers. If you need our help finding the best policy or would just like to know more, contact us today on 01273646484.
Emma Wilson
Employee Benefits Consultant at Drewberry
Q. How does the Aviva no claims discount work?
Every year you don't make a claim worth more than £250 your discount increases by one level up to a maximum discount of 75%. If you make a claim over this amount, your claims discount level will drop by three levels. There are 15 levels, with a 75% discount received at the 15th level. For a small additional premium, you can protect your no claims discount.
---
Q. How does the 6 week NHS wait option work?
If you add this to your policy and the treatment you need is available on the NHS in 6 weeks or less, you would need to use the NHS for that treatment as your insurer would not cover for it. Cover for medical treatments you're eligible for only kicks in if the wait on the NHS for that procedure is more than 6 weeks.
Compare Top 10 UK
Health
Insurers

Takes approx. 60 seconds
Frequently Asked Private Medical Insurance Questions
Me and my partner have recently moved in together and are looking at are finances. My partner has private...
I am looking for insurance that will pay for private hospital treatment. I'm not ill now but I'd...
We have a private medical insurance plan for our family and our eldest is going off to University soon...
I have a health insurance plan through work and it says it has a six week wait option, what does this...