The Exeter Health Insurance
Health Cover for Me
Founded

1927
Company Type
Friendly Society
Company Overview
Previously known as Exeter Family Friendly, The Exeter as it is now known is an award-winning provider of a number of protection products, from Income Protection to Private Medical Insurance. Exeter Family Friendly was rebranded as The Exeter in 2015 following the merger of the Pioneer and the Exeter Family brands.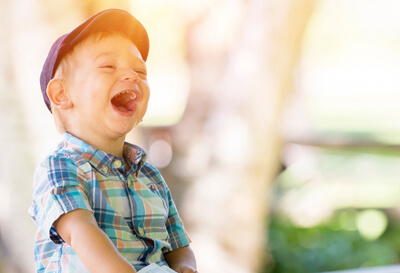 The Exeter is a mutual, so is entirely owned by its members and has no obligations to shareholders.
As well as its Health Cover for Me, The Exeter has two other levels of Private Medical Insurance coverage: a basics policy under the Health Essentials for Me brand and the mid-range Health Choices for Me, which can be tailored to your requirements if you don't need a fully comprehensive PMI plan.



Get 2 Months FREE Cover
By reaching this page you are eligible for two months FREE cover when you set-up your new Health Insurance policy.
Simply fill in the form on this page to apply your two months free discount and get your instant quotes or call us on 02084327333 and state the code VC2MF.
Compare Top 10 UK
Health
Insurers

Takes approx. 60 seconds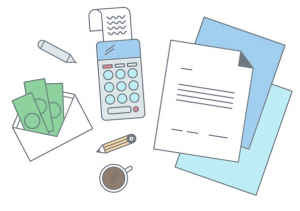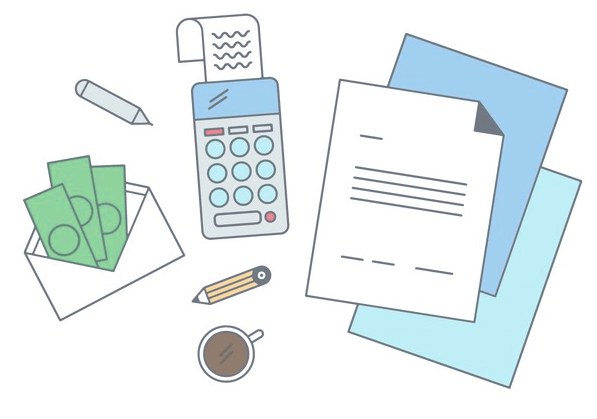 The Exeter Health Cover for Me Overview
The Exeter's Health Cover for Me is a comprehensive health insurance product which provides both full inpatient and outpatient cover.
The Health Cover for Me plan is a comprehensive product designed for individuals who want a plan without any financial limits on treatment.
Health Cover for Me covers cancer treatment in full as standard.
The Exeter's Hospital List provides nationwide coverage which includes a number of the top London hospitals which are only covered by other insurers on their more costly extended hospital lists.
The Exeter provide a range of underwriting options including full medical underwriting, moratorium and switching with continued personal medical exclusions (CPME).
Need Help? Start Live Chat with our Experts

Neil
Pensions Advice

Robert
Income Protection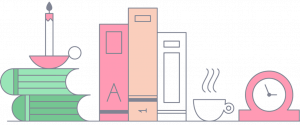 The Exeter Health Insurance Policy Conditions
Key Policy Facts

Underwriting

Full medical underwriting / standard moratorium / fixed moratorium / continued personal medical exclusions (CPME).

Excess

Compulsory excess: £100
Voluntary excess: £0 / £100 / £250 / £500 / £1,000

No claims discount

None

Minimum entry age

18

Maximum entry age

Standard moratorium
79

Switch/CPME Underwriting
70

Fixed moratorium
65
Core Cover

Hospital fees and charges
Unlimited cover for inpatient and day-patient treatment, including consultant and specialist fees, diagnostic tests and scans, take-home medical aids and drugs.

Unlimited outpatient cover
Including home nursing; physiotherapy, osteopathy, podiatry and chiropractic treatment; and diagnostic consultations, tests and scans.

Unlimited cancer cover
Including chemotherapy at home; full cover for diagnostic consultations, fees and scans; chemo/radiotherapy and hormone therapy; palliative/end of life care; surgery; stem cell/bone marrow transplant.

Parental accommodation
So a parent can accompany an inpatient child up to the age of 18.
Additional Benefits

Private ambulance
When medically necessary as part of your treatment

NHS Cash Benefit
£250 per night you spend being treated in an NHS hospital rather than using your insurance

Hospice Donation
£250 if you need to be admitted for care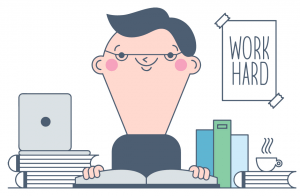 Drewberry Reviews Health Insurance from The Exeter
The Exeter's Health Cover for Me is The Exeter's premier Health Insurance product, offering full cover for inpatient and outpatient treatment.
Key Comparison Points
The Exeter's Health Cover for Me includes outpatient treatment as standard, without having to add it as an optional extra.
Full cancer cover is included in this policy, with unlimited cover if you're diagnosed with the disease.
The Exeter does not cover mental health and does not have an option to add psychiatric cover, as many other insurers do.
The Exeter is the only insurer to offer a fixed moratorium, which means any condition you've had in the 5 years prior to taking out the policy will usually be covered after 2 years on the policy, even if you've had treatment or sought advice for that condition within those 2 years.
Cover provides access to more than 300 NHS and private hospitals, as well as private clinics, across the UK.
The Exeter has a compulsory excess of £100, meaning you'll always have to pay the first £100 of treatment.
Financial Strength
The Exeter have a strong and secure financial position, with a conservative investment policy of only 16% of their total investments in equities. By the end of 2016, The Exeter possessed gross assets of £195 million and reserves of £119 million.

Victoria swiftly helped in finding a solution which offered the required cover, with a more competitive premium.
Doug Harvey
05/09/2018
The Exeter Health Insurance: Questions and Answers

At Drewberry, we have made it our missions to know all of the ins and outs of these policies, putting us in the best position to help you find the right policy.
Below, we have put together some of the top Exeter Health Insurance FAQs and given our answers. If you need our help finding the best policy or would just like to know more, contact us today on 01273646484.
Emma Wilson
Employee Benefits Consultant at Drewberry
Q. Does The Exeter's Health Insurance policy provide any cover for chronic conditions?
A. As with most insurance companies, the Exeter does not cover chronic conditions. However, The Exeter will provide cover leading up to the diagnosis of a chronic condition, as well as acute flare-ups or episodes of your chronic condition for as long as you have the policy.
---
Q. Does 'unlimited cover' imply that there is no limit to how much I can claim for my treatments?
A. 'Unlimited cover' is a term that implies that you are entitled to the full amount of cover. The Exeter set out a maximum for the fees they will pay to specialists and for your treatments, which they publish in their fee schedule.
Compare Top 10 UK
Health
Insurers

Takes approx. 60 seconds
Frequently Asked Private Medical Insurance Questions
I smoke about 10 cigarettes per day and I know sometimes this can increase insurance premiums, is this...
We are looking at taking out a comprehensive medical insurance plan and wanted to know whether we would...
I am coming to the UK to study and have been told for my visa I require comprehensive sickness insurance,...
I am considering taking out a health insurance policy and wanted to know whether it would cover emergencies...