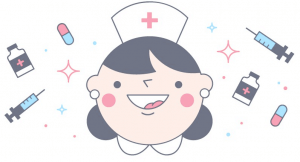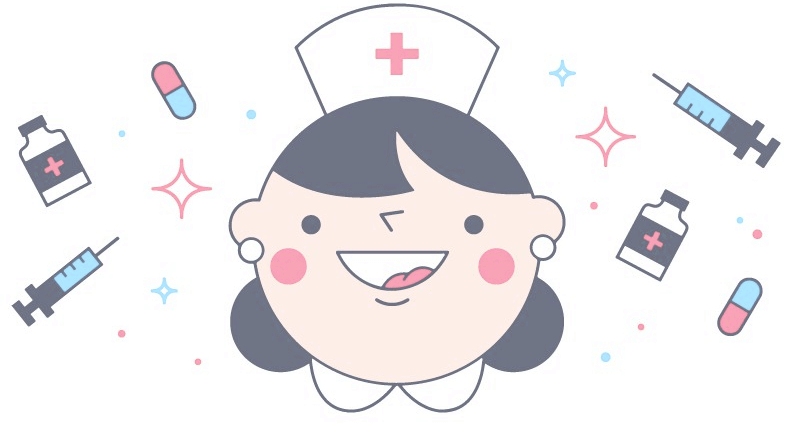 Comparing Private Health Insurance
We have created a range of useful product pages and comparison tools to help make your life easier when it comes to finding out about private health insurance.
Our aim is to ensure you you have all of the information you need when looking for a Health Insurance policy to find the right options.
Matteo Mockler
Health & Wellbeing Expert at Drewberry
As well as using the bar above to select an insurer and find out more about their policies, you can scroll down this page to find an overview of the key policy factors and things to consider when looking at policies.
Compare Top 10 UK
Health
Insurers

Takes approx. 60 seconds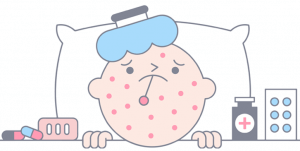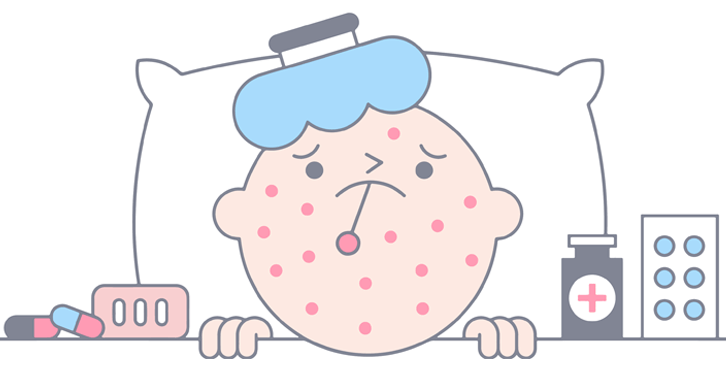 Private Health Insurance Terms Explained
When you compare Health Insurance policies, make sure your cover is relevant to you. The key is combining the right options to tailor your cover.
Definition: The type of care you are covered for.
| | | |
| --- | --- | --- |
| | | |
| Inpatient | Day-Patient | Outpatient |
| Included as standard | Sometimes included automatically | Not automatically included |
| Covers treatments that require patients to be admitted to hospital for overnight care. | Covers treatments that require the use of a hospital bed during the day, but not overnight. | Covers treatments that do not require the use of a hospital bed at all. |
What to Look for: There are three different types of treatments you can get cover for. If you want a comprehensive policy, you will need to pay more to have outpatient cover included. Standard policies, however, will always include inpatient treatment and many will also include day-patient treatment.
---
Definition: Analysis performed by insurers to price your policy and decide your level of cover.
What to Look for: Full Medical Underwriting offers more consistent and clear cover, with your exclusions and cover given to you at the start of the policy. With Moratorium underwriting, on the other hand, you have the opportunity to have pre-existing conditions re-included in your policy after a set number of years.
---
Excess
Definition: The amount that you are willing to put forward to cover a treatment.
What to Look for: An excess can help you save money on your policy. The more you're willing to contribute upfront to your treatment before the insurance kicks in, the lower your premiums will be.
---
Cancer Treatment and Care
Definition: The types of cancer treatments and care that are covered by your policy.
What to Look for: Not many PMI policies cover long-term therapies, but with comprehensive cover for cancer, your insurer will cover cancer treatments and therapies and others may even contribute to the cost of wigs and prostheses.
---
Psychiatric Cover
Definition: Limited cover for psychiatric treatments, therapies and counselling.
What to Look for: Psychiatric care is one of the most difficult types of care to get through the NHS, with many patients waiting months or years for treatment. If you are looking for a comprehensive policy, psychiatric cover is a great benefit to include.
---
Routine Dental & Optical Cover
Defintion: Cover for routine dental and optical treatments.
What to Look for: Emergency dental and optical cover is usually covered automatically, but most insurers include the option of adding cover for routine check-ups and basic treatments. This option can be a valuable addition to a comprehensive policy, however it will have a noticeable impact on the cost.

Josh at Drewberry was extremely helpful and friendly in answering my many questions about the policy before I went ahead.
Mark France
02/01/2018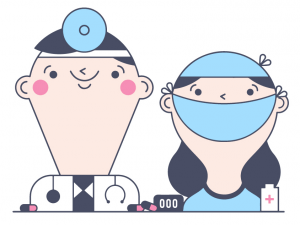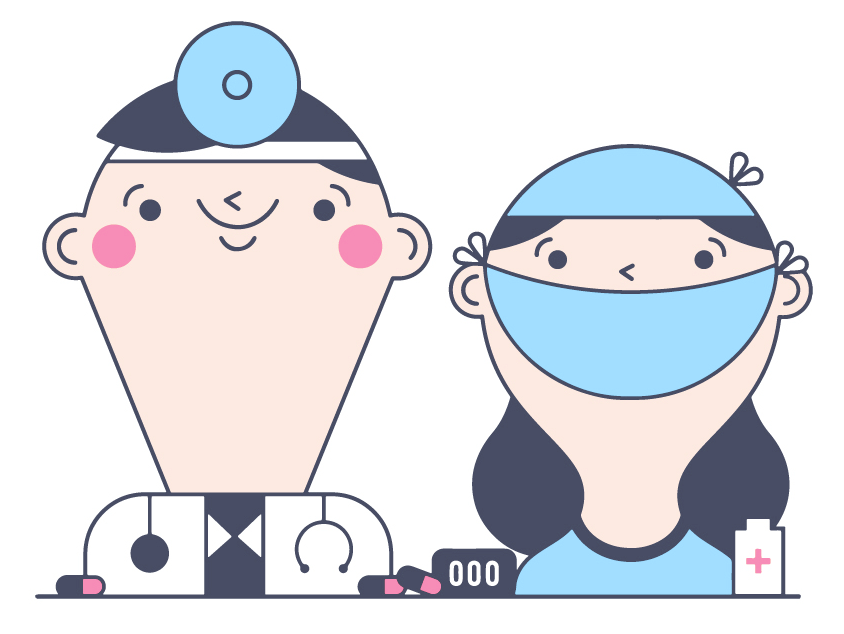 Comparing Private Health Insurance Providers
| | |
| --- | --- |
| | AXA Health Insurance policies focus primarily on giving fast access to treatments. If you are in need of a physiotherapist, AXA give you immediate access without needing a referral from your GP. With extended cover, policyholders also have access to treatment overseas and private GPs. As an additional benefit, policyholders get a 50% discount on gym memberships at certain locations. |
| | Bupa offers both comprehensive Health Insurance policies and flexible, more affordable options to ensure that everyone has access to fast treatments. They offer an annual health checkup, home treatments and, with outpatient cover, full cover for the treatment of acute mental health issues. Bupa Health Insurance also allows policyholders to pay for their own treatments in a Bupa hospital. |
| | Aviva's comprehensive cover options include full outpatient cover and limited dental, optical, and psychiatric treatment. They have a specialised support service for cancer patients and cover a range of therapies and care. |
| | The Exeter offer 3 different types of Health Insurance – Health Cover for Me, Health Choices for me, and Health Essentials for Me – which offer either comprehensive, flexible, or cost effective cover. Their comprehensive policy offers unlimited cover for inpatient, day-patient and outpatient treatment and as a member, you get access to their GP helpline for advice and fast prescriptions. |
| | Health-On-Line's core outpatient cover for comprehensive policies includes CT, MRI and PET scans, but with added psychiatric care there is no limit on consultations, psychiatric treatments, or CBT therapies. Their most basic and affordable PMI plan, covers diagnostics for any new conditions and full cover for all inpatient and day-patient treatments in selected hospitals. |
| | Vitality's comprehensive cover offers full outpatient cover, extended cancer cover, dental cover and limited cover for psychiatric consultations, treatments and therapies. They also provide free video access to private GPs and a free Apple Watch as a reward for staying active. |

The insurer you choose can be just as important as the policy. The right insurer will have your best interest at heart and offer support when you need it most.
Will Martin
Independent Protection Expert
What do the Best Income Protection Providers Offer?
Additional Benefits and Cover
Definition: Additional levels of cover offered by some insurers with their Private Health Insurance.
What to Look for: Focus on benefits that you are more likely to make use of. Some insurers offer services, such as GP access or private prescriptions, that can be invaluable when you have a medical issue that needs to be resolved.
---
Hospital List
Definition: The list of approved hospitals where you may receive treatment.
What to Look for: Some insurers offer different options in terms of hospital lists, ranging from extensive to highly limited, that will influence the cost of your policy. You will need to decide whether you want extensive access to a range of different hospitals and keep in mind your level of cover and the typical fees for the facilities on the hospital list.
Need Help? Start Live Chat with our Experts

Neil
Pensions Advice

Robert
Income Protection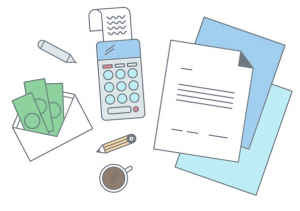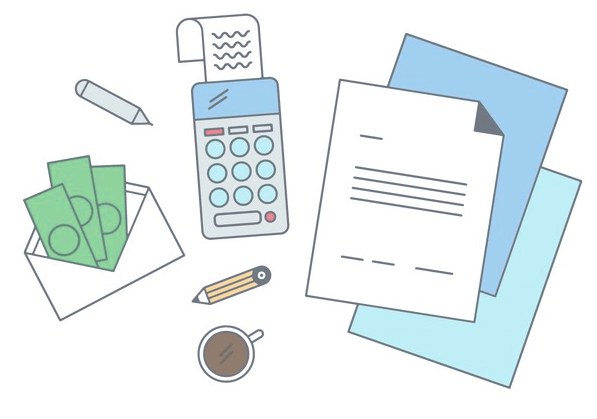 Applying for Private Health Insurance
Many Health Insurance policies present a nearly overwhelming amount of options when it comes to your level of cover. For that reason, you may consider speaking to a financial adviser to find out which kinds of cover are worth adding to your policy.
How Do Health Insurance Policies Work?
You become injured or ill and require treatment.
You visit your GP and are provided with a referral to see a specialist or receive hospital treatment.
The information given to you by your GP is sent to your insurer's claims department, who then need to pre-authorise treatment.
Proceed with your consultation once the insurer has agreed to cover it.
Aside from your excess and any other excluded items, the insurer settles the bill with your private healthcare provider.
How Do I Apply for Health Insurance?
Identify what you want from your policy and how much cover you need.
Review your available policy options and decide which are the best for you.
Collect and compare quotes from insurers to find the policy you want, or alternatively use one of the Health & Wellbeing Experts at Drewberry to do the legwork for you
Provide the necessary information to apply, including age and smoker status.
Review the policy offer you have been given and, if you're happy, finalise your application.
If you're having trouble picking out the best Health Insurance policy and provider, speak to our financial advisers.
At Drewberry, our insurance experts make it their business to know these policies inside out to help you find one that's perfectly suited to you and your circumstances. We're available any time on 01273646484.
Matteo Mockler
Health & Wellbeing Expert at Drewberry
Compare Top 10 UK
Health
Insurers

Takes approx. 60 seconds
Frequently Asked Private Medical Insurance Questions
I want to understand the ways in which I can reduce my monthly premiums on my private medical insurance...
I have read through the benefits provided on my travel insurance plan and noticed the level of cover...
If I need to see a physiotherapist will health insurance...
My private medical insurance policy has come up for renewal and my premiums have increased. Am I able...