LV | Personal Sick Pay
Personal Sick Pay Insurance
Founded
1843
Company Type
Friendly Society
Company Overview
Since providing Life Insurance policies at the cost of a penny, Liverpool Victoria have grown to become one of the top providers of financial services across the UK. They are also the number one provider of individual Income Protection and have over 5.8 million customers.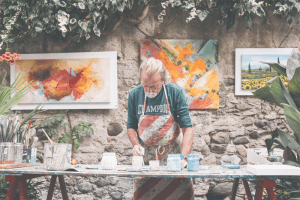 LV Income Protection policies come in 3 types: comprehensive protection, budget protection and protection for high risk occupations.
Personal Sick Pay from Liverpool Victoria is designed to cover professionals in riskier occupations that may normally have to pay more for Income Protection.
While it does have more limitations compared to standard LV Income Protection, it can be more affordable for individuals in certain professions.
Get 2 Months FREE Cover
By reaching this page you are eligible for two months FREE cover when you set-up your new Income Protection policy.
Simply fill in the form on this page to apply your two months free discount and get your instant quotes or call us on 02084327333 and state the code VC2MF.
Compare Top 10 UK
Protection
Insurers

Takes approx. 60 seconds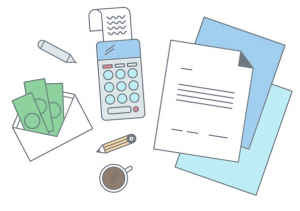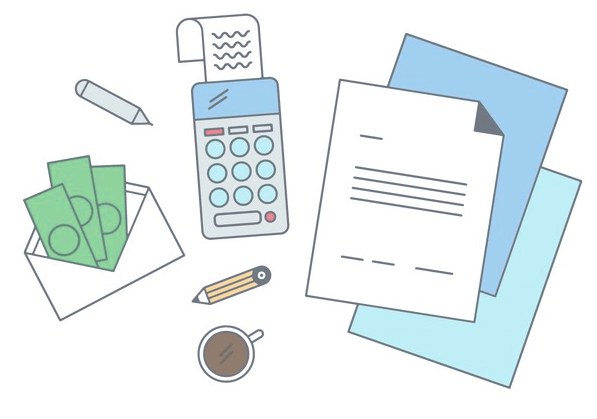 Liverpool Victoria Personal Sick Pay Overview
Liverpool Victoria's Personal Sick Pay Insurance is an Income Protection policy specifically designed for professionals in risky occupations.
Your occupation does not affect the cost or cover of your policy.
Personal Sick Pay policies use an Own Occupation definition of incapacity.
Your ability to claim and the amount you are entitled to is not affected by any state benefits you may be receiving.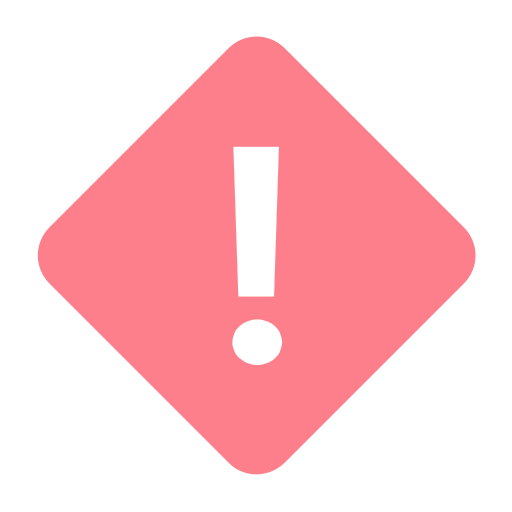 In order to be eligible for LV's Personal Sick Pay policy, applications need to be a UK resident and registered with a UK GP for at least 2 years.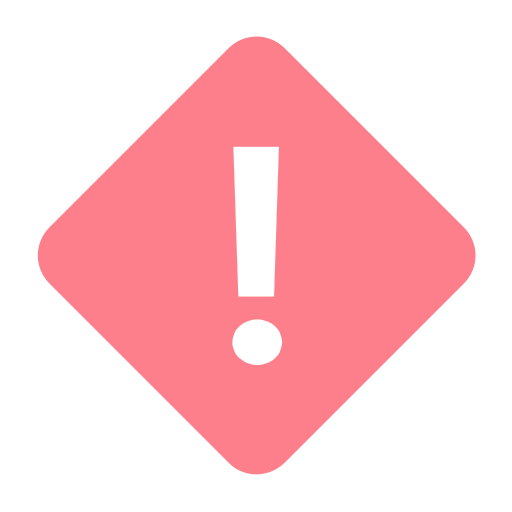 Premiums are age banded and go up the longer you have your policy.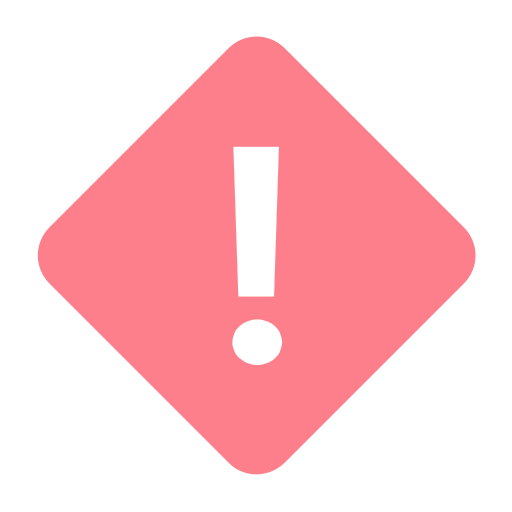 Personal Sick Pay does not automatically include Waiver of Premium. Instead, it needs to be taken out as a separate product.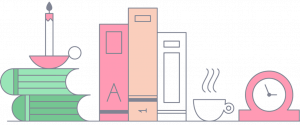 Liverpool Victoria Personal Sick Pay Policy Conditions
Overview of Key Policy Details

Policy Type

Income Protection

Premium Type

Age Banded
Choose Reviewable Age Banded or Guaranteed Age Banded.

Maximum Claim Duration

Unlimited or 2 years

Incapacity Definition

Own Occupation

Deferred Period

Day 1/1 week/4 weeks/8 weeks/13 weeks/26 weeks/52 weeks

Indexation

Optional

Waiver of Premium

Not included.
Waiver of premium can be taken out separately

Maximum Cover

60% of your earnings before tax.
Maximum monthly benefit of £8,333.

Minimum Entry Age

17 years old

Maximum Entry Age

59 years old

Minimum Policy Term

5 years

Maximum Cease Age

70 years old

Guaranteed Insurability

Not available
We have taken care to ensure that the information on this Drewberry owned website is accurate. However we can give no guarantee as to the accuracy of the content of the site. We accept no liability for any losses whether direct or indirect arising from errors on our part.
Need Help? Start Live Chat with our Experts

Neil
Pensions Advice

Robert
Income Protection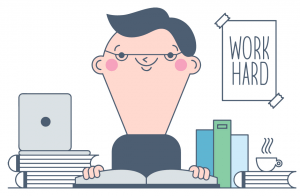 Drewberry's LV Personal Sick Pay Review
Personal Sick Pay policies have a guaranteed benefit of £1,000 if your salary drops, making it a good option for self employed professionals with inconsistent income.
Key Comparison Points
LV will not accept an application for Personal Sick Pay unless the person applying has been a UK resident for at least 2 years and has been registered with a UK GP for at least 2 years.
LV also offers Budget Personal Sick Pay Insurance which provides similar protection to the standard policy with the exception of a limited claim period of 2 years.
Your ability to claim personal sick pay will not be affected by any other income you are receiving, such as sick pay from your employer or state benefits
There is a guaranteed benefit of £1,000 (or your chosen cover if it is lower than £1,000) if your earnings drop. This applies to all policyholders as long as you were working for more than 30 hours a week before you claimed and is guaranteed for 2 years.
Unlike other Income Protection policies available, Waiver of Premium is not automatically included with LV's Personal Sick Pay. While it is an option available, you will need to purchase it as a separate add-on.
Additional Benefits
Career Break/ Unemployment
If you decide to take a career break or become unemployed in the future, you will still be covered for up to a year after you have left your last job. Your claim benefit would be based on your income during the 12 before you stopped working and you will be covered on an 'own occupation' basis. You will, however, need to continue paying premiums during this time.
LV Doctor Services
LV Doctor Services are included as standard with most of LV's protection products. This service comes in the form of an app that you can download straight onto your phone and use for medical guidance and advice. Speak to one-to-one with a qualified GP over the phone or by video, get a second opinion about your diagnoses, and get private prescriptions without the need to visit your local GP.
Financial Strength
In 2016, LV's operating profit from trading operations was £20 million (£159 million not including the Ogden rate change). The group capital surplus on a Solvency II Standard Formula basis was also estimated at £367 million.
In 2017, LV's net earned premiums reached £2.2 billion and they were given an AA+ rating by Brand Finance for their brand strength.
Liverpool Victoria Budget Income Protection: FAQs
We aim to know the policies we advise on inside out and back to front. Below, we have answered a couple of commonly asked questions with regards to the policy coverage of Liverpool Victoria's Personal Sick Pay Insurance.
If you need any further help, please do not hesitate to call us on 01273646484.
Sam Barr-Worsfold
Independent Protection Expert at Drewberry
Q. What are the main differences between LV's Personal Sick Pay and Budget Personal Sick Pay?
A. As the name of the policies suggests, the biggest difference between the two products is the price. Budget Personal Sick Pay has cheaper premiums than a standard policy. However, this lowered price comes at the cost of the amount of cover you get from your policy.
While a standard Personal Sick Pay policy has no maximum claim duration, Budget Personal Sick Pay will only ever pay out for a maximum of 24 months.
---
Q. What is the best deferred period for LV's Sick Pay Insurance?
A. There are certain factors to consider before deciding the best deferred period for an Income Protection policy, but LV has added constraints that may affect the deferred period you chose for their specific product.
If you add waiver of premium to your policy, your options for deferred periods will become limited to a minimum of 4 weeks and a maximum of 26 weeks. This means that you will not have access to Day 1 cover nor deferred periods of 1 or 52 weeks.
---
Q. What is the minimum amount of cover I can purchase for a Personal Sick Pay policy?
A. The minimum amount of cover that you can purchase for your policy is £6,000 per year (£500) a month.
Compare Top 10 UK
Protection
Insurers

Takes approx. 60 seconds
Frequently Asked Income Protection Insurance Questions
I'm thinking about taking out Income Protection but one thing i'm unsure on is if I will...
I'm thinking about taking out income protection to cover my outgoings if I can't work, my...
What is a typical deferred period for income protection insurance? Is there anything I should consider...
I am seriously considering income insurance for myself, I understand all the benefits but I'm worried...