Why Critical Illness Insurance?
Critical Illness Insurance provides a cash lump sum if you're diagnosed with a serious illness such as heart attack, cancer or stroke.
Get peace of mind knowing you and your loved ones are financially protected against the list of illnesses defined by the policy.
What is it?
What Does Critical Illness Insurance Cover?
Critical Illness Insurance covers typically anywhere between around 10 to more than 100 serious or critical illnesses. Each insurer has their own definitions which effectively sets a 'threshold' for how serious that illness has to be before you can make a successful claim. That means getting robust definitions surrounding the critical illnesses as well as getting a policy that covers a large number of conditions is important, so always read the small print!
Serious Illness
Serious illnesses are the most common causes for claims. The vast majority of Critical Illness claims are for cancer, heart attack and stroke.
Disability
Although a less common cause of claims, policies also cover serious disabilities such as paralysis, blindness and loss of limbs.
What does it cover?
How does Critical Illness Cover work?
You unfortunately suffer from a critical illness during the term of your policy
You make a claim, submitting any supporting medical evidence the insurer requires
Once the claim is accepted, the insurer pays out and the policy terminates
The cash can be used for a range of needs, such as meeting financial obligations or modifying a home to accommodate a new disability.
How does it work?
Do I Need Critical Illness Cover?
It's easy to think that a serious illness won't ever happen to you, but unfortunately the statistics really do speak for themselves.
Thousands people are diagnosed with a critical illness every single day in the UK. For instance…
Do I need cover?
Your Key Options
How much cover do I need?
The amount of cover is often aligned with any outstanding, such as on a mortgage, plus potentially extra for lifestyle/family protection.
How long do I need it for?
The length of cover will often align with any debt you are looking to protect such as a mortgage or a time when a payout would no longer be required such as when you reach your retirement age or your children leave home.
Should I include Life Insurance?
Combining Life Insurance with Critical Illness protects your family financially should you pass away in addition to a claim being paid should you suffer one fo the 40+ serious illnesses covered.
What are my options?
Compare Top 10 UK
Protection
Insurers

Takes approx. 60 seconds
 This Guide

Written by:
Michael Englefield
Content Manager at Drewberry
⏰  10 min read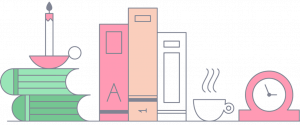 What is Critical Illness Insurance?
Critical Illness Cover is an insurance policy that will pay out a lump sum if you suffer from one of the serious illnesses listed under the policy, similar to how Life Insurance pays out a lump sum if the policy holder dies during the policy's term.
The three most common critical illness claims are for:
Cancer
Heart attacks
Strokes.
Other common conditions covered include Multiple Sclerosis, Permanent loss of vision/hearing, loss of limbs, HIV Infection, Motor Neurone Disease.
The number of conditions covered by Critical Illness Insurance ranges from around 40 on many policies all the way up to over 120 depending on your insurer.
The way these listed critical illnesses are defined is important, as robust definitions expand the likelihood of you being able to claim for any particular condition.
Need Help? Start Live Chat with our Experts

Neil
Pensions Advice

Robert
Income Protection
Do I Need Critical Illness Cover?
If you develop a critical illness, this insurance policy is designed to pay out a lump sum. You can use it to repay a mortgage, keep up with the bills or adapt your home to suit a new disability – however you use it, the cash can prove a hugely valuable lifeline.
Unfortunately, no one can ever be sure what life has in store for them – a serious illness could strike at any time. Statistics show the risk of many critical illnesses is rising in the UK, even among younger people of working age.
Below are some statistics on a few of the most common critical illness claims.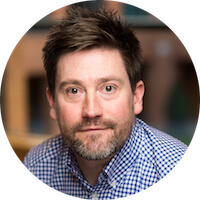 Having been a qualified financial adviser and mortgage adviser and having worked in financial services for over 20 years, for me the most important financial products available in the market remain life insurance, critical illness cover and income protection.
Kevin Carr
CEO of Protection Review and Co-Chairman of the Income Protection Task Force (IPTF)
Major Illnesses: The Statistics
Around 1 in 4 new cancer cases diagnosed every year are among people aged under 60 (Cancer Research UK)
50% of people born after 1960 will be diagnosed with cancer at some point in their lifetime
Almost 1 million people in the UK have survived a heart attack (British Heart Foundation)
Of the 850,000 people who currently have dementia in the UK, more than 40,000 are under 65 (Alzheimer's Society)
There are 151,648 people registered as blind in England and Wales; more than 1 in 4 are under the age of 65 (Royal National Institute of the Blind)
There are 107,800 people living in the UK with MS and more than 5,000 people were diagnosed with the condition in 2016. Almost two-thirds of people currently living with multiple sclerosis are under 60, while over three-quarters of new diagnoses in 2016 were among the under 60s (Multiple Sclerosis Society).
Not every incidence of one of these illnesses will be covered by a Critical Illness Cover. Less severe forms of conditions such as cancer or heart attack may not be included in the wording of your policy, so it's important to check definitions carefully.
How Does Critical Illness Cover Work?
The way Critical Illness Insurance works is fairly simple to understand. You choose the level and length of cover you require and pay the insurer a monthly premium and, in return, you receive an insurance policy that will pay out a tax-free cash lump sum if you're diagnosed with one of the serious illnesses listed in the policy terms and conditions.
How much Critical Illness Insurance do I need?
The amount of cover you choose doesn't need to be aligned with anything in particular, although many people choose to align it with an outstanding mortgage debt, both in terms of the length and the amount of cover they choose.
In theory, as long as you can afford the premiums you can insure yourself for as much as you like with Critical Illness Cover, although some insurers are likely to require financial evidence to back up your need for such a large benefit above a certain threshold.
You'll also have to consider Critical Illness Cover underwriting limits when you're insuring yourself. These are thresholds which, once you cross, the insurer will require further medical evidence such as a GP Report, bloods or a full medical before your policy can be accepted.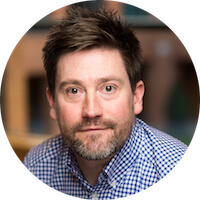 Having seen it first hand, I can't emphasis enough the power of financial support in helping people get back on their feet. For some people it can quite literally mean the difference between life and death.
Kevin Carr
CEO of Protection Review and Co-Chairman of the Income Protection Task Force (IPTF)
How Much Does Critical Illness Insurance Cost?
The cost of Critical Illness Cover will depend on a number of factors, largely relating to the policyholder, including:
Your age – the older we are, the higher the risk of us suffering from a critical illness
Your state of health – your current state of health, including your height and weight and whether you're a smoker, will all be considered when working out the cost of Critical Illness Insurance
Medical history – as well as your current state of health, insurers will look back into your medical history to see if you've suffered a from an illness in the past. If so, the insurer may choose to offer the policy on standard terms anyway or load the baseline premium to reflect your higher degree of risk.

Sometimes, the better the policy in terms of robustness and number of critical illness definitions the more expensive it might be.
However, the price differentiation between insurers with the best proposition and those with a lesser offering may only be a few pounds. In this instance, you're paying a few pounds more to potentially increase your chance of making a successful claim, which many people find worthwhile.
Rob Harvey
Independent Protection Expert at Drewberry
Your Policy Options
While Critical Illness Cover is a relatively simple product, there are a number of options for you to consider to make sure the policy works for you and your needs.
Decreasing or level cover?
Level Term – the benefit stays fixed over time, so the policy will pay out the same amount in the first year as in the last
Decreasing Term – the benefit falls over time, reaching zero by the end of the policy, therefore making this cover the cheaper of the two.
Level term critical illness cover is often used where the policy is to cover an interest-only mortgage, where the capital value of the loan doesn't diminish over time. Also, level policies are used to ensure you and your loved ones will always receive the full benefit from the policy, no matter when you develop the critical illness.
Decreasing critical illness insurance is often used to cover a straightforward repayment mortgage, where the mortgage balance falls over time. As the benefit falls over time even as you age and the risk of you claiming increases, decreasing cover is cheaper than level cover.
Guaranteed or reviewable premiums?
Guaranteed premiums will remain fixed for the life of the policy, unless you've opted to index-link the cover so that it keeps pace with inflation (see below).
With reviewable premiums, the insurer has the discretion to increase the amount you pay for Critical Illness Cover year-on-year. This could see significant increases in premiums on an annual basis.
Single or joint cover?
Just as you can take out Joint Life Insurance, you can take out Joint Critical Illness Cover. This will cover two people for the risk of serious illnesses under one policy. It's usually slightly cheaper than buying two separate individual policies but may not always be the best option in the long run.
Just as with life cover, the policy will only pay out once on the first instance of critical illness  which would always end up leaving the healthy partner without any cover.
With the healthy partner being older than when they took out the original cover any new policy is likely to be more expensive and if they have had any of their own medical issues during this time there could well be new exclusions on the policy.
If budget is available it can worth considering taking out two individual policies while you are both young, fit and healthy.
Do I Need Life Insurance with Critical Illness Cover?
You can add Life Insurance to Critical Illness Cover to protect you in the event that you pass away as well as suffering a critical illness.
The premiums for Life and Critical Illness Cover can often be cheaper than standalone Critical Illness Insurance so it is always worth comparing both options even if you only want serious illness cover.
Sam Barr-Worsfold
Independent Protection Expert at Drewberry
Number of critical illnesses covered
Always check not only the number of critical illnesses covered – the average is around 40 but this can extend to over 120 – but also the definitions surrounding those illnesses.
Look for clear, robust definitions of the serious illnesses covered by your insurance plan to enhance your likelihood of being able to claim. This is so important, which is why it is often best to seek the advice of experts in these policies to help you out. We have tools which compare all the illness definitions of the various insurers to ensure you are getting the best critical illness insurance for your premium.

Josh at Drewberry was extremely helpful and friendly in answering my many questions about the policy before I went ahead.
Mark France
02/01/2018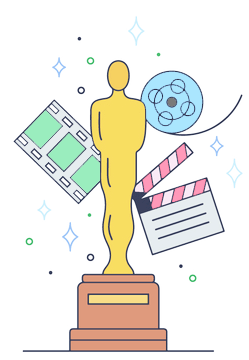 What is the Best Critical Illness Insurance?
There are a number of factors to consider when you're looking for the best Critical Illness Cover. An obvious place to start is the insurer's reputation and how good they are at paying claims. In 2017, the top UK insurers all paid out on at least 92.3% of critical illness claims they received, a fact which reassures many people. When searching for the best Critical Illness policy, you'll also want to check:
How many critical illnesses are covered by your policy?
Will the insurer will pay out for early stage and minor conditions?
Does the policy have ABI or ABI+ definitions for illnesses?
How clear is the policy wording?
How long the required survival period is
How long the claims notification period is.
Check whether early stages of illnesses are covered, especially for a disease such as cancer, which makes up the majority of claims. For example, many policies include breast cancer but some might exclude 'non-invasive' forms. This may be the definition even when a lumpectomy or mastectomy is required.

As advisers, we know each provider and their policies inside out and we have access to complex tools which compare the illness definitions of each insurer so we can make sure you are getting the best Critical Illness Cover for your needs and budget.
Samantha Haffenden-Angear
Independent Protection Expert at Drewberry
Survival and claims notification periods
Critical Illness Insurance usually has a 'survival period' written into the policy. A Critical Illness Cover survival period means you have to survive for a set period of time – often 14 days – after being diagnosed with a critical illness or disability. Many policies also have a 'claims notification period', whereby insurers require you to inform them (or for a member of your family to inform them if you're unable to) within a set period of time after the onset of a critical illness for the claim to be paid. One particular insurer has a claims notification period of just 13 weeks, which sounds a lot longer than it is when you're dealing with the onset of a serious illness, especially if that illness has reduced your capacity to act by yourself. It's more common for insurers to request notification 'as soon as possible', but it's always worth checking this as it varies between insurer to insurer.
Is Income Protection Better Than Critical Illness Insurance?
Where Critical Illness Insurance will pay out a lump sum based on you meeting a specific definition of a serious illness, Income Protection Insurance will pay out a monthly income should you suffer an illness or injury which prevents you from working and earning an income. Income Protection tends to be seen as the more comprehensive policy and is often more appropriate way of a working adult protecting themselves financially. While a critical illness payout could quite feasibly be eaten up relatively quickly by repaying a mortgage and making any adjustments to a home to accommodate a new disability, an income protection policy could continue paying you a monthly income to cover your bills right up to your retirement if you are never able to return to work.

Income Protection is often recommended to working adults over Critical Illness Cover as it can be a far more all-encompassing form of protection as it's designed to kick in if anything medically renders you incapable of doing your job.
Egle Blusiute
Independent Protection Expert at Drewberry
| | |
| --- | --- |
| Pays a monthly income | Pays out one lump sum |
| With own occupation cover, policy pays out if anything medically stops you doing your job | Only covers a set number of serious (i.e. critical) illnesses |
| You can make multiple claims on Income Protection policies | Policy only pays out once and then ends |
| Benefit is tied to your earnings; you can insure a percentage of your gross income each month | You can insure yourself for an arbitrary lump sum benefit, however much you feel you need |
| You and your partner must have individual Income Protection policies | Can be taken out jointly with Life Insurance and your partner |
Insurer Claims Statistics
When choosing our personal protection we want to know it is going to pay out when we need it to.
By choosing a product or specific insurer from the menu below you will be able to view the claims payout rates for all of the main UK insurers for income protection, life insurance and critical illness insurance.
Insurer
2015
Percentage of Successful Claims
2016
Percentage of Successful Claims
2017
Percentage of Successful Claims
Critical Illness Insurance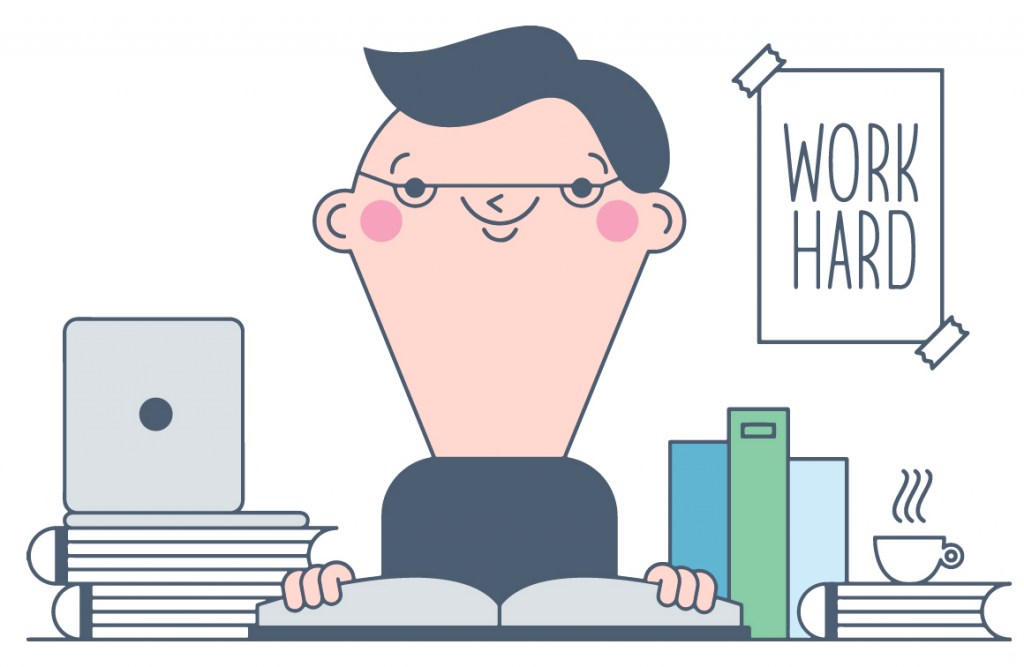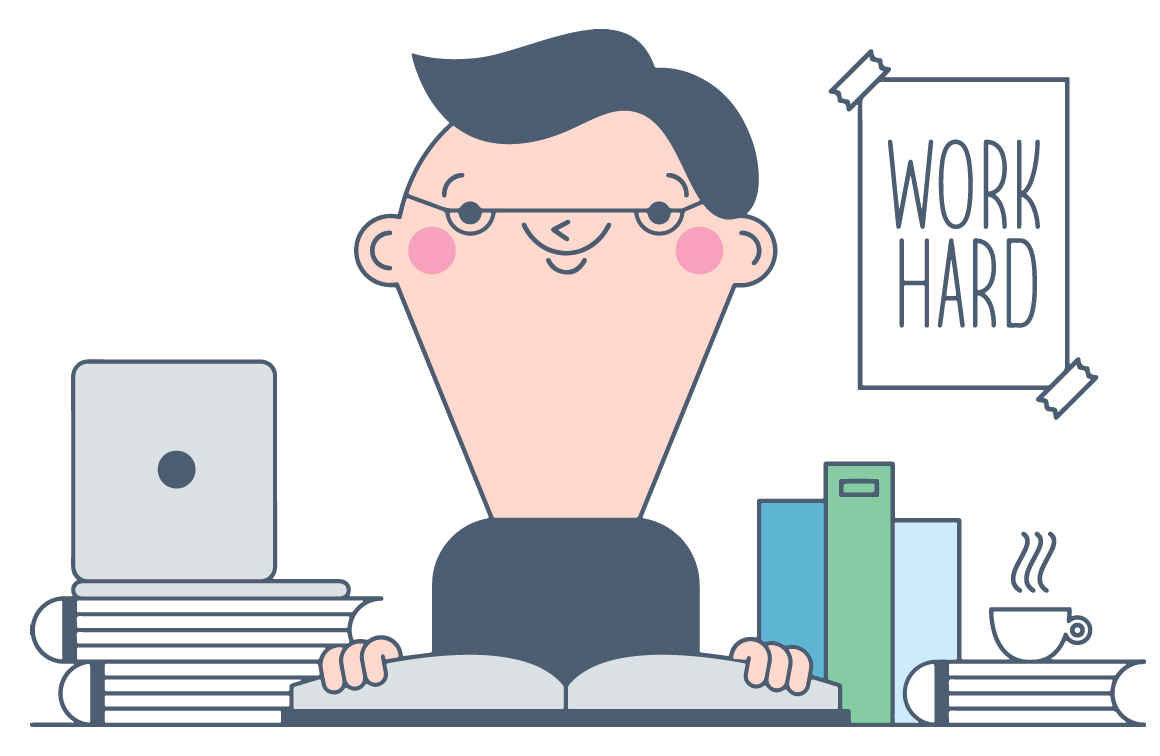 Expert Critical Illness Insurance Advice
When it comes to matters as important as your health and your family's financial future, it's no surprise that everyone wants to get it right. We'll help you find the best Critical Illness Insurance for you and your family so you know you're covered should the worst happen.
We are a team of insurance experts here to make sure you get the most appropriate financial protection for your personal circumstances. If you need help please don't hesitate to pop us a call on 01273646484 or email help@drewberry.co.uk.
Tom Conner
Director at Drewberry
Compare Top 10 UK
Protection
Insurers

Takes approx. 60 seconds
Frequently Asked Critical Illness Insurance Questions
I'm looking at taking out critical illness cover and wanted to double check that i could be covered...
I do lots of overseas travelling for both business and vacation. I've started looking at insurances...
Is critical illness insurance available to asthma sufferers? I've had it since childhood and it...
I'm looking at taking out critical illness cover to pay off my mortgage should i be too ill to...