Why Relevant Life Insurance?
Relevant Life Cover is a tax-efficient way of providing an employee/director with a lump sum death benefit.
Any cash sum payable to the employee's/ director's beneficiaries on death would also be paid out tax-free thanks to a relevant life trust that accompanies the policy.
Relevant Life Policy premiums are paid for by the company and are typically an allowable business expense.
What is it for?
What Does Relevant Life Insurance Cover?
A Relevant Life policy is a simple term assurance product which pays out a tax-free lump sum to the policyholder's loved ones should they pass away during the term of the policy.
Why use Relevant Life Cover?
There are cost savings available when using a Relevant Life plan due to its tax-efficient nature.
It is important to note that to ensure the policy meets the tax efficient criteria it must be structured as a simple Level Term Life Assurance product which does not include any element of Critical Illness Cover.
What does it cover?
How Does a Relevant Life Policy Work?
The policy is underwritten on the individual's life; however, it will always be owned by the business itself.
Stage 1:
The individual covered by the policy passes away.
Stage 2:
The business makes a valid claim with the insurer.
Stage 3:
The insurer pays the sum assured into the relevant life trust.
Stage 4:
The benefit is then distributed to the nominated beneficiaries.
How does it work?
Do I Need Relevant Life Cover?
Should you be providing either yourself or an individual employee with Life Insurance? Would your competitors? Given the tax savings available it would be silly not to provide this as a core benefit.
What is the risk of passing away?
Based on ONS life expectancy data (2008-10), the chances of someone passing away within the next 10 years are as follows:
| | | |
| --- | --- | --- |
| 30-year-old | 40-year-old | 50-year-old |
| 1 in 112 | 1 in 53 | 1 in 23 |
Do I need cover?
Your Key Options
Being independent insurance advisers we pride ourselves on being the experts, knowing every insurance product we offer inside out and back to front. Here's how we work –
The Fact Find:
We will talk you through the options available and capture vital information about the person(s) to be covered.
The Research:
We go out to all leading relevant life insurance providers to gain the most competitive quotes.
The Report:
We will email you a short report with our product and insurer recommendations for the various options we've discussed. When you are happy to go ahead in many cases we are able to complete the application for you over the phone.
What are my options?
Compare Top 10 UK
Protection
Insurers

Takes approx. 60 seconds
In This Guide

Written by:
Andrew Jenkinson
Director at Drewberry
⏰  10 min read
What is Relevant Life Cover?
A Relevant Life Policy is a type of Life Insurance specifically designed for business owners and company directors. Traditionally, there have been two ways of providing individuals with Life Insurance:
Personal cover taken out by an individual;
Cover taken out by employers to protect groups of employees under the same policy (most often known as death in service).
Relevant Life plans, on the other hand, are a variation of these two traditional approaches, allowing people to take out individual life cover for themselves through (and paid for by) their company.
Aside from this detail, Relevant Life Insurance is not too different from personal Life Insurance. Broadly speaking, upon death of the insured or other qualifying conditions, a lump sum is paid to their stated beneficiaries.
Need Help? Start Live Chat with our Experts

Neil
Pensions Advice

Robert
Income Protection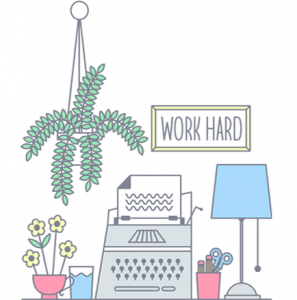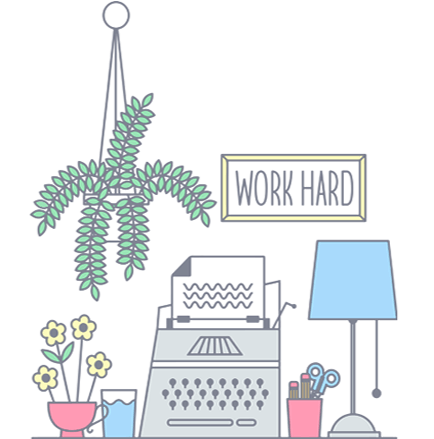 Do I Need a Relevant Life Policy?
If you don't have any debts or expenses to consider, you may not need a Relevant Life policy. But, if you worry about your loved ones being strapped with bills after your death, Relevant Life Cover is a tax-efficient way to purchase life insurance to protect your loved ones.
If you are a small business owner and want to give something back to your employees, Relevant Life Insurance can also be a great employee benefit to offer when there are not enough employees to qualify for a Group Life Scheme.
Who Can Benefit from Relevant Life Cover?
Relevant life insurance is designed to provide cost effective life cover for:
Small businesses who want to provide a level of company paid life cover whether for an employee or director but do not have enough eligible employees to qualify for a group death in service scheme.
Higher earning employees who do not want their death-in-service benefits to form part of their lifetime allowance, and who have substantial pension funds.
The three greatest benefits of a Relevant Life policy for those that own a policy are:
It's tax-efficient
Premiums are paid for by the business
Payouts are typically not included in total maximum pension lifetime benefit calculations
The benefit is paid out tax-free.

Financial worries remain one of the top causes of stress, especially for employees with families to support. If you provide yourself and your employees with a Relevant Life policy it can provide peace of mind knowing your loved ones would be looked after if the worst were to happen.
Samantha Haffenden-Angear
Independent Protection Expert at Drewberry

Excellent service at convenient times of the day specified by me. All product options were clearly outlined and I am very pleased.
Matthew Draper
11/07/2018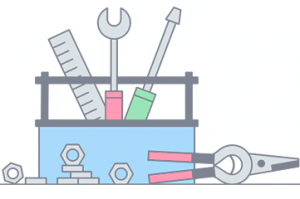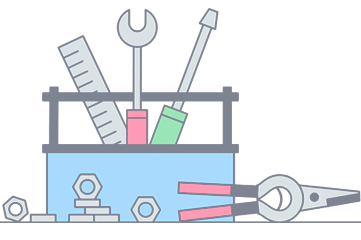 How Does Relevant Life Insurance Work?
Relevant Life Cover is similar to Death in Service in that it's a policy owned by an organisation that covers the life of employees. However, the difference is that a Relevant Life policy covers only one employee per policy while a Death in Service policy can cover dozens or even hundreds of employees at once.
If the covered employee dies with a Relevant Life policy in force, the insurer will pay out a lump sum into a trust owned by the company.
The benefit payment is then distributed to the appropriate persons, usually the employee's loved ones.
Paying the benefit via a trust allows the payout to avoid inheritance tax.
While directors and owners of small companies often take out policies for their employees as an employee benefit, more often than not Relevant life Insurance policies are taken out by business owners to cover themselves. This is because Relevant Life policies are the most tax-efficient option for high earners, qualifying for a number of different tax reliefs on premiums and the payout.
What's the Difference Between Relevant Life and Keyman Insurance?
Many people tend to confuse Keyman Insurance with Relevant Life Insurance. However, because of the important differences between these two types of Life Cover, making this mistake when taking out a policy can cause considerable problems.
What is Keyman Insurance?
Also known as Key Person Insurance – it is a policy taken out by an employer to cover a key member of staff to protect the business from suffering financial losses should the key individual pass away.
The payout of a Keyman policy is intended to benefit the business, typically to substitute for the loss of profit caused by that person's death.
Key Person Insurance or Relevant Life Insurance?
If you are looking to protect your business and profits if an important employee dies, then a Keyman Insurance policy is the best option. However if you are a business owner or company director looking to take out affordable Life Insurance to protect your loved ones, Relevant Life Cover is an incredibly tax-efficient option.
Although the premiums for Relevant Life Cover are paid for by the company, it's important to note that any benefit is ultimately paid to the family of the employee. After death, the benefit is paid into a relevant life trust owned by the company and then distributed from there, sidestepping any Life Insurance inheritance tax issues. The premiums are usually eligible for full corporation tax relief, also.
Compare Top 10 UK Business Insurers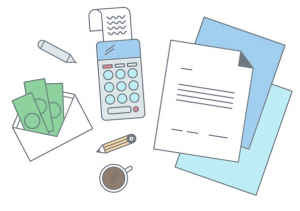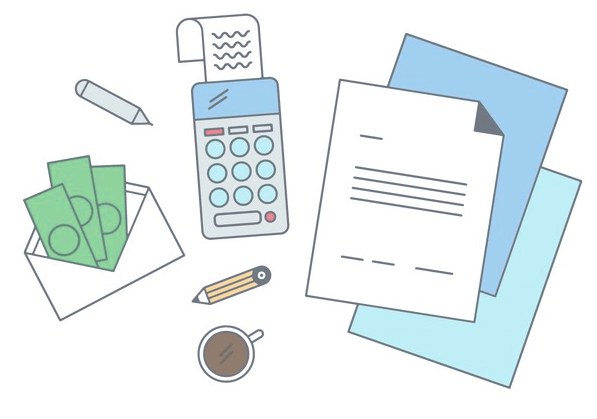 How is Relevant Life Insurance Taxed?
As far as our current understanding of HMRC's tax rules surrounding Relevant Life Insurance goes – something you should check with your accountant/your local inspectorate of taxes – Relevant Life Cover:
Is not classed as a taxable benefit in kind for the receiving employees;
Is treatable as a tax deductible expense for the providing organisation (providing the local inspector of taxes agrees with the providing organisation's compliance with all relevant qualifying conditions);
Is excluded from NI calculations both for the employer and employee.
Avoids inheritance tax by being written into a company owned trust.


Higher Rate Taxpayer Example…
A higher-rate taxpayer paying £100 a month in Life Insurance premiums via a standard personal plan (perhaps a self employed Director who pays his/her life cover from his/her personal income) would need to earn the equivalent of £172.42 to cover this amount.
Including company costs for National Insurance contributions and less corporation tax etc., the overall payable amount for £100 worth of cover would be £158.93.
With a Relevant Life plan, on the other hand, there would be no costs from his/her personal income and the overall cost for £100 worth of cover would be £81.00. This is a saving of £77.93 or 49.03%.
From this it can be seen is that there are a number of significant tax-efficiency advantages to providing this sort of cover.
It is important to note, however, that in order to meet HMRC qualifying requirements, the purpose in providing such a scheme must not be seen to be primarily as tax-avoidance.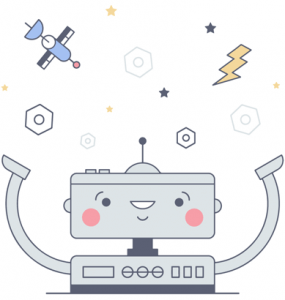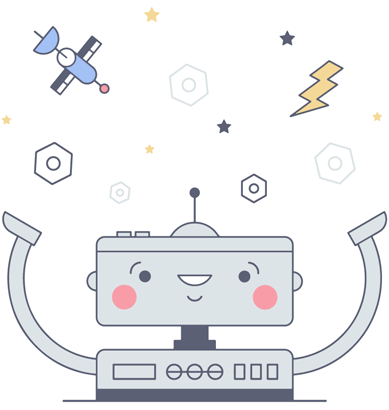 How Much Can You Save With a Relevant Life Policy?
Personal Life Cover
Relevant Life Cover
Cost to Employee
Employee NI Contribution
£3.45
Employee Income Tax
£68.97
Cost to Employer
Monthly Premium
–
£100.00
Employer NI Contributions
£23.79
–
Total Gross Cost
£196.21
£100.00
Less Corporation Tax
£37.28
£19.00
Tax Adjusted Total Cost
£158.93
£81.00
Total saving by using a Relevant Life Plan = £77.93 (49.03%)
*Corporation tax of 19% in the 2017/18 tax year
Relevant Life Insurance Calculator
Calculate the tax savings you can make by choosing to take out Relevant Life Insurance and have your business pay the premiums instead of setting up a personal Life Insurance policy.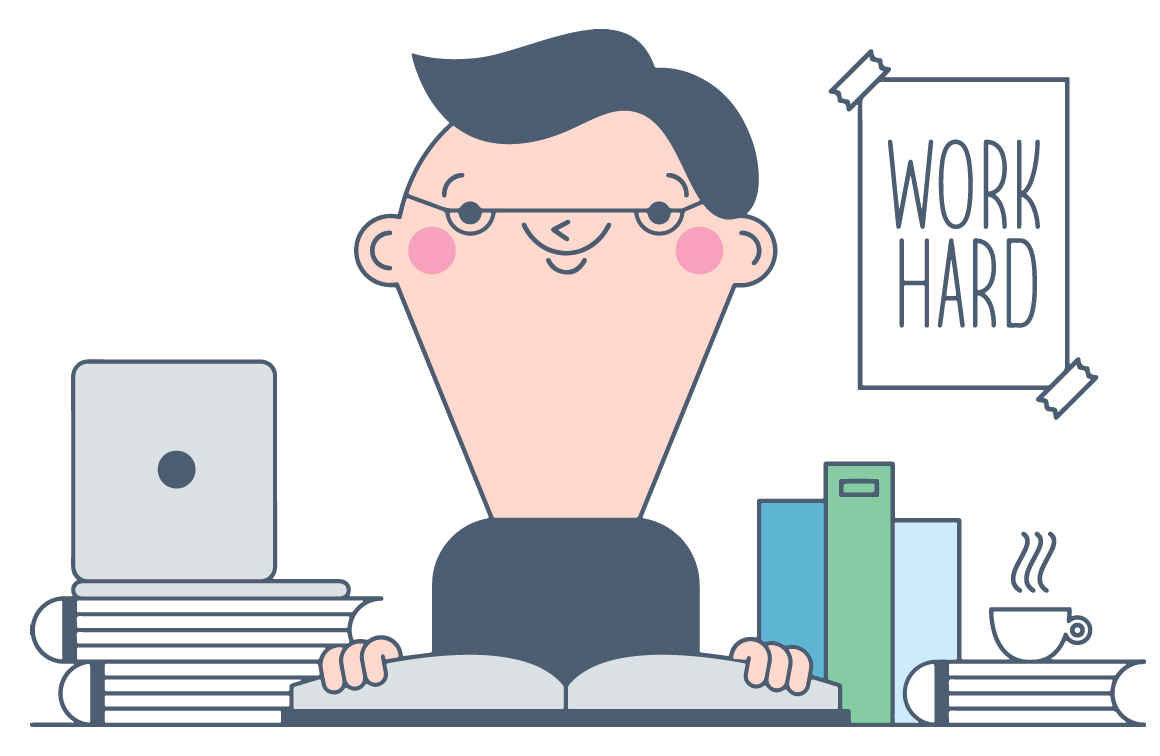 Your Relevant Life Tax Savings
Personal Life Cover
Relevant Life Cover
Employee National Insurance
£0.00
Employer National Insurance
£0.00

These calculators help but sometimes it doesn't beat talking to a human. If you need any support please do not hesitate to pop us a call on 01273646484.

Victoria Slade
Business Protection Expert at Drewberry
IMPORTANT NOTES
The tax treatment of Relevant Life Cover is based on the policy being wholly and exclusively for the purpose of trade. Cover can be offered to an employee as part of that employee's remuneration package, which is competitive relative to what they could attract in the open market. The purpose of providing such a scheme must not be primarily to avoid tax.
Speaking to an expert adviser is highly recommended before entering into this type of arrangement to ensure the plan is set up correctly and you aren't falling foul of any tax rules. The team at Drewberry is here to help – just pop us a call on 01273646484.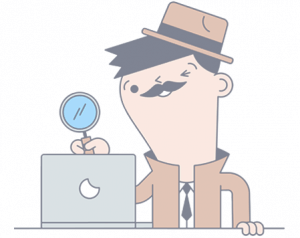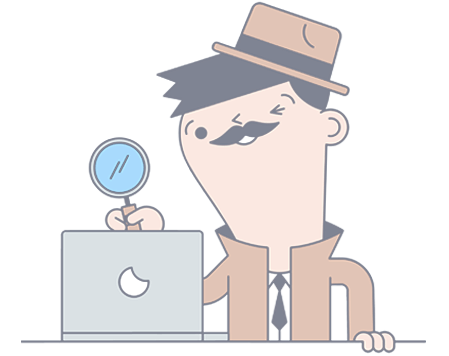 Compare UK's Best Relevant Life Insurance Providers
Aegon

Aegon, originally known as Scottish Equitable, has received 5 star Defaqto ratings for its service. Aegon has around 3.5 million customers in the UK alone and operations in more than 25 countries.

With an Aegon Relevant Life policy, employees will also have access to Aegon's Health & Wellbeing Service provided by Health Assured, putting you in touch with qualified and experienced counsellors at any time of day.

Legal & General

In 2015, Legal & General won the 'Life Insurance Provider of the year' award from the Personal Touch Awards

Up to the age of 50, Legal and General Relevant Life policies offer cover of up to 25 times remuneration, with that cover decreasing to 20 and 15 times if the employee is over 50 and 60 years old, respectively. If the employee leaves the company, Legal & General also allow ownership of the policy to be transferred to the person's new employer to continue their cover.

Liverpool Victoria

Liverpool Victoria is one of the largest providers of insurance products in the UK, with more than 5 million customers across the country.

LV offers a maximum level of Relevant Life Cover up to £10 million with guaranteed premiums that will not change during the life of the policy. It also offers several helpful benefits to accompany policies, including legal advice and VAT and tax advice.

Scottish Widows

Scottish Widows is a highly praised provider of pension and insurance products across the UK with nearly 6 million customers.

Scottish Widows Relevant Life plans can cover employees for up to £25 million. It also offers optional increasing cover to ensure benefits keep up with inflation and if an employee leaves the company, you and the policy's trustees can arrange to assign the policy to the employee under their own name.

Zurich

Zurich owns locations in more than 170 countries and provides insurance products and services on a global scale.

Zurich Relevant Life policies are portable, which means that employees leaving the company can take their Life Cover with them and have the policy continue under their own name. Zurich's policies also typically cover a sum equal to multiple of the covered employee's remuneration package, which can include both salary and dividends.
The terms of Relevant Life Plans are not always the same as typical Life Insurance or Death In Service policies. For that reason, it helps a great deal to talk to an adviser who can explain your cover and help you choose the right options.
Sam Barr-Worsfold
Independent Protection Expert at Drewberry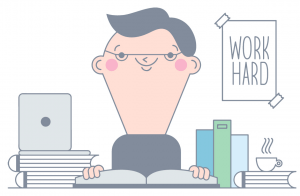 Get Expert Relevant Life Insurance Advice
We are a independent insurance advisers that understand the Relevant Life Insurance market inside and out. We are not tied to any one insurer, which means we can help you find the most suitable cover for you. If you need any help please do not hesitate to pop us a call on 📞 01273646484.
Rob Harvey
Independent Protection Expert at Drewberry
Compare Top 10 UK
Protection
Insurers

Takes approx. 60 seconds
Frequently Asked Employee Benefits Questions
I am researching shareholder protection and wanted to know the purpose of a cross-option agreement and...
I work in the HR department of a medium size company. I've been asked to get some Group Income...
I am a director of my own limited company and have been considering life insurance and came across relevant...
I've been looking into providing Critical Illness Cover for my employees, but do I have to pay...