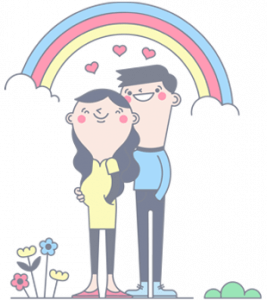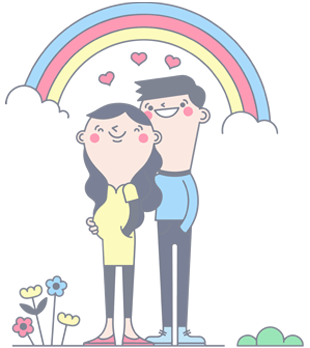 Comparing Life Insurance
We have created a range of useful product pages and comparison tools to help make your life easier when it comes to finding out about Life Insurance.
Our aim is provide you with all of the important information you need on your search for a Life Insurance policy that is right for you.
Sam Barr-Worsfold
Independent Protection Expert at Drewberry
Below, we have put together an overview of key policy factors and things to consider when choosing and setting up your Life Insurance policy. After you've looked it over, you can use the menu bar above to beginning looking at different insurers and their policies.
Compare Top 10 UK
Protection
Insurers

Takes approx. 60 seconds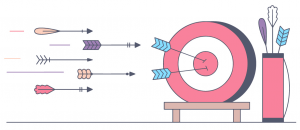 Life Insurance Terms Explained
There are a range of Life Insurance policy options to choose from. The choices you make will depend on your personal circumstances and needs.
Benefit
Definition: The total payout you are entitled to when you claim
What to Look for: You will need a Life Insurance payout that covers important costs for your loved ones, such as funeral expenses or a mortgage. The benefit can be level, so stay fixed over time, or decreasing, declining over the life of the policy (typically to match a mortgage).
---
Premiums
Definition: The regular payments you make to insurers in exchange for your policy.
What to Look for: Life Insurance policies are typically long-term, which is why you will need to be cautious about reviewable and age banded premiums. These can become much more expensive the longer you have your policy.
Guaranteed

Age Banded

Reviewable

Core premiums stay the same throughout the policy; premiums only rise if you index link your benefit so it keeps up with inflation.

Premiums are increased each year as you get older.
(The rate of increase can be guaranteed or reviewable)

Premiums are reviewed regularly and increased depending on your situation and the insurer's.
---
Indexation
Definition: A policy's cover is linked to changes in the the cost of living to counteract the effects of inflation.
What to Look for: With Level Life Insurance, it's important that you consider index-linking Life Insurance. In 20 or 30 years time, the purchasing power of your Life Insurance may be far lower due to erosion by inflation.
---
Policy Coverage Options
Definition: The type of cover your policy gives you. Different types will cover a different amount of people, payout differently, or change over time.
What to Look for: The option you choose will depend on what you need from your policy.
| | |
| --- | --- |
| | Benefit stays fixed over the life of the policy. |
| | Cover decreases over time |
| | Benefit is broken down into regular payments rather than a lump sum |
| | Cover has no cease age and runs until the policyholder dies, whenever that might be |
| | Two people covered by the same policy. With joint life, first death the policy pays out on the death of the first person and then ceases. With joint life, second death the policy pays out on the death of the second person. |
| Life of Another | Policy is taken out by you on someone else's life |
---
Definition: An additional type of cover to add to your policy that pays out if you develop a critical illness.
What to Look for: Covered critical illnesses are defined by the insurer. Look for insurers that cover a good number of critical illnesses and have robust definitions of those illnesses to ensure you can claim when you need it.

Excellent service from start to finish. Both Jack & Jake were both helpful and polite through the process. I would recommend Drewberry to family and friends.
Trevor Massey
22/01/2019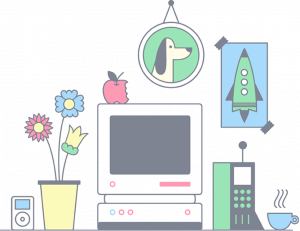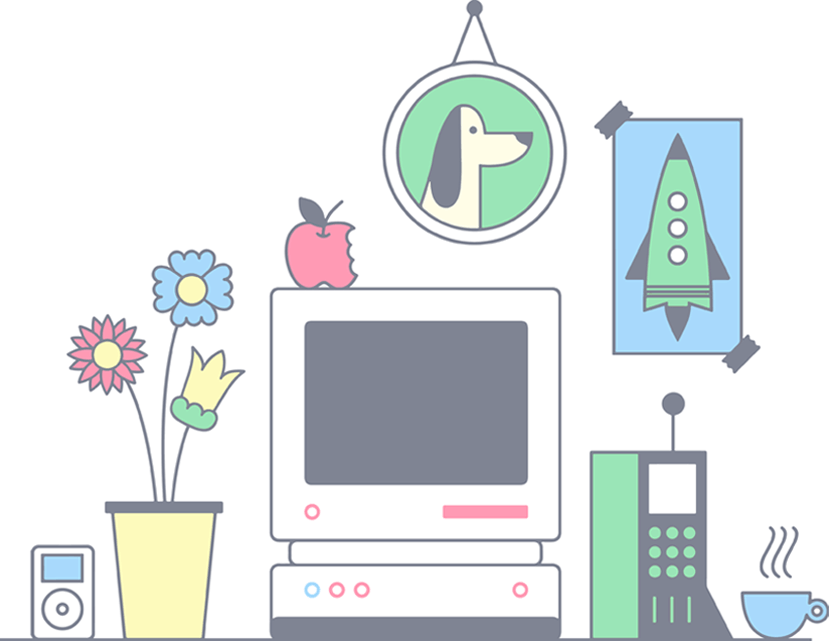 Comparing UK's Best Life Insurance Providers
Compare Life Insurance Quotes From

Aviva are one of the few insurers that allow you to alter your policy if you divorce or marry rather than ask you to purchase a new policy. They also offer increasing term life insurance in addition to decreasing life insurance and their level cover offers either guaranteed or reviewable premiums.

LV are the UK's largest friendly society. In 2016, LV paid 97% of their Life insurance claims and regularly publish their claims payout rates. Despite their life cover being limited, their optional critical illness cover covers as many as 64 pre-defined critical illnesses and you can select how much you would like it to pay out for CIC.

Vitality off Term Life Insurance and Whole of Life Insurance with flexible options. Their plans all come with the chance to reduce premiums and collect rewards in exchange for regular exercise as well as an upfront discount.

Royal London

Royal London are one of the UK's most recognisable Life Insurance providers. They offer a comprehensive range of options for their Life Insurance policies and additional benefits, such as legal services that help you write your will.

Legal & General have won several awards over the years for their client services and their Term Life Cover is one of the best available in the UK market. They off guaranteed or reviewable premiums with unlimited cover.

AIG give policyholders a range of interest rates to choose from when taking out a Decreasing Cover policy, allowing them to tailor their cover to their needs. They also have a 'Best Doctors' service where policyholders can get fast access to medical advice.

As well as looking at insurance provider reviews, you should make sure that your insurer is able to provide you with what you need for your cover.
Some insurers limit their cover or may not have the right options you need, so be sure to shop around.
Victoria Slade
Independent Protection Expert at Drewberry
Terms about Providers to Look Out For
Definition: How often insurers pay out when customers try to claim.
What to Look for: Insurers that publish their payout rates show their commitment to transparency and consistently high payout rates show a dedication to customers. Fortunately, payout rates for Life Insurance are incredibly high.
---
Additional Services and Benefits
Definition: Supportive services and rewards that insurers offer policyholders at no extra cost.
What to Look for: Addition benefits and services, especially those focused on support, can be valuable during difficult times. Look at AIG's 'Best Doctor' service as an example of the sort of valuable benefits to look
Insurer Claims Statistics
When choosing our personal protection we want to know it is going to pay out when we need it to.
By choosing a product or specific insurer from the menu below you will be able to view the claims payout rates for all of the main UK insurers for income protection, life insurance and critical illness insurance.
Insurer
2015
Percentage of Successful Claims
2016
Percentage of Successful Claims
2017
Percentage of Successful Claims
Critical Illness Insurance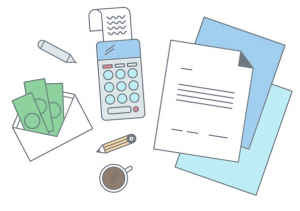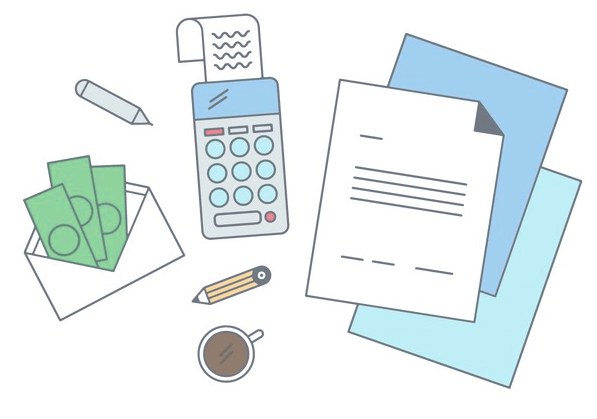 Applying for Life Insurance
Not all of the policies we have reviewed are available to be purchased directly from insurers. Instead, you can speak to a financial adviser, like Drewberry, to learn about and apply.
How do Life Insurance Policies Work?
The policyholder dies or is diagnosed with a terminal illness.
The policyholder's loved ones/beneficiaries file a claim with the insurer.
They provide evidence of the death or illness with official documentation.
If the claim is approved, the insurer will pay out the benefit to the appropriate person.
How do I Apply for Life Insurance?
Identify what you want from your policy and how much cover you need.
Review your available policy options and decide which are the best for you.
Go to every UK insurer to collect and compare quotes to find the best policy for you or, alternatively, use financial experts such as the team at Drewberry to do the legwork for you
Provide the necessary information to apply, including age, occupation, smoker status and any medical questions required.
Review the policy offer you have been given and, if you're happy, finalise your application.
Our financial advisers have studied these Life Insurance policies inside and out and know how to find and compare the best options to suite you.
You can start by using our life insurance quote engine to compare the UK's leading life insurance providers. However if it all gets a bit confusing and you need further assistance our team of life insurance experts our on hand to help, just pop us a call on 02084327333.
Sam Barr-Worsfold
Independent Protection Expert at Drewberry

Compare Top 10 UK
Protection
Insurers

Takes approx. 60 seconds
Frequently Asked Life Insurance Questions
I was planning on taking out life insurance for my kids and came across Family Income Benefit, I wanted...
I've recently been given the all clear for cancer and it's really prompted me to get some...
I'm looking to take out life insurance and was wondering if i would be covered abroad? I take a...
We have just had our first child and need to get some Life Insurance, i cycle to work and was wondering...