Legal and General Income Protection
Income Protection Benefit
Founded
1836
Company Type
Public Limited Company
Company Overview
Sergeant John Adams and five other lawyers formed Legal & General in June 1836 in a Chancery Lane coffee shop. In 2014 its total worldwide assets was £709 billion.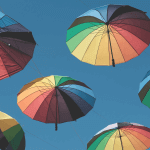 L&G has become a leader in the protection market over the years and at the end of 2016 had more than 10 million customers worldwide.
In 2015 they won the COVER Excellence Award for their Income Protection.



Get 2 Months FREE Cover
By reaching this page you are eligible for two months FREE cover when you set-up your new Income Protection policy.
Simply fill in the form on this page to apply your two months free discount and get your instant quotes or call us on 02084327333 and state the code VC2MF.
Compare Top 10 UK
Protection
Insurers

Takes approx. 60 seconds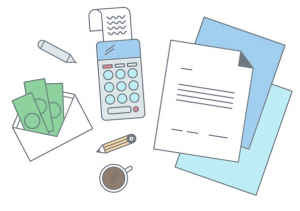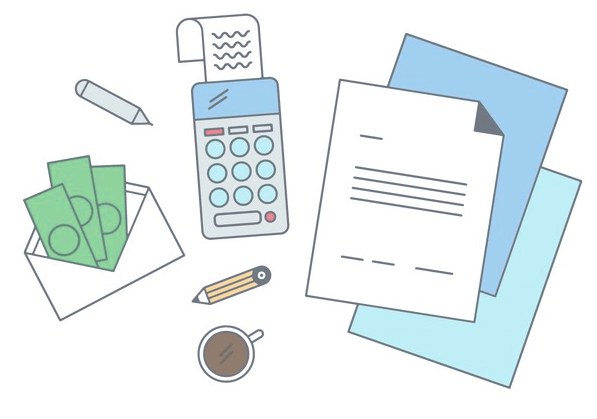 Income Protection Overview
 A very comprehensive product which is more suited to individuals in low risk occupations given the limit on the 
Own Occupation incapacity definition
for occupation classes 3 and 4 only.
Own occupation definition of incapacity means that you can claim benefits if you are unable to carry out your own job.
With Income Guarantee, if your wages drop after you take out the policy, you're guaranteed an income of either your initial entitlement or £1,500, whichever is lower.
Legal & General have a maximum benefit cover of up to £200,000 per year, which means that plenty of higher earners can have their income covered by this policy.
(specific to non index-linked policies)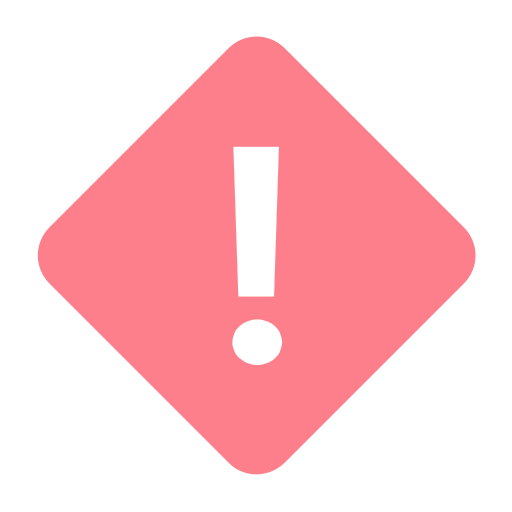 If you have an occupation that L&G consider to be of a higher risk, you might have no access or limited access to own occupation cover.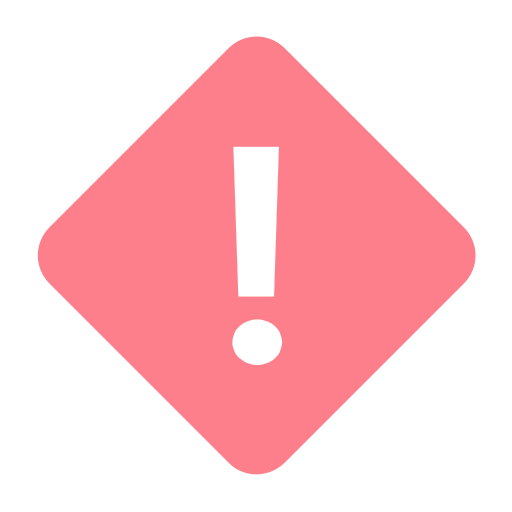 If you choose to have your policy index linked, your benefits will be changed to match any change in Retail Price Index. However, if there is an increase in RPI, your premiums will be increased by 1.5 times RPI.
Need Help? Start Live Chat with our Experts

Neil
Pensions Advice

Robert
Income Protection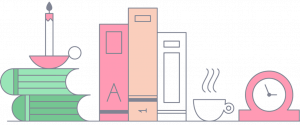 Legal and General Income Protection Policy Conditions
Overview of Key Policy Details

Policy Type

Income Protection
(Accident & Sickness Only)

Premium Type

Guaranteed
Reviewable option also available

Maximum Claim Duration

Unlimited
Limited term option available with a maximum benefit payment period of 2 years.

Incapacity Definition

Own Occupation
Individuals working 16 hours a week or less will have 'Activities of Daily Living'

Deferred Period

4 /13/26/52 weeks

Indexation

Optional
When selected L&G will annually increase your benefit by the Retail Price Index whilst the premium will rise by 1.5 times the Retail Price Index.

Waiver of Premium

Automatically Included

Maximum Cover

60% Gross Taxable Earnings to a maximum of £200,000 per year.
The maximum monthly benefit is 60% of gross earnings up to £60,000 per year or 50% of gross earnings over £60,000.
Index-linked policies are limited to a maximum of £100,000 per year.

Minimum Entry Age

18 years old

Maximum Entry Age

60 years old

Maximum Policy Term

Up to your 70th birthday or your chosen cease age.

Guaranteed Insurability

Mortgage Increase
Salary increase
Marriage or Civil Partnership
Every Third Policy Anniversary

Guaranteed Benefit

The lower of £1,500 per month, or your chose monthly benefit at the start of your policy.

Policy Exclusions

Alcohol or solvent abuse, or the taking of drugs other than those under the direction of a registered medical practitioner.
We have taken care to ensure that the information on this Drewberry owned website is accurate. However we can give no guarantee as to the accuracy of the content of the site. We accept no liability for any losses whether direct or indirect arising from errors on our part.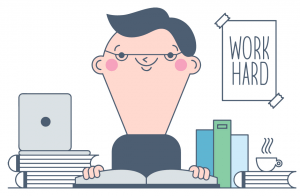 Drewberry's Legal and General Income Protection Review…
While Legal and General Income Protection policies are quite generous with the amount of cover they provide, there's a lower level of coverage for riskier occupations.
Key Comparison Points
If you work less than 16 hours a week, are not receiving a regular wage, or are unemployed at the time that you claim, you may still be eligible to receive benefits providing your incapacity extends to everyday activities.
If you want an index linked Income Protection policy then you may be better off with a different provider. L&G limit any increases in your monthly benefit to a maximum of 10% and will not increase your benefits if the change in RPI is 1% or less. In addition, your premiums will increase by 1.5 times any increase in RPI.
Legal & General offer a Second Medical Opinion service to receive a second medical opinion to give you peace of mind. They will give you access to an expert relating to your condition and donate up to £300 to cover your consultation. You will receive a face-to-face consultation with a supporting report, which will be sent to you and your GP.
Additional Benefits
| | |
| --- | --- |
| Hospitalisation | Receive 1/30th of typical benefit payment up to £150 per night. Payable for a maximum of 13 weeks, until the end of the deferral period, or until you leave hospital depending which is sooner. |
| Continuous Cover | Your cover continues even if you become unemployed or go on maternity/paternity leave. |
| Linked Claims | If, after ending a claim and returning to work, you become incapacitated within 12 months for the same cause, you can resume receiving monthly payments without needing to wait through your deferred period. |
| Proportionate Benefit | If you return to work after incapacity to a lower salary or a different job (as a direct result of your illness or injury) a reduced monthly benefit will be payable. |
| Life Cover | If the policyholder dies during the policy term, an amount equal to 12 times their monthly premium will be paid out. |
| Income Guarantee | If your salary is lower than it was when you bought your policy and you need to make a claim, you will receive monthly benefits based on either £1,500 per month or the original benefit that was agreed upon (depending on the lesser). |
Financial strength
As a member of the FTSE 100 index, Legal and General is not only one of the largest insurers in the UK but also one of the largest companies in the UK.
Formed in 1836 L&G have demonstrated their financial strength in all economic climates and held an IGD surplus of £4 billion in 2011, which is over twice the regulatory requirement

A simple policy well explained good impartial advice and knowledge done with a smile! Many thanks.
Martin Johnson
24/04/2019
Legal and General Income Protection Insurance: FAQs
We aim to know the policies we advise on, inside out and back to front. Below is a couple of commonly asked questions with regards to the policy coverage of the Legal and General Income Protection Insurance answered.
If you need any further help please do not hesitate to call us on 01273646484.
Sam Barr-Worsfold
Independent Insurance Expert at Drewberry
Q. Can I claim on my Legal and General Income Protection policy if I am overseas?
A. If you travel to or reside in any part of the European Union, USA, Canada, Australia, New Zealand, Isle of Man or the Channel Islands, you will still be fully covered by your Income Protection Benefit.
If you make a claim whilst you travel to or reside temporarily in any other parts of the world, then any benefit will only be paid for a maximum of six calendar months.
---
Q. What happens if I want to return to work but I'm still not well enough to work full time?
A. Most insurers, including Legal and General, have something in the contract called proportionate benefit. This benefit says that the insurer would pay the difference between your old earnings and the new post disability income you receive from benefits if you have to take a lower paid job as a result of your illness or injury.
This includes having to find a different job, being given a lower paying role within the company that you are more capable of, or working part-time until you are fully recovered.
---
Q. How is 'Activities of Daily Living' different from Own Occupation cover?
A. Own Occupation is the best type of cover you can get and ensures that you will be able to claim benefits if you aren't able to work in your specific occupation. Activities of Daily Living (ADW) on the other hand, is the strictest.
This type of cover does not allow you to claim unless you are incapacitated so severely that you can't even perform daily activities. This includes such things as reading, writing, walking, bending over, or speaking.
For some occupations, in which case, you will only receive Income Protection benefits if you are completely debilitated, which makes it very difficult to claim. if you fall into this category, you may need to look for an alternative provider to ensure that you can claim when you need to.
Compare Top 10 UK
Protection
Insurers

Takes approx. 60 seconds
Frequently Asked Income Protection Insurance Questions
I am an airline pilot and wondering if there is a specific Income Protection for pilots available. Loss...
I am looking to take out Payment Protection Insurance or Short-Term Income Protection policy and wanted...
I'm considering taking out Income Protection, does this work in the same way as other types of...
A friend has told me about Income Protection insurance and I think I should get it. Would I be covered...