Cirencester Friendly Income Protection
My Earnings Insurance
Founded

1890
Company Type
Friendly Society
Company Overview
Cirencester Friendly has a long history of providing Income Protection for workers across the UK. The Society is the 8th largest Income Protection provider in the UK with over 36,000 members in 2016.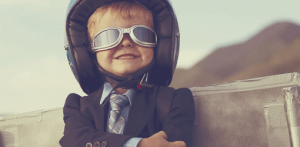 Their product, My Earnings Insurance, was introduced in  2014 and was their first 'pure protection' contract.
They have won several awards over the years, including a Cover Excellence customer service award in 2017 for an 'Above & Beyond' team and the Moneyfacts 'Best Income Protection Provider' award in 2016.
Cirencester Friendly's payout rates have stayed consistently at 94% since 2014, making them one of the more reliable providers of Income Protection.



Get 2 Months FREE Cover
By reaching this page you are eligible for two months FREE cover when you set-up your new Income Protection policy.
Simply fill in the form on this page to apply your two months free discount and get your instant quotes or call us on 02084327333 and state the code VC2MF.
Compare Top 10 UK
Protection
Insurers

Takes approx. 60 seconds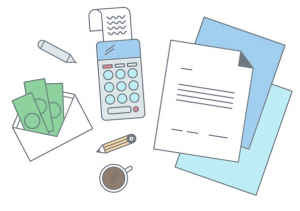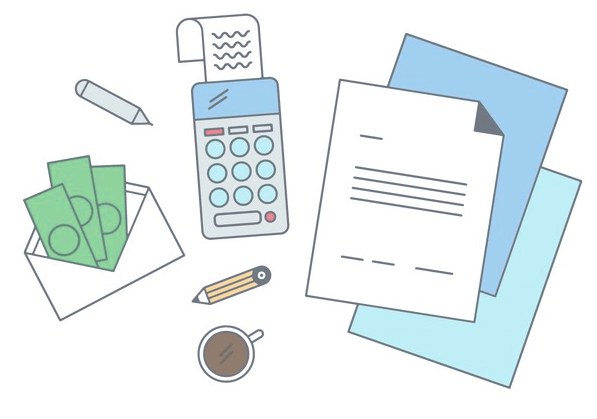 Income Protection Overview
Cirencester Friendly Income Protection policies have level as well as increasing premiums to choose from. For that reason, you should read the terms of your policy carefully.
If you are well enough to return to work but only on a part-time basis, Cirencester Friendly will continue paying reduced benefits temporarily until you are able to return to work fully.
My Earnings Insurance policies use an Own Occupation definition of incapacity. This is the best definition of incapacity and ensures that you are able to claim for as long as you need to if you are unable to perform your duties at your place of work.
The Cirencester Friendly application is fully medically underwritten, so you know exactly where you stand from the outset.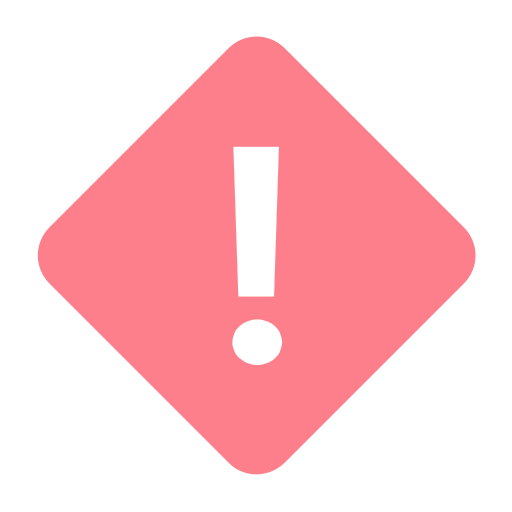 Cirencester Friendly is another insurer with quite a low maximum on the amount of benefits you can claim each year. If you are a higher earner and need more than £42,640 to support your lifestyle, you may need to consider a different Income Protection provider.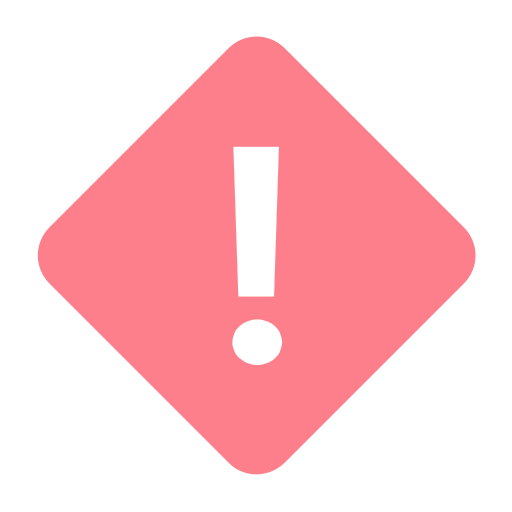 When taking out the policy you can choose between guaranteed premiums and age banded premiums. Age banded become more expensive the older you get.
Need Help? Start Live Chat with our Experts

Neil
Pensions Advice

Robert
Income Protection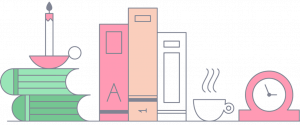 Cirencester Friendly Income Protection Policy Conditions
Overview of Key Policy Details

Policy Type

Income Protection

Premium Type

Choose from Level premiums and Annual Escalating premiums

Maximum Claim Duration

Full-term
Until policy cease age

Incapacity Definition

Own Occupation

Deferred Period

Day 1 or 4/ 8/ 13/ 26/ 52 weeks
A split period contract is available which offers part payments that begin from Day One and full payments from week 4

Indexation

Optional
You can apply for indexation at any time up to 5 years before the maximum age permitted on the policy providing you're not in a claim.

Waiver of Premium

Automatically included
You will still need to pay premiums but will be refunded when you receive your benefit payments each month.

Maximum Cover

65% of your gross earnings. The maximum salary you can insure is £65,600 per year

Minimum Entry Age

18 years old

Maximum Entry Age

54 years old

Maximum Policy Cease Age

70 years old or the set retirement age for your occupation

Guaranteed Insurability

Not available

Policy Exclusions

Incapacity as a result of misuse of drugs/alcohol, self-inflicted injury, criminal activity, normal effects of pregnancy, treatments or procedures that are not considered a medical necessity.

During the underwriting process pre-existing conditions that cause incapacity may be excluded from your policy by your underwriter.
We have taken care to ensure that the information on this Drewberry owned website is accurate. However we can give no guarantee as to the accuracy of the content of the site. We accept no liability for any losses whether direct or indirect arising from errors on our part.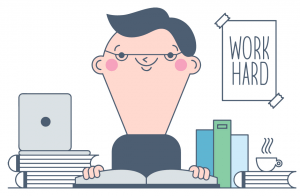 Drewberry Reviews Cirencester Friendly Income Protection…
Friendly Voice is a unique service available to Cirencester members  – it provides free, confidential practical advice, emotional support and a friendly listening ear when needed to its members.
Key Comparison Points
Cirencester Friendly is not able to provide cover for all occupations. Occupations that are not covered by this policy include aircraft pilots, athletes, divers, musicians, and members of the armed forces.You can find the least of all affected occupations in Cirencester Friendly's Occupation Retirement Ages guide. However, risky occupations aside from excluded ones will not have their premiums increased.
If you choose any deferred period aside from Day 1, you can choose to add Severe Injury Cover to your policy. If you have one of the specific injuries that is listed in your policy and need to claim, your benefit will be paid from the first day of incapacity.
Cirencester Friendly Income Protection policies have optional Terminal Illness Cover. With this benefit, if you are diagnosed with a terminal illness, you will be given a lump sum that's worth 6 months of benefits. You will still be able to claim your monthly benefits in addition to getting this lump sum.

 
Benefits and Options
Friendly Voice
One Cirencester Friendly's unique services that give them an advantage over others is their Friendly Voice service, provided by RedArc Nurses. With your policy you will be assigned a personal nurse that you can contact for information and support when you need it.
This service is designed to reduce the stress and emotional difficulties of people suffering from or taking care of someone suffering from physical or mental health issues. Your personal nurse can also arrange other services at no extra cost if necessary, such as counselling, therapy, or a home visit.
Fracture Benefit
This optional benefit for an additional £4 a month provides you with a lump-sum payout of £1,000 if you sustain a comminuted, complicated, compound, depressed, or simple fracture to any one of the 19 bones Cirencestar has listed. You can claim this benefit once every 12 months and only for one fracture at a time.
Hospitalisation Benefit
If you have stayed in a hospital for 3 consecutive nights, Cirencester Friendly will pay out £50 per night in a UK hospital, backdated to the first night's stay. You can claim this benefit for a maximum of 21 consecutive nights per stay and to a limit of 21 nights in total per year. This costs an additional £4 a month.
Immediate Death Benefit
If you die during your policy's term, a lump-sum of £5,000 will be paid to your family. This is an optional benefit that costs an additional £5 a month.
Financial strength
Cirencester Friendly has continued to grow as a society in the last two decades. Membership has more than doubled during this period from 15,000 to over 36,000 members in 2016, which has been managed by offering a wide range of products and investment opportunities to its members. In 2016, their investment portfolio was worth £79.8 million.
.

Provided excellent, in-depth advice on the income protection market and researched the market thoroughly to find cover which suited my needs.
Chris Wade
18/03/2019
Cirencester Friendly Income Insurance: Questions and Answers
We aim to know the policies we advise on, inside out and back to front. Below is a couple of commonly asked questions with regards to the policy coverage of the Cirencester Friendly Income Protection insurance product answered.
If you need any further help please do not hesitate to call us on 02084327333.
Sam Barr-Worsfold
Independent Insurance Expert at Drewberry
Q. How does Cirencester Friendly decide the cost of my premiums? Will a dangerous occupation make Income Protection more expensive?
A. Cirencester Friendly determine the cost of your Income Protection policy during their underwriting process. They use Full Medical Underwriting to review your policy, which means that you will need disclose some information about your medical history when you apply for your policy.
If you have a dangerous occupation that may link you to a higher risk of incapacity, most insurers will offer you cover at the cost of higher premiums. However, Cirencester Friendly Income Protection policies take a different approach.
Rather than choosing to make policies more expensive for dangerous occupations, Cirencester Friendly instead have excluded the most risky occupations and kept the premiums at the same price for all other occupations. They also won't increase the cost if you're a smoker or have a dangerous hobby.
---
Q. Can I continue claiming my benefits if I've returned to work?
A. If you are well enough to return to work but only on a part-time basis, or if your condition has forced you to change to a different occupation with a lower wage, you can apply for Recovery Benefit. This gives temporary financial support in the form of reduced benefits to help you get back on your fit.
It is important, however, that you tell your insurer about returning to work before you do so. Failing to do so will affect your benefit payments or your ability to claim.
Compare Top 10 UK
Protection
Insurers

Takes approx. 60 seconds
Frequently Asked Income Protection Insurance Questions
I want to protect my earnings against the risk of accident and sickness and have been considering income...
I am looking to take out a payment protection plan or short-term income protection policy and wanted...
If I take out Income Protection now and need to make a claim will I still be eligible for any benefits...
I am going to take out income protection insurance but wasn't sure what is best reviewable or guaranteed...