British Friendly Income Protection
British Friendly Protect
Founded

1902
Company Type
Friendly Society
Company Overview
British Friendly is a mutual society, founded to provide sickness benefits for commercial travellers and their families. Based in Bedford, it has become one of the larger UK Friendly Societies with 14,000 members and nearly £100 million in assets.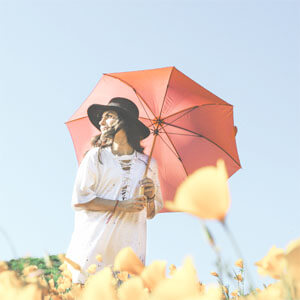 As a mutual provider, British Friendly offers a flexible approach to policies and claims and certain terms may be subject to negotiation to make your policy more personally suited to your circumstances.
British Friendly was awarded 5 stars by Defaqto in 2016 and some of the highest claims payout rates in 2016 out of the top UK Income Protection providers.
It was also the first Income Protection provider to extend its Care Assistance Benefit to cover individuals that are required to care for parents, parents-in-law, partner, spouses, and children (up to age 18).



Get 2 Months FREE Cover
By reaching this page you are eligible for two months FREE cover when you set-up your new Income Protection policy.
Simply fill in the form on this page to apply your two months free discount and get your instant quotes or call us on 02084327333 and state the code VC2MF.
Compare Top 10 UK
Protection
Insurers

Takes approx. 60 seconds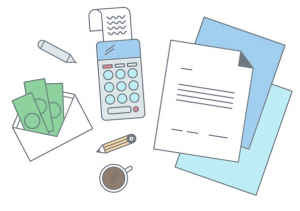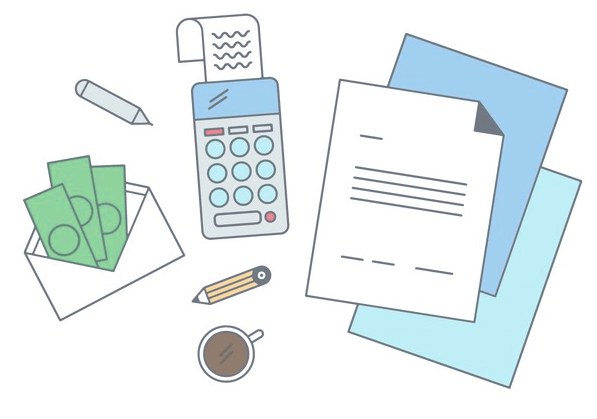 Income Protection Overview
British Friendly's Protect is a product with a very good claims history. It is one of the few Income Protection providers which will cover higher-risk occupations, such as pilots, using the 
own occupation incapacity definition
.
British Friendly use an own occupation definition of incapacity for the vast majority of occupations, even ones that may not get this status with other insurers.
British Friendly pays their benefits on a weekly basis rather than monthly.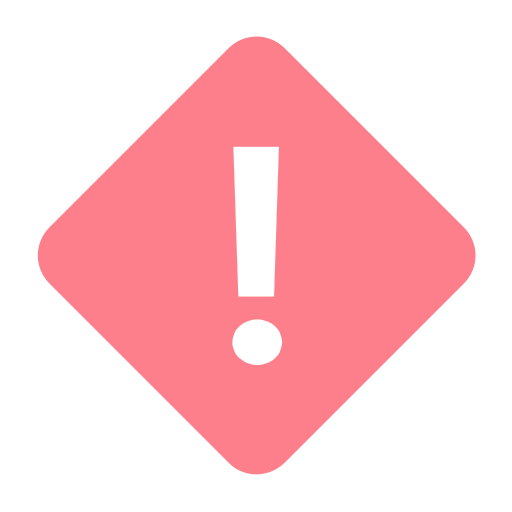 British Friendly doesn't offer guaranteed premiums as an option, only age-banded premiums. This means your premiums will rise each year in line with your age.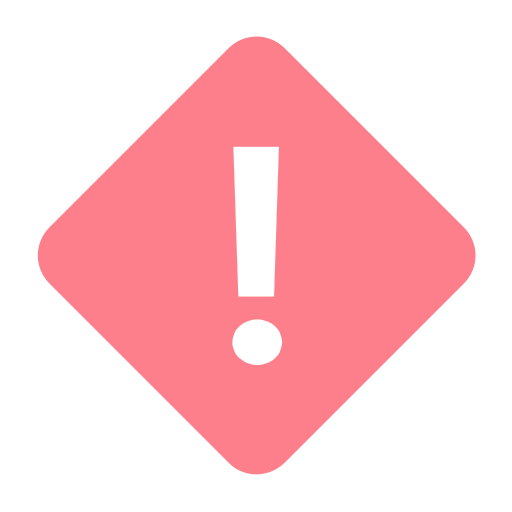 While British Friendly offer 70% of your income, their maximum benefit is £45,000 per year. If you are a higher earner, you may need to use a different provider to insure your income.
Need Help? Start Live Chat with our Experts

Neil
Pensions Advice

Robert
Income Protection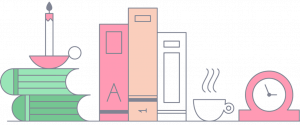 British Friendly Income Protection Policy Conditions
Overview of Key Policy Details

Policy Type

Income Protection

Premium Type

Age Banded
Premiums increase each year in line with your age after the first year of your policy.

Maximum Claim Duration

Unlimited (to the policy's retirement age)

Deferred Period

Day 1 / 1 / 4 / 8 / 13 / 26 / 52 weeks
Short-term policies have deferred periods of 1 / 4 / 8 / 13 weeks

Indexation

Optional
You can choose between increase in benefits at a fixed rate of 5% or linked to inflation with a maximum increase of 10%.

Waiver of Premium

Automatically included
Waiver of premium kicks in after you have been claiming benefits for at least 28 days.

Maximum Cover

The lower of 70% of your annual pre-tax income or £45,000 per year

Minimum Benefit

£2,600 per year/£50 per week

Minimum Entry Age

18 years old

Maximum Entry Age

64 years old

Minimum Policy Term

5 years

Maximum Policy Term

Until your 70th birthday

Guaranteed Insurability

You can increase your benefit without further medical evidence if there are changes in your marital status, parental status, salary, or you increase/take out a new mortgage.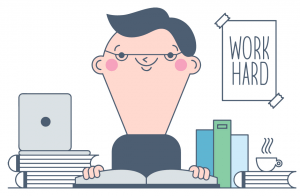 Drewberry's British Friendly Income Protection Review
 British Friendly is one of three leading friendly societies providing Income Protection. With no shareholders to be answerable to, British Friendly is run entirely for the benefit of its members.
Key Comparison Points
British Friendly offers own occupation cover to most occupations, even those deemed too high-risk to offer this level of cover by other insurers. This makes them a good insurance option for manual workers looking for comprehensive protection.
British Friendly is one of the few insurers that will offer Income Protection for pilots under the own occupation definition of incapacity.
While its maximum benefit limits will cover most earners looking for Income Protection, high earners may find that British Friendly's policy limitations will significantly reduce their income if they need to claim. In which case, there are other insurers with a higher upper limit in terms of yearly benefits that may be more suitable.
British Friendly's 'Mutual Benefits'
With a British Friendly Income Protection policy, you become a member of the British Friendly society and so gain access to their Mutual Benefits.
Mutual Rewards
Get discounts and vouchers for high street shops and entertainment. You can also enter quarterly prize draws with prizes worth up to £1,000.
Mutual Wellbeing
Get up to 35% off Fitbit devices and smart weighing scales and access to Health MOTs, a wellbeing app and a wellbeing hub full of information about how to live a healthier and more balanced lifestyle.
Mutual Support
British Friendly offers extensive support services which you can spent your health support points on:
Virtual GP consultation
Physiotherapy
Counselling
Second medical opinion service
There's also a support hub, offering links to charity helplines with useful resources to help individuals deal with life-altering events.
Mutual Partners
Use an online legal service to help you create your Will and have it finalised by a team of qualified lawyers. You can also use this benefit to purchase a Health Cash Plan, with prices starting as low as £2 a week, to get cash back on prescriptions, dental treatments, specialist consultations and more.
Other discounts include money off hotels, access to Travel Insurance for those with pre-existing conditions, and special discounts on car and van leasing.
Policy Exclusions
British Friendly excludes certain hazardous occupations that have high chances of causing injury or illness.
Armed forces personnel
Merchant navy personnel
Members of a military reserve force
Divers
Underground miners
Oil rig workers
Equestrian professions
Nightclub security personnel or bodyguards
Police officers (including Special Constables and Police Community Support Officers)
Professional or semi-professional athletes or sports persons
Firefighters (including reserve or retained firefighters)
Occupations that require the handling of explosives
Aside from these occupations, none other are specifically excluded from the policy. Some others may need to be considered on an individual basis however, such as occupations that require you to be at sea for long periods of time or work at great heights.
Financial Strength
British Friendly has been successfully operating for over 100 years and has close to £100 million in assets and over 14,000 members. Without the need to pay shareholders, its focus is solely on providing security for its members

A simple policy well explained good impartial advice and knowledge done with a smile! Many thanks.
Martin Johnson
24/04/2019
British Friendly Income Insurance: Questions and Answers
We aim to know the policies we advise on, inside out and back to front. Below is a couple of commonly asked questions with regards to the policy coverage of the British Friendly's Income Protection Insurance product answered.
If you need any further help please do not hesitate to call us on 01273646484.
Sam Barr-Worsfold
Independent Insurance Expert at Drewberry
Q. Can I claim benefits for the same condition more than once?
A. Your ability to claim for the same condition with British Friendly Income Protection policy depends on the type of policy you have and how soon you try to claim again.
If you have a long-term Income Protection policy, you can claim for the same sickness or injury within 26 weeks of your last payment and have your deferred period waived.
If you have a short-term policy with British Friendly and have reached the end of your benefit payment period, you won't be able to claim for that same condition again.
---
Q. Can I still receive benefits if I am outside of the UK?
A. Providing you are in the EU/Western Europe, Australia, Canada, New Zealand or the USA, British Friendly will pay claims for a maximum of 104 weeks. This is one of the longer terms of all Income Protection providers.
If you are residing anywhere else in the world, they will only pay claims for a maximum of 26 weeks. If you were already claiming benefits before leaving the UK, that time will be included in the maximum amount of weeks you can claim while abroad.
---
Q. I do a lot of driving as part of my occupation (about 30,000 miles per year) and another insurer refused to offer own occupation cover after submitting an application. Would British Friendly do the same?
A. British Friendly and a number of other friendly societies specialise in covering slightly higher risk jobs with an own occupation definition of incapacity. This means that even professional drivers who drive considerable mileage each year may be able to gain this incapacity definition.
Compare Top 10 UK
Protection
Insurers

Takes approx. 60 seconds
Frequently Asked Income Protection Insurance Questions
Am I still eligible for Income Protection if I'm self-employed or is it only for people who...
I'm thinking about taking out Income Protection but one thing I'm unsure on is if I will...
I earn £26,000 gross income per annum with up to £5,000 (non-guaranteed) bonuses per annum. I work...
What is the difference between Income Protection Insurance and Payment Protection Insurance? Which type...