Shepherds Friendly Income Protection
Income Protection Insurance
Founded

1826
Company Type
Friendly Society
Company Overview
Starting life as a sickness and benefits society, the Friendly Society has grown from a traditional insurance provider to a modern, broadly based financial organisation with an expanding members base of nearly 85,000 members throughout the UK.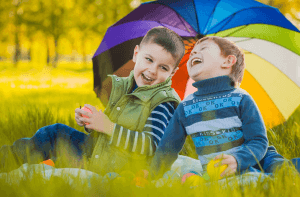 Shepherds Friendly is one of the oldest mutual insurers in the world having been founded on Christmas day in 1826, almost 200 years ago.
Over the years they have expanded and now offer a much wider variety of products, including a range of savings products and protection plans for children, adults, and seniors.



Get 2 Months FREE Cover
By reaching this page you are eligible for two months FREE cover when you set-up your new Income Protection policy.
Simply fill in the form on this page to apply your two months free discount and get your instant quotes or call us on 02084327333 and state the code VC2MF.
Compare Top 10 UK
Protection
Insurers

Takes approx. 60 seconds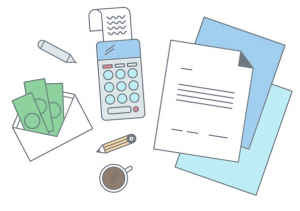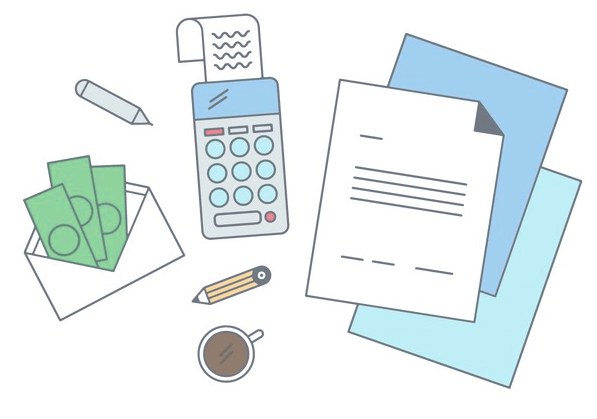 Income Protection Overview
 Shepherds Friendly are on of the oldest mutual societies around today. Its 
Income Protection
 policies are designed to be accessible, flexible, and affordable.
Shepherds Friendly are confident about publishing their claim statistics – they had an Income Protection payout rate of 97% in 2016.
A waiver of premium is included in a Shepherds Friendly Income Protection plan.
Shepherds Friendly offer a flexible Income Protection plan and allow you to make changes you need to your policy to ensure that you are always sufficiently covered.
Deferred periods as short as 1 day are available
Shepherds Friendly Income Protection policies use an Own Occupation definition of incapacity.
Take a career break – you can suspend cover and premium payments for a minimum of three months and a maximum of 24 months if you want to take a career break
You can continue claiming for Income Protection with Shepherds Friendly right up until you are 70.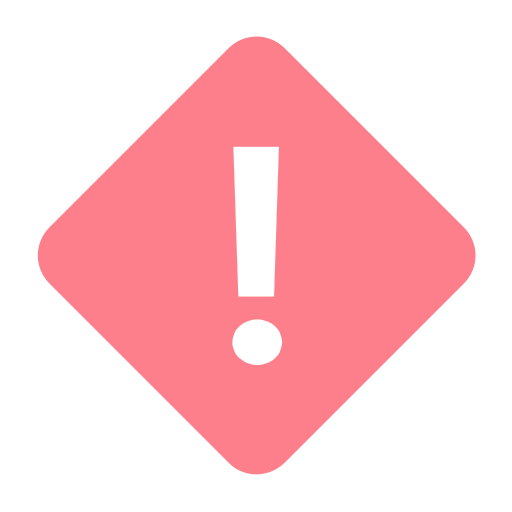 Shepherds Friendly has a maximum yearly benefit of £49,000. If you are a higher earner, you may want to consider and alternative insurer.
Need Help? Start Live Chat with our Experts

Neil
Pensions Advice

Robert
Income Protection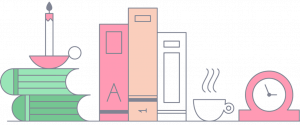 Shepherds Friendly's Income Protection Policy Conditions
Overview of Key Policy Details

Policy Type

Income Protection

Premium Type

Age Banded
Premiums increase each year between certain ages on the anniversary of the plan.

Maximum Claim Duration

Unlimited (to the policy's cease age or the policy holder's death)

Incapacity Definition

Only own occupation cover

Deferred Period

Day 1 / 1 week/ 4 weeks / 8 weeks / 13 weeks / 26 weeks / 52 weeks

Indexation

Optional
Increases will not come into force until the plan has been running for at least a year. Benefits and premiums increase in line with the Retail Price Index.

Waiver of Premium

Included

Maximum Cover
(% Income)

70% of your annual pre-incapacity income

Maximum Cover
(£ per year)

£49,000

Max. Policy Cease Age

70 years old

Minimum Policy Term

5 years

Maximum Policy Term

54 years (until your 70th birthday)

Min. Entry Age

16 years old

Max. Entry Age

60 years old

Guaranteed Insurability

Yes
Benefit increases are capped at £6,000 a year in the event of a mortgage increase, changes in your marital status and the birth or adoption of a child.

Overseas Travel

Short term overseas cover under certain conditions
Benefit payments will be made for a maximum of 26 weeks if you are not resident in the UK, but are resident in Europe, the United States of America, or Australia. Claims made from outside these countries will receive benefit payments for a maximum of 13 weeks.

Policy Exclusions

Incapacity as a result of war, invasion, hostilities, cosmetic surgery for non-medical reasons, or taking part in dangerous activities and failing to undertake appropriate training or use the correct equipment.
We have taken care to ensure that the information on this Drewberry owned website is accurate. However we can give no guarantee as to the accuracy of the content of the site. We accept no liability for any losses whether direct or indirect arising from errors on our part.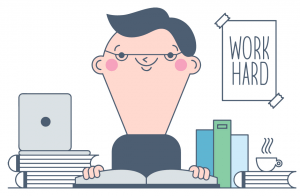 Drewberry's Shepherds Friendly Income Protection Review…
Shepherds Friendly's Income Protection policy offers great flexibility and affordability for professionals in hazardous or lower earning occupations.
Key Comparison Points
Shepherds Friendly offers a maximum of 70% of earnings, making it one of the most generous Income Protection policies available. However, their maximum cover is £49,000 per year.
Shepherds Friendly have age banded premiums that increase as the policyholder ages. This means that the cost of your policy will go up the longer you have it.
Additional cover that Shepherds friendly offer to help you stay on top of your finances include Working Persons Benefit and House Persons Benefit which offer reduced benefits for a reduced payment term.
Shepherds Friendly's Income Protection policy offers flexibility. You can request changes to your benefit level, deferred period and cease age provided you are not currently claiming or in receipt of benefit.
Financial Strength
Shepherds Friendly are an amalgamation of several fraternal groups, including the Ancient Order of Shepherds and the Royal Shepherds Sanctuary Benefits Society. Over the years they have expanded and adapted to ensure that they can maintain their typically high standard of service.
Today they offer investment opportunities as well as protection products to people from all walks of life.

A simple policy well explained good impartial advice and knowledge done with a smile! Many thanks.
Martin Johnson
24/04/2019
Shepherds Friendly Income Protection: Questions and Answers
We aim to know the policies we advise on inside out and back to front. Below are a couple of commonly asked questions about the policy coverage of the Shepherd Friendly's Income Protection Insurance offering.
If you need any further help please do not hesitate to call us on 01273646484.
Sam Barr-Worsfold
Independent Insurance Expert at Drewberry
Q. Can I change my policy at any time if my circumstances change? Will I have to pay more for my policy if I make changes?
A. Shepherds Friendly are usually quite lenient when it comes to making changes in your policy. if your circumstances have changed or if you would simply like to adjust your policy's cover, you will be allowed to do so providing you are not in the process of claiming benefits.
You may also be required to provide evidence of your income to ensure that any changes in your salary do not change your cover to exceed the maximum benefit level of £49,000 per year.
---
Q. Why is Shepherds Friendly's maximum benefit so low? Does this mean that I can only claim £49,000 a year even if I'm earning more?
A. This is a concern that we come across quite frequently. Shepherds Friendly's maximum Income Protection benefit is at the lower end of the scale across Income Protection providers.
This is because Shepherds Friendly Income Protection policies are aimed at self-employed individuals and lower earners in riskier occupations, such as manual labourers.
However, to compensate, unlike many other Income Protection providers Shepherds Friendly does not base premiums on the risk level of your occupation.
To balance the added risk of insuring individuals with dangerous occupations, they have put a cap on the maximum that people can claim in benefits.
Compare Top 10 UK
Protection
Insurers

Takes approx. 60 seconds
Frequently Asked Income Protection Insurance Questions
I have recently taken out a mortgage and want to put some insurance in place to cover the loan in case...
I run my own limited company and therefore don't get any sick pay. As such, I'm looking for...
I'm thinking about taking out Income Protection to cover my outgoings if I can't work....
I have an existing Income Protection plan which I took out with my bank when I set up my mortgage. I...