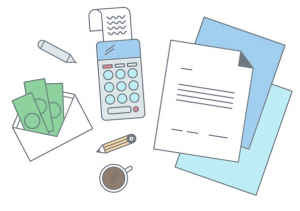 Relevant Life Insurance Calculator
Calculate your Company's Tax Savings
Relevant Life Insurance is one of the most tax-efficient ways of providing life cover for an employee/director of a company. The premiums are paid for by a company and Relevant Life cover is often considered a tax-deductible business expense (providing you meet strict conditions when setting up the policy).
A company director in the 40% tax bracket could make significant savings on life cover by opting for Relevant Life Insurance over personal cover, because the tax-efficiency of Relevant Life Insurance means it works out cheaper than a personal life insurance plan. The Drewberry Relevant Life Calculator below will help you calculate how much you could save with Relevant Life Insurance.
Compare Top 10 UK
Protection
Insurers

Takes approx. 60 seconds
How does Relevant Life Insurance work?
Relevant Life Insurance is a form of Life Insurance paid for by a company, with the families of directors/employees as the beneficiaries of the policy. The company does not receive any of the payout from a Relevant Life Insurance policy – a company looking for such cover should consider Keyman Insurance, which is different from Relevant Life cover.
Relevant Life cover is usually an allowable business expense and can be deducted from companies' corporation tax bills. The Drewberry Relevant Life Insurance Calculator can show the potential savings you and your company could see from using Relevant Life cover, especially if you're currently paying for Life Insurance out of your own pocket.
Also, as policy is written into a relevant life trust, the beneficiaries receive the payout from Relevant Life Insurance tax-free.
Moreover, Relevant Life Insurance premiums are not treated as a P11D benefit and don't have any National Insurance implications for either the employee or the employer. Drewberry's Relevant Life Insurance Calculator will take into account all of these deductions for you.

Remember, for Relevant Life Insurance to retain its tax-efficient status, strict conditions need to be met to keep HMRC happy.
There must be no Critical Illness Insurance attached to the Relevant Life policy, and the primary aim of setting up the cover can't be seen to be tax avoidance.
Jeremy Cornford
Business Protection Expert at Drewberry
Providing all those conditions are met, though, Relevant Life cover can be an incredibly tax-efficient method of providing life protection. It can offer:
Life Insurance to small business owners who want to cover their employees
Life Insurance for higher earners who are looking to avoid their death-in-service benefits becoming part of their lifetime allowance for pension purposes
Life Insurance for directors of small companies who currently use their personal income to pay for life cover.
If any of the above apply to you, then it's worth calculating the cost of Relevant Life Insurance to work out how much you could save.
Calculate your Relevant Life Cover savings
Relevant Life Insurance offers corporation tax relief, no implications for National Insurance contributions for either the employer or the employee, and tax-free payouts to beneficiaries.
That means calculating the cost of Relevant Life cover compared to personal or 'normal' life cover is mostly a series of deductions! Why not try the Drewberry Relevant Life Cover Calculator to see what you could save?
Relevant Life Insurance Calculator
Calculate the tax savings you can make by choosing to take out Relevant Life Insurance and have your business pay the premiums instead of setting up a personal Life Insurance policy.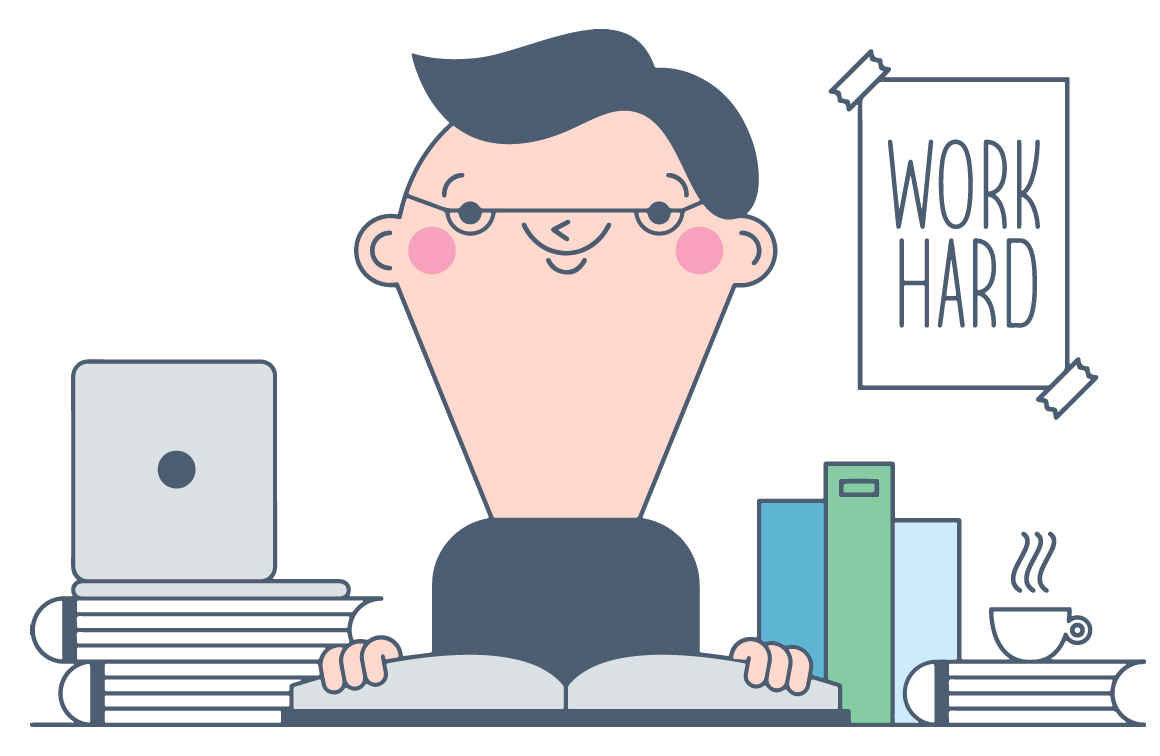 Your Relevant Life Tax Savings
Personal Life Cover
Relevant Life Cover
Employee National Insurance
£0.00
Employer National Insurance
£0.00

These calculators help but sometimes it doesn't beat talking to a human. If you need any support please do not hesitate to pop us a call on 01273646484.

Victoria Slade
Business Protection Expert at Drewberry
IMPORTANT NOTES
The tax treatment of Relevant Life Cover is based on the policy being wholly and exclusively for the purpose of trade. Cover can be offered to an employee as part of that employee's remuneration package, which is competitive relative to what they could attract in the open market. The purpose of providing such a scheme must not be primarily to avoid tax.
Speaking to an expert adviser is highly recommended before entering into this type of arrangement to ensure the plan is set up correctly and you aren't falling foul of any tax rules. The team at Drewberry is here to help – just pop us a call on 01273646484.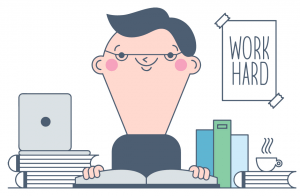 Need some help with Relevant Life Insurance?
Now you've calculated the cost of Relevant Life Insurance and found out how much you could save the next step is ensuring you keep all of those tax advantages.
There are a number of pitfalls that you mustn't fall into to keep you on the right side of the HMRC rules for Relevant Life Insurance and retain its tax-efficient status. Our expert financial advisers are best-placed to help you navigate this area and set up the policy for you, including the necessary relevant life trust.
Why not give us a ring on 02084327333? We can help you with all of your Relevant Life Insurance needs.
Compare Top 10 UK
Protection
Insurers

Takes approx. 60 seconds
Frequently Asked Employee Benefits Questions
I'm considering rolling out Group Critical Illness Cover for my employees across the company....
Could you explain to me a little but about how Group Life Insurance is taxed? I'm thinking of introducing...
I work in the HR department of a medium size company. I've been asked to get some Group Income...
We have existing shareholder protection arrangements which might need to be extended. What is the maximum...
Other Popular Articles

Small Business Employee Benefits can provide employees with valuable products and services without breaking the budget. Learn about other Employee Benefits for small businesses by speaking to our Employee...


How much does a business health insurance scheme cost per employee? Compare cost of Company Health Insurance for your business and see what factors affect the price of cover

Find out what Keyman Insurance is, what it covers and whether your business could benefit from key man protection.


What's the difference between Keyman Insurance and Relevant Life? Read our 2019 guide and find out which option best meets your needs...