Vitality Life Insurance
VitalityLife Plan
Founded
2007
Company Type
Private Limited Company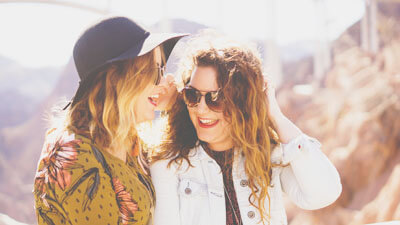 Company Overview
Vitality is owned by South African insurer Discovery Holdings. In 2007, Discovery entered the UK market with a joint venture with PruHealth and PruProtect, part of the Prudential Group.
Vitality offers a number of rewards and incentives to protection clients who choose the Vitality Optimiser programme.
Available rewards include lifestyle 'gifts' such as cinema tickets and smart fitness trackers to premium discounts if you engage with the programme and lead a healthy lifestyle.



Get 2 Months FREE Cover
By reaching this page you are eligible for two months FREE cover when you set-up your new Life Insurance policy.
Simply fill in the form on this page to apply your two months free discount and get your instant quotes or call us on 02084327333 and state the code VC2MF.
Compare Top 10 UK
Protection
Insurers

Takes approx. 60 seconds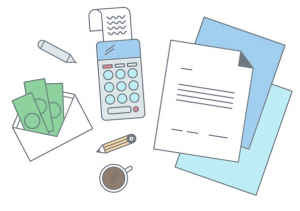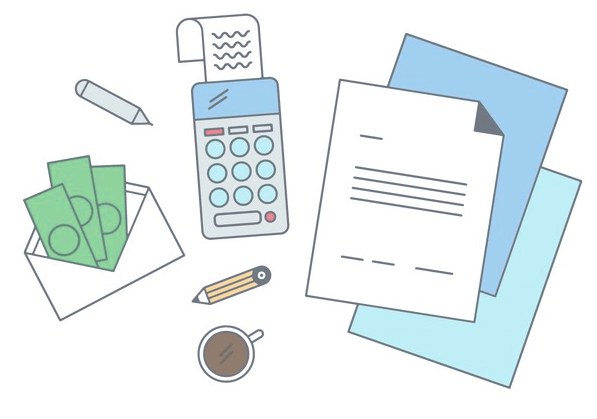 Life Insurance Overview
Vitality entered the UK market in 2007 from the merger of South African insurer Discovery Holdings and the life arm of Prudential, a British multinational life insurance and financial services company headquartered in London.
Include Serious Illness Cover to protect yourself against the risk of up to 174 illnesses including heart attack, cancer and stroke.
A wellbeing-focused approach which provides discounts and rewards for healthy living.
Lower premiums and more rewards when you include Vitality Optimiser
Protected Life Cover which maintains the level of life insurance even if you claim on your serious illness cover.
Choose Family Income Benefit as an option, which breaks up your Life Insurance payout into regular chunks to provide long-term support to your family.
Need Help? Start Live Chat with our Experts

Neil
Pensions Advice

Robert
Income Protection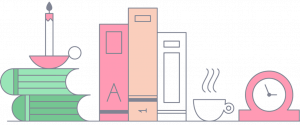 Vitality Policy Conditions
Overview of Key Policy Details

Product

Life Insurance

Options

Level Term / Decreasing Term / Family Income Benefit / Whole of Life Cover

Policy Coverage

Single life / joint life first death / joint life second death

Underwriting

Full Medical Underwriting

Premium Type

Guaranteed premiums / Reviewable Premiums / Index-linked premiums

Terminal Illness Cover

Yes

Optional Serious Illness Cover

 Primary
114 illnesses covered

Comprehensive
174 illnesses covered

Children's Critical Illness Cover

Core Children's Serious Illness Cover
If your child suffers from a serious illness Vitality covers, you'll receive up to 50% of your chosen Serious Illness Cover amount, up to a maximum of £25,000.

Enhanced Serious Illness Cover for Children
You can insure each child for up to £100,000 if they suffer from any one of the serious illnesses covered by Vitality for an extra premium

Indexation

Optional

Waiver of Premium

Optional

Minimum Entry Age

16

Maximum Entry Age

75

Guaranteed Insurability Option

Yes, available on the Vitality Life Plan only before your 55th birthday if you:

Get married
Get a new mortgage/increase your mortgage
Get a salary increase.

Plus on every third policy anniversary.

Policy Exclusions

Suicide within the first 12 months of the policy
We have taken care to ensure that the information on this Drewberry owned website is accurate. However we can give no guarantee as to the accuracy of the content of the site. We accept no liability for any losses whether direct or indirect arising from errors on our part.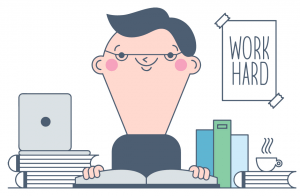 Drewberry's Vitality Life Insurance Review
If you add Vitality's Serious Illness Cover to its Life Insurance policy, you'll receive cover for far more illnesses than are covered by rivals' Critical Illness plans.
Key Comparison Points
If you opt to index-link your premiums, Vitality will annually increase your benefit by the Retail Price Index whilst premiums also increase. However, Vitality apply an additional increment on top of the RPI increase, which is as follows:

If RPI increase is 0-2%, premiums are increased by RPI + 1.5%
If RPI increase is 2-8%, premiums are increased by RPI + 2.5%
If RPI increase is >8%, premiums are increased by RPI + 3.5%.

Vitality's Optimiser programme can reduce your premiums as a reward for leading a healthy lifestyle, such as taking a set number of steps each day.
Vitality's Serious Illness Cover proposition covers far more illnesses/conditions than are typically covered by rivals' Critical Illness Cover offerings.
If you receive a payout on the Serious Illness element of a Life and Serious Illness policy, your total life benefit is reduced by the amount you've received as a Serious Illness benefit. If you opt to include Protected Life Cover, Vitality will top up your benefit back up to the maximum agreed when you first took out the plan.
Financial Strength
Backed by the South African insurer Discovery, Vitality enjoys a strong financial background. In the year to 30 June 2017, it recorded total revenue of just shy of £244 million.

Excellent service. Well documented and prompt meetings arranged, with polite reminders. Good, clear advice and excellent product choice for me. Very pleased and highly recommended.
Kevin Ballinger
29/11/2018
Vitality Life Insurance: FAQs
We try to find out everything there is to know about the policies we advise on to ensure that we are in the best position to match you with the most appropriate policy.
Below, we have answered a few frequently asked questions given to us by our customers about your Vitality Life Insurance policy. If you need any further help, please do not hesitate to call us on 02084327333.
Sam Barr-Worsfold
Independent Protection Expert at Drewberry
Q. What's the maximum age you can get covered with Vitality Term Insurance?
A. You can apply for VitalityLife Term Insurance between the ages of 16 and 75, with the maximum end age of the policy you can choose being your 90th birthday.
---
Q. How do the different Vitality Statuses I can earn affect my premiums?
A. When you choose to add Vitality Optimiser to your policy, Vitality recalculates your premium at every policy anniversary based on your Vitality Status. The four statues are Bronze, Silver, Gold and Platinum. You increase your status in a number of ways, from logging workouts to the steps you take each day.
| | |
| --- | --- |
| Bronze | +2% |
| Silver | +1% |
| Gold | +0% |
| Platinum | -1% |
Compare Top 10 UK
Protection
Insurers

Takes approx. 60 seconds
Frequently Asked Life Insurance Questions
I've recently gone self employed and need to replicate my old employee benefits. The main cover...
I'm in the market for life insurance, after doing some research I would like to get some more advice....
I'm looking into obtaining Life Insurance so my family have enough to get by on should the worst...
I've recently been declined Life Insurance due to a previous medical issue, it's something...