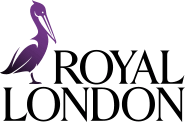 Royal London Life Insurance
Royal London's Life Cover
Founded
1861
Company Type
Mutual
Company Overview
Royal London began as a friendly society in 1861, later changing to a mutual society in 1908. Today, Royal London is now the UK's largest mutual life, pensions and investment company.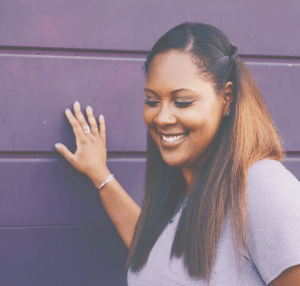 While several brands previously operated under Royal London, including Bright Grey and its sister brand Scottish Provident, in 2014 Royal London sought to unify them.
Today, the brands owned by Royal London all now operate solely beneath the Royal London banner.



Get 2 Months FREE Cover
By reaching this page you are eligible for two months FREE cover when you set-up your new Life Insurance policy.
Simply fill in the form on this page to apply your two months free discount and get your instant quotes or call us on 02084327333 and state the code VC2MF.
Compare Top 10 UK
Protection
Insurers

Takes approx. 60 seconds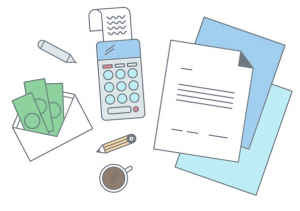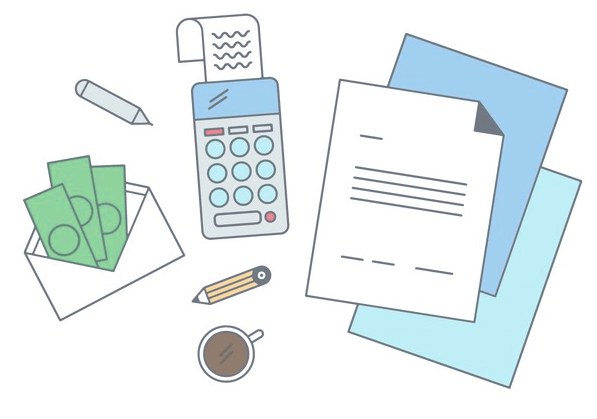 Royal London Life Insurance Overview
Royal London are one of the UK's most well known providers of Life Insurance and offer a range of affordable options for people looking to protect their loved ones.
The premiums of Royal London's Life Insurance policies are Guaranteed. This means that they won't increase over time providing your cover stays the same.
When applying for your policy, any exclusions will be given to you upfront, so you know exactly what you are and are not covered for in your policy. This is because Royal London use Full Medical Underwriting.
Royal London offer Family Income Benefit to ensure that your loved ones are financially supported with regular payments rather than one lump sum.
This policy's standard premiums are Guaranteed and stay the same throughout the term of your policy.
Waiver of Premium is separated into two optional parts, one for sickness and one for unemployment. You can choose which, if any, you want to add to your policy.
Need Help? Start Live Chat with our Experts

Neil
Pensions Advice

Robert
Income Protection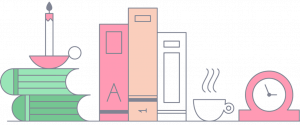 Royal London Policy Conditions
Overview of Key Policy Details

Product

Life Insurance

Options

Level Term/Decreasing Term/ Increasing Term/Family Income Benefit/Increasing Family Income Benefit

Policy Coverage

Single/Joint Life First Event/Life of Another

Underwriting

Full Medical Underwriting

Premium Type

Guaranteed
If you choose increasing cover, your premiums will increase each year.

Terminal Illness Cover

Yes

Optional Critical Illness Cover

Yes

Critical Illnesses Covered

64
16 of these critical illnesses are covered by Additional Conditions Cover, which pays out 25% of the amount you're insured for to a maximum of £25,000.

Children's Critical Illness Cover

Included with Critical Illness Cover
Children are covered for 50% of your payout until age 21, with maximum cover of £25,000. 

Indexation

Optional
Maximum increase of 10%

Waiver of Premium

Optional
Waiver of Premium for unemployment and sickness are separate and need to be applied for separately.

Maximum Cover

Unlimited

Min. Entry Age

18 years old

Max. Entry Age

88 years old

Guaranteed Insurability

Available if policyholder:

changes their marital status or enters into/dissolves a civil partnership
increases their mortgage
has or adopts a child
gets a salary increase

Policy Exclusions

Self inflicted injury and suicide within 12 months of the policy start date.
We have taken care to ensure that the information on this Drewberry owned website is accurate. However we can give no guarantee as to the accuracy of the content of the site. We accept no liability for any losses whether direct or indirect arising from errors on our part.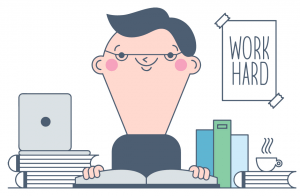 Drewberry's Royal London Life Insurance Review
Royal London offer a flexible Life Cover policy, with a maximum term of 72 years and a cease age of 89 years old.
Key Comparison Points
Royal London are one of the few insurers that offer Increasing Cover Life Insurance as well as indexation. With this type of policy, you can choose to have your cover adjusted according to the RPI, or you could set your cover to increase at a fixed rate on a yearly basis.
Royal London's payout rates are typically some of the highest, reaching as many as 98% of claims being paid by them in both 2014 and 2015.
Royal London have two separate options for Waiver of Premium – sickness or unemployment – rather than most insurers who have a general Waiver of Premium option that covers both sickness and unemployment.
Additional Benefits & Services
To ensure that your Life Insurance payout goes to the right people after you die, Royal London have teamed up with The Co-Operative Legal Services to provide easy services to write a will and set up a trust. As part of the service, they will provide legal advice and help you choose the best options to match your situation.
With its Life Cover, Royal London offer their Helping Hand service as standard. This free service provides valuable support for anyone dealing with an illness or recent death. You will receive a dedicated nurse to help you get the best practical and emotional support.
Financial strength
Royal London has more than a million members across the UK. In 2016 their EEV profit before tax was £321 million.
Royal London has stood the test of time, surviving the Great Depression as well as the financial crisis of 2008/09. More than 150 years after it was founded, it's still providing people and businesses with protection across the UK.

Josh at Drewberry was extremely helpful and friendly in answering my many questions about the policy before I went ahead.
Mark France
02/01/2018
Royal London Life Cover: FAQs
We try to find out everything there is to know about the policies we advise on to ensure that we are in the best position to match you with the most appropriate policy.
Below, we have answered a few frequently asked questions given to us by our customers about your Royal London Life Insurance policy. If you need any further help, please do not hesitate to call us on 01273646484.
Matteo Mockler
Health & Wellbeing Expert at Drewberry
Q. How much will my premiums increase by each year if I choose a policy with increasing cover?
A. Royal London will base the increase of your premiums on several different factors: the amount your cover is increasing by, your age, your policy cease age, and your premiums at the start of your policy. Royal London will inform you of how much your premiums will increase by a month in advance.
---
Q. What is 'Additional Conditions Cover' with Royal London's Life Insurance?
A. Additional Conditions Cover is an extension of Royal London's Critical Illness Cover, which is available to any one with CIC or a combined Life Insurance and CIC policy.
Royal London's CIC covers 60 conditions for which you can claim the full amount you are insured for. Additional Conditions Cover covers an additional 14 conditions for which you can claim 25% of the amount you are insured for. This conditions include minor cases of covered critical illnesses as well as some other conditions.
Compare Top 10 UK
Protection
Insurers

Takes approx. 60 seconds
Frequently Asked Life Insurance Questions
We have just taken out a new mortgage and are unsure of what protection we need, we have two additions...
I've recently been declined Life Insurance due to a previous medical issue, it's something...
I frequently go gliding as a hobby, i'm looking to get life insurance as a cushion for my family...
I'm looking to replace my existing life insurance cover as i'm moving jobs and it's...