Liverpool Victoria Life Insurance
Flexible Protection Plan
Founded
1843
Company Type
Friendly Society
Company Overview
Liverpool Victoria has traded as LV= since May 2007. It is one of the largest insurers in the UK with more than 5 million customers countrywide. As well as Life Insurance, it offers Income Protection and a range of general insurance products, from pet insurance to travel cover.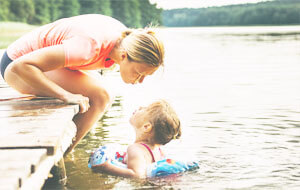 LV has no shareholders and is entirely owned by its members. From its headquarters in Bournemouth, the company employs around 6,000 people and offers financial services both directly and through IFAs and insurance brokers.
As well as its head office in Bournemouth, LV has locations in Croydon, the City of London, Bristol, Leeds, Ipswich and Exeter.



Get 2 Months FREE Cover
By reaching this page you are eligible for two months FREE cover when you set-up your new Life Insurance policy.
Simply fill in the form on this page to apply your two months free discount and get your instant quotes or call us on 02084327333 and state the code VC2MF.
Compare Top 10 UK
Protection
Insurers

Takes approx. 60 seconds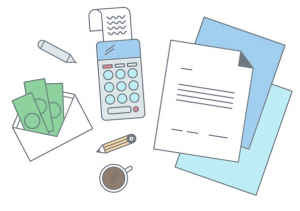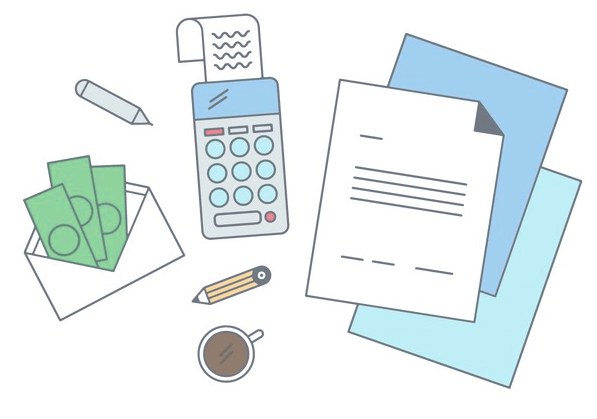 Liverpool Victoria Life Insurance Overview
Liverpool Victoria is one of the UK's best-known insurers, offering a range of protection solutions.
As a mutual, Liverpool Victoria don't have to answer to external shareholders – so they can concentrate on looking after you.
Liverpool Victoria publish their claims statistics annually, paying at least 97% of claims in each of the three years to 2016.
Critical Illness Cover is available which would protect you fully against 44 critical illnesses, plus partial payouts for a further 20 conditions.
16 critical illnesses also attract an enhanced payout of either 150% or 200% of the original sum assured.
LV only offers Life Insurance premiums on a guaranteed premiums basis, which means they won't ever change unless you opt to increase your cover or you've indexed your benefit so it maintains pace with inflation.
Need Help? Start Live Chat with our Experts

Neil
Pensions Advice

Robert
Income Protection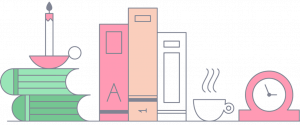 LV Policy Conditions
Overview of Key Policy Details

Product

Life Insurance

Options

Level / Decreasing

Policy coverage

Single / Joint life first death / life of another / joint life of another

Underwriting 

Full medical underwriting

Terminal Illness Cover

Yes

Optional Critical Illness Cover

Yes

Critical Illnesses Covered

43
Plus an additional 20 eligible for partial payouts

Children's Critical Illness Cover

Included automatically with Critical Illness Cover
Covers 62 conditions up to the age of 21, including congenital illnesses. Full payout is the lower of £25,000 or 50% of the sum assured.

Indexation

Optional

Waiver of Premium

Optional

Maximum Cover

No maximum

Minimum Entry Age

17

 Maximum Entry Age

Level or decreasing cover: 79
Inflation-linked cover: 59

Guaranteed insurability option

Yes, on marriage, birth of a child, divorce, new/increased mortgage or salary increase

Policy Exclusions

Suicide within the first 12 months of the policy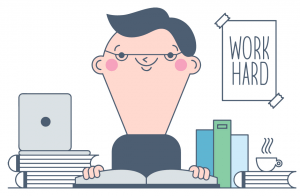 Drewberry's Liverpool Victoria Life Insurance Review
LV's premium is guaranteed, which means it won't ever change unless you opt to increase your benefit or you've chosen index-linked cover.
Key Comparison Points
LV has no minimum or maximum amount of cover you can apply for, only a minimum premium. This is currently £5 per month.
You cannot take out a policy that lasts more than 45 years; there are insurers which will allow you to take out a policy with a term of 50 years or longer.
As LV is a friendly society, it has no external shareholders and is run entirely for the benefit of its members and policyholders.
With Children's Critical Illness Cover, if the claim is as a result of an accident the benefit is enhanced to £50,000 from £25,000.
Additional Benefits
LV Health & Wellbeing Line – a phone line offering 24/7 support to members and their families giving access to nurses, counsellors and lawyers.
LV Doctors Service – access a remote GP service which provides private prescriptions and get a second medical opinion if you're diagnosed as seriously ill.
Overseas Cover – LV do not have a limit on the amount of time a policyholder can spend overseas and will not cancel your cover no matter how long you reside outside the UK. However, if you're diagnosed as terminally ill, you must be so diagnosed in one of the countries specified in the policy before a claim will be accepted.
Financial strength
LV has been in business since 1843, giving it a long history in providing insurance. It is currently one of the largest insurers in the UK across both general insurance and the life sector, with its brand being a household name. In the year ending 31 December 2016, LV had 6.4 million policies in force, with gross earned premiums of £2.76 billion.

Victoria swiftly helped in finding a solution which offered the required cover, with a more competitive premium.
Doug Harvey
05/09/2018
LV Life Insurance: FAQs
We try to find out everything there is to know about the policies we advise on to ensure that we are in the best position to match you with the most appropriate policy.
Below, we have answered a few frequently asked questions given to us by our customers about your LV Life Insurance policy. If you need any further help, please do not hesitate to call us on 01273646484.
Matteo Mockler
Health & Wellbeing Expert at Drewberry
Q. What is the LV Flexible Protection Plan?
A. LV's Flexible Protection Plan allows you to include other Liverpool Victoria protection products with your Life Insurance in one plan. This includes Critical Illness Cover, combined Life and Critical Illness Cover, Income Protection and Budget Income Protection and Personal Sick Pay.
---
Q. Will I have to pay inheritance tax on my Life Insurance payout?
A. This depends on how you set up your policy and the value of the benefit. A single individual has a nil-rate band of £325,000, which is the figure they can leave loved ones without being subject to inheritance tax. If your benefit is more than this and is not offset by a liability such as a mortgage, you may have to pay inheritance tax on the payout.
To get around this issue and to speed up the payment, avoiding probate, you have the opportunity to write your Life Insurance into trust. This is something your adviser can help facilitate with just a few forms.
Compare Top 10 UK
Protection
Insurers

Takes approx. 60 seconds
Frequently Asked Life Insurance Questions
My wife and I have just purchased a house and need to get insurance to cover the mortgage should one...
I've recently suffered a stroke and it's made me think about taking out a life insurance...
I've just left my job to go freelance and need to replace the old Life Insurance policy I had...
I'd like to take out life insurance but I've smoked cannabis once a week for the past few...