Aegon Life Insurance
Personal Protection Life Cover
Founded
1831
Company Type
Public Limited Company
Company Overview
Aegon began in 1831 as Scottish Equitable, founded in Edinburgh. Today, Aegon are part of Aegon N.V, which provides Life Insurance and other protection products on an international scale, with businesses in more than 25 countries.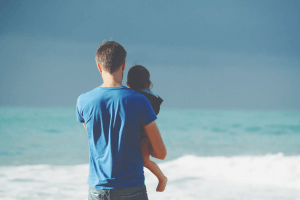 Aegon has around 3.5 million customers in the UK alone has received 5 star Defaqto ratings for their service.
In 2016, it paid £123.4 million in claims for its personal protection products.



Get 2 Months FREE Cover
By reaching this page you are eligible for two months FREE cover when you set-up your new Life Insurance policy.
Simply fill in the form on this page to apply your two months free discount and get your instant quotes or call us on 02084327333 and state the code VC2MF.
Compare Top 10 UK
Protection
Insurers

Takes approx. 60 seconds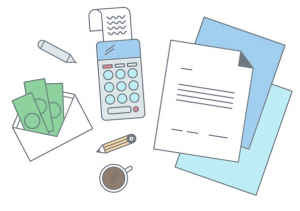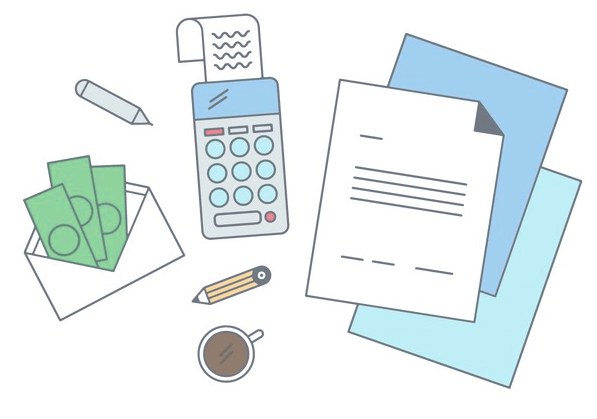 Aegon Life Insurance Overview
Aegon's Life Insurance is part of its Personal Protection Solutions, which is a menu plan that allows you to combine different types of cover in one policy and get discounted cover.
Aegon offers Family Income Benefit which splits up your Life Insurance benefit into manageable monthly amounts.
You can opt to include Critical Illness Cover, which will automatically provide cover to the children of the policyholder.
Includes Terminal Illness Benefit as an additional benefit automatically and at no extra cost.
Aegon's Life Insurance policy automatically includes an Accidental Death Benefit for under 55s. For up to 60 days while applying for your policy, you will be covered for accidental death. Should you accidentally die while applying for your policy, your loved ones will receive the lower of £250,000 or the benefit amount you applied for.
Need Help? Start Live Chat with our Experts

Neil
Pensions Advice

Robert
Income Protection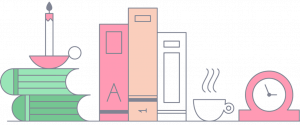 Aegon Personal Protection Policy Conditions
Overview of Key Policy Details

Product

Life Insurance

Options

Level Term / Decreasing Term / Family Income Benefit

Policy Coverage

Single / Joint Life First Event / Joint Life Second Event

Premium Type

Guaranteed / Reviewable

Terminal Illness Cover

Included

Optional Critical Illness Cover

Yes

Critical Illness Covered

43
Plus 15 additional critical illnesses entitling you to a percentage of your benefit or a fixed monetary amount

Children's Critical Illness Cover

Included with Critical Illness
Children are covered for the lower of £2,500 or 50% of the benefit amount

Indexation

Optional
Benefit increases are capped at 10% per increase. Premiums will increase 1.5 times the increase applied to the benefit amount.

Waiver of Premium

Optional

Maximum Cover

Unlimited

Minimum Life Cover Term

1 year

Minimum Entry Age

18 years old

Maximum Entry Age

83 years old

Guaranteed Insurability

Automatically included and available before the age of 55 under any of the following circumstances:

Birth or legal adoption of a child
Entering into or terminating a marriage or civil partnership
Mortgage debt increase
Career change or salary increaese

Policy Exclusions

Suicide within 12 months of the policy start date
Suicide within 12 months of an increase in benefit
We have taken care to ensure that the information on this Drewberry owned website is accurate. However we can give no guarantee as to the accuracy of the content of the site. We accept no liability for any losses whether direct or indirect arising from errors on our part.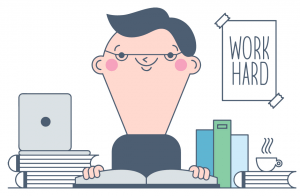 Drewberry's Aegon Life Insurance Review
Aegon's Life Insurance policies are highly flexible and allow you to pick combinations of cover.
Key Comparison Points
The Reducing Life Insurance option provided by Aegon has a decrease rate of 10%. Other insurers give you more options in terms of the decrease rate of your policy, which makes it a lot easier to match your insurance policy with the interest rate of your mortgage.
Aegon Life Insurance with Critical Illness Cover covers a total of 43 critical illnesses, which is around the average number of illnesses that insurers cover. However, there are some providers that cover as many as 80 critical illnesses or more.
When you include Critical Illness Cover on your policy, the benefits extend to your children aged between 30 days old and 18 years old (or 21 years old if they're in full-time education). Aegon will pay £5,000 on the death of a child and, in the event of your child being diagnosed with a critical illness, they will pa the lower of £25,000 or 50% of the benefit amount per child.
The Additional Critical Illness benefit that is added to any policy with Critical Illness Cover is a valuable benefit to have. With this, Aegon will pay out for some critical illnesses without taking the benefit away from your total benefit amount or cancelling your policy, as it typically the case when you make a critical illness claim on a joint life and CIC policy.
Additional Benefits & Services
Health Assured – if you purchase an Aegon Life Insurance policy, you will be given access to a health and wellbeing service provided by Health Assured at no extra cost. With this service, you can speak to qualified and experienced counsellors 24 hours a day over the phone as well as receive free access to their Online Health Assessment tool.
£10,000 advanced payment – can be made to the deceased family or funeral director prior to probate being completed, providing financial assistance where you need it the most.
Pre-completion benefit – available if you have life protection, reducing life protection, life with critical illness cover or reducing life with critical illness cover that you're taking out to cover your mortgage. It provides you with protection while you're waiting for your property purchase to complete. The maximum amount of cover will be the lowest of the benefit applied for, the mortgage amount, or £500,000.
Accidental Death Benefit – available for the first 60 days whilst an application is being assessed.  The benefit amount will be limited to  £250,000 or the lower of applied for.
Financial strength
Aegon N.V. is one of the top ten largest insurance companies in the world, with total assets of €425,935 million in 2016. In the same year, the Aegon's UK company also earned a Fitch financial strength rating of A+.

Josh at Drewberry was extremely helpful and friendly in answering my many questions about the policy before I went ahead.
Mark France
02/01/2018
Aegon Personal Protection Life Cover: FAQs
We try to find out everything there is to know about the policies we advise on to ensure that we are in the best position to match you with the most appropriate policy.
Below, we have answered a few frequently asked questions given to us by our customers about your Aegon Life Insurance policy. If you need any further help, please do not hesitate to call us on 01273646484.
Matteo Mockler
Health & Wellbeing Expert at Drewberry
Q. Is it possible to split a Joint Life policy into two single policies after it has started?
A. Aegon will allow you to split your joint life policy into two single life policies providing that you choose to do so before either of the people covered by the policy reaches the  age of 71.
They may also allow you to split your policy without giving any more medical details depending on your general medical history. Aegon will tell you on your policy whether you are able to do this.
---
Q. How long will my children be covered under my Aegon Life Insurance with Critical Illness policy?
A. Children of policyholder with Critical Illness Cover will be covered under the policy while they are between the ages of 30 days old and 18 years old. However, this cover can carry on until they reach their 21st birthday providing they are in full-time education during this time.
Compare Top 10 UK
Protection
Insurers

Takes approx. 60 seconds
Frequently Asked Life Insurance Questions
As my husband and I are about to buy our first home we need to look at Life Insurance. I've got...
I was planning on taking out life insurance for my kids and came across Family Income Benefit, I wanted...
I'm getting quotes for life insurance and don't know if skiing is included in the cover and...
My wife and I have just purchased a house and need to get insurance to cover the mortgage should one...