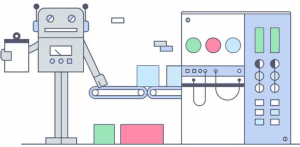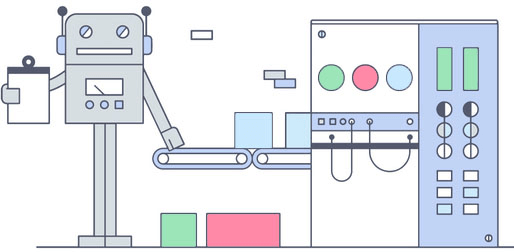 Drewberry's Online Relevant Life Insurance Quote Engine for UK Small Businesses
Get Tax-Efficient Life Insurance with Relevant Life Cover…
It's all about recognising the opportunity…
Only a small percentage of UK small business owners are currently aware of the opportunities presented by what's known as 'relevant life insurance'. Relevant Life Cover is highly tax-efficient, providing a way for owners of UK businesses too small to qualify for group life underwriting terms and secure valuable life insurance cover for themselves and their chosen employees.
There are currently well over five million UK businesses employing less than nine people. Such companies account for around a third of total employment in the UK. However, only a fraction are currently making use of Relevant Life Insurance cover even though it can reduce Life Insurance premiums by 30-50% effectively (post-tax).
Tom Conner
Director at Drewberry
What is relevant life cover?
Relevant life insurance differs from individual life cover in that the premiums are paid by your company, which retains ownership of the policy. If the individual covered then dies during the policy's term, the proceeds are paid into a Relevant Life trust. The Life Insurance payout is tax-free to beneficiaries when distributed via such a trust.

"In the meantime," Tom continues "the various tax and national insurance savings can reduce the premiums by 30% or more while the company can write off the cost of the premiums as a business expense.
"This makes it a very efficient way for companies that are too small to qualify for group life insurance terms to extend a highly valued company benefit to their employees."
Need Help? Start Live Chat with our Experts

Neil
Pensions Advice

Robert
Income Protection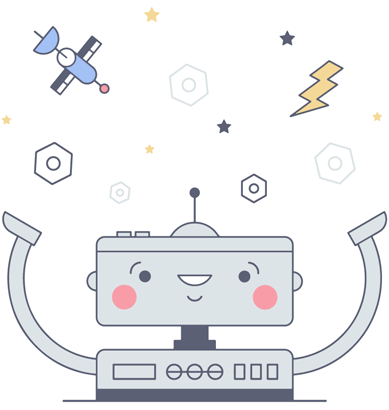 Our Online Quote Engine Calculates Tax Savings from Relevant Life Insurance

Despite its appeal, only a tiny minority of small business owners have so far taken advantage of Relevant Life Cover. This is partly down to the hours they tend to put in and partly due to the fact that too few of their accountants or business advisers – if they even have them – have made them aware of the opportunity.
Victoria Slade
Business Protection Expert at Drewberry
That's why Drewberry built the UK's first online comparison engine for Relevant Life Cover. We hope to bring down many of the barriers that have so far prevented business owners from engaging with the topic.
Like all our online tools and calculators, it's free to use and will provide full details of premiums for the best Life Insurance for small business owners. It also allows for any number of possible variations – because we recognise that no two businesses and small business owners are the same.
Spreading the word – Tax efficient life insurance
Our main hope is that accountants and business advisers encourage their small business clients to make use of this easy to use tool as a first step to improving their life insurance coverage and that of their key employees. With potential savings of up to 50% available on Life Insurance for company directors, it's at least worth getting a quote.
Compare Top 10 UK
Protection
Insurers

Takes approx. 60 seconds
Frequently Asked Employee Benefits Questions
I am a company director and have a mortgage and a family I want to protect with some Life Insurance....
My new employer has enrolled me in a company Death in Service scheme, but I'm not sure if it's...
We are a rapidly-expanding business and wanted to know whether we are limited in the amount of Key Person...
I am a company director and I'm looking for some life insurance and came across relevant life...