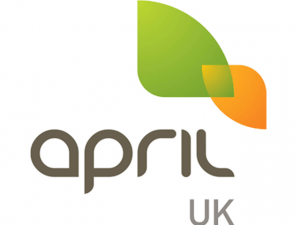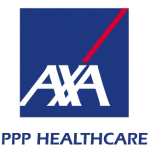 April UK Team Up with AXA PPP Health Insurance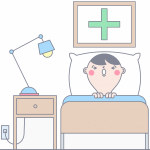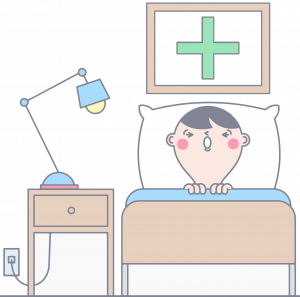 April UK Policyholders Can Keep Their Health Insurance Cover
A short while ago, April UK announced that they were pulling out of the UK Health Insurance market, leaving many policyholders confused about what will happen to their Private Health Insurance. Thankfully for them, a solution has emerged in the form of a partnership between April UK and AXA PPP.
If you currently own an April UK Health Insurance policy that has yet to be renewed, you don't have to worry about your cover ending abruptly. To ensure cover continues for all current policyholders, April UK have joined forces with AXA PPP to offer new policies to replace those that are set to expire.
The new AXA PPP policies that customers will be offered will not be affected by claims history and policyholders that are currently claiming on their policy. While the new policy's premiums will still require underwriting and adjusted in accordance with the individual's circumstances, no current policyholders will be denied a new AXA PPP Health Insurance policy. This offer extends to employers with Health Insurance policies purchased through their business to protect their employees.
When you apply for these policies, no additional medical exclusions will be added to them, regardless of your claims history or an conditions you are currently suffering from. To find out more about AXA PPP Medical Insurance policies, you can read our AXA PPP Health Insurance review.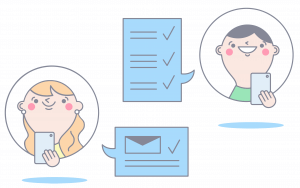 What To Do Now
Your policy will not automatically be renewed when the day arrives. If you want to continue your Health Insurance cover you will need to apply for the new policy yourself, either before or at renewal.
Once you've announced that you want to take the new policy offered by AXA PPP, you will likely need to undergo a new underwriting process. This will be similar to what you did when you first took out your policy and will require you to provide information such as your recent medical history and basic personal information. This is needed to determine the premiums of your policy, which are not guaranteed to be the same as the premiums for your current April UK policy.
If you bought your April UK Health Insurance policy through a broker, contacting them first would be the wisest step. They may be able to help you renegotiate your cover and get you better cover for better premiums. If you bought your policy directly from April UK however, you can find the numbers for their dedicated Helplines here.
Think About Shopping Around Before You Settle

While it's great to know that you have a sure policy to fall back on, we would advise that April UK policyholders do a bit of research before settling with a new AXA PPP policy. You may find that another provider is able to offer better premiums or perhaps even better cover and this is the perfect chance to make a switch if you find something better.
To start your search you can take a look at our Health Insurance Provider reviews or Compare health Insurance quotes online.
Nadeem Farid
Health & Wellbeing Expert at Drewberry
Compare Top 10 UK
Health
Insurers

Takes approx. 60 seconds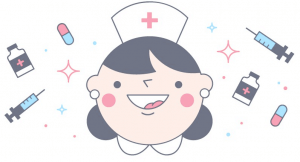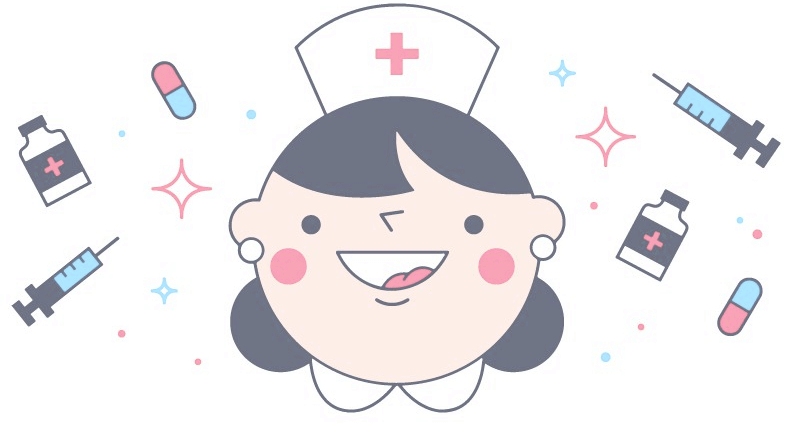 Other Health Insurance News...