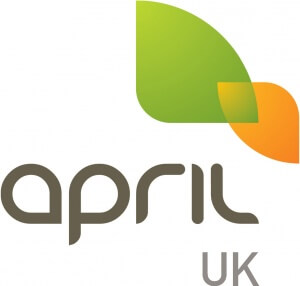 April UK Pull Out of the UK Health Insurance Market
As of July 2018, April UK have decided to pull out of the UK Health Insurance market. On top of new applicants being no longer able to access April UK policies, this decision will certainly cause some difficulties for current policyholders later down the line.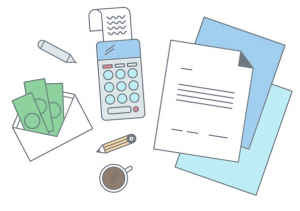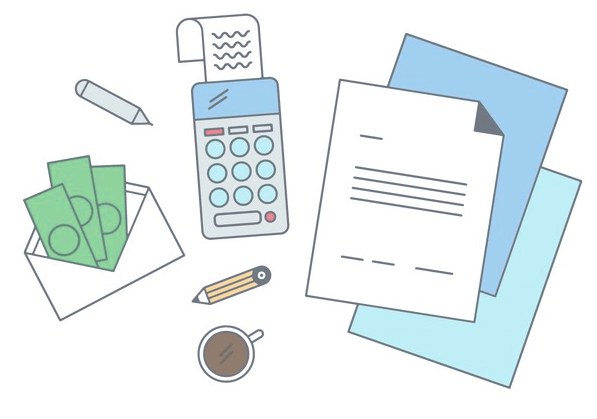 What Does This Mean for April UK Policyholders?
If you currently hold an April UK Health Insurance policy, you don't have to worry that your cover will abruptly end. Your policy will still cover you under the same terms you currently have. However, April's decision means that you won't be able to renew your policy when the time comes.
Your renewal date is typically published on your policy documents, so you can use these to find out how long you have with your current policy. After that, you won't be covered by April UK anymore.
As a solution to this problem, current policyholders have the choice to:
a) Let the policy end and take out a new policy with a new provider
b) Take out a policy with a new provider and make the switch before your renewal date
c) Let the policy end and not take out new cover.
If you choose to end your policy and switch to a new provider, the question you need to think about is when to make the switch and who you should switch to. Sometimes cancelling your policy in the middle of your contract rather than waiting until your renewal date may result in lost premiums.

April UK state in their policy documents that you can cancel your policy at any time, so there is no need to wait until your renewal date if you want to move on to a new provider. However, you will not be refunded your premium for the month if you cancel after you have paid your premium for the month, so think carefully about when you choose to inform April of your cancellation.
Emma Wilson
Health & Wellbeing Expert at Drewberry
Need Help? Start Live Chat with our Experts

Neil
Pensions Advice

Robert
Income Protection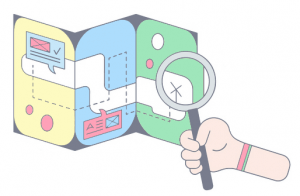 How to Find a New Private Medical Insurance Policy
Finding a new policy that offers similar if not better terms than your original April UK Health Insurance policy may require some effort, but it can be done. The most important thing to remember is not to panic and rush into the first inexpensive policy you find.
There is no time limit on when you can apply for your new policy, so there is no need to rush into a decision. Finding a good Private Health Insurance policy takes time and careful comparison of the available options. You will need to look at such elements of your policy as:
Excess
Level of cover
Additional benefits
Premiums.
You can look for providers that might provide similar terms in our Health Insurance Provider guides. When it comes to the underwriting of your new Health Insurance policy, however, you may find that there is a better option than simply matching the underwriting method of your old policy.
Consider CPME Underwriting
If you are taking out a new Health Insurance policy with a new provider, you'll typically have to undergo another underwriting process. This means that your new Health Insurance policy may not offer you the same level of cover as your April UK policy and could cost more.
For people that have suffered from a health problem or continue to suffer from a health problem that was covered by their April UK policy, undergoing new underwriting may mean that this condition is excluded in your new policy. This may not be a problem if it was a 'once in a lifetime' type of health problem, but if you want your new policy to continue covering this condition, you should look into CPME underwriting.
CPME stands for Continued Personal Medical Exclusions. This means that if you take out a new policy with CPME underwriting, the excluded medical conditions of your old Health Insurance policy will be taken over to your new policy. Provided none of your conditions are excluded as standard by your new insurer, you should get the same level of cover as your old policy.
It's not always possible to switch Health Insurance providers on the same terms, especially if you're claiming currently on your policy or you've had a recent history of severe medical issues that have been costly to treat. If you think this applies to you, it's worth giving one of our experts a call on 02074425880.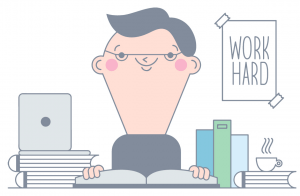 Get Help From Independent Advisers

Inevitably, April UK policyholders will need to find a new insurance provider to supply them with Health Insurance. This can take some shopping around, especially if you are looking for a policy that offers similar or better terms than your old policy. For that reason, it helps to use the advice of an independent, impartial adviser. If you need help finding a new policy, give us a call on 02074425880.
Nadeem Farid
Health & Wellbeing Expert at Drewberry
Compare Top 10 UK
Health
Insurers

Takes approx. 60 seconds
Frequently Asked Private Medical Insurance Questions
There are a number of good private hospitals in my area and I want to know if I can receive treatment...
I want to understand the ways in which I can reduce my monthly premiums on my private medical insurance...
I've noticed a small amount of tax taken out of my monthly salary for my private health insurance....
I have come to the UK to study and as such I am looking for a good all round private health insurance...