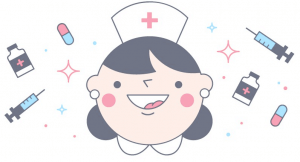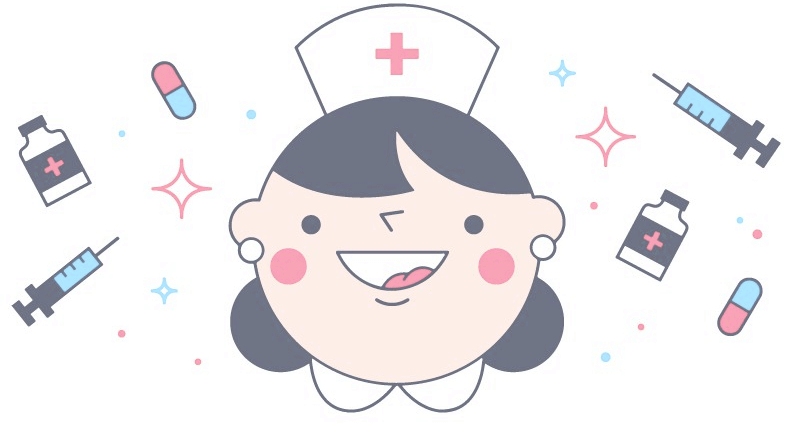 How Much Does Business Health Insurance Cost?
If you're looking to implement Business Health Insurance for employees, the first thing many people consider is just how much it will cost.
There are a variety of factors that will influence the cost of the scheme, however, which makes it tricky to give a general idea of the cost.
We've laid out quotes below for two very different companies with different needs to give a rough idea of pricing for a Company Health Insurance policy, but please be aware the cost of a scheme per employee varies considerably and depends on a range of factors.
Compare Top 10 UK Insurers
Providing Whole of Market Advice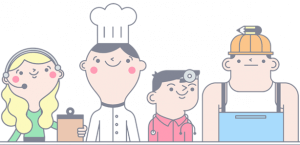 Average Cost of a Business Health Insurance Scheme per Employee
Business Health Insurance schemes are very similar to Private Medical Insurance paid for by individuals, with the main difference being that the policy is paid for by the company rather than the individual receiving the cover.
This means that the same factors affecting the cost of Private Medical Insurance will also have an impact on your group scheme.
Group Size
One of the most obvious influences on the cost of a group policy is the size of the group you want to insure. While there is an additional cost per employee, the larger the group size the greater the discount and the lower the cost per employee.
Employee Age
Occupation
Geography
It's important to note that Company Health Insurance is a taxable P11D benefit in kind for employees, so there's usually additional tax due from employees on the value of premiums paid on their behalf.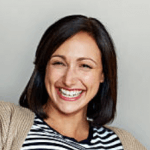 Case Study: Cantilever Architects, London
Cantilever Architects is a small team of London based architects consisting of 5 members that want a Business Health Insurance scheme that covers all of their employees.
They're looking for a scheme with full outpatient cover, psychiatric cover, £100 excess, and moratorium underwriting. Below are some rough quotes of how much this type of policy will cost from each of the different insurers on an annual basis as well as per employee.
Insurance Provider

Average Per Employee
(Annual)

Total Premiums
(Annual)

£805.10

£4,025.52

£887.01

£4,435.07

£823.97

£4,119.84

£1,332.94

£6,664.68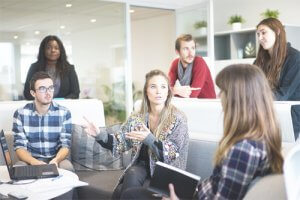 Case Study: BitWare Ltd, Manchester
BitWare is a Manchester based company with a total of 76 employees that they want to have covered by their Group Health Insurance scheme. This company is also looking for moratorium underwriting, a £100 excess and full outpatient and mental health cover.
It's obvious to say that the cost of a Business Health Insurance policy will go up when you add more employees to the scheme, but not many people know that the cost of cover per employee actually goes down when you add more people to the policy.
Insurance Provider

Average Per Employee
(Annual)

Total Premiums
(Annual)

£467.86

£35,557.20

£572.53

£43,512.31

£541.86

£41,181.36

£619.14

£47,054.28

The prices per employee above are for illustration only and much about your circumstances can affect the cost of your policy, including the age of your employees.
The policy options you choose will also affect the cost of your policy and many of these choices will depend on your needs as a company, so it's best to contact an expert for personalised quotes tailored to your employees to get an accurate idea of what you can expect to pay for your cover.
Nadeem Farid
Head of Employee Benefits at Drewberry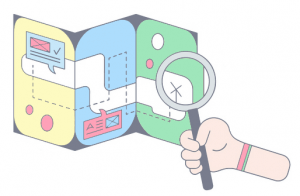 Which Policy Options Will Affect Your Premiums?
The cost of Group Health Insurance schemes can vary wildly depending on the level of cover they provide. The more comprehensive you make your policy, the more you can expect to pay in premiums.
Excess
6 Week Wait
Outpatient Cover
Hospital List
Additional Cover Options
Additional Cover Options
Most providers will offer several different optional covers that can be added to a policy to increase its cover. Examples of these types of cover include,
Psychiatric Cover
Routine Dental & Optical Treatment
Therapies
Second Opinion
Adding these additional options can offer a range of benefits to employees covered by the policy, however each option will add to the policy's premiums. It's up to you to decide which cover options are worth the cost.

While a smart choice in options can reduce the policy premiums, choosing to be too frugal with your cover can leave your employees lacking and been unable to take advantage of the benefits this insurance product is supposed to offer.
The key to finding the right policy is striking the right balance between affordable and comprehensive. To do this, employers need to first understand the needs of their employees and that process can start with a simple survey like our 2018 Employee Benefits Survey.
Francis Webster
Health & Wellbeing Expert at Drewberry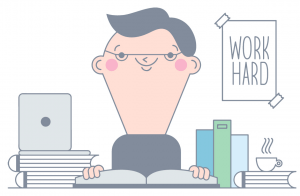 Need Some Help?

We help businesses of all sizes throughout the UK set-up and manage their corporate health insurance schemes. Rather than you having to contact each provider separately and do all the chasing, our experts can compile quotes from the top providers and find you the most competitive policy for you and your employees.
If you would like some help please do not hesitate to pop us a call on 02074425880.
Emma Wilson
Employee Benefits Expert at Drewberry
Compare Top 10 UK Insurers
Providing Whole of Market Advice
Frequently Asked Employee Benefits Questions
I am researching shareholder protection and wanted to know the purpose of a cross-option agreement and...
We have taken out a sizeable business loan and I am wondering whether it is mandatory or just best practice...
I am a director of my own limited company and have been considering life insurance and came across relevant...
I want to ensure my family are able to realise the value of my share in our business should the worst...
Other Popular Articles

Small Business Employee Benefits can provide employees with valuable products and services without breaking the budget. Learn about other Employee Benefits for small businesses by speaking to our Employee...

Find out what Keyman Insurance is, what it covers and whether your business could benefit from key man protection.


What's the difference between Keyman Insurance and Relevant Life? Read our 2019 guide and find out which option best meets your needs...

Find out how Directors can save on premiums by opting for Relevant Life Cover instead of a personal Life Insurance policy.