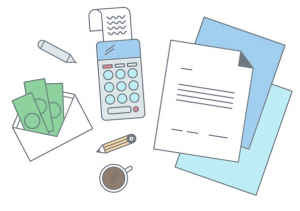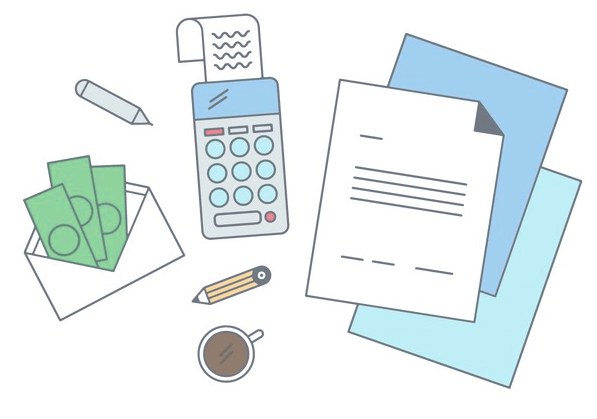 Relevant Life Insurance could save Company Directors 50% on premiums!
Why have so few Company Directors heard of Relevant Life Insurance when they could save 50% on their monthly premiums due to the associated tax-efficiencies?
Although a relevant life policy can result in significant savings for Company Directors looking to take out life insurance, research from Legal & General has found that 63% of directors had never heard of a relevant life plan! (1) We're hoping to change that.
Compare Top 10 UK
Protection
Insurers

Takes approx. 60 seconds
What is Relevant Life Insurance?
In terms of its function a relevant life plan is just like any other life insurance policy. The plan runs for a length of time, say until retirement age, and if you pass away during that time the insurer will pay out a lump-sum amount. Your family would then be able to use that money to help with the mortgage, childcare and funeral costs, for example.
The main difference between relevant life insurance and personal life insurance is that the relevant life plan is owned and paid for by your business.
It is essentially a death-in-service scheme but for just one person. A specialist 'relevant life trust' is also needed, which has the same function as a normal discretionary trust.
How can I make such big savings on my life insurance?
Tax deductible premiums…
The premiums paid by the business are usually fully tax-deductible as a trading expense, provided that the local inspector of taxes accepts that the policy premiums are 'wholly and exclusively for the purpose of trade'.
Relevant life cover is not a P11D benefit…
Secondly, the premiums paid by the business on your behalf are not treated as a P11D benefit and will therefore not have an impact on the amount of personal income tax you pay. Additionally, there are no National Insurance implications for either the employee or the employer.
The benefit paid out by the insurer would be paid into a relevant life trust and would fall outside of your personal estate upon death, meaning that no inheritance tax would be payable on the benefit received by your family. As the plan is 'non-registered' with HMRC the lump-sum would also not form part of your lifetime pensions allowance.
Relevant life cover savings that can be made…
Paying £50 per month premium, for a Director (with a 40% marginal rate of income tax) Relevant life cover is 52% cheaper than a personal life insurance plan .

To see what you could save try our Relevant Life Insurance calculator below. For accurate savings make sure the relevant tax rates are correct for your circumstances, complete your details and see how much you could save.
Jeremy Cornford
Independent Protection Expert at Drewberry
Relevant Life Insurance Calculator
Calculate the tax savings you can make by choosing to take out Relevant Life Insurance and have your business pay the premiums instead of setting up a personal Life Insurance policy.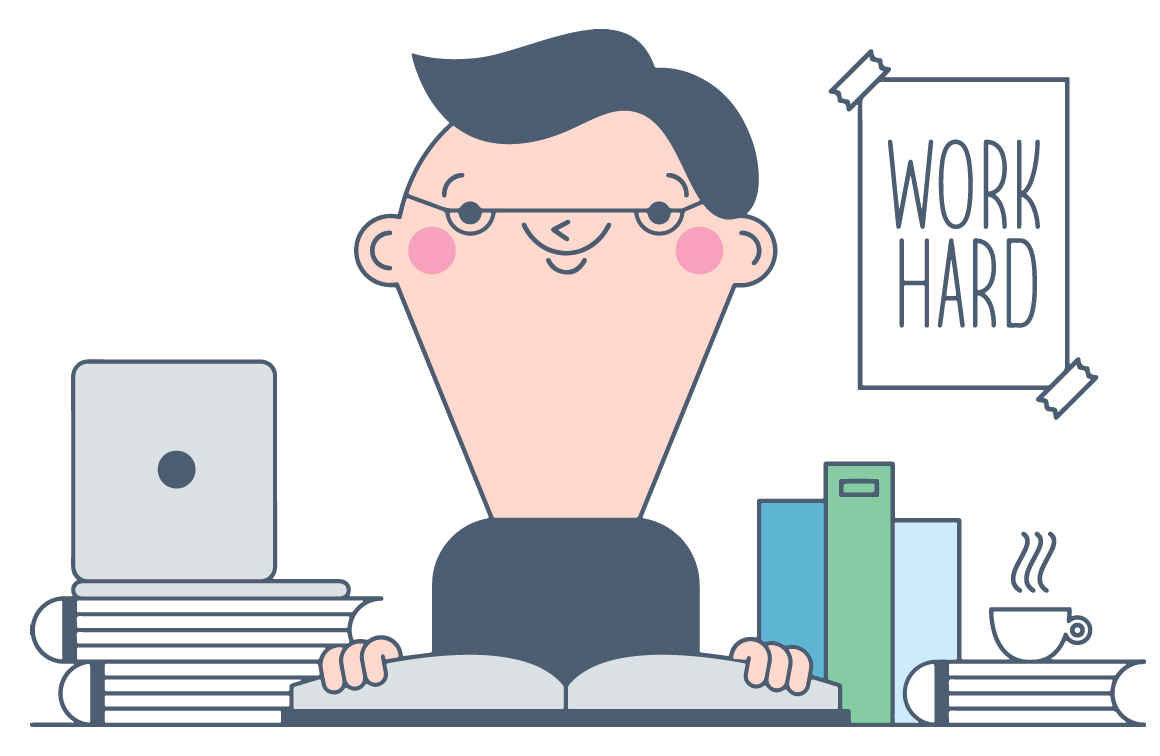 Your Relevant Life Tax Savings
Personal Life Cover
Relevant Life Cover
Employee National Insurance
£0.00
Employer National Insurance
£0.00

These calculators help but sometimes it doesn't beat talking to a human. If you need any support please do not hesitate to pop us a call on 01273646484.

Victoria Slade
Business Protection Expert at Drewberry
IMPORTANT NOTES
The tax treatment of Relevant Life Cover is based on the policy being wholly and exclusively for the purpose of trade. Cover can be offered to an employee as part of that employee's remuneration package, which is competitive relative to what they could attract in the open market. The purpose of providing such a scheme must not be primarily to avoid tax.
Speaking to an expert adviser is highly recommended before entering into this type of arrangement to ensure the plan is set up correctly and you aren't falling foul of any tax rules. The team at Drewberry is here to help – just pop us a call on 01273646484.
Relevant life insurance restrictions
With a relevant life policy there are a number of important restrictions to adhere to, which include the following:
The policy must only cover death and not any disability or critical illness benefit. Premium payment protection is also not allowable;
It is usually only possible to cover up to 25 times your total remuneration (this can include your salary, dividends and P11D benefits);
The plan can only run to a maximum age of 75 years old (this is because it's meant to align with the maximum termination age for a group life assurance scheme);
The plan must pay a lump-sum amount rather than an income. It is possible to take out a policy where the level of cover remains fixed (level term) or declines over time (decreasing term);
The plan must be payable to an individual and not to a company. A Relevant Life Trust must be used to ensure this requirement is achieved;
The policy must also not have any surrender value or be set-up for the purpose of tax avoidance.
If any of these criteria are not met then the advantageous tax status of these policies may be lost.
Need Help? Start Live Chat with our Experts

Neil
Pensions Advice

Robert
Income Protection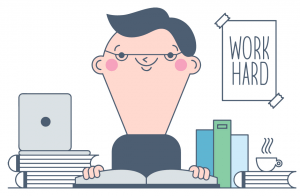 Taking out relevant life cover?
Nearly all the major insurers now offer Relevant Life Insurance. As independent insurance advisers we have access to all of these products and can therefore help you obtain the most competitive premiums.
We also like to run through some details regarding your occupation, health and lifestyle in order to find you the most appropriate policy as these factors can have a significant impact on the coverage and premiums offered by insurers.
Once a suitable policy has been selected we can complete the application form for you over the telephone and help you get the relevant life trust set-up. Please call us on 02084327333 to speak to an adviser.
Notes
(1) http://www.legalandgeneral.com/library/protection/sales-aid/W13220.pdf
(2) Please note that none of the information contained here should be treated as tax advice. For tax advice please consult a certified accountant.
Compare Top 10 UK
Protection
Insurers

Takes approx. 60 seconds
Frequently Asked Employee Benefits Questions
My new employer has enrolled me in a company Death in Service scheme, but I'm not sure if it's...
My employer is thinking of introducing a Group Income Protection policy to provide sick pay insurance...
I'm a Company Director needing Life Insurance. I spoke to an old colleague and they suggested Relevant...
We are looking to take out Health Insurance for our employees but are unsure on if an insurer will provide...
Other Popular Articles

Small Business Employee Benefits can provide employees with valuable products and services without breaking the budget. Learn about other Employee Benefits for small businesses by speaking to our Employee...


How much does a business health insurance scheme cost per employee? Compare cost of Company Health Insurance for your business and see what factors affect the price of cover

Find out what Keyman Insurance is, what it covers and whether your business could benefit from key man protection.


What's the difference between Keyman Insurance and Relevant Life? Read our 2019 guide and find out which option best meets your needs...