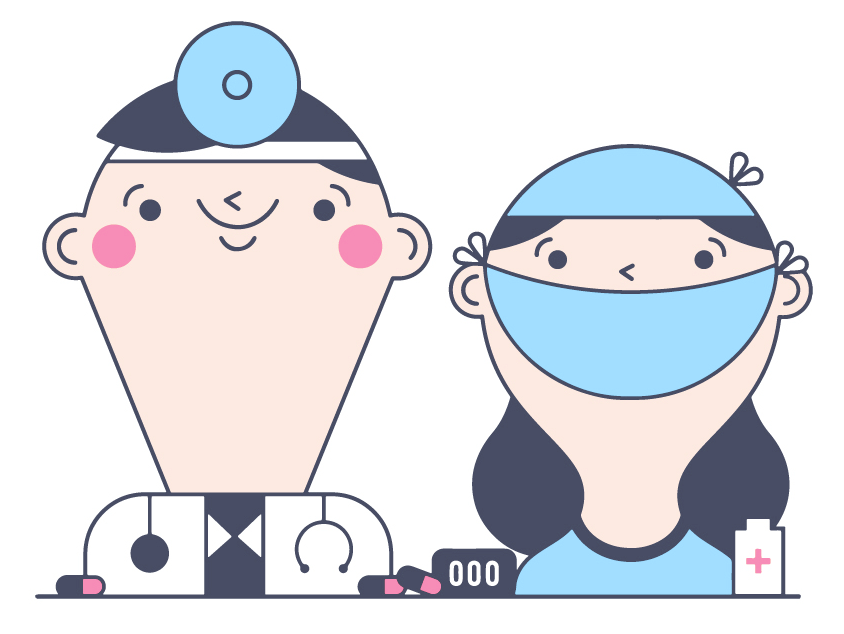 Individual Health Insurance Costs After Retirement
Medical Insurance for Retirees
A Fresh Approach to an Old Problem
One of the many problems with getting old in this country is the difficulty that many Britons find in securing decent Private Health Insurance for their twilight years – including avoiding the increased Individual Health Insurance Costs that tend to come with age.
"The problem is especially acute for those who may have enjoyed extensive PMI cover during their working lives thanks to a Group Health Insurance policy that was offered by their former employer," says Nadeem Farid.
"It's often an uphill struggle to find Medical Insurance for retirees as they're obviously older when they come to look for cover and about to embark on a period in their lives that's likely to be punctuated by instances of declining health."
Part of the problem is the differential between what it costs to insure someone in their sixties as part of a group scheme and how much individual health insurance costs.
Individual Health Insurance Costs More in Retirement…
"The average age of members in a group company scheme tends to be between 35 and 45," explains Farid. "But, historically, around 40% of the individual PMI market is aged 65 and over and, according to PMI insurers, 98% of the premiums of an average 60-year-old's Health Insurance will be spent on claims.
"This explains why individual health insurance costs generally twice as expensive as group cover," he says.

Unfortunately, the mentality of individual policyholders also has a part to play in the pricing hike. As Farid explains, "This is because individuals tend to claim on their policies far more often than group members," he says.
"The mindset here is no doubt linked to 'getting your money's worth'," says Farid, "and while this is understandable, in reality making small Health Insurance claims will just pump up the premium when it comes to renewal. So you always end up paying for these procedures in the end," he says.
Due to elderly policyholders making more claims, individual health insurance providers hike up the cost of premiums for retirees and those over 65.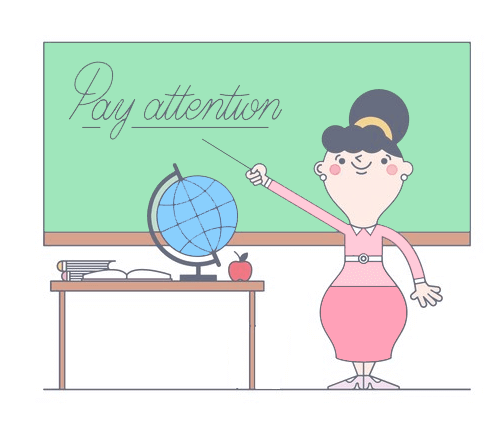 Have Group Medical Insurance?
Sticking With the Same Health Insurer After Retirement Could Cost You…
Previously, a number of insurers offered 'retiree Health Insurance plans' to older Britons, which enabled employees of larger companies to transfer their cover on reasonable terms.
"However," Farid points out, "Bupa recently closed some of its retiree group plans and requested that members aged 65 and above transfer out. We expect to see other larger PMI providers following suit," he says.
Until recently, a number of affinity schemes also offered discounts to groups such as farmers or civil servants but as Farid observes, "These are also now rescinding the discounts they once offered to older members due to the increase in individual health insurance cost when covering senior people."
With such options now disappearing, "It can mean the cost of a Family Health Insurance cover can jump from around £7,000pa to closer to £12,000pa," says Farid.

While technically insurers can't refuse individual cover to an existing group scheme member, they're free to increase premiums and reduce cover as they see fit. However, the reality is that few insurers are likely to consider taking on a transferring member who's claimed in the last 12 months.
Nadeem Farid
Health & Wellbeing Expert at Drewberry
Self-funded private healthcare
"Another way to get reduce the cost of Private Health Insurance for older people is to consider self-funding some procedures. This can be cheaper than insurance, especially if you consider the impact it will have on your premiums over time," he says, "but it means putting something aside in an ISA or a similar savings vehicle so that the cash is always there if you need it.
"If you manage to go up to five years without making a claim," says Nadeem, "then you're in a position to switch between providers, which could also significantly reduce your Medical Insurance premiums."
This means that securing PMI cover in later life can often be a two-stage process: the first stage is to secure affordable cover; the second stage is to review your cover options at each renewal. With luck, if you've avoided making a claim, you'll be in a position to reduce your premiums by switching providers, or increase your cover.
Tricks of The Health Insurance Trade
Tailor Your Policy to Reduce Individual Health Insurance Cost
"A large proportion of our individual PMI business is with older people who are often seeking out PMI cover for the first time," says Farid. "The best advice for Britons at this stage of their lives," says Farid, "is to start thinking like an insurer.

"Apart from the small minority of clients to whom price is no object, at this stage in your life, it all comes down to managing your health on a holistic basis where PMI cover is just one of the solutions.
"For most people," says Farid, "this means the best approach will be to look at private health insurance options like adding an excess to your Medical Insurance policy. This can help reduce premiums by up to 20%. Adding a six-week deferment option will also bring you individual health insurance cost down, as will removing non-core options such as therapy or outpatient benefits.
"Ultimately," concludes Farid, "securing appropriate private medical cover in retirement is a lot like car insurance: it all comes down to protecting your 'no claims bonus'. There are plenty of options for older people, " he says, "but it means deciding what's most important, setting a ceiling for your individual health insurance cost and managing your claims appropriately."

Taking out health insurance late in the game leaves elderly Britons and retirees at a disadvantage, but you can reduce your individual health insurance cost with some careful planning.
We can offer you this help and advice – to get in touch just drop us a call on 01273646484.
Nadeem Farid
Health & Wellbeing Expert at Drewberry
Compare Top 10 UK
Health
Insurers

Takes approx. 60 seconds
Frequently Asked Private Medical Insurance Questions
I have been looking to take out Private Medical Insurance and in doing my research I keep coming across...
I am looking for the best health insurance you can buy in the UK, the best in terms of monthly cost and...
I have had my renewal premium letter from my current health insurer and the premium has gone up from...
I am coming to the UK to study and have been told for my visa I require Comprehensive Sickness Insurance,...