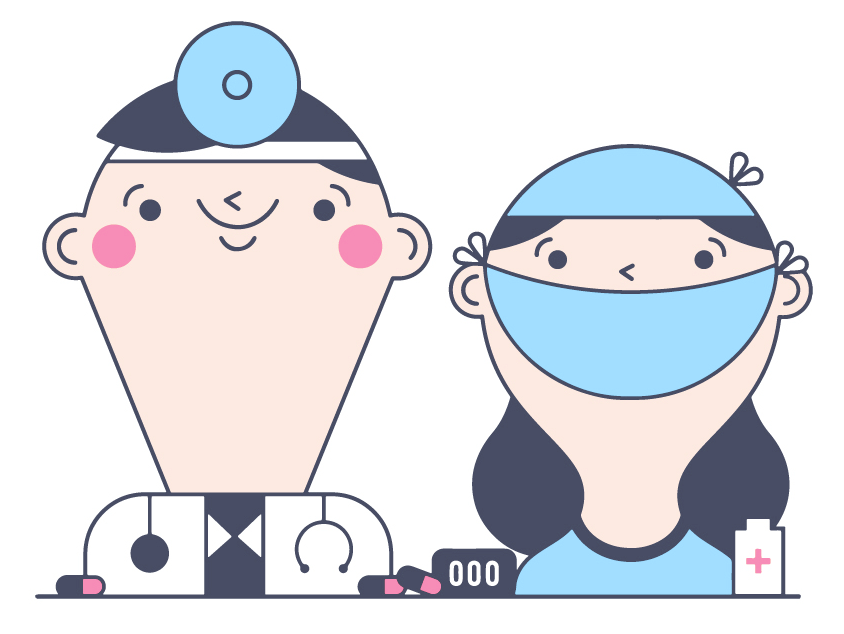 How Much Does Private Health Insurance Cost?
People often wonder how much Health Insurance costs, but the sheer number of policy variations available makes it hard to pin down the average cost of UK Private Medical Insurance.
Budget Private Health Insurance is available, but the risk of buying low-cost PMI is that you might find your coverage isn't as broad as you hoped.
The most comprehensive PMI plans are more expensive, but you get far better coverage for your money. Often, finding the most suitable Medical Insurance for you will involve balancing these two extremes.
It's possible to reduce the cost of Health Insurance by adjusting the policy benefits. However, this can be complicated because the number of policy adjustments you can make is so large. That means it may be worth having an experienced and independent Medical Insurance adviser do the hard work for you.
Compare Top 10 UK
Health
Insurers

Takes approx. 60 seconds
What's the cost of Medical Insurance in the UK?
There's no easy way to put a price on UK Private Medical Insurance premiums because there are so many variables you might need to consider when taking out a policy.
There are some factors that you can't change when you're buying Private Health Insurance. Geography plays a large factor in premiums, for example. Those living in areas with more expensive hospitals, such as London, tend to have costlier PMI premiums as a result.
Also important to insurers when they're deciding how much your Medical Insurance premiums will cost is your age, which can have a sizeable impact on the cost of cover. The younger you are, the cheaper your PMI will be.

While the cost of Health Insurance is based partly on things you can't control – such as your age and where you live – there are a number of areas where you can take control of your policy and the cost of Medical Insurance premiums.
An expert Health Insurance adviser is well-placed to help here as they know the market inside out and can play around with your benefits to find the best policy for you and your circumstances.
Nadeem Farid
Heath & Wellbeing Expert at Drewberry
Need Help? Start Live Chat with our Experts

Neil
Pensions Advice

Robert
Income Protection
What affects the cost of Private Health Insurance?
The cost of Medical Insurance depends on a number of factors. The best UK Private Medical Insurance – and therefore the most expensive – offers the widest cover.
However, Health Insurance policies tend to be very flexible and easy to customise, which means and you can subtract (or add) policy benefits and options to suit you and your particular budget.
Inpatient and outpatient cover
The best UK Health Insurance policies will pay for both inpatient and outpatient treatment in full.


Inpatient treatment is any medical treatment that requires you to occupy a hospital bed overnight (day patient treatment, for less serious procedures, involves you occupying a bed just for the day). Generally, this will be some sort of surgical intervention.
Outpatient treatment is any medical treatment or consultation that doesn't require a hospital bed, such as diagnostic tests/scans or physiotherapy.
Inpatient-only Medical Insurance
It's possible to drop outpatient cover entirely from your Health Insurance and buy an inpatient-only PMI policy. These are at the most basic end of the UK Medical Insurance market and offer the cheapest Health Insurance cover available while still paying for procedures such as surgery.
Dropping outpatient care will significantly cut the cost of your Private Health Insurance policy, but purchasing one of these plans will mean you'll have to use the NHS for diagnostic tests and any physiotherapy etc. required as part of your post-surgery rehabilitation.
Outpatient limits
Another way to reign in the cost of PMI is to put a cap on the amount of outpatient cover the insurer will pay for.
This still gives you some outpatient cover but, because the insurer won't be liable for the full cost in the event of a particularly expensive claim, can help reduce your premiums.
Outpatient limits are sometimes seen as a compromise between the expense of having full outpatient cover and having none at all.
Health Insurance with hospital lists and limits
All insurers will have a list of facilities that you're eligible to receive treatment in as standard. To keep costs down, many insurers offer additional 'tiers' of access to private facilities.

The top facilities in the country – usually those in central London – are often kept separated from other private clinics and hospitals by this tier system because of the expense of treating patients there.
So if you're looking for treatment in the top private medical facilities in the country then you'll need a Private Health Insurance policy that will cover you for treatment in these hospitals.
As these top hospitals are more expensive, you generally have to pay extra for Medical Insurance that covers you for visits to these facilities.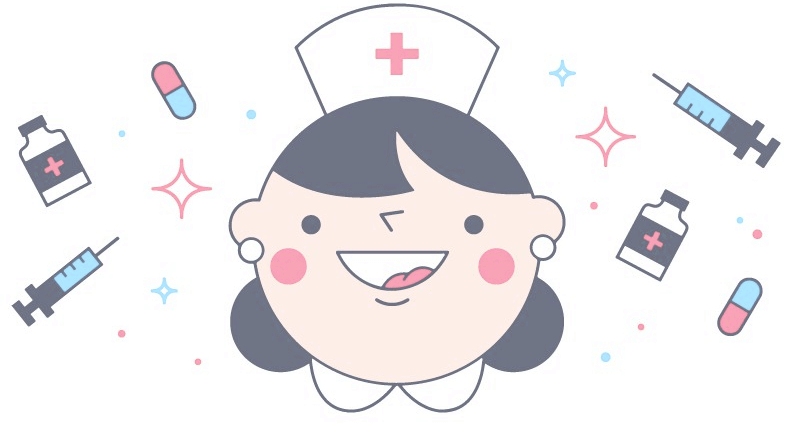 If you have the choice, then you could save money by choosing not to add these additional hospitals to the list of treatments you'll be eligible to receive treatment in.
You'll still be entitled to private medical treatment faster and with more amenities than the NHS, but the list of facilities you can receive treatment in will be restricted.
The cost of Medical Insurance additional options
Psychiatric cover – the better Health Insurance policies available in the UK will also offer you cover for psychiatric conditions as standard, although most insurers offer this only as an additional benefit at extra cost.
Therapies cover – most insurers will cover 'therapies' (e.g. physiotherapy and osteopathy) as standard if you have outpatient cover. However, the cheaper Medical Insurance policies may require you to add these options on as an extra, even if you've got outpatient cover included.
Six week NHS wait option – some insurers offer this option, where your private cover will only kick in if the wait for the inpatient treatment you need on the NHS is more than six weeks
Excess – most insurers offer an excess, where you contribute a set initial cost to your treatment. The higher the excess, the lower the cost of your Medical Insurance policy.
Dental and optical – most providers will cover you for emergency oral surgery (say if you accidentally knocked out a tooth), few will cover routine dental appointments (e.g. checkups and fillings) and optician appointments as standard. This will be an optional extra.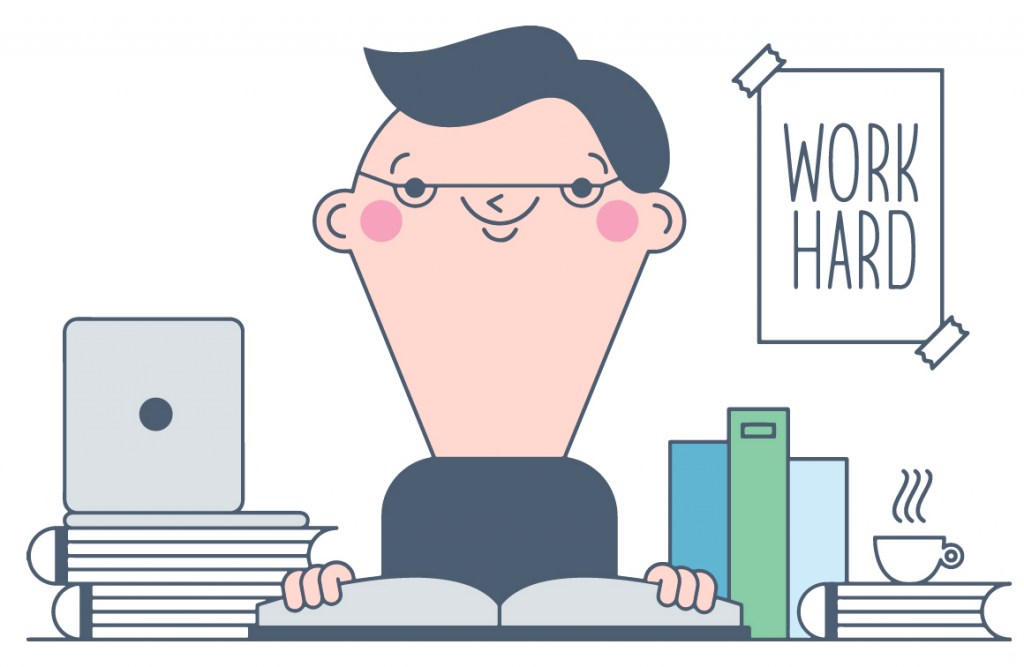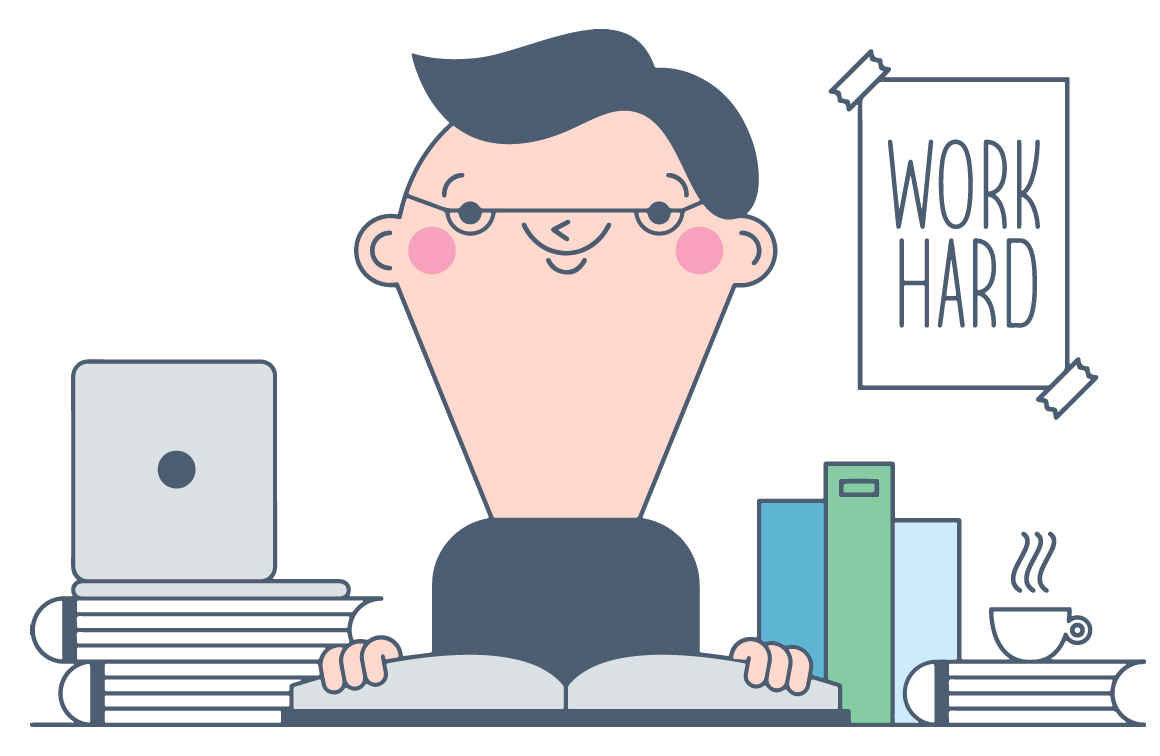 Need expert advice on the cost of Private Health Insurance?

As you can see there are a huge number of variations you can apply to your policy that will affect the cost of Health Insurance.
To talk through the policy benefits and additional options available so you know you're getting the right cover for you, don't hesitate to give one of Drewberry's Private Health Insurance experts a call on 02084327333.
Nadeem Farid
Health & Wellbeing Expert at Drewberry
Compare Top 10 UK
Health
Insurers

Takes approx. 60 seconds
Frequently Asked Private Medical Insurance Questions
I am coming to the UK to study and have been told for my visa I require comprehensive sickness insurance,...
Me and my partner have recently moved in together and are looking at are finances. My partner has private...
I have an existing health insurance plan however it is coming up to renewal and I would like to see if...
I am looking into a Private Health Insurance plan and am unsure of whether or not I should include...
Other Popular Articles


Read our 2019 Best Private Health Insurance Guide, get expert advice and compare online quotes from AXA, Bupa, Aviva and other top UK private medical insurance providers...


Use our 2019 Private Health Insurance Cost Calculator to work out how much your medical insurance will cost, get expert advice and compare online quotes from AXA, Bupa and...


Read our 2019 guide and find out what is covered by Private Medical Insurance? Tips on how to get the best cover and understand whether anything would be excluded...


Read our 2019 guide to find out how Private Health Insurance works, get expert advice and compare online quotes from AXA, Bupa and other top UK insurers...