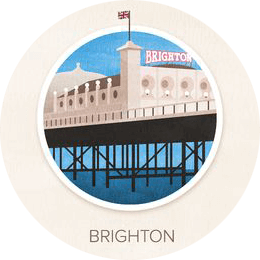 Financial Advice in Brighton & Hove
Drewberry is a thriving Brighton-based financial advice business dedicated to guiding its clients through every stage of their financial lives.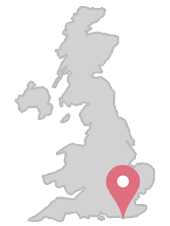 We have teams of advisors providing financial advice in our Brighton and London offices, all of whom are passionate about making a difference for our clients.
Learn more about Drewberry's approach →
Insurance and Pension Advice in Brighton
Drewberry was the brain child of Andrew Jenkinson and Tom Conner.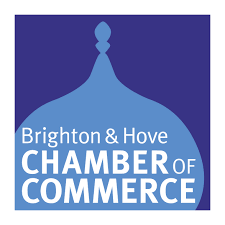 Since its launch in 2009, the Drewberry philosophy of cutting out the jargon, investing in technology that empowers our clients and delivering 'better than best' levels of customer service has made us one of Brighton's fastest growing companies. Drewberry is also a proud member of the Brighton & Hove Chamber of Commerce.
Out advisers offer a range of services from our office on Preston Road, Brighton, including:
Insurance advice
Pension advice
Financial advice and financial planning
Business protection advice
Employee benefits consultations.
Meet our dedicated team of advisers here →
We've doubled in size every year since our launch and this has helped us to attract and retain the calibre of advisers that we need in order to keep growing.
Today we employ more than 40 across the UK but the heart of our business, and the majority of our financial advisers, are still based in Brighton where it all began.
Andrew Jenkinson
Founder & Director of Drewberry
Need Help? Start Live Chat with our Experts

Neil
Pensions Advice

Robert
Income Protection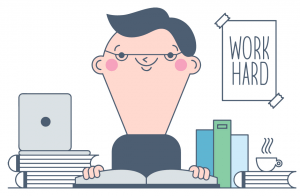 How Financial Advice Should Be…
Going the extra mile for our clients is the cornerstone of our approach at Drewberry. We strive for excellence in everything that we do.
We passionately believe that we can help improve the lives of every client we meet, but to do this we need to look at each client's finances in the round.
This means taking a holistic view of all your commitments, your assets and your ambitions and coming up with a set of unique recommendations that will protect what's most important in life and help you to build the savings you'll need to achieve your ambitions in later life.
Tom Conner
Founder & Director, Drewberry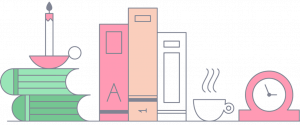 Financial Advice Client Stories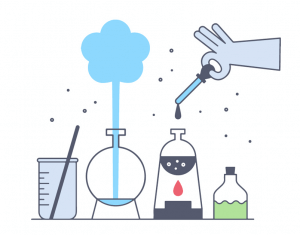 Providing Great Financial Advice
We never set out to sell a certain product to a certain type of person. Our focus has always been on providing the best quality advice to clients from every walk of life.
Read the outstanding client reviews our financial advisers have received here →

When you get the advice right, the sales take care of themselves. In 2015 alone, we placed over £1 billion worth of risk with UK insurers and we went on to place still more in 2016.
Today we have enough satisfied customers to fill the Royal Albert Hall more than twice over and more five-star reviews than any other adviser of similar size. We recently broke the 1,000 5-star reviews barrier, yet further evidence that we're providing quality pensions advice and financial advice in London.
Tom Conner
Founder & Director, Drewberry
Compare Top 10 UK Insurers
Find out how a Drewberry financial adviser can help you reach your destination by making the most of your finances.
Call us on
Financial Services in East Sussex


We offer professional, fee-based financial planning services in Brighton to clients of all ages and all backgrounds. We offer financial advice, planning and management services to individual clients on all aspects of pensions, tax-efficient investment, protection and estate planning.
We also work closely with large numbers of smaller companies, providing professional advice and planning on all aspects of business protection, tax planning and pension administration and management.

Whether you've succeeded in building up your own business or creating a substantial portfolio of private wealth or even if you're just starting out, we have the expertise and technology it takes to guide you through every aspect of your financial life.
Neil Adams
Pensions & Investment Specialist at Drewberry
If you're buying a first property, planning for school or university fees, building up your pension or in need of legacy planning to ensure your hard-earned assets pass smoothly to the next generation, we can help guide you to the best outcome for your needs.
Investment Advice
Whatever your financial ambitions, we can help you frame the best investment strategy for your needs and to access a huge variety of funds and specialist investments.
Because we monitor the performance, charges and tax efficiency of all your investments, we can make a real difference to your wealth over time.
Tax Advice
Don't let unnecessary tax take a bite from your assets.
We're experts in all forms of tax-efficient investment – whether it's making the most of your household's ISA allowance, helping higher earners to recapture lost tax or planning the most efficient way to pass on your assets to the next generation.
Insurance Advice
None of us can hope to achieve our financial ambitions – however modest they might be – without addressing the financial risks in our lives.
To most of us, losing our income through death or ill health is the single biggest risk to our financial ambitions. That's why every review we conduct includes advice of how best to combat such risks.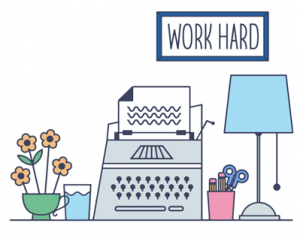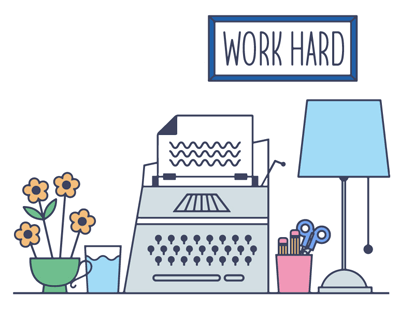 Need Financial Advice in Brighton?
If you are local to Brighton and wondering whether financial planning or pension and investment advice is worth it for you, why not contact our Brighton Office on 01273646484 to find out how we can help you. You can talk to one of our advisers free of charge and with no strings attached.
Our Brighton Office
Telecom House
125-135 Preston Road
Brighton
East Sussex
BN1 6AF

Drewberry is a regulated financial adviser that helps its clients through every aspect of their financial lives. Find out how we can help you today.
Tom Conner
Director at Drewberry Wealth
Other Popular Articles

Our London financial advisers offer financial planning, retirement, pension and insurance advice to individuals and businesses throughout City and Greater London...

An expert guide to the different types of financial advice which are available and the key things to look out for | Drewberry™ - How Financial Advice Should Be...


Is financial advice worth it? Whether you're looking for UK financial advice on pensions, investments or to engage in tax planning, most people understandably want to ensure financial advice...

Looking for Financial Advice? Read our 2019 Financial Advice Guide and find out the value of receiving advice and the costs you can expect to pay...