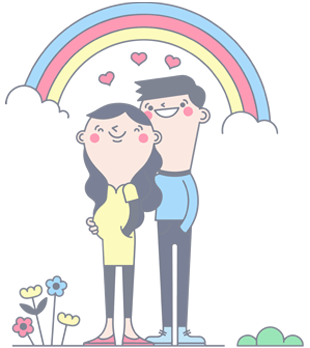 Guide to Family Insurance

Provided excellent, in-depth advice on the income protection market and researched the market thoroughly to find cover which suited my needs.
Chris Wade
18/03/2019
Types of Family Insurance
Income Protection Insurance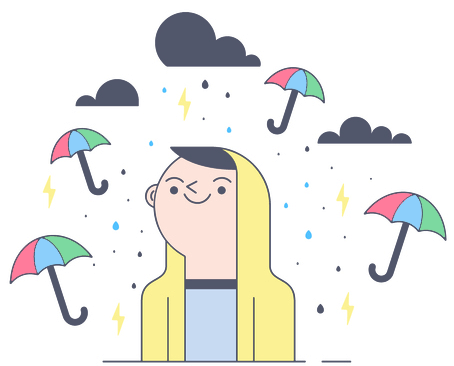 Insuring Your Family's Outgoings While You Can't Work…
If your family relies on you and your salary to pay the bills, cover the rent/mortgage and meet your other living expenses, not having Income Protection could leave you exposed to the twin risks of accident and sickness.
This insurance is designed to pay you a continuation of your monthly income to cover your core outgoings.
The best Income Protection policies will cover you for your own specific job – so anything that medically renders you incapable of doing the daily activities required in your role. This is known as own occupation cover. It's the only Income Protection cover that Drewberry recommends, because it's the most comprehensive.
Certain people may also be able to get unemployment insurance to protect their wages from forced redundancy.
Redundancy cover isn't as straightforward as illness and injury cover as not everyone can get it, so if you're thinking about bolting it on to form an accident, sickness and unemployment insurance bundle it's worth talking it through with an adviser first.
Sam Barr-Worsfold
Independent Protection Expert at Drewberry
There are a number of points you'll have to consider if you're looking at this type of cover, all of which can effect how much Income Protection costs. This includes:
the deferred period – how long you'll need to be off work before the policy pays out
the type of premiums – e.g. age banded premiums (which rise in line with age) or guaranteed premiums (fixed over time)
whether you index the benefit – this will allow your payout to keep pace with inflation over the life of your policy
policy cease age – the age your Income Protection cover will cease.
With so many different options, you can see why it's beneficial to speak with an expert adviser who knows the market and the product inside out. That way you can be sure you've got an Income Protection policy that ticks all the boxes for you and your family.
Does My Family Need Insurance Against Accidents & Sickness?
The risks of accident and sickness should never be underestimated. In the 12 months to March 2016, a fifth of A&E attendances in England alone – almost 4 million visits – were due to 'other accident'. Meanwhile, three-quarters of the 72,702 people injured at work in 2015/16 were off work for more than a week.
With sickness, Cancer Research UK reveals 1,000 new cases of cancer were diagnosed every day in 2014, while heart attacks put people in hospital every three minutes according to the British Heart Foundation.
Statistics like this are hard to read, but they help make it clear the risks present in everyday life that could hit your income and your family's financial wellbeing.
Family Life and Critical Illness Cover
Life Insurance pays out a lump sum to your loved ones in the event of your death. Essentially, it's an insurance for your family aimed at providing with them vital financial support at a very difficult time.
The cash can be used for any number of reasons, although typically families use Life Insurance to pay off a mortgage debt. This way, they don't have to worry about losing the family home on top of the distress of losing you.
Decreasing Term Life Insurance is often used for this purpose, as the benefit the policy will pay out falls over time in line with your mortgage.
The alternative is Level Life Insurance, where the benefit stays fixed over the life of the policy. This is useful if you want insurance for your family that will leave a cash lump sum in later years on top of repaying or mortgage, or if you've taken out an interest-only mortgage and will have to repay the principal capital you borrowed at the end of the loan term.
Decreasing Term Life Insurance is cheaper than Level Life Insurance because as you get older and the the risk of you claiming rises, the amount the insurer will have to pay your loved ones is falling in line with your mortgage.
Family Life Insurance can also be used to set up a fund to cover your children's school or university fees, clearing debts other than a mortgage, paying for your funeral or simply to supplement income your family's income to ensure they can cope financially with the loss of your wages.

If you're considering Family Life Insurance, it's important to write the policy into trust so the payout isn't added to your estate. This is something we can sort of for many of our clients.
If you don't write your Life Insurance policy into trust it will be added to your estate for inheritance tax purposes and you could face a big bill. If it's in trust, it remains outside your estate and the benefit goes straight to the trustees – i.e. your loved ones, where you always meant it to go.
Kay Mechial
Independent Protection Expert at Drewberry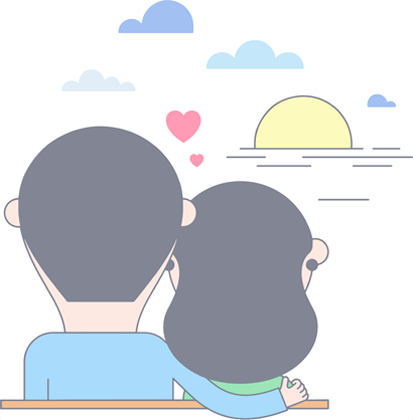 Should Couples Get Joint Life Insurance?
Joint Life Insurance is available for couples, where two people are written on the same policy. While this is cheaper than having two separate Life Insurance policies (one for each half of the couple) it does have its drawbacks.
Joint Life Insurance will only ever pay out once – on the death of the first partner. This means that the cover ceases for the surviving partner after the first person's death.

It may be far harder and more expensive for the surviving partner to then find Life Insurance as a single individual if they're older and in poorer health than when they took out the Joint Life policy.
Should the worst happen and both halves of the couple tragically die at the same time, a single payout from a Life Insurance policy may not be sufficient for any surviving family.
While one payout may be enough to pay off the mortgage, dependent children may then not have any cash to live on and rely on the generosity of family or friends to fund their upbringing.
As a result, many couples opt for two single Life Insurance policies to protect their families, one for each person. This generally only costs a few extra pounds per month – with the payout potentially doubled (once for each individual).
Should I Add Critical Illness Insurance to My Life Cover?
Most Life Insurance policies offer the choice to add Critical Illness Cover. This will trigger a payout not just on death but also if you're diagnosed with an insurer-specified serious or 'critical' illness, with the big three claims being due to cancer, heart attacks and strokes.
Critical Illness Cover insures your family not just for the risk of death but also the risk of becoming seriously ill. You have a far higher risk of developing a critical illness than you do of dying, particularly when you're young, so adding Critical Illness Cover to your Life Insurance policy is likely to increase the premium. However, it offers an additional layer of cover and peace of mind.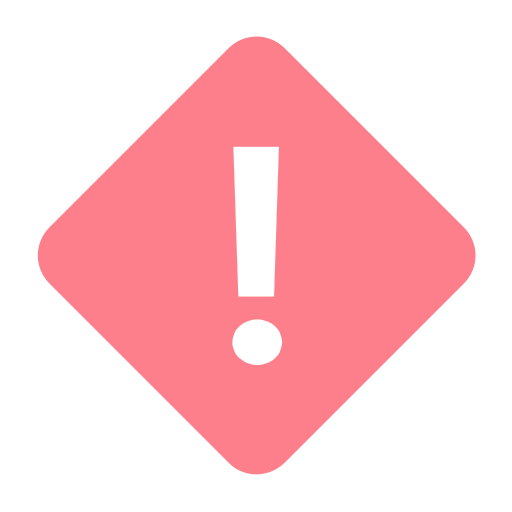 If you choose a Life and Critical Illness policy and receive a payout after being diagnosed as critically ill the entire policy – including the life portion of the cover – is voided.
This could mean your family insurance will effectively be terminated and you won't be covered should you later pass away. Moreover, having to re-purchase Life Insurance after having cancer or another serious illness will probably mean a big increase in premiums compared to before you became ill.
Family Income Benefit
Family Income Benefit is similar to Life Insurance in that your family has insurance in case you die. However, rather than getting the payout as one upfront cash lump sum, your loved ones will receive a continuous monthly income after your death.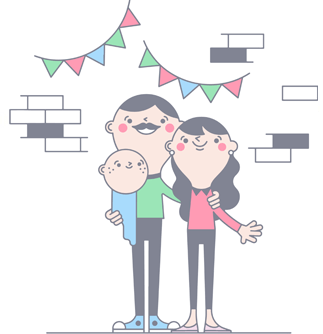 This effectively replaces your lost earning capacity for a set period – these policies are often written to run until your youngest child becomes self-sufficient (often around their 21st birthday).
How does Family Income Benefit work?
Family Income Benefit is not generally used as a replacement for Life Insurance – rather to complement Life Insurance and run alongside it.
It's common to have a Decreasing Term Life Insurance policy to pay a lump sum to cover your mortgage and then a Family Income Benefit to ensure they can continue to afford to live in the family home. This allows for cover for your family to cover ongoing housing-related costs such as utility bills, council tax and home insurance.
Family Income Benefit can also cover other essential bills and outgoings so your family can maintain the living standards they enjoyed previously.

As with Life Insurance, it's usually a good idea to write Family Income Benefit into trust to stop the policy being added to your estate for inheritance tax purposes. This is something we can facilitate for you.
HMRC will gross up the monthly benefit your loved ones will receive over the lifespan of a FIB policy into one lump sum and tax that, even though your loved ones don't receive the entire sum on the date of your death.
Rob Harvey
Independent Protection Expert at Drewberry
Mortgage Protection Insurance
Mortgage Protection Insurance covers your family's biggest asset – your home.
It's particularly important in families or couples where one person's income pays the majority of the mortgage each month and, without that income, the other person's wages wouldn't cover the repayments.This would leave the mortgage in danger of default and your home at risk of repossession.
Do I need Mortgage Life Insurance or Mortgage Payment Protection Insurance?
There are two types of Mortgage Protection Insurance:
Mortgage Protection Life Insurance offers insurance for your family so they have the means to repay your mortgage should you pass away. That way, they don't have to worry about keeping their home.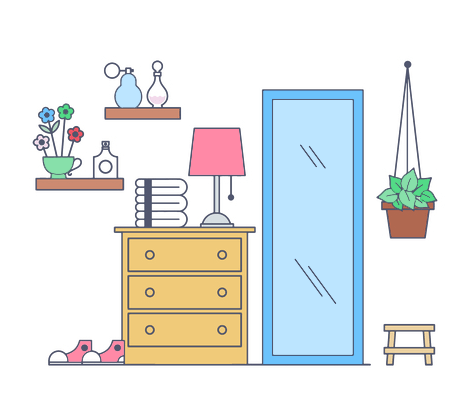 Mortgage Life Insurance can either be Decreasing Term Life Cover, so the amount falls over time in line with a repayment mortgage, or Level Life Cover, which is suited for interest-only mortgages or leaving a lump sum over and above repaying the mortgage.
Mortgage Payment Protection Insurance, on the other hand, will cover your monthly mortgage repayments against the risk of accident, sickness and unemployment. It will pay out for a fixed period of either 12 or 24 months.
Mortgage PPI can cover not just 100% of your mortgage repayments but also an additional 25% for other monthly household  costs, such as council tax and utility bills.

Mortgage Payment Protection is great if your mortgage is your only worry if you can't work. However, most of us will have other pressing financial concerns outside housing costs to take meet if we fall ill.
Given this, Income Protection could be a more comprehensive accident and sickness insurance than Mortgage Payment Protection. You can discuss these policies and their merits and drawbacks to see which one is best for you with one of the team of insurance experts here at Drewberry.
Sam Barr-Worsfold
Independent Protection Expert at Drewberry
Family Health Insurance
Waiting for medical treatment as an adult can be frustrating, and even costly if your illness is preventing you from working while you wait for healthcare. It can also have a serious impact on your ability to take care of your family and your home.
However, if you're the parent of a child awaiting medical treatment there is little you wouldn't do to get them seen and treated as soon as humanly possible.
The NHS is fantastic for the service it offers with the budget constraints it has, but waiting lists are growing as the health service struggles under the weight of a growing, ageing population and a funding squeeze. That's true for children as well as adults.
As a result, many families are looking at Private Medical Insurance or PMI in a fresh light, liking the sound of faster treatment at hospitals conveniently located for them. You may even have access to private hospitals with better paediatric care facilities than would be routinely available on the NHS.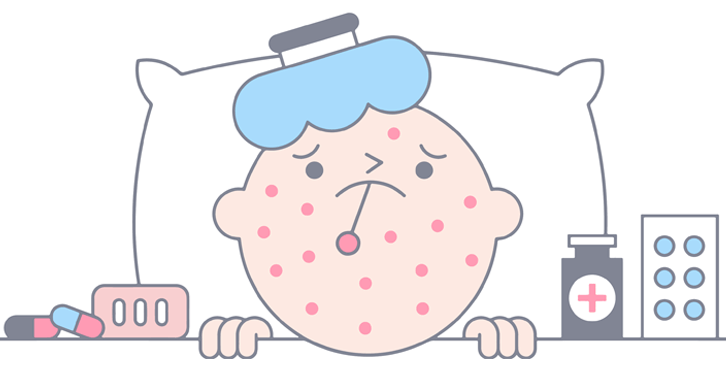 What's Covered by Family PMI?
Family Health Insurance has a number of benefits for parents and children. Many policies will offer cash towards a parent staying overnight in a private hospital or a nearby hotel if their child is having an operation, for instance.
Many common childhood health problems – e.g. the need for grommets due to ear problems or requiring a tonsillectomy after repeated bouts of tonsillitis – would usually be covered by Family Medical Insurance. That means your child can be treated in a private medical facility for these conditions.
Many people like the idea of family insurance that covers themselves and their loved ones for private medical care as and when you need it.
Need Help? Start Live Chat with our Experts

Neil
Pensions Advice

Robert
Income Protection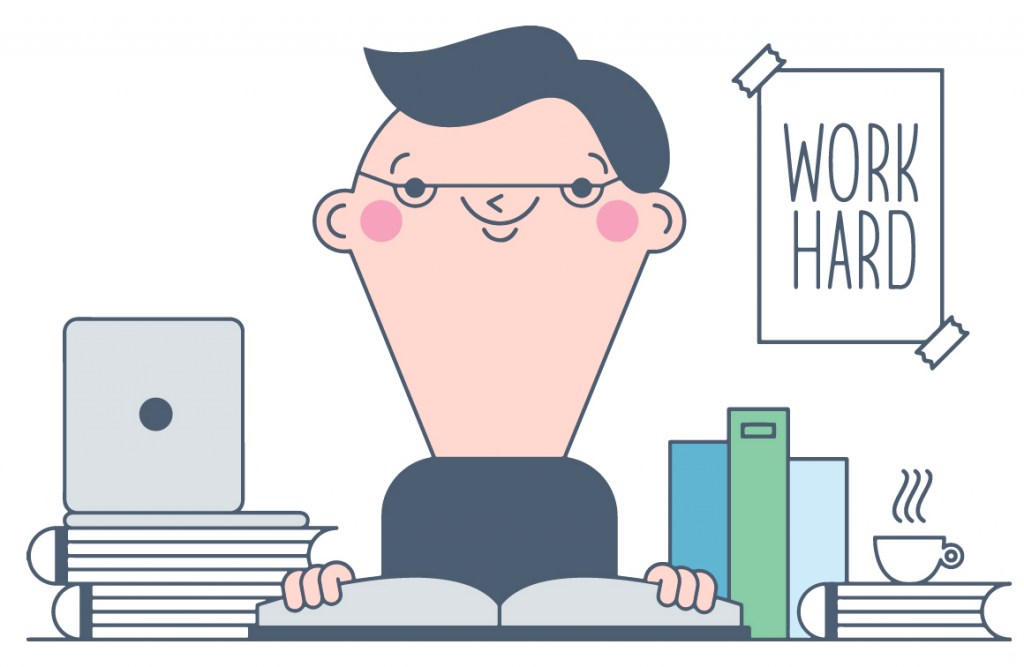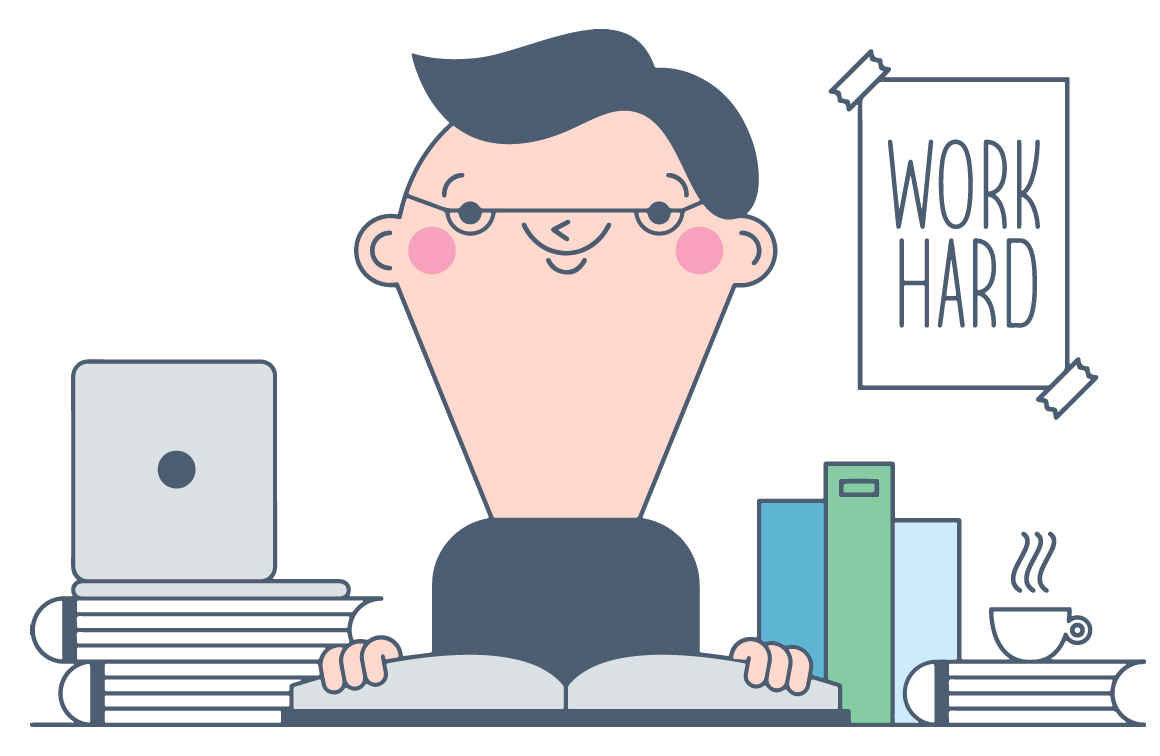 Expert Family Insurance Advice

When it comes to getting family insurance, we know you want to get it right. So for help and advice on the best insurance for your family, Drewberry's team of expert advisers are here for you.
We're just on the other end of the phone – give us a call anytime on 02084327333 to talk through how to find the right insurance solution for you and your family.
Tom Conner
Director at Drewberry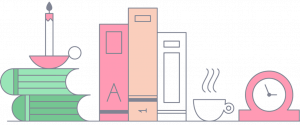 Other Financial Advice Guides
Other Popular Articles

Our London financial advisers offer financial planning, retirement, pension and insurance advice to individuals and businesses throughout City and Greater London...

An expert guide to the different types of financial advice which are available and the key things to look out for | Drewberry™ - How Financial Advice Should Be...


Our Brighton financial advisers offer financial planning, retirement, pension and insurance advice to individuals and businesses throughout Brighton and Hove...


Is financial advice worth it? Whether you're looking for UK financial advice on pensions, investments or to engage in tax planning, most people understandably want to ensure financial advice...