Health-on-Line Health Insurance
Health For You
Founded

2000
Company Type
Public Limited Company
Company Overview
Health-on-Line was founded in 2000. Since 2005, the online health insurance provider has been backed by AXA PPP Healthcare, which is one of the UK's leading health insurers. With over 75 years of experience of helping people look after their health, AXA PPP has been around longer than the NHS.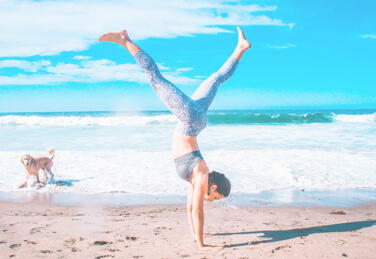 Health-on-Line's produces modular, simple cover, with a basic 'core' cover included and a list of additional options you can add to make your cover more comprehensive. These additional options include cancer cover, diagnostics cover and an additional hospitals list.
in 2015, Health-on-Line paid almost £1 billion in healthcare benefits and, in 2016, it was awarded Gold Trusted Merchant Status from online Review site Feefo.



Get 2 Months FREE Cover
By reaching this page you are eligible for two months FREE cover when you set-up your new Health Insurance policy.
Simply fill in the form on this page to apply your two months free discount and get your instant quotes or call us on 02084327333 and state the code VC2MF.
Compare Top 10 UK
Health
Insurers

Takes approx. 60 seconds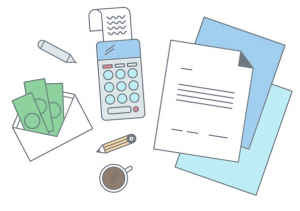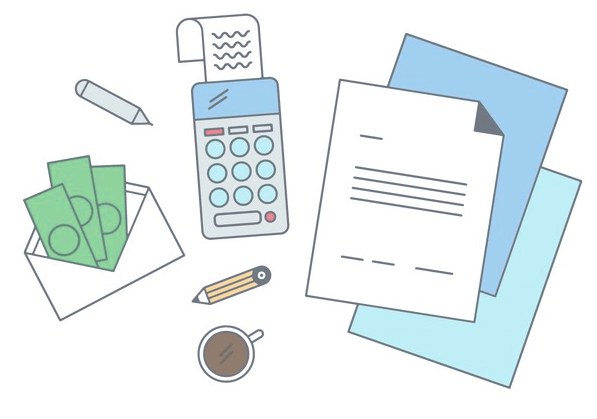 Health-on-Line Medical Insurance Overview
Health-on-Line's private medical insurance offers a modular approach, allowing you to construct a policy that suits your needs and budget.
Modular approach, allowing you to tailor your insurance policy.
Access to AXA PPP healthcare's Health at Hand 24-hour medical information helpline.
Add-ons include alternative therapies, travel, dental, optical and extra cancer cover.
Need Help? Start Live Chat with our Experts

Neil
Pensions Advice

Robert
Income Protection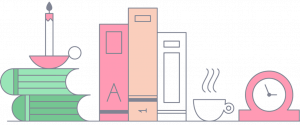 Health Insurance Policy Conditions
Core Cover

Hospital fees and charges
Inpatient and day-patient treatment paid in full

Consultant's / Specialist's Fees
No annual maximum up to the level set in Health-on-Line's Schedule of Procedures and Fees for inpatient treatment

Health at Hand
Direct telephone access to healthcare experts

NHS Cash Payment
£50 per night up to 40 nights per year

Oral surgery
| | |
| --- | --- |
| Standard Outpatient | Full Outpatient |
| Up to three specialist consultations per year | No limit on specialist consultations |
| No limit on diagnostic tests, including CT, MRI and PET scans, when referred by a specialist | No limit on diagnostic tests, including CT, MRI and PET scans, when referred by a specialist |
Cancer Cover

Either

Comprehensive Cancer Cover
Radio/chemotherapy; surgery; no limit on cover for specialist cancer drugs (including biological therapies); specialist outpatient consultations; experimental drug treatment, as long as you are on an ethically-approved trial.

NHS Cancer Support
Cancer treatment will be on the NHS, unless there are licensed drugs not available under the NHS.
Optional Cover

Therapies Option

Combined limit of £500 for for physiotherapy, osteopaths and chiropractors when referred by a GP or specialist, up to 10 sessions a year initially.

Mental Health Option

Inpatient
Private hospital and day-patient unit fees for psychiatric treatment paid in full for up to 30 days per year; no yearly limit on specialist fees.

Outpatient
A combined limit of £1,000 a year for outpatient psychiatric specialist consultations and, if referred by a specialist, psychologist and cognitive behavioural therapist charges.

Routine Dental and Optical Cashback

80% of your dental fees, up to £300 per year
80% of the cost of prescribed glasses and contact lenses, up to £140 per year
Up to £25 per year for an eye test

European and Worldwide Travel Cover

AXA PPP's European and Worldwide Travel Cover will be applied with this option, covering the cost of emergency treatment while you're abroad.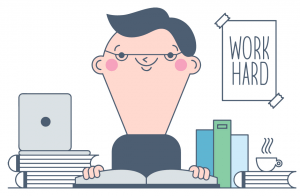 Drewberry Reviews Health Insurance from Health-on-Line
Health-on-Line allows you to add on an optional benefit to cover routine dental and optical treatment, similar to a Health Cash Plan.
Key Comparison Points
The standard outpatient cover option only allows for up to three specialist consultations per year.
Reduce the cost of your PMI by choosing NHS Cancer Support rather than Comprehensive Cancer Cover, which means any cancer treatment you require will be on the NHS unless the drugs you require are not yet available through the NHS.
Health-on-Line, being owned by AXA, offers the option for access to some of AXA's benefits, including AXA's European and Worldwide Travel Cover and its Health at Han 24-hour medical information helpline.
The limit of 40 nights per year (equivalent to £2,000 per annum) for its NHS cash benefit is one of the highest limits of all Health Insurance providers.
Financial Strength
Backed by the heft of multinational insurance giant AXA PPP, Health-on-Line enjoys huge financial strength. In the year to 31 December 2016, the company achieved a pre-tax profit of £3.7 million on a turnover of just shy of £70 million. All sales were made in the UK to UK customers.

Josh at Drewberry was extremely helpful and friendly in answering my many questions about the policy before I went ahead.
Mark France
02/01/2018
Freedom Health Insurance: Questions and Answers

At Drewberry, we have made it our missions to know all of the ins and outs of these policies, putting us in the best position to help you find the right policy.
Below, we have put together some of the top Health Insurance FAQs and given our answers. If you need our help finding the best policy or would just like to know more, contact us today on 01273646484.
Emma Wilson
Employee Benefits Consultant at Drewberry
Q. How does NHS Cancer Support work in Health-on-Line's Private Medical Insurance?
A. With NHS Cancer Support, you aren't entitled to cancer treatment paid for by your Health Insurance plan. Given the expense of cancer treatment, deciding on this approach is a key way to reduce the cost of your policy. If you are unfortunately diagnosed with cancer, you'll need to have all treatment on the NHS. The exception is if your cancer might benefit from a licensed cancer drug not available on the NHS at that time; in such a case, the Health-on-Line will offer to pay for this treatment.
Q. What is the Health at Hand medical helpline?
A. With Health-on-Line PMI, you get access to AXA PPP's Health at Hand helpline. This provides access to a wide array of medical professionals to answer your health queries, from nurses and midwives to counsellors and pharmacists. The line is open 24 hours a day and offers medical information and support as well as the latest information about medicines and illnesses.
Compare Top 10 UK
Health
Insurers

Takes approx. 60 seconds
Frequently Asked Private Medical Insurance Questions
I am looking into a Private Health Insurance plan and am unsure of whether or not I should include...
I have an existing health insurance plan however it is coming up to renewal and I would like to see if...
I go to the gym 3-4 times a week doing mainly aerobic exercise, I live a generally healthy lifestyle...
We have a private medical insurance plan for our family and our eldest is going off to University soon...