April UK Health Insurance
As of July 2018, April UK no longer provide UK Health Insurance.
For more information or advice, feel free to get in touch with us on 02074425880.
Regional Plus Health Insurance
Founded

1997
Company Type
Limited Company
Company Overview
April is an award-winning provider of Health Insurance, Income Protection and other protection products. April UK is part of the global April Group, an international insurance brand with operations in 31 countries and six million customers worldwide.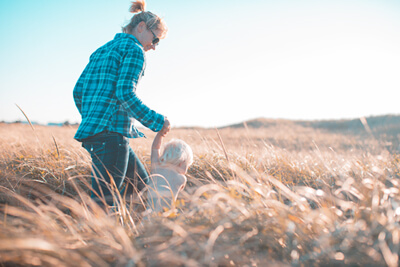 April's Health Insurance policy – known as Regional Plus – comes with three different 'levels' of cover: inpatient-only, inpatient and limited outpatient, and full inpatient and outpatient cover.
The company also offers inSpire Health Insurance, in partnership with Spire Healthcare that gives access to UK-wide Spire Hospital facilities.
In 2016, April was shortlisted for the 'Health Insurance Company of the Year' Award at the Health Insurance Awards that year.
This Guide…
Compare Top 10 UK
Health
Insurers

Takes approx. 60 seconds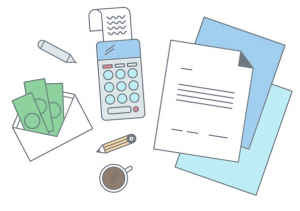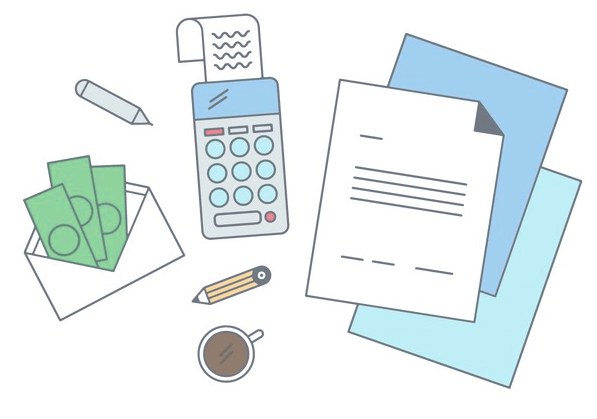 April UK Regional Plus Health Insurance Overview
Regional Plus is April UK's main Private Medical Insurance product, offering three different levels of cover to suit your needs.
April UK Health Insurance is a modular product – add-on options include increasing your level of outpatient cover and adding psychiatric treatment.
April's Regional Plus policy covers cancer treatment in full as standard.
April's hospital list provides nationwide coverage, including the Channel Islands, as well as several top London hospitals as standard.
April provides a range of underwriting options including full medical underwriting, moratorium (up to age 74) and switching on a continued personal medical exclusions (CPME) basis.
Need Help? Start Live Chat with our Experts

Neil
Pensions Advice

Robert
Income Protection
Policy Conditions
Key Policy Facts

Underwriting

Full medical underwriting
Moratorium underwriting
Continued personal medical exclusions (CPME)

Excess

£100 compulsory excess
Voluntary excess of: £250 / £500 / £1,000

No claims discount

None

Minimum entry age

16
Those aged 0-15 can be covered as dependants

Maximum entry age

74
Core Cover

Hospital accommodation and care
Covered in full

Inpatient/ Day patient  Diagnostic consultations, tests and scans
Covered in full

Inpatient/ Day patient MRI / CT / PET scans
Covered in full

Inpatient/ Day patient specialists' fees (e.g. surgeon and anaesthetist costs)
Covered in full

Non-dental oral surgery
Covered in full

Parent accommodation – where a child under the age of 14 is admitted as an inpatient.
Covered in full

Full cover for cancer inpatient, day patient and outpatient treatment, including:

Up to £300 for wigs
Up to £5,000 for external prosthesis
Up to £10,000 for palliative care
Biological therapies – covered for an initial 12 months subject to certain conditions, and then reviewed on a 3-monthly basis.
Optional Outpatient Cover

Full Outpatient Cover

Diagnostic consultations, tests and x-rays
Covered in Full

MRI / CT / PET scans
Covered in Full

Physiotherapy
£500 per policy yeat

Limited Outpatient Cover

Diagnostic consultations, tests and x-rays
£500 per policy year

MRI / CT / PET scans
Covered in Full
Additional Cover

NHS Cash Benefit

£100 per day/night
Up to 30 days per annum

Private Ambulance

Covered in full
When medically necessary

Home Nursing

13 weeks per policy year

Cancer Cash Benefit

£300
Per day/night spent in an NHS hospital receiving cancer treatment

Psychiatric Cover

Optional Extra
Up to £8,000 per policy year, including outpatient limit of £1,000
We have taken care to ensure that the information on this Drewberry owned website is accurate. However we can give no guarantee as to the accuracy of the content of the site. We accept no liability for any losses whether direct or indirect arising from errors on our part.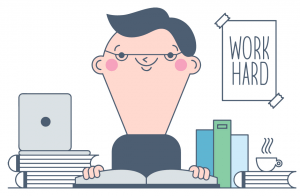 Drewberry Reviews Health Insurance from April UK
April UK Health Insurance allows you to purchase cover as an individual from the age of 16 – most other insurers require you to be 18.
April puts a minimum excess of £100 on its policy.
April doesn't operate a no-claims discount, unlike many of its competitors in the sector.
The NHS Cancer Care Cash Benefit offers £300 per day/night you spend in an NHS hospital receiving cancer treatment rather than using your Private Health Insurance, up to 30 days per year.
Financial Strength
As part of the international April Group, April UK is in a strong financial position. It has the backing of a global insurer with more than 6 million customers in 31 countries worldwide.
April UK has recently partnered with a major provider of private healthcare, Spire, giving patients access to Spire hospitals across the country. The deal further strengthens its financial position.

Josh at Drewberry was extremely helpful and friendly in answering my many questions about the policy before I went ahead.
Mark France
02/01/2018
April Health Insurance: Questions & Answers
At Drewberry, we have made it our missions to know all of the ins and outs of these policies, putting us in the best position to help you find the right policy.
Below, we have put together some of the top Health Insurance FAQs and given our answers. If you need our help finding the best policy or would just like to know more, contact us today on 01273646484.
Matteo Mockler
Health & Wellbeing Expert at Drewberry
Q. How does April UK's NHS Cancer Cash Benefit work?
If you elect to receive cancer treatment for free in an NHS hospital, April will pay up to £300 per day/night you spend receiving eligible outpatient (radiotherapy, chemotherapy, blood transfusions or outpatient surgical procedures only), day-patient and inpatient treatment.
The benefit is instead of paying out for private treatment and will only be triggered if the treatment you receive from the NHS would have been covered under your April UK policy. You must submit evidence of your NHS treatment within 6 months of its conclusion.
Q. Can I add my newborn baby to my Health Insurance?
Yes. Although treatment for 'normal' pregnancy is not covered for the mother, you can add a newborn to your April Health Insurance policy after the birth. April permits children to be covered as dependants from the day they're born until their 25th birthday