Assisted Suicide and Life Insurance
Life Insurance Advice
Will Your 'Right to Die' Preclude Your Right to Claim?
After an absence of some years, June's general election put the on-going crisis in UK long-term care firmly back in the spotlight.


This, and the progress of a high-profile case through the UK High Court where a terminally ill claimant is seeking to have the Suicide Act 1961 set aside, has made many older Britons actively seeking life insurance advise and questioning their options should they develop a terminal illness.
As Tom Conner, Director of Drewberry Insurance, explains, "Although it's supported by groups such as Dignity in Dying, assisted suicide is prohibited by statute in the UK while voluntary euthanasia is still considered murder under English and Welsh law.
"The UK has been slow to follow in the footsteps of other countries on this issue," he says, "with MPs rejecting plans to legalise assisted suicide as recently as 2015. However, the issue is now being challenged in the courts once more by someone seeking a right to die for those with a terminal illness who have less than six months to live."
With high levels of public sympathy for the issue, many Britons are now, understandably, looking for life insurance advice and questioning where they stand in terms of assisted suicide and Life Insurance policies.
Assisted Suicide Could Void Your Life Insurance
The first point here, as Conner explains, is that "UK insurers don't exclude suicide as a form of death. If you choose to end your own life, whatever the circumstances, the most likely outcome is that your insurer will pay out on the policy.
"The main caveat here is that you must have paid the first 12 months' premiums on any life policy in order for it to pay out on suicide and there can't be any evidence that suicide was intended at the time that cover was taken out."


This is a key consideration as, in the rare event that it can be proved suicide was intended from the outset, insurers will generally seek to block payment.
"We know of one recent case," says Conner, "where the insurer successfully went to court to block a payment on a suicide that occurred one year and one day from the start of cover.
"The policy would probably have paid out," he says, "had the ruse not been referenced in the note they left behind."
While most Life Insurance policies include terminal illness benefit, if the death is ruled a suicide you'll usually have to have paid at least 12 months' premiums for a successful claim.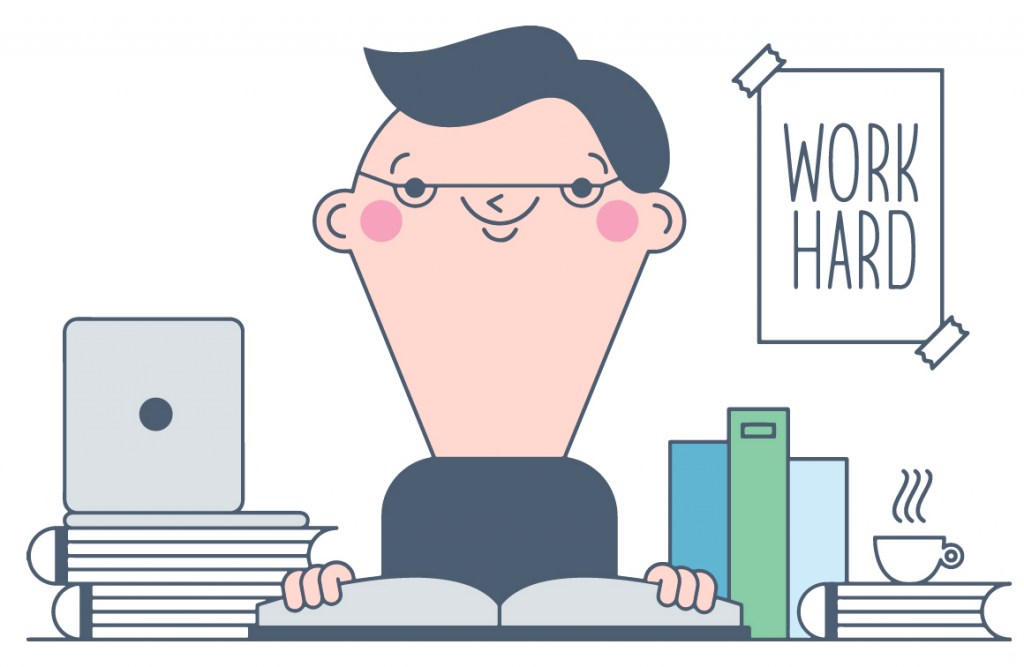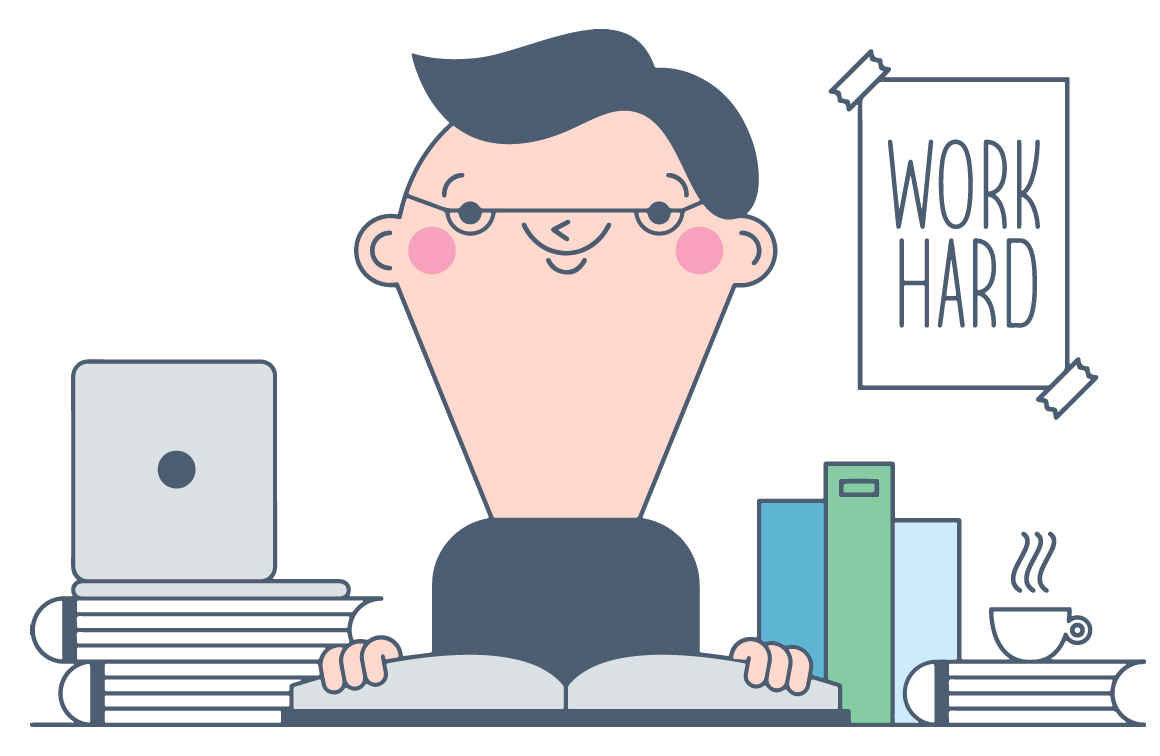 Getting Advice on Life Insurance Terminal Illness Benefits
It's worth noting that insurers generally don't discriminate between suicide and assisted suicide, although cases of the latter need to make their way through the courts, which can delay payouts.
"Keep in mind," says Conner, "that UK law prevents people from profiting from a crime, so if you participate in committing assisted suicide, you'll be barred from receiving any of their life insurance benefits.

"It's also worth remembering that life insurers will generally payout on a policy if you receive a terminal illness prognosis i.e. medical confirmation that you have less than 12 months to live," says Conner.
"This enables the policyholder to receive the benefits while they're still living which can help to ease some pressures.
"However, term life policies generally exclude a payout for a terminal illness in the last 12 months of cover. Although it's not intended, this could result in a situation where someone finds themselves terminally ill in the last months of their life cover, giving them an incentive to take their own lives before their cover expires."
Life insurance policies have their pros and cons, in addition to an overwhelming range of options. It's vital that you remain aware of what you are entitled to and the terms of your policy, which is where life insurance advice can help.
Tom Conner
Director at Drewberry
Compare Top 10 UK
Protection
Insurers

Takes approx. 60 seconds