Why Have My Health Insurance Premiums Increased?
You may find that your Private Health Insurance premiums increase at renewal. This could be down to a number of factors, but usually the main reason – and the one that will cause the biggest jump in premiums – is if you've made a claim.
However, even people who haven't made a claim find the cost of Private Medical Insurance (PMI) has gone up compared to last year, possibly due to:
Medical inflation – rapid healthcare advances, such as new drugs and treatments, are expensive to research, produce and provide
Rising risk of expensive conditions – Cancer Research UK reports half of people born post-1960 will get cancer – among the most expensive conditions to treat – during their lifetime
Insurance Premium Tax (IPT) hikes – despite extensive industry lobbying, the government has continued to increase IPT.
Given the ever rising costs of health insurance it is important to have a specialist adviser who can review your plan on an annual basis to ensure the cost of your cover is always competitive.
Compare Top 10 UK
Health
Insurers

Takes approx. 60 seconds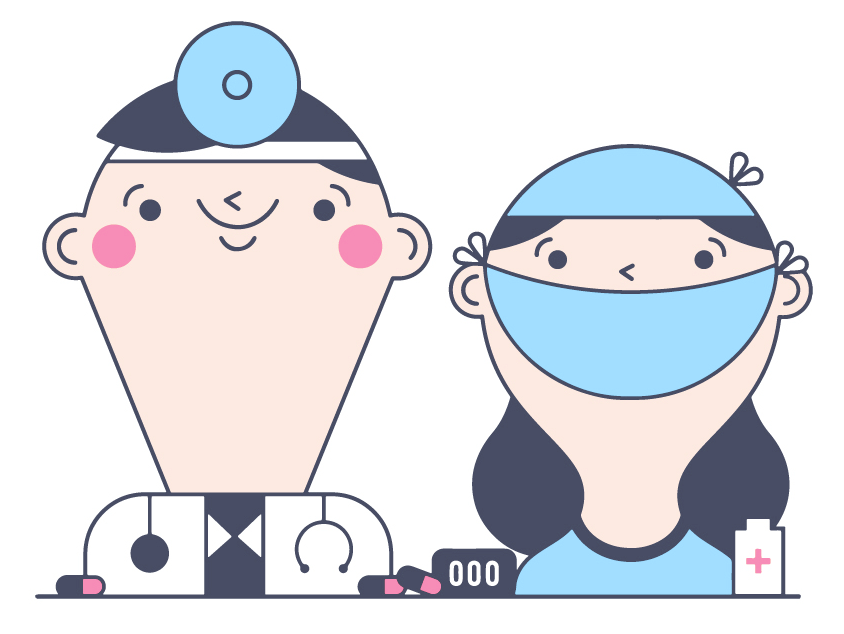 Why Private Medical Insurance Premiums Increase
As mentioned there are a number of reasons why your Health Insurance has increased in price, such as:
Improved medical treatment – new drugs, operations and techniques are introduced all the time, but this comes at an increased cost
Access to cutting-edge healthcare – often Private Medical Insurance will offer access to new and expensive treatments, particularly cancer drugs and therapries, that the NHS deems too expensive
Ageing population – while it's good news that we're living longer than ever before, this is leading to a number of acute conditions of the type Medical Insurance is designed to fix, such as worn out joints requiring replacement
General inflation – this pushes up the cost of everything from the electricity to light the operating theatre to the meals you may be served as an inpatient
Insurance premium tax – this has increased three times since October 31 2015, from 9.5% to 12% today, and has had an impact on premiums despite widespread dissatisfaction at the move among most in the industry.
As you can see, there are a lot of factors working to increase the cost of Private Medical Insurance. It's no wonder some people are seeing premium hikes at renewal as a result.
If this applies to you, then consulting with an expert adviser such as myself or one of my colleagues here at Drewberry may help. We could look to adjust your policy to lower Health Insurance premiums or even find a better deal elsewhere.
Matteo Mockler
Health & Wellbeing Expert at Drewberry
What Can I Do If My Health Insurance Premiums Have Gone Up?
One of the biggest weapons at your disposal if your health insurance premiums have increased on renewal is actually one of your easiest options. In fact, you'll barely have to lift a finger. We have built a quote engine which compares the best UK health insurance policies so you can see how competitive your existing policy is compared to the rest of the market.
Speak to Our Health Insurance Experts for a Full Market Review
Why not get in touch with one of the Private Health Insurance experts on the team at Drewberry? They'll be able to pull Medical Insurance quotes and compare the UK's major providers to see if they can find you a better deal.
All we'll need from you is some details about your policy, your current state of health, any claims history on your existing policy plus minor personal details already held by your current insurer, such as age, address, gender etc., and we'll be good to go.

Providing your premium rise isn't due to a recent claim, especially a 'major' claim (e.g. cancer, heart or psychiatric), one of Drewberry's independent experts may be able to find you comparable, cheaper cover elsewhere.
After reviewing your policy and comparing Health Insurance quotes from the UK's major insurers, we may be able to switch your PMI provider. We'll do this on continuing personal medical exclusions (CPME) terms to ensure cover continues under your current terms. If you're not keen to switch, we may be able to help adjust your policy to reduce premiums anyway.
Nadeem Farid
Employee Benefits Consultant at Drewberry
If you have made a major claim, you may have to wait a set period with your current provider before another insurer will consider taking you on as a client. This will vary depending on you, your insurer and your claim, so it's worth asking an expert for help.

Communicative and trustworthy. My thanks to Jake Mills for being a consummate professional.
Jacqueline Ainsworth
06/11/2018
How Can I Get Cheaper Health Insurance?
If you're not happy with your Private Medical Insurance renewal quote, there are ways to lower the cost of premiums without switching insurer if you don't want to move.
Health Insurance is a policy with a wide range of variables that can be adjusted to suit your needs and circumstances, but also to reduce price if necessary.
What's Covered by the Best Health Insurance?
The best Private Health Insurance will provide a wide range of coverage, including:
Access to all the best hospitals in the UK, no matter where they are or what they charge
Full 'therapies' cover (e.g. physiotherapy, osteopathy)
Low or no excess (so the insurer picks up the vast majority of the bill)
Other options you can add on to your private medical cover include:
Additional dental cover – most Private Medical Insurance covers 'accidental' or 'emergency' dental, so if you knock out a tooth, but doesn't cover routine treatment, such as fillings, unless you pay extra for cover
Additional optical cover – over and above surgeries such as cataract surgeries, additional optical cover will provide insurance for routine optical costs, such as glasses and eye tests
Additional psychiatric cover – you may be able to pay more for additional psychiatric cover, which could provide more sessions with a counsellor, more money for treatment, longer inpatient stays etc. (all handled on a case-by-case basis by your insurer)
Worldwide travel cover – can cover emergency medical situations that arise overseas.

Obviously in an ideal world we'd all have the best Health Insurance with all the bells and whistles. However, sometimes due to budget this is simply not possible.
Fortunately, Health Insurance is an inherently flexible product and there's lots you can do to adjust cover and potentially see premiums come down significantly as a result.
Emma Wilson
Employee Benefits Consultant at Drewberry
How to Reduce the Cost of Private Health Insurance
One of the biggest things to check is that you're actively using – or even need – every element of the cover on your policy. That's why it's important to review your Medical Insurance to make sure you aren't paying for cover you may never use or simply don't need.

For instance, sometimes people forget that they have travel insurance through a packaged bank account – would you need worldwide travel cover with your PMI as well?
Extra optical or dental cover might be a nice to have, but you could check to see if you were entitled to free or subsidised NHS dental treatment and eye tests.
Other tips to reduce your PMI premiums…
Restrict your hospital access – the most expensive hospitals in the country (usually those in central London) are usually found on insurers' 'top tier' of hospitals. Opting to restrict your access to a lower tier of – still private – hospitals rather than having access to these top ones can cut the price of cover.
Six week NHS wait option – some insurers offer an option where the policy will only pay for treatment if the waiting list on the NHS in your area is over six weeks.
Increase your excess – just as with car insurance, a low excess will increase the cost of cover as it increases the proportion of the bill the insurer will have to pick up.
Cap/remove outpatient cover – outpatient cover is any healthcare that doesn't require an overnight stay in a hospital bed, such as therapies cover, blood tests and x-rays. It's possible to cap outpatient cover or remove it entirely, leaving cover just for operations and other treatment requiring an overnight hospital stay.
Remove 'extras' – the best PMI will cover more than a mid-range or basic plan, so you may want to consider trading down if you have a plan with a high level of coverage with lots of additional extras, such as optical and dental cover
Strip back certain cover (provider dependent) – some policies will offer reduced cover for a lower price in certain areas, e.g. in cancer cover where the insurer will only pay out if the treatment you need isn't covered by the NHS.
Need Help? Start Live Chat with our Experts

Neil
Pensions Advice

Robert
Income Protection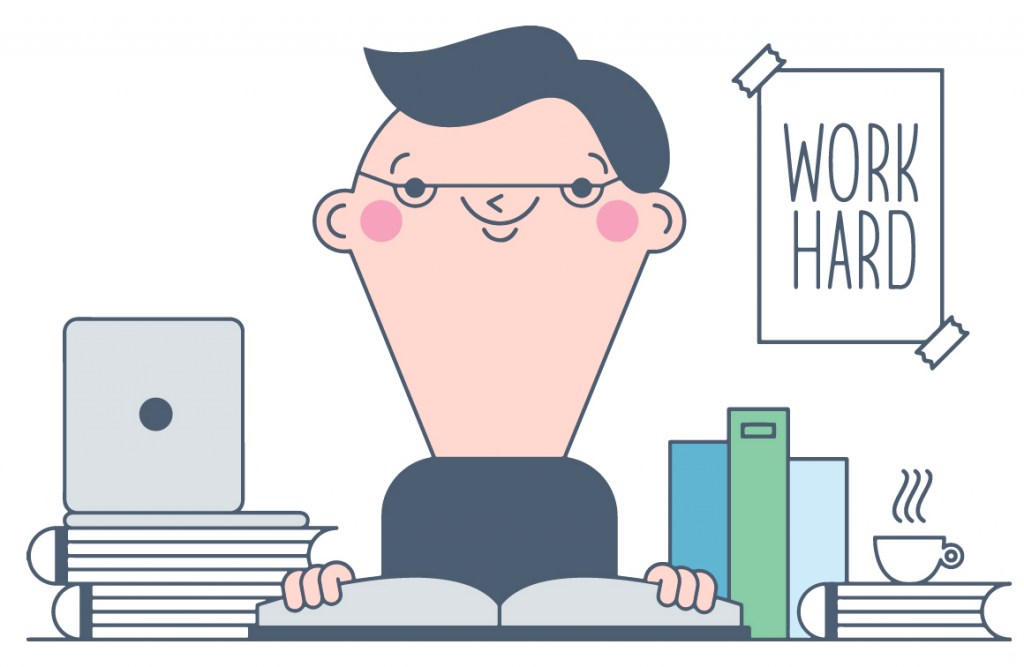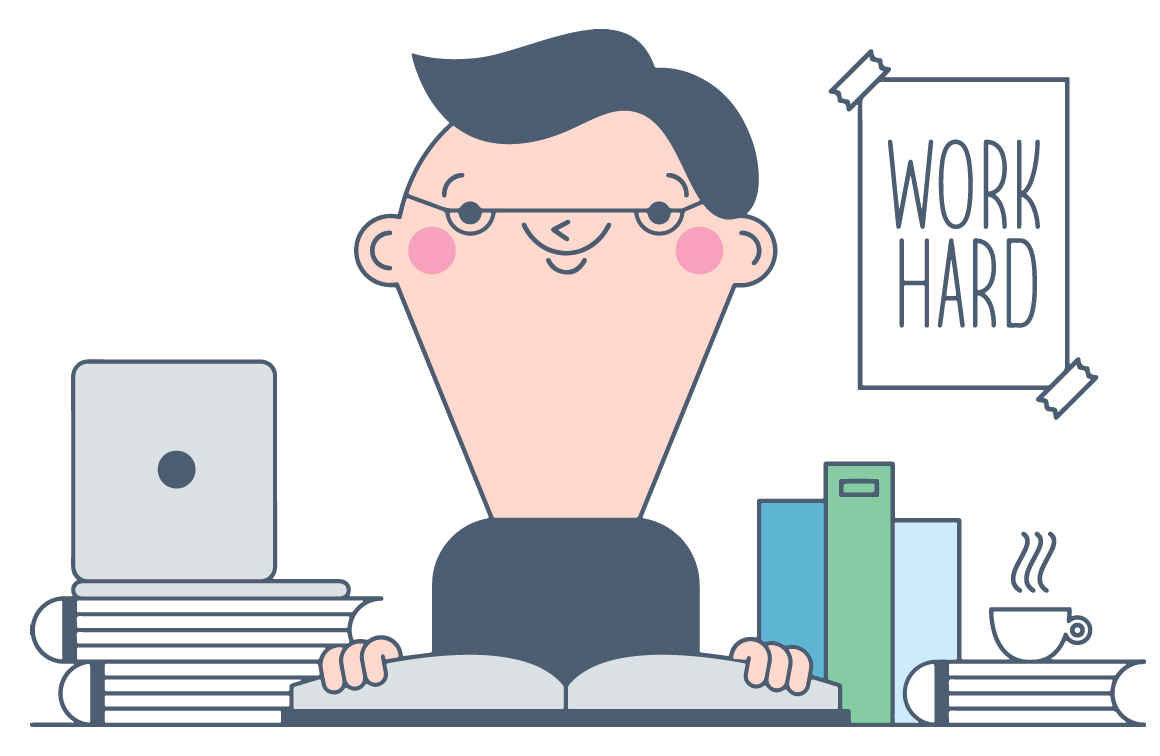 Get Expert Advice Reviewing Your Health Insurance
The team of experts at Drewberry is on hand to discuss your Private Medical Insurance renewal if the premiums have gone up to see if we can get you a better price. We'll compare Health Insurance quotes from across the market to find the best price for you.
We also know the providers and their policies inside out, so we're well-placed to discuss the different approaches insurers take and all the options they have in their policies that you can adjust to find a level of cover you're happy with at a price you can afford.
Tom Conner
Director at Drewberry
For independent, unbiased Private Health Insurance advice, pop the team at Drewberry a call anytime on 01273646484.
Compare Top 10 UK
Health
Insurers

Takes approx. 60 seconds
Other Popular Articles


Read our 2018 Best Private Health Insurance Guide, get expert advice and compare online quotes from AXA, Bupa, Aviva and other top UK private medical insurance providers...


Use our 2018 Private Health Insurance Cost Calculator to work out how much your medical insurance will cost, get expert advice and compare online quotes from AXA, Bupa and...


Read our 2018 guide and find out what is covered by Private Medical Insurance? Tips on how to get the best cover and understand whether anything would be excluded...


Read our 2018 Private Medical Insurance guide, speak to our expert advisers and compare online quotes from AXA, Bupa and other Top UK insurers...