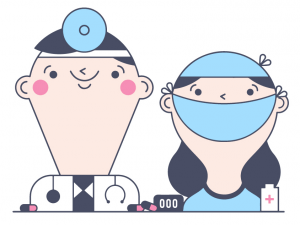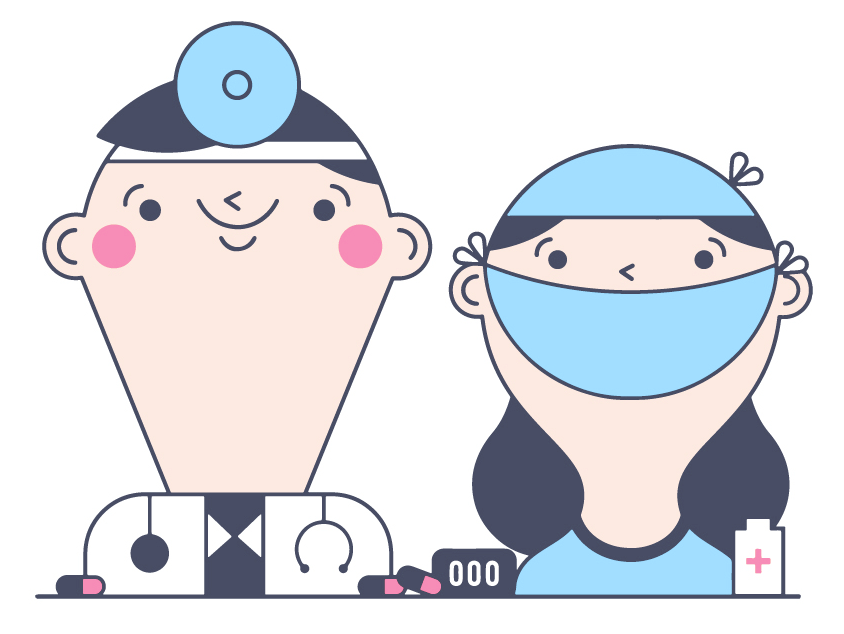 Is Private Health Insurance Worth it?
Private Health Insurance is one of the most overlooked protection products in the UK with only 8.2% of people owning a policy. Thanks to the NHS, it seems like there is little need to buy care that you can already get for free. As a result, many people are left asking 'is Private Health Insurance worth it?'
Although Private Medical Insurance (PMI) is not a necessity, it nevertheless has a lot of great benefits that make it a worthwhile purchase which include:
No NHS waiting lists to delay treatment
Access to private facilities
Access to the latest procedures
More control over your care, such as choice of consultants and the hospitals you receive treatment in.
Compare Top 10 UK
Health
Insurers

Takes approx. 60 seconds
What is Private Health Insurance?
Private Health Insurance is designed to cover the cost of private medical care for acute conditions.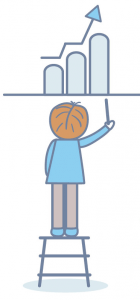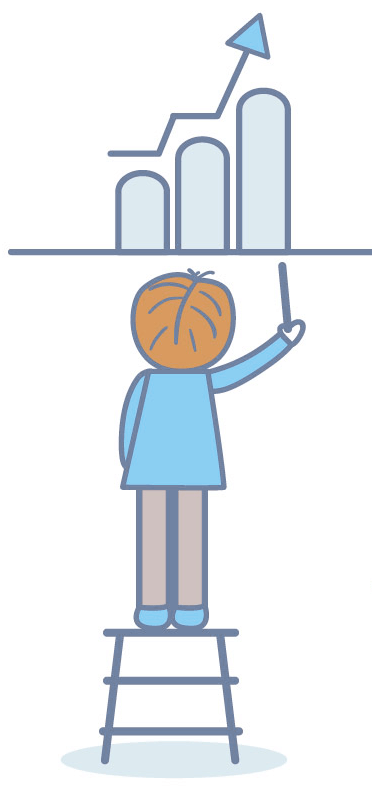 Depending on your condition, Medical Insurance can kick in to treat you privately. This offers access to better facilities, more personal care and the most advanced medical treatment on offer.
By being treated privately, you can avoid the long waiting times that you might experience being treated by the NHS. You are also given more consistency when it comes to your care and may be assigned a personal consultant rather than being bounced around to different practitioners.
Need Help? Start Live Chat with our Experts

Neil
Pensions Advice

Robert
Income Protection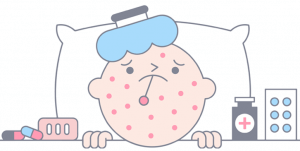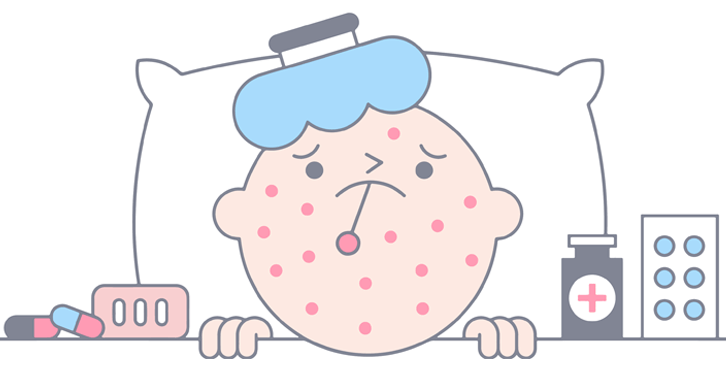 What Does Private Medical Insurance Cover?
In general, your insurance policy covers certain costs that come from being treated privately for acute medical conditions. (Click here for the difference between chronic and acute medical conditions.) Your insurer will provide you with a list of private facilities that you can choose from to receive your care and they will cover expenses.
Private Medical Insurance covers the treatment of acute conditions, giving you more options in terms of your care and reducing the time it takes for you to receive medical treatment.
Private Medical Insurance offers three typical levels of cover, which are basic, mid-range and Comprehensive Health Insurance.

With a basic policy you will be covered for basic inpatient care at a private facility. Inpatient treatment is defined by treatment that requires the use of a hospital bed and an overnight stay. It also includes day patient treatment, where you need a hospital bed for a day.
Comprehensive and some mid-range policies also tend to include outpatient care, such as diagnostic tests, where you're in and out of a facility on the same day without ever needing to occupy a bed.
What is Not Covered by Medical Insurance?
PMI covers acute health conditions, but not chronic conditions. The difference between acute and chronic conditions is that acute conditions are temporary and can be resolved with treatment. Chronic conditions are recurring or permanent and can only be managed with treatment, not reversed.
While PMI will not cover the long-term treatment of chronic conditions, it can cover the short-term treatment of acute flare ups that are the result of chronic conditions.
If you are diagnosed with psoriasis, a common chronic skin complaint, your Medical Insurance plan would not normally cover regular check-ups with your physician or the cost of medications/topical creams to manage your condition.
However, if your psoriasis flares up to the point where it becomes acute and warrants a specialist's opinion, you may be able to get treatment for your condition privately.

Private Medical Insurance will usually cover you up to the diagnosis of a chronic condition, but as soon as you have been diagnosed with a chronic condition the ongoing management of said condition becomes the responsibility of the NHS.
If you have a chronic condition prior to taking out your PMI, it will usually be excluded from your policy by your insurer.
Nadeem Farid
Employee Benefits Consultant at Drewberry

Very helpful and professional advice. Would recommend using Drewberry if you are looking for help with Relevant Life Insurance.
Paul Henderson
14/12/2018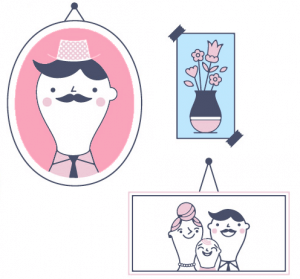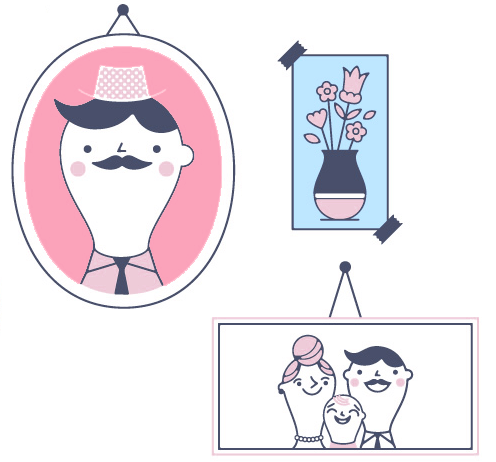 Why Do I need Private Health Insurance?
Most of us own some type of insurance to cover such valuables as our cars, our homes, or our pets. Our health is just as much at risk, which is why it is important that we take measures to protect it.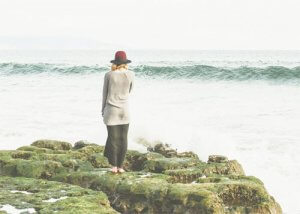 Waiting times are one of the most common things people grumble about when it comes to the NHS. Many people in dire need of treatment are having to wait weeks before they can be seen. If you were forced to take time off work due to a painful health condition, an 18 week wait to receive treatment through the NHS could put you in serious financial difficulty.
With private healthcare, on the other hand, you could be diagnosed and treated much sooner. So you don't have to worry about living off of your savings if you need to take a break from work to receive treatment for your condition.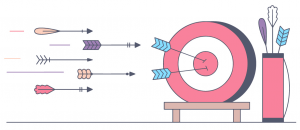 Private Health Insurance vs NHS
While private Health Insurance has a lot of benefits, there is a lot that it doesn't cover, which means that you likely will not be able to rely on private care alone if you have any medical issues. Private Health Insurance can improve the level of care you receive, but there are some things that you can only get from the NHS.
| | |
| --- | --- |
| Fast access to treatment | Wait times may be as long as 18 weeks+ |
| Have a private consultant | May not always see the same consultant again for the same condition |
| Appointments at a time and place to suit you | Appointment days, time and location set by your local hospital trust |
| Access to cutting edge treatments/drugs | NHS may not have the resources to provide you with the latest drugs, particularly for cancer treatment |
| Private, ensuite rooms | Usually have to share a ward and bathrooms with other patients |
| Only cover acute conditions | Treat all conditions, including emergency medicine and pregnancy/childbirth |
| Billed monthly premiums | Free at the point of use |
| Pay extra for different levels of cover | Given free access to all treatments covered by the NHS |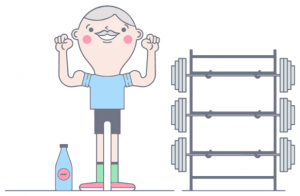 Additional Benefits of Private Health Insurance
Some insurers have additional levels of cover that you can add to your policy.
Physiotherapy/other therapies – as part of outpatient care, these might provide a set number of sessions to get you out of pain and back to work
Psychiatric healthcare – similar to physiotherapy, policies that cover psychiatric treatments will do so to a limit. That may be a certain number of sessions or up to a certain cost.
Alternative medicines – this can include homeopathic treatments and acupuncture. While some comprehensive policies will provide full cover for alternative treatments, others will do so up to a limit and offer a yearly allowance to be uses for these treatments.
Dental/Optical – most Health Insurance plans will cover optical and oral surgeries, but do not typically offer cover for routine checkups unless you add on an additional option.
If your policy does not include these benefits automatically, you will sometimes have them as an optional add-on that you will need to pay extra to be covered for.
While these benefits can be quite costly, they can also be worth the expense if you ever need them. Psychiatric care in particular can be a very worthwhile benefit as the NHS has been known in the past to fall short when it comes to mental health treatment.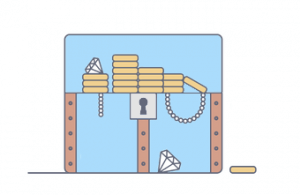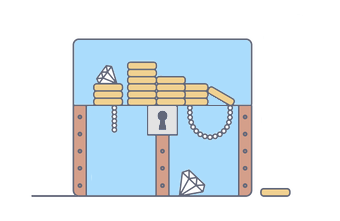 How Much does Private Health Insurance Cost?
The cost of Private Medical Insurance will not be the same for everyone. This is because Health Insurance is varied between providers and most have optional levels of cover that you can choose from.
For some people, Private Health Insurance may be worth the cost, but for others it might be too expensive. It will depend on your circumstances and the policy you want.
What Affects the Cost of Health Insurance?
Geography
If you live in an area that has expensive private hospitals, such as London, then the cost of your health insurance will be more because it will cost more to cover your medical expenses.
Your age
Older people are more likely to have health complications because health deteriorates with age. Because of this, there are likely to be more medical expenses that your insurers need to cover and so the cost of your insurance policy will be higher.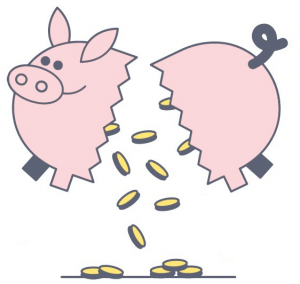 The level of cover
A basic policy that covers only inpatient treatment will cost far less than a comprehensive policy that also covers outpatient treatment.
The private medical facilities you choose
Different facilities have different prices for treatments and care. When you apply for your Health Insurance policy, your insurer will give a list of eligible facilities to choose from if you require treatment.
If you choose to be treated at one of the top facilities where care is more expensive then your insurance policy will be more expensive.
Added benefits
Most policies have optional benefits and adjustable levels of cover that you can choose from when you take out your policy. The options you choose will affect the cost of your policy, making it either more or less expensive.
Six week NHS wait option
This optional condition with your policy can lower the cost, making Health Insurance worth it. With this condition, your private cover will kick in if you are on the NHS waiting list for treatment for at least 6 weeks.
Excess
An excess is an amount that you agree to pay to cover some of the cost of your treatment. The higher you set your excess, the cheaper your Medical Insurance policy will be.
Is Private Health Insurance Worth it?
Overall, Private Health Insurance is worth it for certain reasons, but cannot replace the NHS entirely.
Private medical Insurance is a great way to ensure certain health problems are treated quickly and that if you require certain medical procedures, you can receive them in comfort and privacy.

The cost of Private Health Insurance is usually the most important issue for people that are interested in a policy.
There are ways to adjust your policy and bring down the cost, ensuring that the price of your Private Health Insurance is worth it for the cover you receive. For advice on which policy is best for you, contact our financial advisers.
Robert Harvey
Independent Protection Expert at Drewberry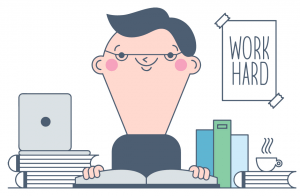 Expert Private Health Insurance Advice
If you're interested in purchasing a Private Medical Insurance policy, speak to our financial advisers. Our insurance experts will guide you through the different policies and costs to make sure that your Private Health Insurance is worth it.
Get Private Health Insurance quotes online and compare them with the help of one of our expert advisers.

With so many options to choose from, you can have your policy tailored to your needs with a bit of help form an insurance expert.
Contact our advisers today on 01273646484 to learn more about Private Medical Insurance and work out whether a policy is right for you.
Emma Wilson
Employee Benefits Consultant at Drewberry
Compare Top 10 UK
Health
Insurers

Takes approx. 60 seconds
Frequently Asked Private Medical Insurance Questions
I have read through the benefits provided on my travel insurance plan and noticed the level of cover...
I am considering taking out health insurance and am unsure to what extent it will cover me, if I needed...
I have an existing health insurance plan however it is coming up to renewal and I would like to see if...
I have just been given company Private Medical Insurance through work and received my policy documents...
Other Popular Articles


Read our 2018 Best Private Health Insurance Guide, get expert advice and compare online quotes from AXA, Bupa, Aviva and other top UK private medical insurance providers...


Use our 2018 Private Health Insurance Cost Calculator to work out how much your medical insurance will cost, get expert advice and compare online quotes from AXA, Bupa and...


Read our 2018 guide and find out what is covered by Private Medical Insurance? Tips on how to get the best cover and understand whether anything would be excluded...


Read our 2018 Private Medical Insurance guide, speak to our expert advisers and compare online quotes from AXA, Bupa and other Top UK insurers...