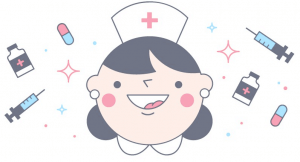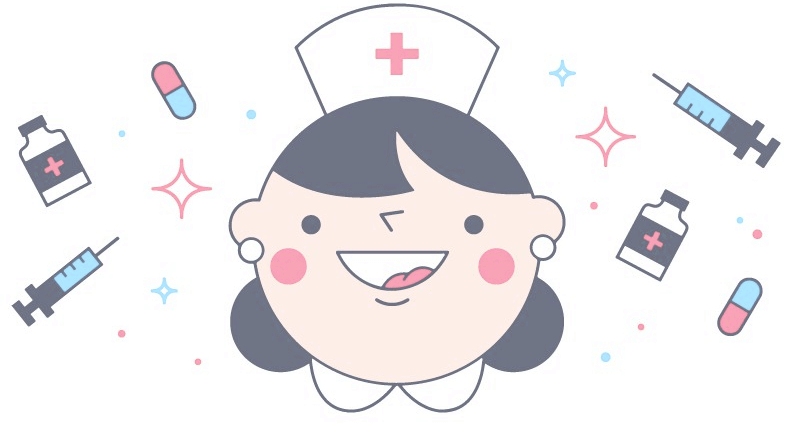 Health Insurance with Cashback
Given the waiting lists which have become synonymous with the NHS many are turning to Private Medical Insurance to ensure they receive the best possible healthcare when they need it most.
It is helping millions of people take charge of their medical care and get treated faster by a medical professional of their choice at a convenient time and location. If that was not reason enough, as an added bonus we are are offering Private Health Insurance with cashback.
Get Private Medical Insurance cashback 🤑 equal to a whole month of FREE cover with promo code VC1MF!
Compare Top 10 UK
Health
Insurers

Takes approx. 60 seconds

By landing on this page, you are eligible for Health Insurance with one month worth of cash back.To claim your discount, simply go ahead and complete an instant online quote or call us on 02084327333 and state the code VC1MF.
Robert Rutherford
Client Support Specialist at Drewberry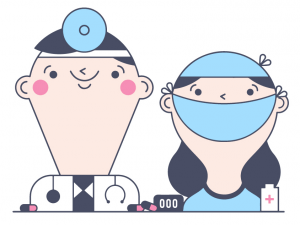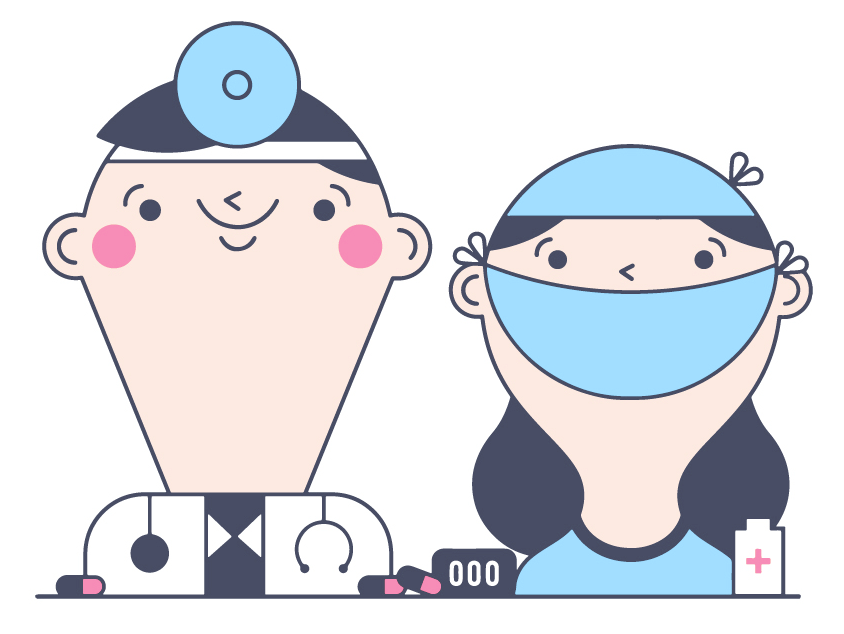 Why is Health Insurance Important?
Access to private care and facilities
Access care and treatment for acute conditions and symptoms
Reduce waiting time for treatment
Choose specialists and consultants
Private Medical Insurance was designed to give you more control over your care and give you more options when it comes to your treatment.


With Health Insurance you can get access to cutting-edge healthcare, private facilities, shorter waiting times and private consultants and specialists.
Because we think that this is such a valuable product to have, we're offering Private Health Insurance with cashback equivalent to a whole month of free cover.
Do I Need Private Health Insurance?
Injuries and illnesses occur all the time without warning, but when they happen you want to feel confident that you have access to quality care and treatment.


However, when it comes to the NHS, it can sometimes be overwhelmed by the amount of patients, which leads to extensive waiting lists for the treatment that will get you back on your feet.
With Private Medical Insurance, you won't have to worry about being left out in the cold. Forgo the waiting lists and busy doctors and instead receive top-quality care when you need it most.
For out more by reading our comprehensive guide:

There are a lot of options available to help you tailor your Private Health Insurance to suit your needs. However, the options you choose can affect the cost of your policy and it's difficult to know which is the best Private Health Insurance.
By claiming your Health Insurance with cashback from Drewberry, you can get more out of your policy and receive professional advice in the process.
Samantha Haffended-Angear
Independent Protection Expert

Communicative and trustworthy. My thanks to Jake Mills for being a consummate professional.
Jacqueline Ainsworth
06/11/2018
What are the Benefits of Private Medical Insurance?
While Health Insurance isn't necessary because we're fortunate enough to live in a country with healthcare free at the point of use, it has a host of benefits that could improve the quality of the care you receive if you fall ill or injure yourself.
Can You Afford to be Ill without Private Health Insurance?
Some people need to return to work quickly and cannot afford to wait around for treatment.


The median waiting time for patients seeking treatment through the NHS is between 6 and 7 weeks. However, many patients that require admission into hospital can be waiting as long as 10 weeks or more and around 1 in 10 patients had to wait more than 18 weeks for treatment.
If you are suffering from a medical condition that prevents you from working, 6 to 10 weeks could be the difference between financial stability and debt. This is particularly true for the self-employed, who have no one to cover their wages if they can't earn an income.
With a good Medical Insurance policy, getting treatment for your ailments happens a lot faster, which means that you can be back on your feet and back at work a lot sooner as well.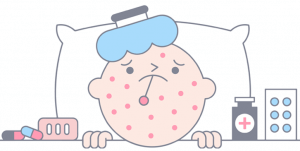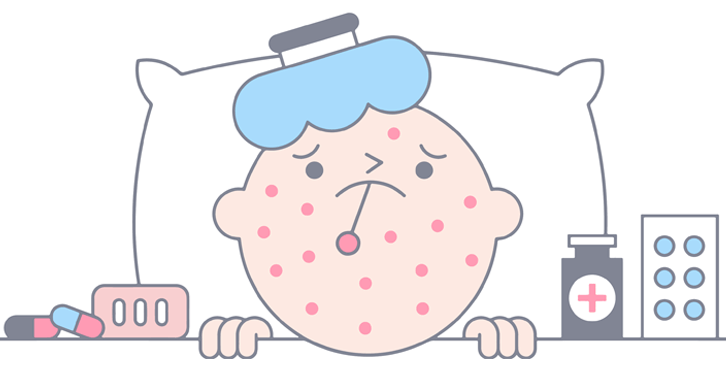 Get the Right Kind of Medical Support
With Private Health Insurance, you may have more control over the healthcare professionals you see and the facilities. With some insurers, you can choose your consultant and refer to the same person regularly when you need treatment rather than being shifted around to different professionals as you might be with the NHS.
Some larger insurance companies also provide GP and Nurse support lines, which you can call at any time to receive advice and guidance about your health and your insurance policy.
Depending on your insurance provider, there are a range of add-ons that you can choose from to get extra cover with your policy.
This can include levels of psychiatric treatment and routine dental treatment. To find out more about the different products and additional options available please don't hesitate to give us call, we compare all the UK's leading health insurers.
Matteo Mockler
Health & Wellbeing Expert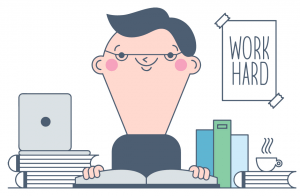 Getting Expert Health Insurance Advice
At Drewberry, with think that Health Insurance is such a valuable product that we are offering one month FREE cashback when you take out your policy.
To claim your Health Insurance discount, call us on 01273646484, quote the code VC1MF, and start your PMI application. After 3 months of continuous cover, we will send your one month cashback directly to your bank account.
If you need Private Medical Insurance advice, don't hesitate to reach out to our insurance advisers. Our experts will help you find the best policy to suit your circumstances and pair you with the most suitable provider.
Tom Conner
Director at Drewberry
Compare Top 10 UK
Health
Insurers

Takes approx. 60 seconds
Frequently Asked Private Medical Insurance Questions
I am looking into a Private Health Insurance plan and am unsure of whether or not I should include...
I am considering taking out a health insurance policy and wanted to know whether the premiums would...
If I need to see a physiotherapist will health insurance...
I consider myself reasonably competent online and wanted to know why I should use a medical insurance...
Other Popular Articles


Read our 2018 Best Private Health Insurance Guide, get expert advice and compare online quotes from AXA, Bupa, Aviva and other top UK private medical insurance providers...


Use our 2018 Private Health Insurance Cost Calculator to work out how much your medical insurance will cost, get expert advice and compare online quotes from AXA, Bupa and...


Read our 2018 guide and find out what is covered by Private Medical Insurance? Tips on how to get the best cover and understand whether anything would be excluded...


Read our 2018 Private Medical Insurance guide, speak to our expert advisers and compare online quotes from AXA, Bupa and other Top UK insurers...