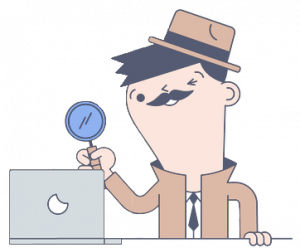 Your Guide to Continuing Personal Medical Exclusions (CPME)
If you have a Health Insurance policy, you might be considering switching insurance providers. This could be to get cheaper premiums or simply to take advantages of other benefits offered by different insurers.
However, doing so might put you at risk of having your pre-existing conditions excluded on your new policy. That's where 'Continuing Personal Medical Exclusions' (CPME) can help.
CPME is a type of underwriting that allows you to carry on coverage from your old policy to your new one. With your new policy, you'll be covered for the same conditions and won't have exclusions based on conditions you've suffered on your old policy.
Compare Top 10 UK
Health
Insurers

Takes approx. 60 seconds
What Does CPME Mean on my Health Insurance?
'Continuing Personal Medical Exclusions' is a type of underwriting specifically designed for people who are switching Health Insurance providers.
Rather than having all of your medical history reassessed by your new insurer, CPME allows you to keep the same level of cover as your old policy with your new policy and provider.
Your new policy will have all of the same exclusions as your old policy had at the outset, but there won't be any new exclusions added based on the conditions you've experienced while on the old policy.
Need Help? Start Live Chat with our Experts

Neil
Pensions Advice

Robert
Income Protection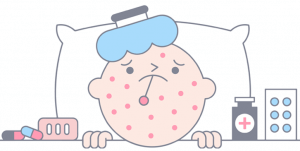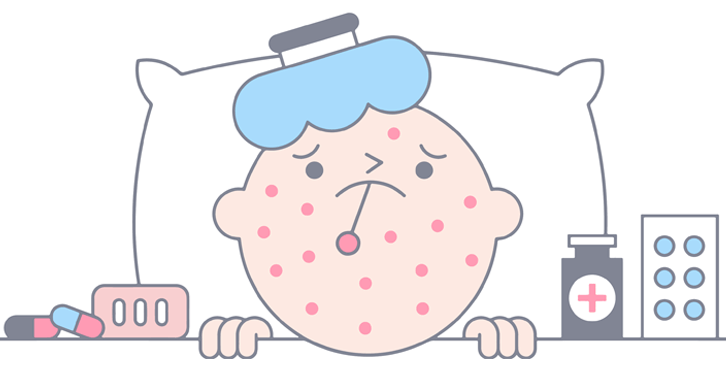 Why Would I Need CPME Health Insurance Underwriting?
One of the reasons for switching Private Health Insurance policies is to find a better deal with an alternate provider.
However, if you have suffered from medical problems in recent years that you had to claim for, you might worry that they will be excluded from your new policy when it's underwritten.
This is an example of when you might consider Continuing Personal Medical Exclusions.
The most common type of underwriting to be found with PMI policies is Full Medical Underwriting and Moratorium Underwriting.
With these underwriting options, you risk having your recent conditions either permanently excluded in your new policy, or temporarily excluded provided you do not receive any treatment for them for around 2 years.
But with CPME, your new policy will have the same cover for those conditions as your old policy, even if you have made a claim.
It's not always possible to switch Health Insurance providers. This is true if you're claiming currently on your policy or you've had a recent history of severe medical issues that have been costly to treat. These typically include heart, cancer and psychiatric treatment.
In this instance, you're unlikely to be able to switch insurers until you've served a set period with your current insurer without having any further treatment for these major conditions.
Matteo Mockler
Health & Wellbeing Expert at Drewberry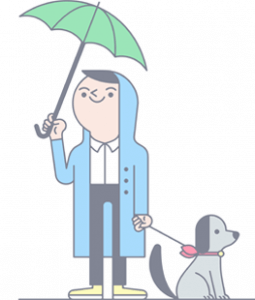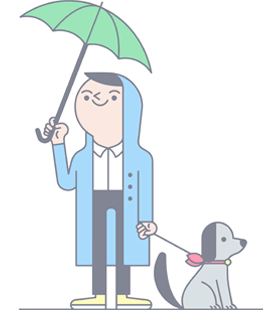 How Does Health Insurance with 'Continuing Personal Medical Exclusions' Work?
What you Will Need to Apply for CPME Health Insurance
The most recent copy of your current PMI policy certificate.
Information about any claims that you made on your last Health Insurance policy.
Basic information about your medical history.

Your new insurer will likely ask you to provide some basic medical information as well as ask you about any claims that you have made on your old policy.
While your new insurer will not use your medical history to underwrite your new policy, it is necessary for you to give this information in order for your insurer to decide whether they will be able to give you a new policy on the same terms as your old one.
Nadeem Farid
Employee Benefits Consultant at Drewberry
How Does CPME Underwriting Work?
When you apply for CPME Health Insurance the first thing you will be asked for is your certificate for your current Health Insurance policy. Your new insurer will then copy over all of the exclusions on your old policy to your new one without adding any more.


The exclusions carried over to your new policy also include temporary exclusions. If your last policy used Moratorium Underwriting and a condition is excluded for a period, your new insurer might also impose a period on your new policy when that condition is excluded.
On the other hand, based on your previous claims history with your old insurer, your new insurer may also be able to offer you a no claims discount.
Despite the coverage of your policy being the same, the terms and conditions of your new policy will not be the same as your old one.
Because the terms of your policy would have changed, you will still need to examine your new policy carefully and make sure that your new provider doesn't have any standard exclusions that may cause an issue if they are added to your new policy.

Oliver did an excellent job in making the right recommendations. He's been very patient in dealing with my request and helping me choose the right product. Well done and thanks very much!
Jayant Rampuria
06/10/2018
What Other Types of Private Medical Insurance Underwriting Exist?
Full Medical Underwriting
Disclose your medical history when you apply in the form of a health declaration form.
Your insurer may write to your GP to provide further evidence of your medical history.
Based on the information you gave, your insurer will decide which conditions should be excluded from your policy.
These exclusions are written into the terms of your policy and are permanent.
No other conditions will be excluded aside from the ones disclosed at the start of your policy and excluded conditions are typically, but not always, excluded permanently.
Moratorium Underwriting
For moratorium underwriting, you do not have to provide your medical history when you take out the policy.
Your insurer will check your medical records when you try to claim and decided then whether you are covered for the condition you are trying to claim for.
Any condition you have sought medical advice for in the last 5 years is automatically excluded from the policy.
With Rolling Moratorium an exclusion can be re-included in the policy if you do not seek medical advice for the condition for 2 whole years while on the policy.
Medical History Disregarded (MHD)
Medical history disregarded is usually only found in Group Health Insurance policies. There is no need to provide your medical history with this type of underwriting as all pre-existing conditions are covered for all members included in the group policy.

There is no one type of underwriting that is best for everyone. For that reason, you should consider speaking to a financial adviser before you choose the type of underwriting you add to your Health Insurance policy.
Emma Wilson
Employee Benefits Consultant at Drewberry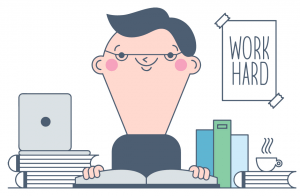 Learn More About PMI Underwriting
The type of underwriting that you choose can have a significant impact on the cover and cost of your policy. Choosing the right kind of underwriting is not a decision to be taken lightly, which is why our financial advisers are available to help.
Applying for Health Insurance with Continuing Personal Medical Exclusions is not always a clear-cut process. At Drewberry, we understand the complexities of switching insurers whilst ensuring you don't lose any of your cover. So, consider speaking to an expert and contact us on 01273646484.
Our expert financial advisers are available to help you find, compare, and apply for the best Health Insurance policies.
Matteo Mockler
Health & Wellbeing Expert at Drewberry
Compare Top 10 UK
Health
Insurers

Takes approx. 60 seconds
Frequently Asked Private Medical Insurance Questions
I'm about to apply for private health insurance but I'm not sure what the difference is between moratorium...
I have had my renewal premium letter from my current health insurer and the premium has gone up from...
I am considering a private medical insurance policy and do not fully understand the different between...
I am looking for the best health insurance you can buy in the UK, the best in terms of monthly cost and...
Other Popular Articles


Read our 2018 Best Private Health Insurance Guide, get expert advice and compare online quotes from AXA, Bupa, Aviva and other top UK private medical insurance providers...


Use our 2018 Private Health Insurance Cost Calculator to work out how much your medical insurance will cost, get expert advice and compare online quotes from AXA, Bupa and...


Read our 2018 guide and find out what is covered by Private Medical Insurance? Tips on how to get the best cover and understand whether anything would be excluded...


Read our 2018 Private Medical Insurance guide, speak to our expert advisers and compare online quotes from AXA, Bupa and other Top UK insurers...