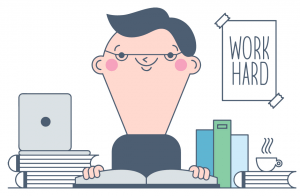 What Does Life Insurance Cover?
The question of what life insurance covers is, in many ways, very simple; it covers you if you die with an active policy in place, in which case it will offer a financial payout to your beneficiaries, or to a trust that you may have set up.
Your beneficiaries are free to use the payout in any way they choose, although typical usage may include:
Replacing the deceased's lost income
Clearing a mortgage and/or other debts
Paying for the funeral
Deciding what you want life insurance to cover is something you need to think carefully about before taking out a policy; having a good idea of what it's needed for will help you decide what type of policy to take out, and how much to insure your life for.
You should be aware that there are some exclusions on life insurance, as detailed below, but the first step is to get to grips with the main distinctions in policy types; term insurance and whole of life insurance.
Compare Top 10 UK
Protection
Insurers

Takes approx. 60 seconds
What does term life insurance cover?
Although term insurance covers you if you die during the policy term, it doesn't cover you whenever you die; if the term of the policy is, for example, 25 years, you won't be covered if you live 25 years and one month.
This means that you could have paid your premiums throughout the term, but will then receive no return on your outlay. Also, if your premium payments stop during the term, your cover will end.
The value in a term insurance policy comes in the high level of financial protection that can be offered to your loved ones in the course of the policy which may be used to cover, for example, the education of a child, or the repayment of a mortgage.
There are additional, flexible options that can be built into term insurance, at extra cost. This may allow, for example, an increase in the level of cover after the birth of a child without having to provide any further medical information.
What does whole of life insurance cover?
A whole of life policy is guaranteed to pay out whenever you die, providing you have made all your premium payments and adhered to the terms of the product.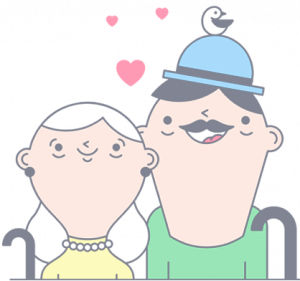 This guarantee means that premiums are far higher than with term insurance, and insuring sums of the same high level are not typically affordable. According to the ABI, in 2017 the average payout on whole of life insurance was £4,511.
Such sums are not typically enough to cover a mortgage or an education, meaning whole of life policies are often used for things like paying for a funeral or covering a small debt.
Whole of life plans are also used to cover an inheritance tax liability a son or daughter may face upon the death of the last remaining parent.
Life Insurance options
Life insurance policies can come with a number of optional extras, which may be included in the standard price, or offered at an additional premium.
Terminal illness cover
Terminal illness cover is a fairly standard feature of many policies. This allows for a payout to be made before the policyholder's death, if they're diagnosed with a terminal condition. However terminal illness cover is commonly excluded if the claim is within 12 months of the end of the policy term.
Waiver of premium
You may be offered 'waiver of premium'. This option can mean that, if you find yourself in unfortunate circumstances, your life insurance policy remains in place without you having to continue to make premium payments; this may be, for example, if you can't work because you've become seriously ill.
You may also see benefits such as bereavement counselling and health and wellbeing services.
Including critical illness cover
Critical illness is NOT covered as standard by life insurance, but it is often bought alongside it and – if you want both sorts of cover – it makes sense to buy them together. Critical illness cover can be a valuable product, but it means premiums will be far higher.

"It's important not to confuse terminal illness cover with critical illness cover, the former is usually included on the policy free of charge whereas the latter will cost extra because of the added risk and protection.
With critical illness insurance you receive a payout if you were to suffer any one of around 40 serious medical conditions rather than just being diagnosed with less than 12 months to live. This can be a financial life saver if you have to stop working but it isn't due to a condition that's terminal."
Tom Conner
Director at Drewberry Insurance
Life Insurance Exclusions
As with all insurance, you'll find that life insurance comes with some of exclusions and – as every policy is unique – such exclusions will differ from one policy to another.
An exclusion that's common to most policies is suicide… but the exclusion should only last for a set period of time after taking out the policy, typically 12 months.
Customers ask questions about exclusions relating to a huge number of issues and activities, from whether they are covered when riding a motorbike to whether they can get cover if they have had cancer.
You will find the answers to many such queries in our life insurance FAQ pages, but the typical answer would be that 'normal' issues are covered while 'extreme' activities or events may require specialist advice and underwriting, or may be subject to a specific exclusion or premium raise. To serve as examples, we will consider four areas; exclusions relating to occupations, hobbies and activities, lifestyle choices and health.
Exclusions relating to occupations
Whether you can get life insurance as a pilot is a question we have been asked and we will use this as an example. If you're a commercial pilot and only fly for a company such as Virgin Atlantic, you should have no problem arranging life insurance.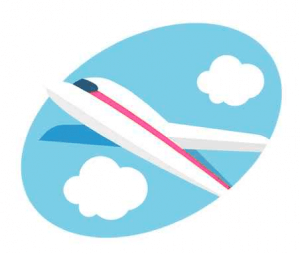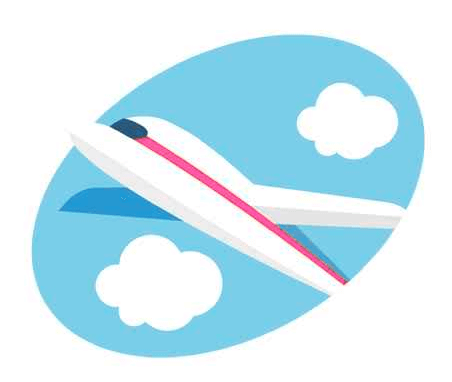 However, an insurer will probably ask other questions relating to your activities as a pilot, such as whether you engage in any private flights, or any other sort of flying. If, for example, you fly stunt planes or vintage machines, you should still be able to obtain life insurance, but it will require special underwriting and you need to speak to an adviser for help.
Exclusions relating to hobbies and activities
We have been asked about life insurance options by sailors, cyclists, surfers, skiers, motorcyclists and glider pilots, but to take just one example we will head underwater with the divers.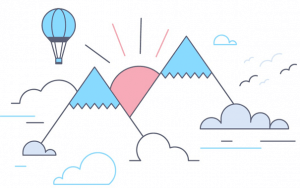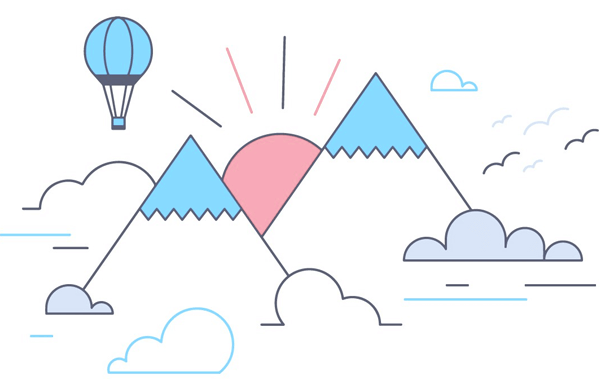 Most life insurers will cover recreational diving to depths of around 30-40m. If you plan to go deeper, though, there may be exclusions, or you may have to pay more for cover. This is also likely to be the case if you are a dive instructor, or if you engage in activities such as internal wreck diving, competitive diving, free diving, pothole or cave diving.
Exclusions relating to lifestyle choices
Alcohol consumption is not generally a problem if you are looking to take out life insurance, but if you drink beyond certain limits it may lead to increased premiums.
We have also been asked if it is possible to take out life insurance if you smoke cannabis. If an insurer asks a question about drug use it will be confidential and used to assess your application.
As with all questions in the application process, you need to be honest. Cannabis use may have very little impact on your ability to take out life insurance, but some providers will treat this issue more seriously than others, and a lot may depend on frequency of use and quantity.
Exclusions relating to pre-existing medical conditions
Customers ask if they can take out life insurance if they have suffered from major medical issues such as a stroke, heart attack, diabetes and/or cancer, or even from things such as asthma or obesity.
The issue of pre-existing medical conditions is a key one but – whatever the problem – the answer is the same; you'll need to declare your medical history when you apply for life insurance. Failing to do this accurately is fraud and could also invalidate any policy you subsequently took out. Based on your medical history, the insurer may do one of three things:
Offer the policy on its standard terms
Place an exclusion on the policy relating to the pre-existing condition
Cover the pre-existing condition but charge a higher premium to reflect the increased risk
How to find out what life insurance covers
The obvious way to find out exactly what life insurance covers is to read the terms and conditions with care. If you try our quick and easy online life insurance quote service, you'll be able to view the key facts of the policy.
You can also use our website to study the key features and policy documents from many of the UK's leading life insurers.
But, of course, trawling through the full terms and conditions of a lengthy insurance policy is unlikely to appeal to many and it can be difficult for non-experts to get to grips with all the terminology.
We are here to help
Consider speaking to a specialist adviser at Drewberry Insurance, who can help you find the right cover for your individual circumstances at the right price.
Call us on 02084327333, or – to save your phone bill – request a call back from one of our financial advisers through our site.
Need Help? Live chat now and get an instant answer from our Experts...
Frequently Asked Life Insurance Questions
I'm getting quotes for life insurance and don't know if skiing is included in the cover and...
I've recently gone self employed and need to replicate my old employee benefits. The main cover...
I've recently been declined Life Insurance due to a previous medical issue, it's something...
I've just left my job to go freelance and need to replace the old Life Insurance policy I had...
Other Popular Articles

Read our 2018 Best Life Insurance Guide, get expert advice and compare online quotes from Aviva, Vitality and other top UK insurers....


Use our 2018 Term Life Insurance Calculator, get expert advice and compare online quotes from Aviva, Vitality and other top UK insurers...


Decreasing Term Life Insurance is one of the different types of Life Insurance policies and is often used as Mortgage Life Insurance. But how does it work?


Read our 2018 Company Life Insurance Guide and find out when your company can pay your life insurance premiums, get expert advice and compare online quotes from Aviva, Vitality...