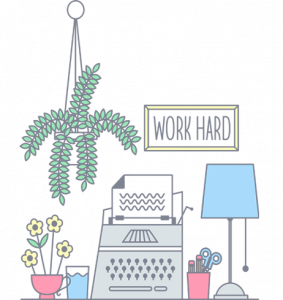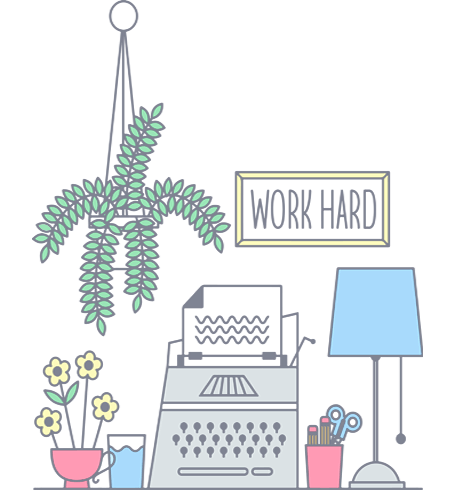 Can My Limited Company Pay for My Life Insurance?
If you're the director of your own limited company, you have two options with regards to your company paying for your Life Insurance premiums. This depends on the size of your business.
Less Than 5 Employees
Group Life Insurance is only typically available for companies with more than five workers. Here Relevant Life Insurance, which is still owned and paid for by the business, can step in for very small enterprises looking for company-provided life cover. It can also be used where a director has a larger workforce but isn't looking to role out life cover beyond his/herself at the present time.
5 Or More Employees
Also known as Death in Service Cover, Group Life Insurance is company Life Insurance paid for by the business on behalf of its employees. As a company director, if you want to roll out Life Insurance to your employees, you can add yourself to such a policy.
Compare Top 10 UK
Protection
Insurers

Takes approx. 60 seconds
This Guide

Written by:
Michael Englefield
Content Manager at Drewberry
Running Your Own Limited Company
At Drewberry, we have many clients who have their own limited company. Many of our clients either run their own small business or work as a contractor, recognising the tax efficiency a limited company can bring.
These professionals are used to offsetting their expenses through their limited company and many of them ask if they can do the same with their Life Insurance premiums.
After all, larger companies provide Death in Service cover to employees and these premiums are typically treated as a business expense deductible against corporation tax. Why should smaller companies miss out because, like a large chunk of UK enterprises, they don't have enough employees to make a Group Life scheme viable?
This demand has urged the insurers to create a product called Relevant Life Insurance which is a company owned tax efficient life insurance policy.
Need Help? Start Live Chat with our Experts

Neil
Pensions Advice

Robert
Income Protection
Do I Need Life Insurance?
If you have a mortgage or a family, Life Insurance is incredibly important. Having sufficient cover in place can offer cash to your loved ones to pay the mortgage and maintain their standard of living should the worst happen.
Without Life Insurance, most families would struggle if they lost a breadwinner.
In Drewberry's 2017 Wealth & Protection Survey, we found that 2 in 5 people had £1,000 or less saved in the bank for emergencies. What's more 1 in 4 individuals would still have a mortgage of £100,000+ to pay if they fell ill (or passed away) right now.
How would your family cope without you?
The Risk of Passing Away…
Of course death is certainly something that we do not want to think about. However, based on the calculator below, there's a 1 in 5 chance of a healthy, 30-year-old make passing away before the age of 70.
As mentioned, the unexpected death of the main breadwinner could leave a huge financial burden for family left behind. For this reason, it's not a surprise that Life Insurance remains one of the most commonly-purchased protection products on the market. This is both in terms of company Life Insurance and cover paid for personally.
Why Relevant Life Cover?
We know that our clients who contract through their own limited companies or run their own small businesses put everything they have into making their company a success. With Relevant Life Insurance, the business can give something back in the form of peace of mind for you and your family.

Many of our limited company clients take out Life Insurance should the worst happen. Fortunately, there's an incredibly tax-efficient way to do so.
This tax-efficiency means Relevant Life Insurance can offer significant savings over a personal policy, so for most company directors choosing between the two is really a no-brainer.
Victoria Slade
Business Protection Expert at Drewberry
Why Group Life Cover?
Group Life Insurance is one of the first employee benefits taken out by companies looking to provide some protection for their employees.
Death in Service is among the cheapest group products to purchase and premiums are typically eligible for full corporation tax relief. What's more, in most cases the benefit won't be considered a taxable P11D benefit in kind for the employee, meaning there's no additional tax for them to pay, either.

Employee benefits have been shown to improve staff morale and employee retention. An attractive package of employee benefits can even help with recruitment.
In today's tight labour market, having a benefit such as Group Life Insurance is one of the ways companies can help make sure they stand out to those looking for new opportunities.
Emma Wilson
Employee Benefits Consultant at Drewberry
Life Expectancy Calculator
Your Life Expectancy Results
What is Relevant Life Insurance?
Relevant Life Insurance is a form of life cover that will give vital protection for your loved ones in the event of you passing away. Relevant Life Cover is set up very differently to personal life insurance and has been approved by HMRC.
Key points of Relevant Life insurance
The person covered on the policy is a company director or employee of the company.
It's paid for by your company and the premiums are a tax-deductible business expense (subject to agreement from your local tax office).
It will be set up as a level term life policy and will pay a fixed lump sum on death.
It is written into trust – this will avoid inheritance tax and waiting for probate while making sure the money goes to who you want it to.
It is not classed as a benefit in kind for company directors or employees.
When working out how much cover you would require it's important to think about how much your family would need should you pass away. When you add up any outstanding debts, living costs for a number of years and potential school fees, the size of the benefit you require can be quite surprising.
How much Relevant Life Cover Can I Have?
Although there is a maximum you are able to cover with a Relevant Life policy it is usually sufficient for most circumstances. Each insurer has a different maximum multiple of salary but it usually ranges from 15-25 times your total annual remuneration (i.e. it can include both salary and dividends).
Relevant life insurance also comes with terminal illness benefit. If you are diagnosed with a terminal illness and have a life expectancy of approximately 12 months or less then the policy will pay out.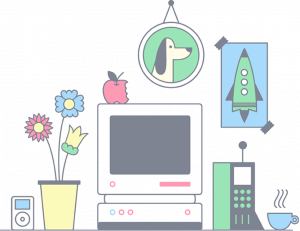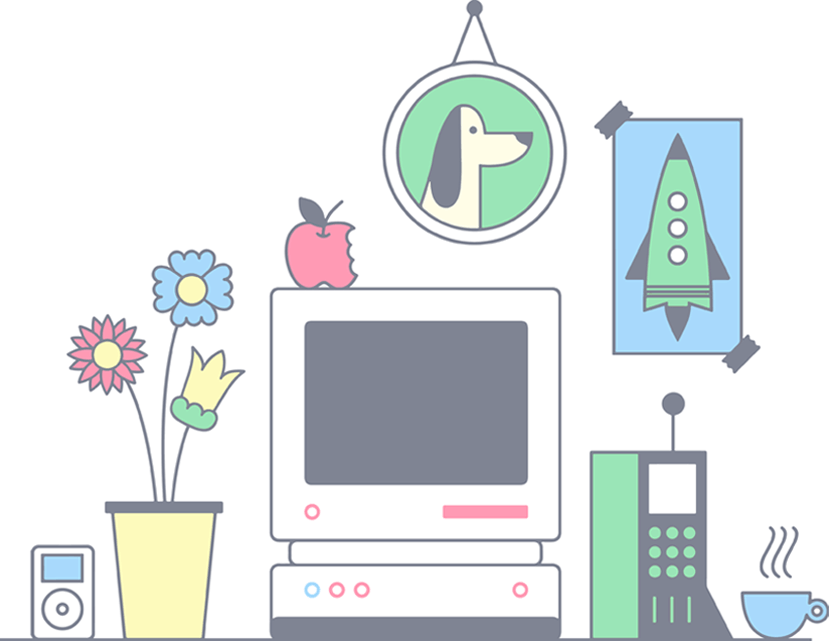 What if I go back to employment?
If there is the possibility of you going back to an employed role in the future, then don't worry. Most relevant life insurers provide a 'continuation benefit' which will convert the relevant life plan into a personal life insurance policy.
This is hugely beneficial because contractors in particular tend to have a highly flexible approach to work, taking numerous employed and self-employed roles throughout their lives.
If you cancel your Relevant Life Insurance policy when you go back to an employed role and reapply for personal Life Insurance when you're older then your premiums will be higher, even if your health hasn't changed. This is where the continuation benefit can be really valuable.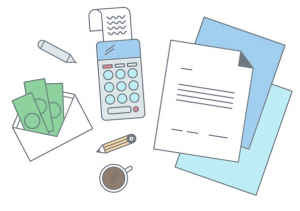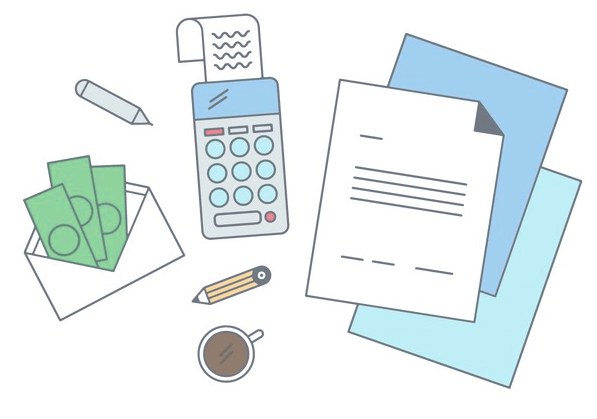 How Much Can I Save with My Company Paying the Premiums?
If you're currently paying for your life insurance with personal income after tax there can be substantial savings to be made from opting for Relevant Life Insurance.

Example: Savings with Relevant Life Insurance when compared to £600,000 of personal Life Insurance
Let's take Richard for example. He owns a limited company and earns £80,000 per year through his small basic salary and the rest topped up in dividends.
Richard is therefore a higher rate tax payer and pays a tax rate of 32.5% on the dividends he earns.
Richard wants to obtain life cover to protect his family with a sum assured of £600,000. He'd be able to protect his family with this cover for a premium of around £40 per month – this premium is the same if he took out out personal life cover or the relevant life option, the risk is the same just the way it is set-up is very different.
If Richard took this policy out as a personal life policy then his limited company would need to generate £73.16 in gross profit each month in order to pay the premium. This is because corporation tax and then personal tax on dividends would need to be paid before Richard is able to pay the premium with his personal income.
If however he took out the relevant life option which is paid for by his company it would effectively cost £32.40 per month instead.
This is because the monthly premium, which is paid for by the business, can be offset against gross profit for corporation tax purposes (i.e. effectively knocking the corporation tax rate of 19% off the cost of the premium).
In Richard's case, he makes a 55.7% saving on £600,000 of Life Cover if he pays for it through his business compared to paying for it personally.
Example Savings with Relevant Life Cover
Personal Life Policy

Relevant Life Policy

Cost to Individual

Monthly Premium

£40.00

£0.00

Dividend Tax

£19.26

£0.00

Cost of Business

Premium

£0.00

£40.00

Gross Cost

£59.26

£40.00

Corporation Tax

£13.90

-£7.60

Effective Total Cost

£73.16

£32.40
Relevant Life Insurance Calculator
Calculate the tax savings you can make by choosing to take out Relevant Life Insurance and have your business pay the premiums instead of setting up a personal Life Insurance policy.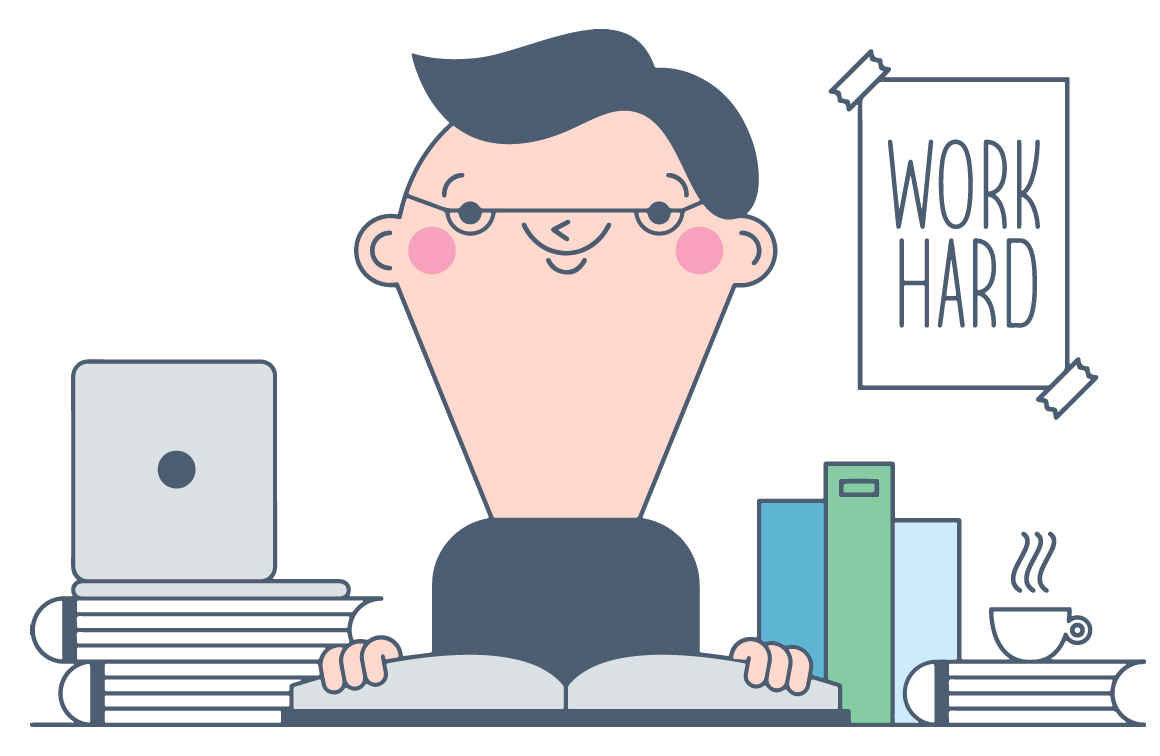 Your Relevant Life Tax Savings
Personal Life Cover
Relevant Life Cover
Employee National Insurance
£0.00
Employer National Insurance
£0.00

These calculators help but sometimes it doesn't beat talking to a human. If you need any support please do not hesitate to pop us a call on 01273646484.

Victoria Slade
Business Protection Expert at Drewberry
IMPORTANT NOTES
The tax treatment of Relevant Life Cover is based on the policy being wholly and exclusively for the purpose of trade. Cover can be offered to an employee as part of that employee's remuneration package, which is competitive relative to what they could attract in the open market. The purpose of providing such a scheme must not be primarily to avoid tax.
Speaking to an expert adviser is highly recommended before entering into this type of arrangement to ensure the plan is set up correctly and you aren't falling foul of any tax rules. The team at Drewberry is here to help – just pop us a call on 01273646484.
What is Group Life Insurance?
Group Life Insurance pays a lump sum benefit to an employee's family if they die while they're employed by your company. For this reason, it's also known as Death in Service Cover.
A group policy can cover anyone who is employed by your company, including both your staff and you as a company director.
Group Life Insurance is typically only available for groups of five or more employees but for eligible companies it often forms the backbone of any decent employee benefits package.
How Does Group Life Insurance Work?
Group Life Insurance works very similarly to the individual Life Insurance that we're all familiar with. If the person covered, so the employee, dies while covered by the policy then their family receives a payout.
However, the company and not the individual owns and pays for the policy and decides the level and length of cover rather than the individual.
As the company pays for the cover, Group Life Insurance premiums are typically eligible for corporation tax relief.
Just like Relevant Life Insurance, Death in Service isn't considered a P11D benefit in kind for employees.
Also, although the employer owns and pays for the plan, the actual policy is written into a discretionary trust for the benefit of the employee's family. Paying the benefit via a trust means the payout sidesteps inheritance tax.

To get Group Life Insurance quotes, we recommend going to at least three insurers so you can be sure you've got the best deal from a selection of the market.
This can be time consuming, which is where Drewberry's team of experts can step in to help. We can go to the entire UK Group Insurance market on your behalf to find the best deal for you, your company and your employees.
Nadeem Farid
Employee Benefits Consultant at Drewberry

Josh at Drewberry was extremely helpful and friendly in answering my many questions about the policy before I went ahead.
Mark France
02/01/2018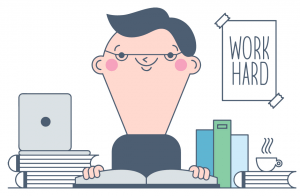 How Drewberry Can Help with Company Life Insurance
Drewberry advises our clients on a daily basis on which type of Company Life Insurance would be best suited to their needs, taking into account factors such as your policy needs, occupation and health.
As independent insurance advisers we have access to all leading UK insurers to find our clients the best policy. We are here to help so please do not hesitate to give us a call on 02084327333 or email us at help@drewberry.co.uk.

Relevant life insurance is a great way for company directors to make savings on their life insurance arrangements. However it needs to be set up in the correct trust and structured in a specific way to take advantage of the tax savings so it really is best to speak to an expert adviser.
Meanwhile, if you're looking for Group Life Insurance getting quotes accurate quotes will need some employee data. Rather than giving that data to all the UK's insurers to find the best deal, why not just give it once to us and we'll do the legwork for you?
Robert Harvey
Independent Protection Expert at Drewberry
Compare Top 10 UK
Protection
Insurers

Takes approx. 60 seconds
Other Popular Articles

Read our 2019 Best Life Insurance Guide, get expert advice and compare online quotes from Aviva, Vitality and other top UK insurers....


Use our 2019 Term Life Insurance Calculator, get expert advice and compare online quotes from Aviva, Vitality and other top UK insurers...


Decreasing Term Life Insurance is one of the different types of Life Insurance policies and is often used as Mortgage Life Insurance. But how does it work?


Our 2019 guide to help you understand how much life insurance costs, get expert advice and compare online quotes from the top UK insurers...