Can my limited company pay my life insurance premiums?
Running your own limited company
We have many clients at Drewberry who have their own limited company. Many of our clients either run their own small business or work as a contractor, recognising the tax efficiency a limited company can bring.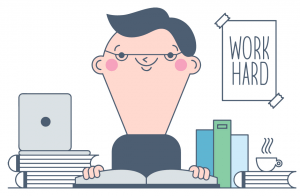 These professionals are used to offsetting their expenses through their limited company and many of them ask if they can do the same with their life insurance premiums. This demand has urged the insurers to create a product called Relevant Life Insurance that will allow them to do just that.
Why Life Insurance?
If you have a mortgage or a family, life insurance is incredibly important. Worryingly 1 in 4 breadwinners do not have life insurance (This is Money, Jan 2016). This means that if they passed away then their dependants might not be able to pay the mortgage or allow their loved ones to carry on with the quality of life that is currently being provided for them.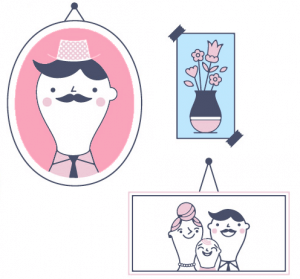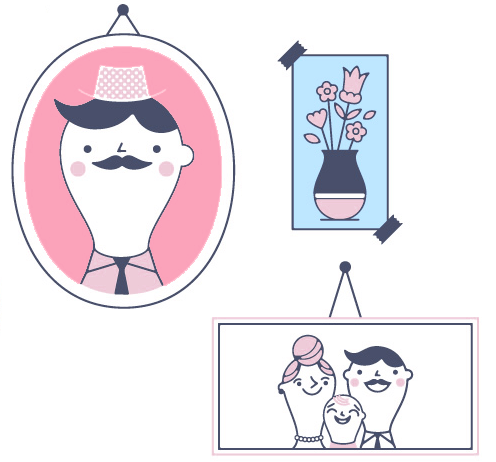 The risk of passing away…
Of course death is certainly something that we do not want to think about but in the next 40 years there is a 1 in 7 chance for a 30 year old non-smoking male of passing away (LV). With the huge burden that could be passed onto families our limited company clients have decided to gain the peace of mind that life insurance provides.
Fortunately, our clients with limited companies are able to protect their loved ones with tax efficient life insurance that is payable through their company. This is called Relevant Life insurance.
What is Relevant Life Insurance?
Relevant life insurance is a form of life cover that will give vital protection for your loved ones in the event of you passing. Relevant life cover is set-up very differently to personal life insurance and has been approved by HMRC.
Key points of Relevant Life insurance
It is paid for by your company and the premiums are a tax-deductible business expense
The person covered on the policy is a company director or employee of the company
It will be set up as a level term life policy and will pay a fixed lump sum on death
It is written into trust – this will avoid inheritance tax, waiting for probate and makes sure the money goes to who you want it to
It is not classed as a benefit in kind for company directors or employees
When working out how much cover you would require it's important to think about how much your family would need should you pass away. When you add up any outstanding debts, living costs for a number of years and potential school fees, the size of the number can be quite surprising.
How much Relevant Life Cover can I have?
Although there is a maximum you are able to cover with a relevant life policy it is usually sufficient for most circumstances. Each insurer has a different maximum multiple of salary but it usually ranges from 15-25 times your total annual remuneration (i.e. it can include both salary and dividends). For example, if you are earning £75,000 you could apply for just over £1m of cover as a minimum (based on 15x earnings).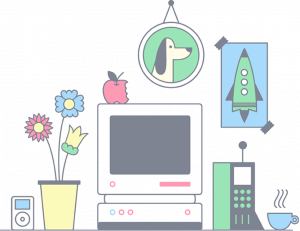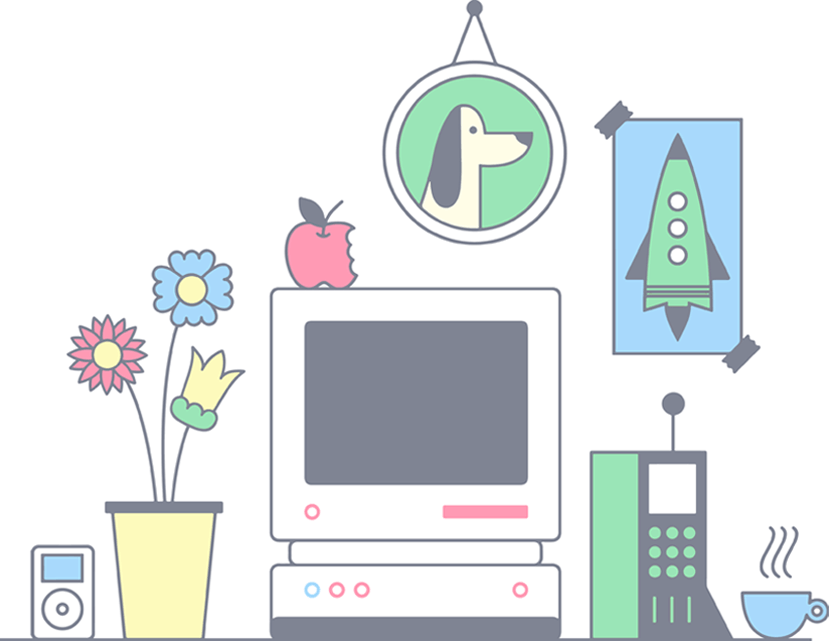 Relevant life insurance also comes with terminal illness benefit. If you are diagnosed with a terminal illness and have a life expectancy of 12 months or less then the policy will pay out, allowing you and your family enjoy the benefits.
What if I go back to employment?
If there is the possibility of you going back to an employed role in the future, then don't worry. Most relevant life insurers provide a 'continuation benefit' which will convert the relevant life plan into a personal life plan. This is hugely beneficial because if you have to reapply for a personal life insurance policy when you are older then your premiums will be higher, even if your health hasn't changed.
How much can I save with my company paying the premiums?
If you are currently paying for your life insurance with personal income there can be substantial savings to be made.
Let's take Richard for example, he owns a limited company and he earns £80,000 per year through his small basic salary and the dividends that he pays himself. Richard is therefore a higher rate tax payer and pays a marginal tax rate of 32.5% on the dividends he earns.
Taking Richard as an example…
He wants to obtain life cover to protect his family with a sum assured of £600,000. Richard would be able to protect his family with this cover for a premium of around £40 per month; this premium is the same if he took out the personal life or the relevant life option.
If Richard took this policy out as a personal life policy then his limited company would need to generate £74 in gross profit each month in order to pay the premium. This is because corporation tax and then personal tax on dividends would need to be paid before Richard is able to pay the premium with his personal income.
If however he took out the relevant life option which is paid for by his company it would effectively cost £32 per month because the monthly premium, which is paid for by the business, can be offset against gross profit for corporation tax purposes (i.e. effectively knocking the corporation tax rate of 20% off the cost of the premium).
The savings with Relevant Life Cover
| | | |
| --- | --- | --- |
| Monthly Premium | £40.00 | £40.00 |
| Employee Income Tax | + £19.26 | £0.00 |
| Corporation Tax | + £14.82 | – £8.00 |
| Effective Total Cost | £74.07 | £32.00 |
How Drewberry can help
On a daily basis Drewberry advises our clients on which relevant life provider would be most appropriate for them, taking into account their policy needs, occupation and health.
As independent insurance advisers we have access to all leading UK insurers to find our clients the best policy. We are here to help so please do not hesitate to give us a call on 02084327333 or email us at help@drewberry.co.uk.

Relevant life insurance is a great way for company directors to make savings on their life insurance arrangements. However it needs to be set up in the correct trust and structured in a specific way to take advantage of the tax savings so it really is best to speak to an expert adviser.
Robert Harvey
Independent Protection Expert at Drewberry Insurance
Frequently Asked Life Insurance Questions
I've just left my job to go freelance and need to replace the old Life Insurance policy I had...
As my husband and I are about to buy our first home we need to look at Life Insurance. I've got...
I was planning on taking out life insurance for my kids and came across Family Income Benefit, I wanted...
I've recently suffered a stroke and it's made me think about taking out a life insurance...
Other Popular Articles

A guide to help individuals who have suffered cancer understand what is possible when it comes to taking out life insurance


If you've bought Life Insurance to protect your loved ones, should it be be written into trust? Drewberry's expert guide on Life Insurance and trusts discusses if a Life...