The 2017 Drewberry™ Wealth & Protection Survey

Welcome to the third Annual Wealth and Protection Survey from Drewberry™. We've upped the number of participants to 3,000 people (compared with 2,000 previously) to make sure the results are more robust than ever.
The data below covers areas including UK household wealth and assets, the state of the nation's pension and retirement provisions, the public's opinions on financial advice, the financial products they hold and what they think about inheritance tax.
Neil Adams
Head of Financial Planning
Headlines from Our 2017 Wealth & Protection Survey
Summary of Our Wealth & Protection Survey Results…

Drewberry's Wealth & Protection Survey 2017 covered a representative sample of 3,000 workers in the UK, factoring in age, employment status and gender to get the best possible sample.
We think the results make compelling reading and, in some areas, it's clear we've unearthed some sizeable issues with the UK's personal finances.
The findings include that a worrying proportion of people are simply not prepared to retire and probably won't face the retirement they deserve based on their current pensions. Also, Britons are more likely to insure their pets than their own incomes – both worrying trends.
Much of this comes down to the fact that Britons are most likely to describe themselves as 'just about managing' – there's little spare capacity for anything else given 44.3% of people have £200 a month or less in discretionary income.
The public could benefit from engaging better with financial advice – 64.8% of people had never taken financial advice and a whopping 86.8% of people who said they wanted to pass on assets had never formally assessed their inheritance tax liability.
Overall, a better knowledge of the financial options available would likely benefit all.
Tom Conner
Director
News Releases from the Data
Need Help? Live chat now and get an instant answer from our Experts...
Other Popular Articles

The 4th annual Drewberry Protection Survey polled 3,000 people and found that the average Brit was more worried about their cars, pets and mobile phones than themselves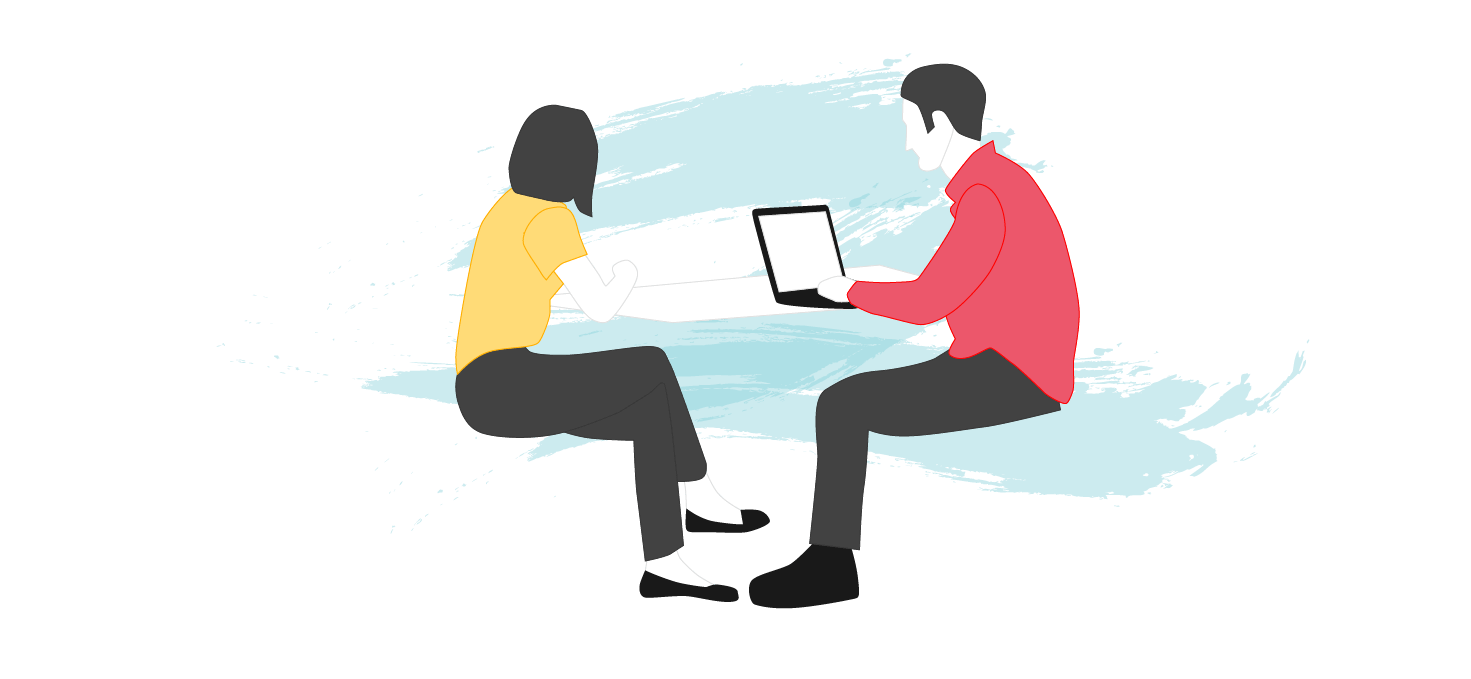 Our brand new Employee Benefits Survey quizzed 1,000 people working for SMEs. We've got all the employee benefits statistics, from how stressed the workforce is to whether they're thinking...


Our 2016 money survey polled 2,000 UK workers, who were almost 3 times as likely to have pet insurance than Income Protection, despite 20% having no idea how they'd...


See the results of our 2015 survey of 1,820 UK workers. 1 in 5 workers needed 3 months+ off work due to incapacity – but 58% wouldn't get 3...