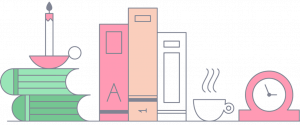 UK Women in Pension Crisis
New Drewberry Survey Finds Over 50% of Women's Pensions Are Worth Less Than £10,000
Our latest Wealth & Protection Survey 2017 shows women are fast becoming a 'high-risk' group when it comes to pensions. Looking at the pension savings of UK women, they'll likely face a tricky retirement ahead.
Tom Conner
Director at Drewberry
Well over half of women (53%) reported having less than £10,000 in their pension (compared to 34% of men) with 75% having less than £50,000 (57% for men).
Overall, women were almost half as likely to have a personal pension compared to men (14% of British women report having one compared to 24% of men).
24% of all employed women in the UK earn less than £11,000 pa, compared to just 9% of men while 66% of women surveyed earn less than £25,000 pa (compared to 42% of men).
Almost half of the UK's female workers (49%) report having £200 or less a month to spend after paying basic living costs. Only 30% have £400 or over a month in discretionary income, and only 6.5% have over £1,000 a month.
Women are less optimistic about their future: 52% of women expect to be worse off than their parents when they retire (compared to 39% of men). Only 22% believe they'll be better off (whereas 29% of men think so).
14% of women don't expect to ever be able to afford to retire, another 16% don't expect to be able to retire until they're in their 70s.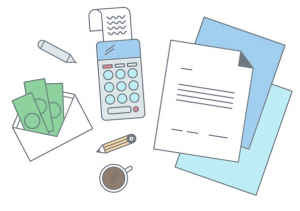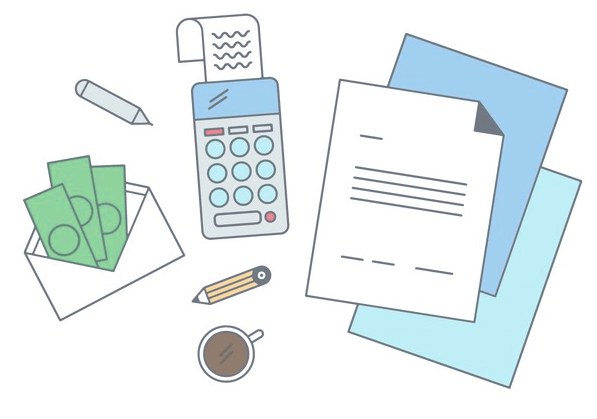 Over 50% of Women's Pensions Are Worth Less Than £10,000
Just over 28% of the women surveyed were part-time employees compared to less than 9% of the men. Meanwhile, 84% of the men were in full-time employment compared to only 64% of the women we spoke to.
This provides a partial explanation as to why so many of the women we surveyed – just under 50% – reported having £200 or less a month to spend in discretionary income. It also helps explain why British female workers are notably less optimistic about their financial futures than their male counterparts. They even expect to inherit less than men.
After Essentials How Much Do You Have Left to Spend Each Month?

Missing the Boat: Women May Miss Out on Pension Auto-Enrolment
In addition to the gender pay gap, as in previous Drewberry surveys, this year also highlighted that women continue to fall far dangerously behind men in the pension stakes as well.
"Taken as a group," explains Tom, "only 14% of women have personal pensions compared to 24% of men. However, given they represent the majority of the UK's part-time workers, women should be making use of personal pensions far more often than men on average.
"This is to make up for the concerning fact that almost a quarter of employed women are earning less than £11,000 a year, with a great many falling beneath the £10,000 a year earning ceiling for auto enrolment.
"Statistically, women also seem to be far less engaged with the topic of pensions than men – and men are in enough trouble themselves!
What Age Do You Think You'll Be Able to Retire?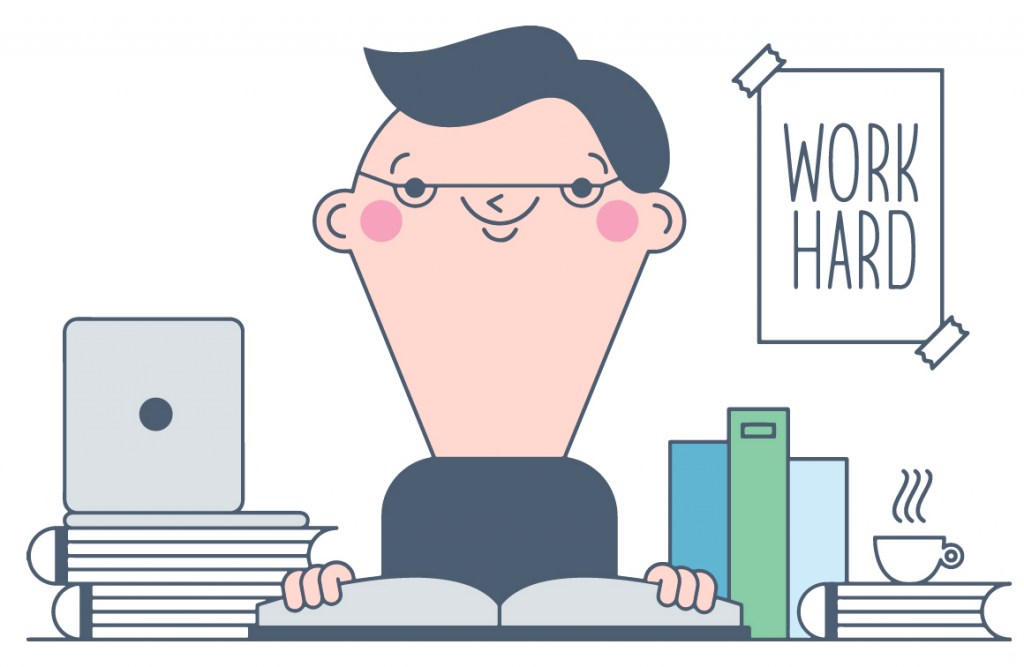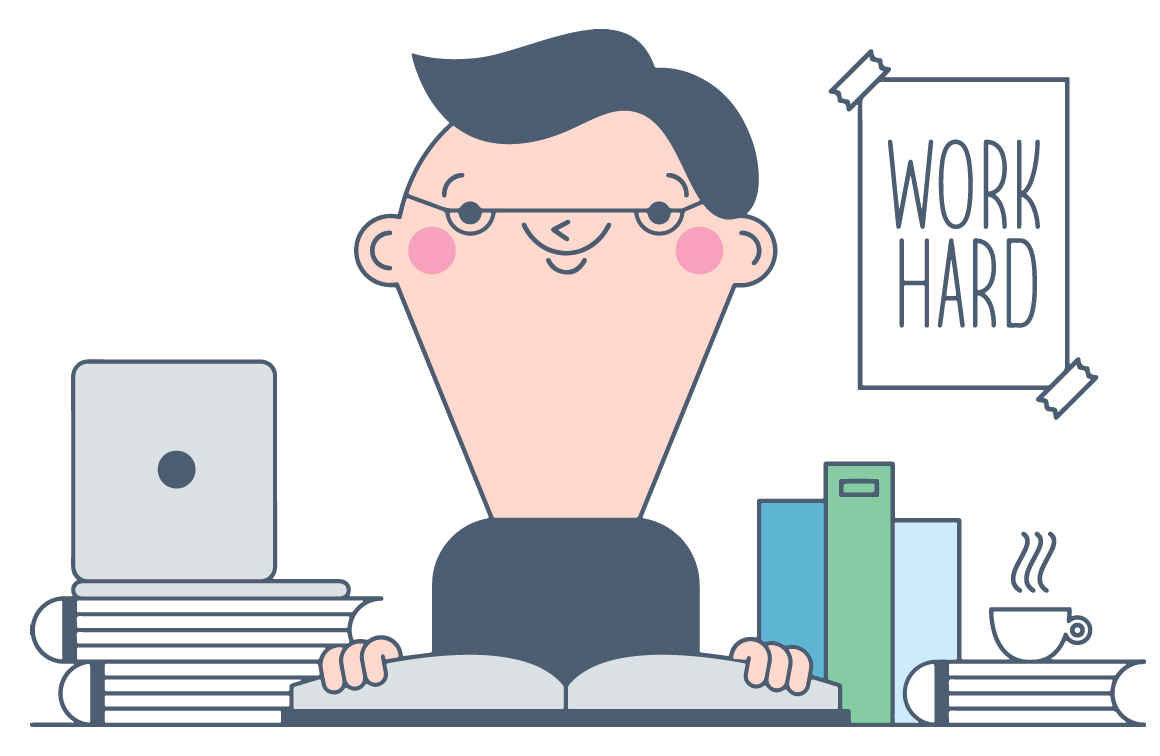 How Can We Improve the Take-Up of Pensions for Women?

As advisers, we'd like to see young people leaving school with at least a basic understanding of how pensions work. Sadly, only 29% of the women we surveyed understood that pensions pay tax relief compared to 41% of men. Neither finding is encouraging.
Neil Adams
Head of Financial Planning
"Every working Briton needs to recognise that a pension is an essential piece of retirement kit – it's not something that can be put off or 'managed without'. Unfortunately, more than 21% of employed women in this country still have no pension of any kind and this must change," Neil finishes.
Getting Pension Advice for Women is a Good Start
Given that women tend to work fewer hours than men and therefore earn less and have less in discretionary income to put by each month, pension advice is all the more important. Gone are the days where men went out to work and were enrolled in generous employer-provided final salary scheme and their wives benefited from a slice of that pension in the form of a spouse's pension.
With more women in the workplace and fewer final salary schemes with spousal benefits on offer, it's more important than ever that women make appropriate pension provisions on their own terms – if they can afford to do so.

To help working Britons better prepare for retirement, Drewberry created its Pension Pot Calculator, which works out the future value of your pension pot based on your contributions and illustrates how long it's likely to last based on the level of income you decide to draw.
Jonathan Cooper
Senior Paraplanner at Drewberry
5 Reasons Businesses Should Provide Company Health Insurance
Business Private Health Insurance offers excellent benefits for employees and employers that can can have lasting positive effects both inside and outside the workplace.
4 HR Adaptations Needed as Over-65s in Work Hits Record High
Over the past 15 years, the number of working over-65s has increased by 124%. What adaptations do HR departments need to implement to manage this changing, ageing workforce?
SME Workers Reveal Employee Benefits Wish List
We asked employees which employee benefits their employer offered them. We also asked them which they'd like to see, charting the mismatch between what was on offer and what was on employees' wishlists.
Need Help? Start Live Chat with our Experts

Neil
Pensions Advice

Robert
Income Protection