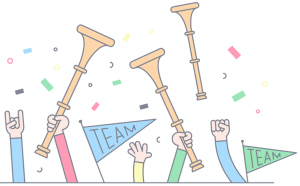 Thanks for Enquiring!

We will need to give you a call to ensure we can provide you with accurate quotes.
Employee benefits can be a complicated area with employee data and lots of different variables to discuss before we can provide you with accurate quotes from the UK's leading insurers.
Our experts do this every day and someone will be in touch shortly to guide you through the process. If you want to speak to someone right now please don't hesitate to pop us a call on 02084327333.
Nadeem Farid
Employee Benefits Consultant at Drewberry
Who are Drewberry™?
We are a team of passionate experts who are fanatical about using technology to provide excellent customer service and, ultimately, get you the best possible deal when it comes to your employee benefits. We're proud to have more than 1,500 5-star reviews on independent website Reviews.co.uk.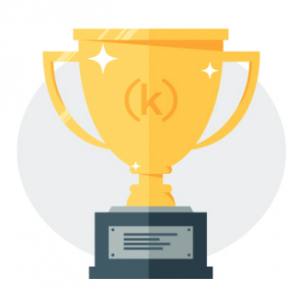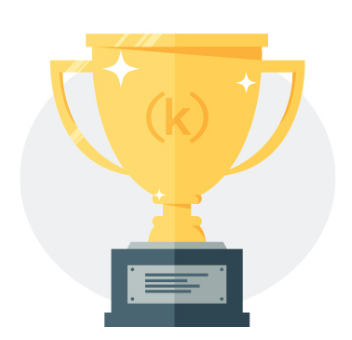 We are work proud…
We placed over £1 billion worth of risk with insurers for our clients in 2017
Who do we work with
We are independent insurance experts who provide advice on products from all of the major providers including the following…
Our Awards
We have been nominated for Protection Intermediary of the Year at the Protection Review Awards and the Cover Excellence Awards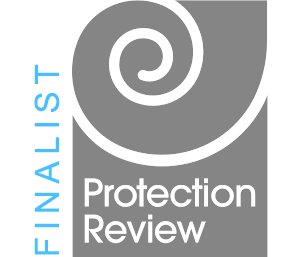 Our ethos is to provide the best possible service demonstrated by the growing number of 5-star rated reviews with 98% of our clients saying they would recommend us
In the Media
We are frequently quoted in leading papers such as Financial Times, The Telegraph, The Independent building our reputation in the media as financial experts…




Excellent service from start to finish. Both Jack & Jake were both helpful and polite through the process. I would recommend Drewberry to family and friends.
Trevor Massey
22/01/2019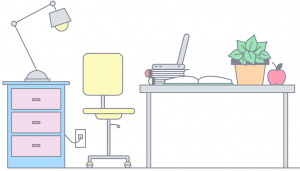 How can we help?
We exist to take all the hard work out of setting up employee benefits for your workforce.
Where we do this all day everyday we have great relationships with the providers and have processes in place to help speed everything up.
Doing it yourself vs working with us…
Sure you can go to the individual providers yourself, getting to know each and every one of their products, spend time chasing them for your quotes, spend time comparing your quote options then go about writing your own report to get the decision signed off internally.
All of this leg work takes time out of your day, we are here to find you the best deal available whilst doing all the heavy lifting for you and the best part is there is no fee for our service 😊 
We have built great relationships with all the leading UK group insurers which makes liaising with them to get stuff done a little less painful
We have expert knowledge on each and every one of the leading insurers products and the options available
We have processes in place to make obtaining quotes and collating the results as quick and smooth as possible
We create a recommendation report for you comparing your potential options which you can use internally to get decisions signed off.
There is NO FEE for our service, we receive an administration fee from the provider for looking after you and your schemes ongoing.
We are regulated by the FCA and accountable for the advice we provide.
Where do we start…

We usually start with an informal chat to understand what you are trying to achieve and to see if you would benefit from our help.
If you are free for a conversation now please do not hesitate to pop us a call on 02084327333, else you can expect a call from one of our experts as soon as we get a chance.
Emma Wilson
Employee Benefits Consultant at Drewberry
Need Help? Start Live Chat with our Experts

Neil
Pensions Advice

Robert
Income Protection