LV='s Claims Statistics Show 94% Payout Rate in Biggest Ever Year of Claims
The UK's largest friendly society, LV=, has announced that it paid out 94% of all new individual protection claims in 2016. With close to £77 million paid out in new claims, 2016 was a record year for the Bournemouth-based mutual with the number of claims paid rising by almost 40%.
Last year, LV= paid 100% of all '50 Plus' claims and 98% of life insurance claims. Elsewhere, it paid a total of 92% of all new critical illness claims and 90% of all income protection claims in 2016.
| | | |
| --- | --- | --- |
| Musculoskeletal disorder | – | 23% |
| Mental health conditions | – | 14% |
| Cancer | 65% | 14% |
| Heart conditions | 13% | – |
| Strokes | 7% | – |
Insurer Claims Statistics
When choosing our personal protection we want to know it is going to pay out when we need it to.
By choosing a product or specific insurer from the menu below you will be able to view the claims payout rates for all of the main UK insurers for income protection, life insurance and critical illness insurance.
Insurer
2015
Percentage of Successful Claims
2016
Percentage of Successful Claims
2017
Percentage of Successful Claims
Critical Illness Insurance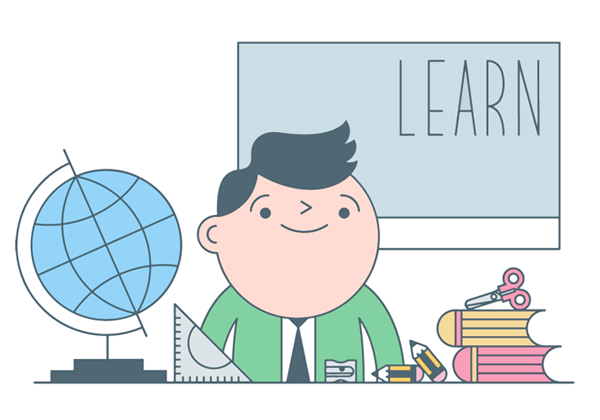 A whole new ball game
As Tom Conner, Director of Drewberry, explains, "LV= remains among the vanguard of those UK insurers who regularly publish their annual claims data. At Drewberry, we've always supported this approach and we've looked to use our membership of various industry bodies to encourage other insurers to follow suit.
"Thanks to the increased transparency that has resulted from such practices, the average Briton now has far greater confidence that their insurer will be there for them when they really need it. As a result," says Conner, "the sales of personal insurance products are gradually rising once again.
Added competition
"The added competition that accompanies such transparency has also spurred ever-greater product innovation with LV= remaining firmly among the industry's leaders," says Conner. "This year, it introduced new systems that allow many claimants to provide the medical evidence, scanned documents and imagery they need by smartphones, which has speeded up claims significantly.
"Meanwhile, the Protection Distributors Group (of which Drewberry was a founder member) has also encouraged it to deliver new innovations such as an early payment of up to £10,000 on death claims that can be paid within 24 hours.
"This is a real boon for policyholders as it helps to lift much of the immediate burden on bereaved families," says Conner. "Such thinking on the part of LV= also goes a long way to explaining why it's currently the UK's joint number one brand for insurance and investments according to a recent YouGov poll."

Drewberry Insurance offers advisory services for a range of individual and corporate policies including life insurance, income protection, critical illness cover, health insurance, keyman insurance and employee benefits while Drewberry Wealth Management provides financial advice on investments and pensions. More information is available at www.drewberryinsurance.co.uk. For advice consumers can call 02084327333 or email help@drewberry.co.uk
Drewberry Insurance is a trading name of Drewberry Ltd, which is an appointed representative of Intrinsic Mortgage Planning Ltd and Intrinsic Independent Ltd, which are authorised and regulated by the Financial Conduct Authority.
Drewberry Wealth Management is an appointed representative of Intrinsic Mortgage Planning Ltd and Intrinsic Wealth Ltd, which are authorised and regulated by the Financial Conduct Authority.