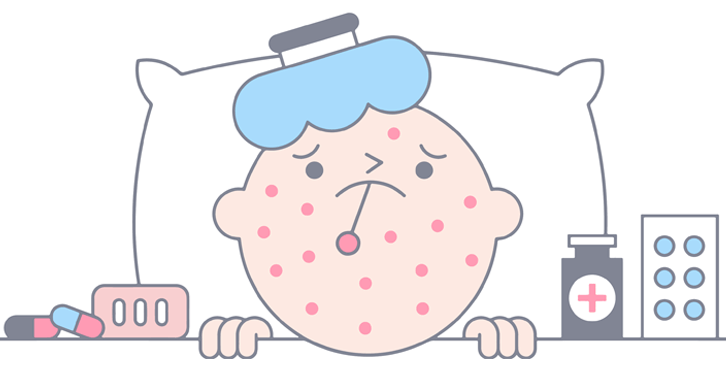 What is the Difference Between Inpatient and Outpatient Treatment?
Inpatient and outpatient treatment are the two key components of medical treatment. It's very important to understand the difference between them when choosing a Health Insurance plan, as not every policy offers what's generally referred to as 'full PMI' or comprehensive health insurance, where both inpatient and outpatient treatment are covered.
Inpatient cover – usually offered as standard by Medical Insurance, this covers the cost of providing treatment when a person is admitted in to hospital for a surgical operation.
Outpatient cover – the most basic PMI plans don't offer outpatient cover, which begins from an initial investigation after a GP referral and might involve blood tests and diagnostic scans etc.
For minor surgical procedures, you might be covered on a day patient basis, where you need a hospital room but are discharged the same day of the procedure without spending the night in that bed.
Compare Top 10 UK
Health
Insurers

Takes approx. 60 seconds
What is inpatient treatment?
Inpatient treatment involves being admitted in to hospital for a surgical operation and requires a stay of at least one night.
Alternatively, minor operations can be provided on a day patient basis, where you have a hospital room but are discharged later the same day.
The cost of inpatient treatment is made up of factors including:
catering, the hospital room itself and related amenities ('hotel costs')
initial blood tests and other checks to ensure you're fit and well for the procedure
fees for the medical and hospital staff (e.g. surgeons, anaesthetists, nurses, porters)
fees for the medical care itself (e.g. the operation, drugs required during the operation etc.).
What is outpatient treatment?
Outpatient treatment begins from an initial investigation following a referral from your GP and can be for a consultation involving blood tests, x-rays, MRI scans and so on.
Outpatient treatment may lead to a diagnosis of a condition that requires further treatment, such as medication, or a referral for further outpatient appointments, such as physiotherapy or chiropody.
However, often the initial diagnosis is that the patient requires surgical intervention, which will be inpatient treatment.
Need Help? Start Live Chat with our Experts

Neil
Pensions Advice

Robert
Income Protection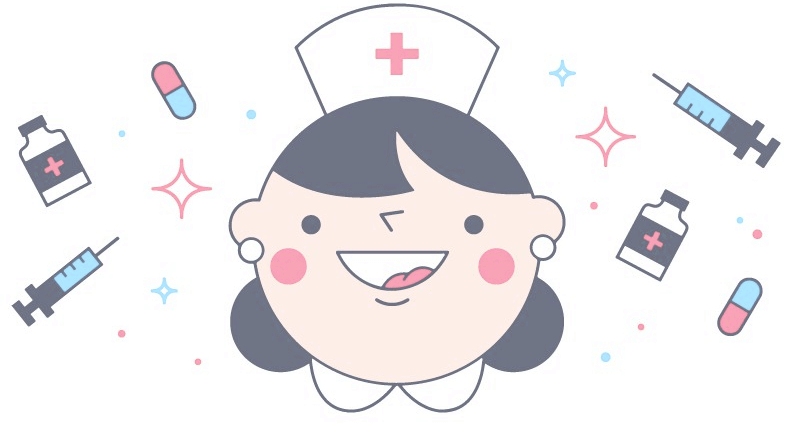 Do I need Medical Insurance with outpatient cover?

You don't have to get outpatient cover as part of your Health Insurance. Choosing a more basic PMI (inpatient-only) policy will allow you to get cheaper premiums in most cases. However, you'll be sacrificing your level of cover.
Nadeem Farid
Health & Wellbeing Expert at Drewberry
If you don't opt for outpatient cover, then you'll have to wait for the NHS for diagnostic tests before being referred for private inpatient treatment if necessary.


If, however, the results of the diagnostic tests you've waited for on the NHS require more outpatient treatment – e.g. physiotherapy – you'll again be subject to NHS waiting lists.
Also, while a comprehensive PMI policy will cover you for follow-up outpatient appointments after you spend time as an inpatient for an operation, this isn't the case for inpatient-only Medical Insurance.
For any postoperative care on an inpatient-only policy, you'll either have to use the NHS or self-fund a visit to your private provider.
Are there other ways to reduce the cost of PMI?
There are options for finding cheaper Medical Insurance other than opting for inpatient-only cover.
You can play around with some of the benefits on offer and increase your excess, for example.

There's also a six-week NHS waiting period offered by some providers, where you're eligible to be treated under your medical insurance only if the wait on the NHS for the treatment you require exceeds six weeks.
Providers have introduced an array of choices to reduce the cost of PMI, such as limiting hospitals choices and consultant networks, offering no-claims discounts, guided medical pathways, offer a variety of excesses on your policy and introducing modular healthcare plans.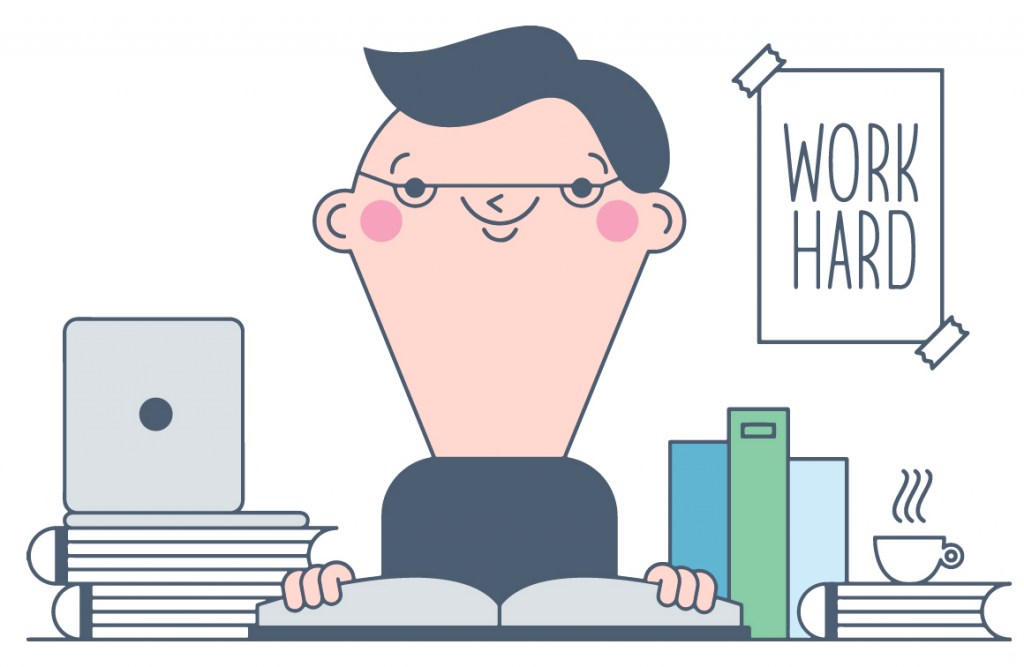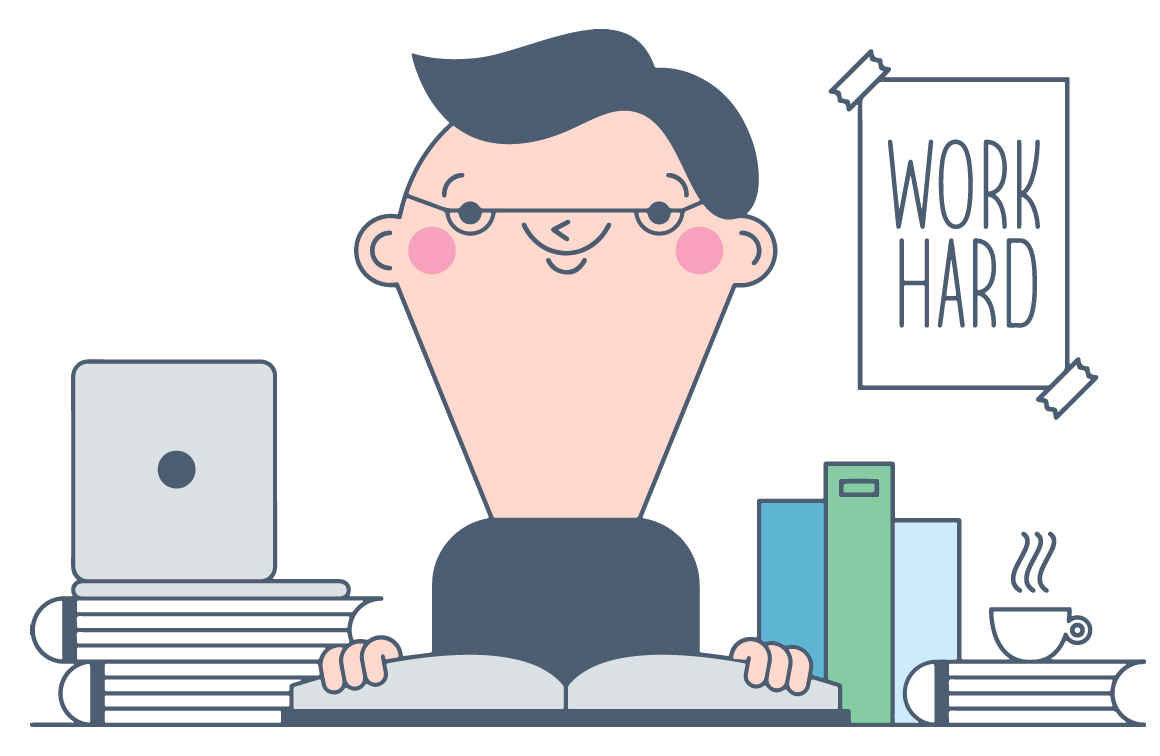 Looking for expert Private Health Insurance advice?
To make sure you're getting the Medical Insurance cover you're looking for, why not give our experts a call on 02084327333? We'll be able to talk through the huge variety of options available for you and help you make an informed decision.

With a vast array of choice in terms of providers of private medical treatment, choosing the right provider and plan that suits your needs is becoming more and more difficult.
This has only intensified thanks to competition between providers and the growing policy options they're offering as a result. With our expertise at Drewberry we can help you by identifying what are the most important needs for you and tailoring a plan that best fits in with your needs, helping you make the right choice.
Nadeem Farid
Health & Wellbeing Expert at Drewberry
Compare Top 10 UK
Health
Insurers

Takes approx. 60 seconds
Frequently Asked Private Medical Insurance Questions
I've noticed a small amount of tax taken out of my monthly salary for my private health insurance....
We have a private medical insurance plan for our family and our eldest is going off to University soon...
I go to a private dentist for check-ups and hygienist and pay for the treatment out of my own pocket....
I have read through the benefits provided on my travel insurance plan and noticed the level of cover...
Other Popular Articles


Read our 2018 Best Private Health Insurance Guide, get expert advice and compare online quotes from AXA, Bupa, Aviva and other top UK private medical insurance providers...


Use our 2018 Private Health Insurance Cost Calculator to work out how much your medical insurance will cost, get expert advice and compare online quotes from AXA, Bupa and...


Read our 2018 guide and find out what is covered by Private Medical Insurance? Tips on how to get the best cover and understand whether anything would be excluded...


Read our 2018 Private Medical Insurance guide, speak to our expert advisers and compare online quotes from AXA, Bupa and other Top UK insurers...