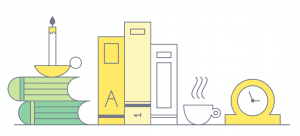 Should I Write My Life Insurance Into Trust?
The biggest advantage of writing your Life Insurance into trust is that it stays outside your estate for tax purposes. This means you can avoid inheritance tax (IHT) on the payment and your family gets access to the cash quicker as it won't have to go through probate.
Inheritance tax is charged at 40% on any assets worth more than an individuals IHT allowance.
With your life cover in trust, you're also able to more easily direct what your beneficiaries use the cash for. For example, you might want to stipulate your children spend the money on their education or can only access the money when they reach a certain age.
Compare Top 10 UK
Protection
Insurers

Takes approx. 60 seconds
What is a trust?
A trust is simply a legal arrangement that holds an asset, such as a Life Insurance policy, separately from the rest of your assets for the benefit of at least one other person.
When a Life Insurance policy is written into trust, the payout is effectively ringfenced, keeping it outside your estate.
Keeping life insurance in a trust and outside your estate means your beneficiaries get access to the money faster, alleviating any financial burdens quickly.
There's usually little to no additional cost to putting Life Insurance into trust and minimal additional paperwork.
If you don't place your Life Insurance in a trust, it becomes part of your estate when you die for inheritance tax purposes.

IHT is charged at 40% on all assets you own worth more than £325,000. Clearly, a substantial Life Insurance payment could easily push your estate above this threshold and see it swallowed by a bill from HMRC.
Neil Adams
Financial Adviser at Drewberry
As a result, your family might not receive the full benefit of the policy, which could mean they don't have enough cash to meet obligations such as the mortgage after your death.
With your life cover put in a trust, the payment goes straight to your beneficiaries after your death. This can offer your loved ones immediate cash at hand, which might be required while the remainder of the estate is tied up in probate.
Need Help? Start Live Chat with our Experts

Neil
Pensions Advice

Robert
Income Protection
How does a trust work?
A trust is fairly simple to set up, and usually won't cost anything extra. You can set up a trust either when the policy is first taken out – which is recommended as none of us know what the future holds – or at a later date.

Drewberry helps many clients with the forms to set up a Life Insurance trust. You can do it at the same time you sort out the rest of the paperwork for the policy itself, which cuts down on the admin you have to do.
Jeremy Cornford
Independent Protection Expert at Drewberry
The forms to set up a Life Insurance trust create what's known as a trust deed, which sets out the terms and conditions that the trust will operate under. You can only write life cover into trust if you're the owner of the policy, so if you assigned it to your bank as security against a loan or mortgage it won't be possible to put it into trust.
Trusts involve three entities:
the settlor – the policyholder who sets up the trust and puts their life cover into it
the beneficiaries – the person or people who will get the money from the trust
the trustees – those looking after the trust and the policy on behalf of the beneficiaries.
There are three main types of Life Insurance trust: fixed Life Insurance trusts, flexible Life Insurance trusts and discretionary Life Insurance trusts.
Fixed Life Insurance trusts

Also known as 'bare trusts' or 'absolute trusts'
You name the beneficiaries from the start
You decide how the benefit should be split between them
These decisions can't be altered at a later date.
Flexible Life Insurance trusts
Also known as 'power of appointment trusts'
You still name the beneficiaries you want to receive the cash – known as the default beneficiaries – and how you the cash to be split if you died now
However, you can also name potential beneficiaries you'd perhaps like the money to go to later down the line (e.g. future grandchildren)
The trustees have to power to amend the list of default beneficiaries accordingly
The trustees can also decide to change the split of the benefit between your default and potential beneficiaries as they see fit to meet your wishes
This is useful if you think your circumstances might change in the future.
Discretionary Life Insurance trusts
These are the most flexible type of trust as there are no default beneficiaries
Instead, the settlor offers a list of potential beneficiaries and gives the trustees total discretion as to who will get the proceeds and how much they'll get
A discretionary trust can also allow the addition of potential beneficiaries in the future
However, the settlor has no real control over who gets their life insurance benefit – it's all down to the trustees
Settlors can send a 'letter of wishes' detailing how they'd ideally like their benefit to be split, but there's no legal obligation for the trustees to follow this.
With flexible trusts and discretionary trusts, it's vital that you choose trustees that you can trust because they hold a lot of power over who'll get your Life Insurance payout.
Sam Barr-Worsfold
Independent Protection Expert at Drewberry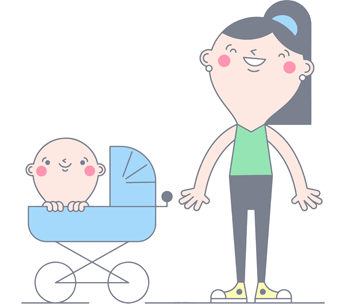 Why should I write my Life Insurance into trust?
You don't have to put your life cover into a trust, but there are numerous benefits to doing so. A trust generally offers greater control over the payout, increased tax-efficiency and allows you to use the policy for estate planning.
Do you pay inheritance tax on Life Insurance?
If your life insurance policy isn't in a trust, then you do have to pay inheritance tax on your life insurance.
IHT is due on all assets in your estate worth more than £325,000, so it's easy to see how even a modest life insurance policy could land your loved ones with a hefty tax bill after your death.


If you're looking to calculate your IHT liability, use Drewberry's Inheritance Tax Calculator to work out what this might be.
If you want to avoid inheritance tax on your life insurance policy, writing your life cover into trust is the easiest way to do it. This is because it keeps the benefit separate from your estate, so it's not counted when valuing all of your assets for IHT.
Inheritance tax has to be paid before your loved ones can get access to your estate, but many families find they need access to the estate to pay the IHT bill.
Life Insurance trusts give you more control over the cash
When you write your Life Insurance into trust, you can get more control over the payout than would be available if the money simply went into your estate and then to your beneficiaries from there.
For instance, you could dictate that the money in the trust must be used by your children to pay for their education, will only be released once they reach a certain age (e.g. 25), or at a particular life event, such as a wedding or when they purchase their first home.
Life Insurance trusts for policies with Critical Illness Cover and terminal illness benefit
When it comes to Life Insurance which includes Critical Illness Cover, although you're buying one policy you're essentially paying for two separate products: Life Insurance and Critical Illness Cover.

In this instance, most people choose to set up a Life Insurance trust that will receive the life element of the policy should they die, but arrange to have the Critical Illness element paid to them directly should that aspect of the policy be triggered.
Life Insurance with terminal illness cover is similar. You set up a Life Insurance trust to receive the Life Insurance payout should you die, but elect to have the benefit paid directly to you if you're diagnosed as terminally ill.
Remember, if you do opt to receive the terminal illness benefit directly, the cash from it may form part of your estate and be taxable after your death.
See FAQ – What is the difference between critical illness and terminal illness cover?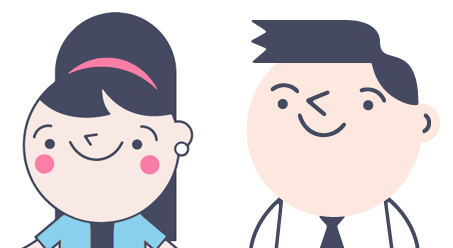 Does joint life insurance need to be written into trust?
In theory, it's less necessary to write joint life insurance into trust. That's because couples' life insurance usually pays out to the surviving spouse/civil partner on the first partner's death. This is regarded as a transfer of assets between spouses, which are exempt from inheritance tax. Of course, an issue could arise where the couple aren't married, in which case there's no inheritance tax protection on the transfer.
However, remember that Joint Life Insurance pays out just once and then ends, so your loved ones are unprotected on the second spouse's death.
While the second spouse can take out a new single life policy after the death of their partner, at that point they'll be older and perhaps in poorer health, making it more expensive.

With Joint Life Insurance, another issue may be in the tragic event that both policyholders die at the same time. This would mean your benefit is instead paid to someone else without the spousal IHT exemption, so may be subject to inheritance tax.
Also, some people have joint life second death life insurance, which pays out only when both halves of the couple have died. Again this would attract an inheritance tax bill, as the assets wouldn't be transferred between spouses but straight to the beneficiaries.

While joint life insurance has its place, it often makes more sense to have two single life insurance policies for couples instead. This will ensure a separate payout on the death of each partner. The difference in monthly premiums is small, yet the benefit is potentially doubled: one payout for each person.
However, if you do opt for two separate single life insurance policies for couples, it's important to write each policy into trust.
Victoria Slade
Independent Protection Expert at Drewberry
Life Expectancy Calculator
Your Life Expectancy Results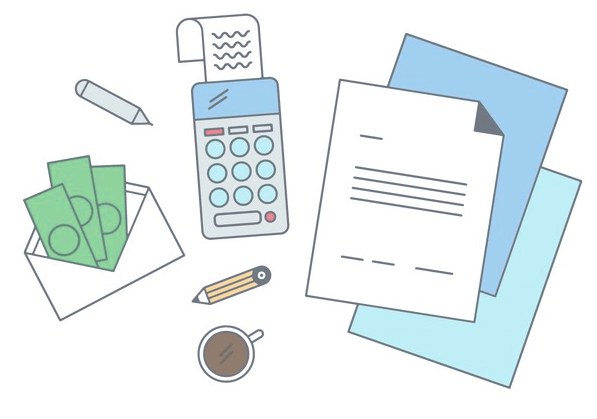 What are the pros and cons of writing your life insurance into trust?
The Benefits
Writing your Life Insurance into trust avoids inheritance tax
Using a Life Insurance trust also avoids probate, giving your loved ones access to the cash faster
A Life Insurance trust gives you more control over how the money can be spent.
With the benefit from your Life Insurance policy in a trust and outside your estate, it won't be swallowed up by creditors after your death.
The Drawbacks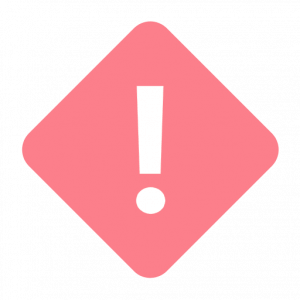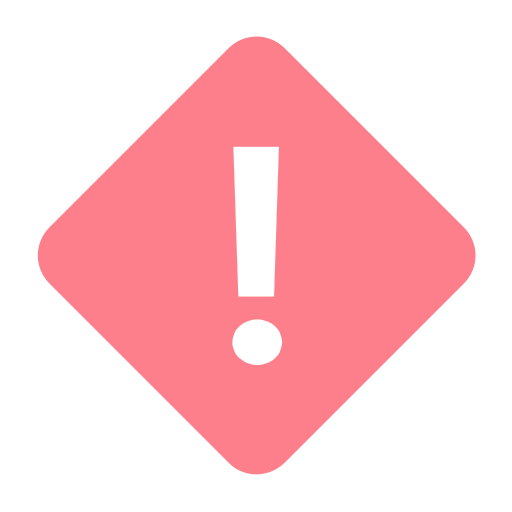 If you change your mind, you can't usually take your Life Insurance out of trust.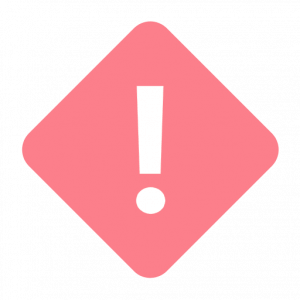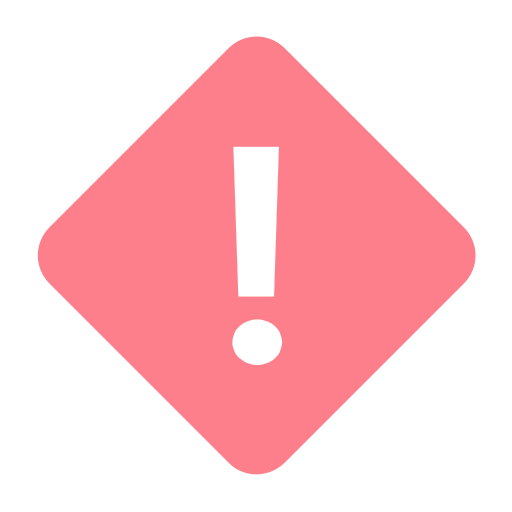 It can be difficult to make changes to certain trusts if your circumstances change.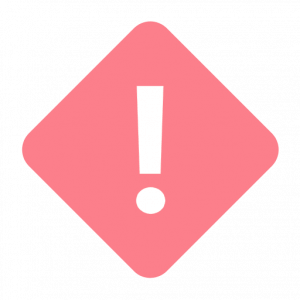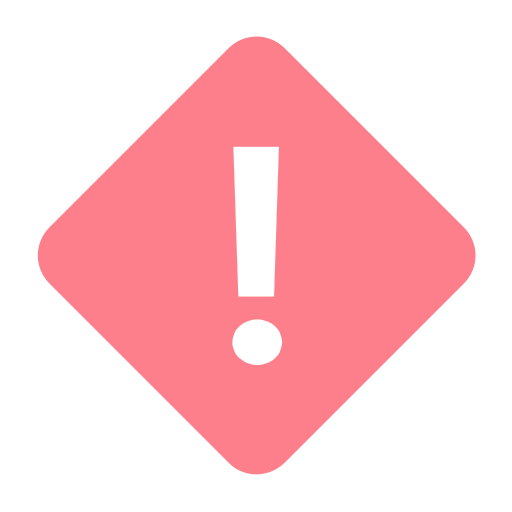 If you opt for a flexible trust or a discretionary trust, you give the trustees a lot of power over how the money is divided after you're gone.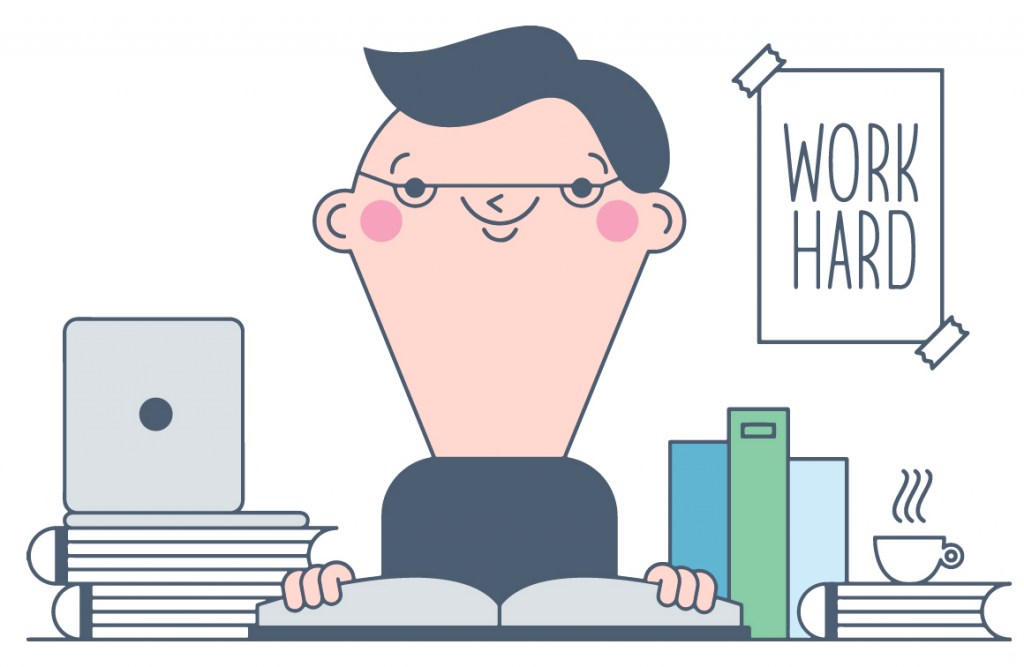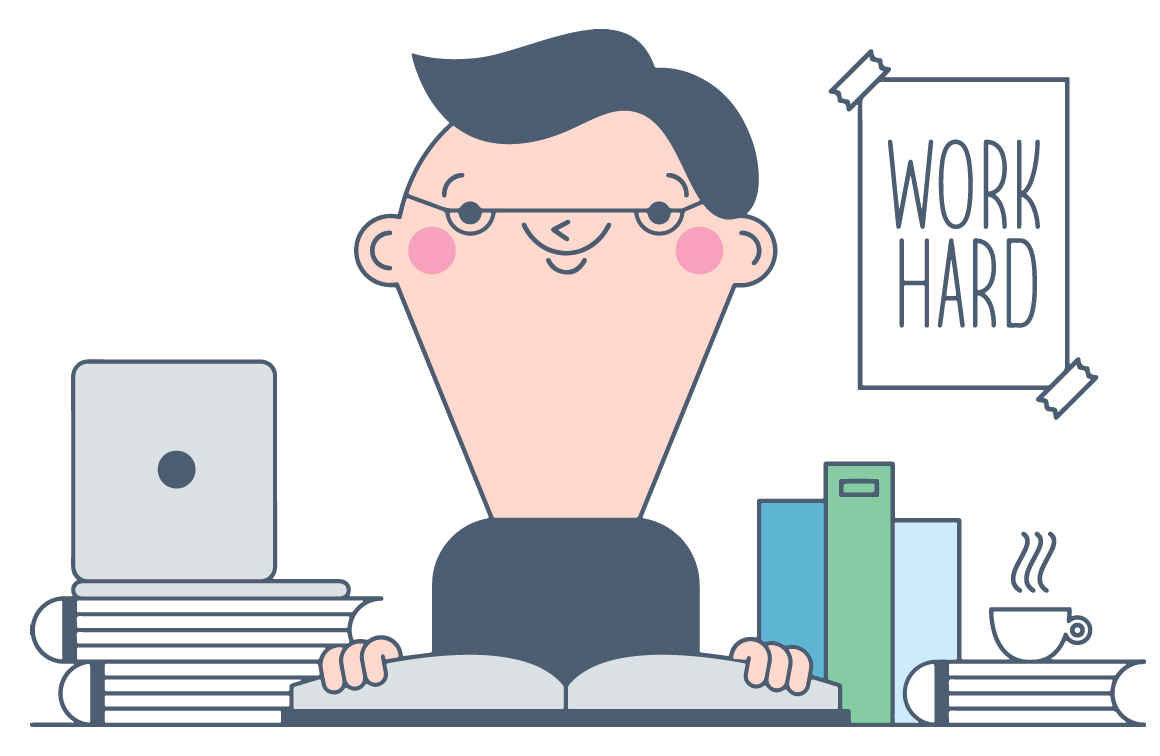 Get expert life insurance and trusts advice today
At Drewberry, we provide expert advice on Life Insurance and offer help with writing your Life Insurance into trust where required.
It's especially important to do so if you're considering putting your life cover into trust to meet a future inheritance tax bill, as this can be complicated. To talk through your options, don't hesitate to drop us a call on 02084327333 so we can discuss your requirements and ensure you get the best policy for you.

We are here to make sure you receive the best advice and that you are suitably protected in the most tax efficient way.
If you are unsure of whether your policy is written into trust and need some help then please do not hesitate to pop us a call. Taking the time to complete a trust form could be the difference between a large inheritance tax bill and not having one at all.
Robert Harvey
Independent Protection Expert at Drewberry
Compare Top 10 UK
Protection
Insurers

Takes approx. 60 seconds
Frequently Asked Life Insurance Questions
I'm getting quotes for life insurance and don't know if skiing is included in the cover and...
We have recently taking out joint life insurance off the back of our first mortgage, should this be...
My wife and I have just purchased a house and need to get insurance to cover the mortgage should one...
I have two young children and want to get life insurance in place to ensure that they are ok should I...
Other Popular Articles

Read our 2019 Best Life Insurance Guide, get expert advice and compare online quotes from Aviva, Vitality and other top UK insurers....


Use our 2019 Term Life Insurance Calculator, get expert advice and compare online quotes from Aviva, Vitality and other top UK insurers...


Decreasing Term Life Insurance is one of the different types of Life Insurance policies and is often used as Mortgage Life Insurance. But how does it work?


Read our 2019 Company Life Insurance Guide and find out when your company can pay your life insurance premiums, get expert advice and compare online quotes from Aviva, Vitality...