Critical Illness Cover Claim Payout Rates by Insurer
This page should help to provide an indication of how good insurers are at paying Critical Illness Insurance claims. The claims statistics for Critical Illness Cover laid out below below cover the insurers we most commonly work the percentage of claims they've paid out over the last 3 years.
Critical Illness Cover is provide serious illness insurance, paying you a cash lump sum if you develop an insurer-specified critical illness.
Life and Critical Illness Insurance are often packaged together, but the below claims statistics cover standalone Critical Illness Insurance only.
Compare Top 10 UK
Protection
Insurers

Takes approx. 60 seconds
When Does Critical Illness Insurance Pay Out?
Critical Illness Insurance pays out a lump-sum to the policyholder should they suffer any of the illnesses listed in their policy, as long as the illness occurs during the term of the policy.
The average Critical Illness Insurance policy covers around 40 critical illnesses, but the number of conditions covered varies between providers from 35 to 170+. That's why it's valuable to get advice so you can ensure your policy has the broadest possible coverage.
The vast majority of claims are for cancers, heart attacks and strokes, although other commonly-covered serious illnesses include multiple sclerosis, Parkinson's disease, kidney failure, motor neurone disease and permanent loss of vision/hearing.

Overall Protection Payout Rates Across All Insurers
Each year the Association of British Insurers (ABI) publishes average pay out rate statistics from across all insurers. The latest figures are from 2017 and show that 92.2% of all critical illness cover claims were paid, with over £1 billion getting paid out in total.
Need Help? Start Live Chat with our Experts

Neil
Pensions Advice

Robert
Income Protection
Percentage of Critical Illness Claims paid out by Insurers
The table below shows what proportion of critical illness insurance claims were paid by each insurer (that published their payout rates).
| | | | |
| --- | --- | --- | --- |
| Zurich | 92% | 90% | 95% |
| Aegon | 97% | 95% | 94% |
| Aviva | 92.5% | 92.3% | 93.2% |
| AIG | 91.4% | 92.3% | 93% |
| Legal & General | 91.5% | 92.6% | 92% |
| Vitality Life | 95% | 93% | 92% |
| Royal London | 93% | 92.2% | 91.2% |
| Liverpool Victoria | 91% | 92% | 88% |
Important Disclaimer
The above Critical Insurance payout statistics shouldn't be used to make an exact comparison of insurers but rather to get a general understanding of payout rates across insurers as a whole.

Insurers use slightly different criteria for categorising declined claims; for example, some insurers might treat a fraudulent claim as declined, whereas others could have a different way of classing them.
Give this, the above table isn't a simple measure of whether which insurer is best for Critical Illness Insurance – one insurer might have better policy wording or could be more suited to you. That's why it's helpful to get advice from someone who knows the market and providers inside out.
Victoria Slade
Independent Protection Expert at Drewberry
Insurer Claims Statistics
When choosing our personal protection we want to know it is going to pay out when we need it to.
By choosing a product or specific insurer from the menu below you will be able to view the claims payout rates for all of the main UK insurers for income protection, life insurance and critical illness insurance.
Insurer
2015
Percentage of Successful Claims
2016
Percentage of Successful Claims
2017
Percentage of Successful Claims
Critical Illness Insurance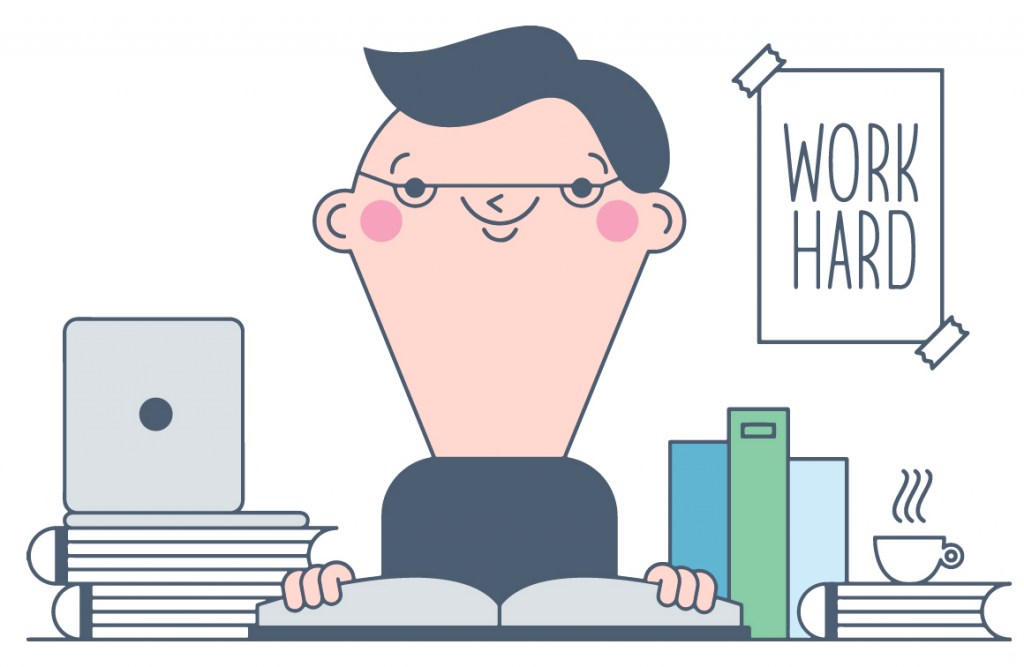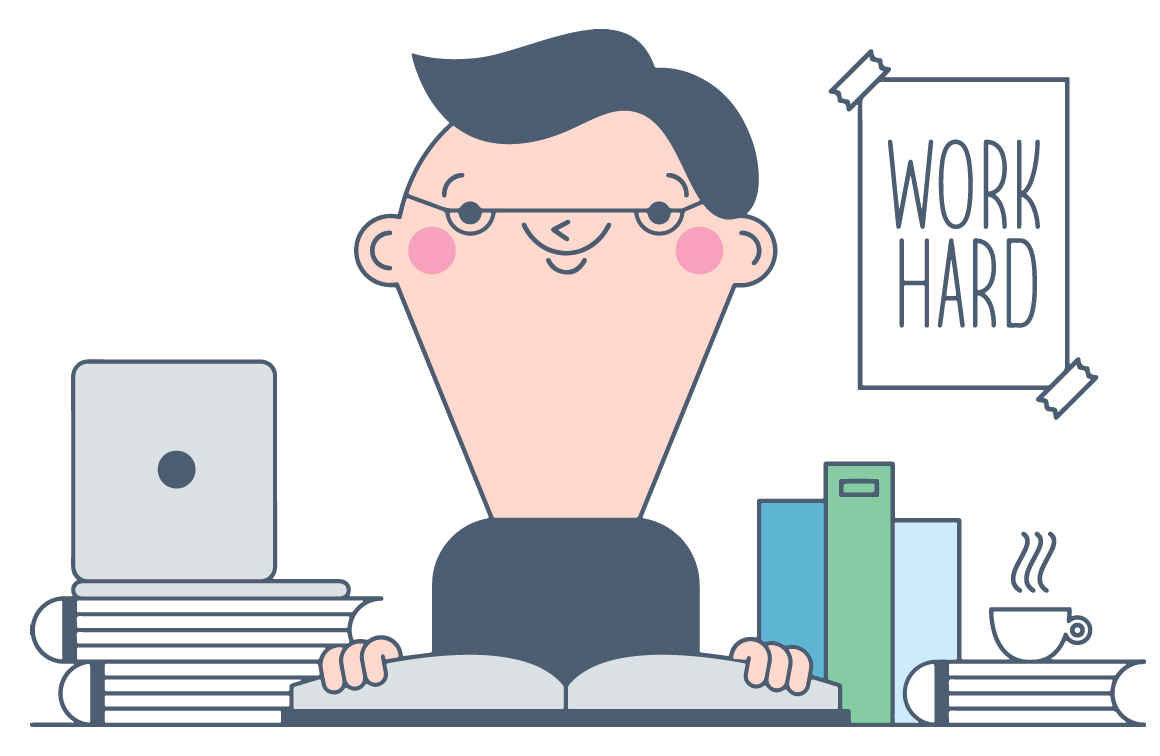 Need Advice on Choosing the Best Critical Illness Insurance?
When you take out Critical Illness Insurance, it's obviously hugely important for you to be able to compare insurers and be sure that the provider will pay out in the event of a genuine claim.
However, you've also got to consider how to find the best Critical Illness Insurance given your circumstances, such as your health and lifestyle. Some insurers also offer additional benefits when you take out life cover with them – these can often be very good.

If you're thinking about a critical illness policy, researching the insurers is a must to find the insurer with the best definitions of some of the more common illnesses.
Some will cover more illnesses than others, while others will simply have a more robust definition of that condition, increasing your likelihood of a successful claim. We can do all this research for you – just pop one of our advisers a call on 01273646484.
Rob Harvey
Independent Protection Expert at Drewberry
Compare Top 10 UK
Protection
Insurers

Takes approx. 60 seconds
Frequently Asked Critical Illness Insurance Questions
I'm currently researching insurances to cover me should i fall too ill to work, which is best personal...
We've just had our first child and i'm looking at taking out critical illness cover in case...
I've recently had cancer and although I'm now in remission it's made me think about...
I already have life insurance for my mortgage which as been in place for over 5 years. I now have a child...
Other Popular Articles

Read our 2018 Best Critical Illness Cover Guide, get expert advice and compare online quotes from Aviva, Vitality and other top UK insurers...


Use our 2018 Critical Illness Calculator to find out for yourself how much you can cover, how many serious illness are covered and compare instant online quotes from the...

A complete guide to what you can expect to be covered with Critical Illness Insurance. Understand what should be covered, what could be excluded and compare quotes from the...

Our 2018 guide to help you understand how much critical illness cover costs, get expert advice and compare online quotes from the top 10 UK insurers...