Unum Executive Income Protection
Executive Income Protection
Founded

1970
Company Type
Public Limited Company
Company Overview
Unum Mutual established its first ever headquarters in Boston. A year after it was set up, their first ever policy was issued for $5,000 in Life Insurance.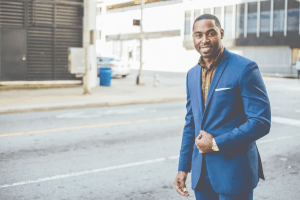 Unum, as we know it now, is a group comprised of many different separate companies.
In 1990, Unum (US) purchased the company NEL and became the parent company of NEL Permanent Health Insurances Limited (NELPHI). NELPHI eventually became Unum's UK company.
Since then, they have continued to grow from strength to strength, focusing on supplying businesses and workers with valuable protection products. Unum UK are today one of the leading providers of professional protection products.



Get 2 Months FREE Cover
By reaching this page you are eligible for two months FREE cover when you set-up your new Income Protection policy.
Simply fill in the form on this page to apply your two months free discount and get your instant quotes or call us on 02084327333 and state the code VC2MF.
Compare Top 10 UK
Protection
Insurers

Takes approx. 60 seconds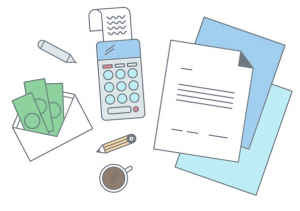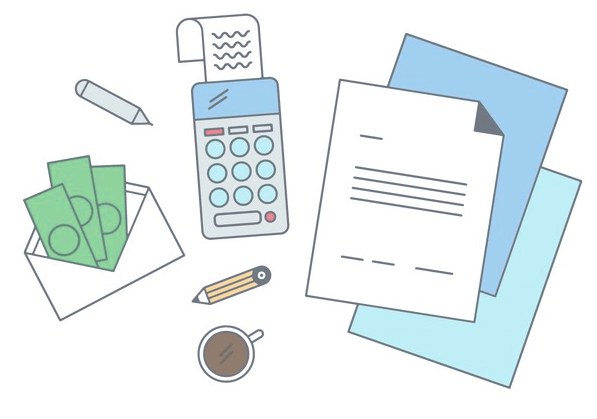 Unum Executive Income Protection Overview
Executive Income Protection is flexible enough that a policy can be purchased by an employer for an employee, or an employer can purchase a policy to cover themselves.
Unum's Income Protection policy has no standard underwriting limits.This means that if you apply for a policy and have no medical disclosures, regardless of your age or the amount of cover insured, UNUM will not require any medical examinations or doctors reports.
Executive Income Protection offers maximum cover of 80% of earnings, which is one of the highest levels of cover available in the UK. However, as a company owned policy, the payout is subject to tax & National Insurance.
A range of Limited Payment Term options allows you to cut costs on your policy by limiting your claims duration. They limited period option of 5 years is one of the longer limited options available in UK Income Protection policies.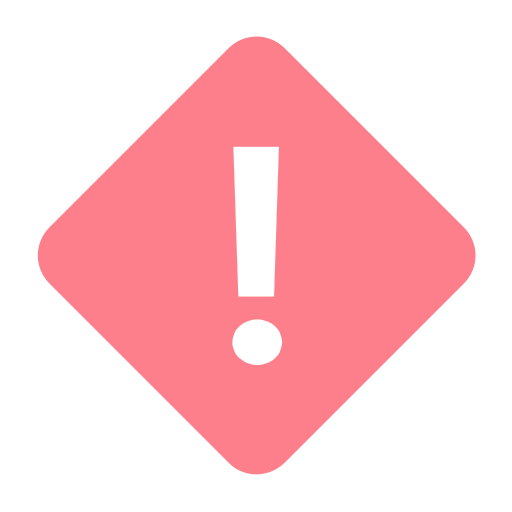 Your occupation is used as a deciding factor by Unum to price your policy. Professionals in risky occupations may find themselves paying considerable more for their policy compared to others.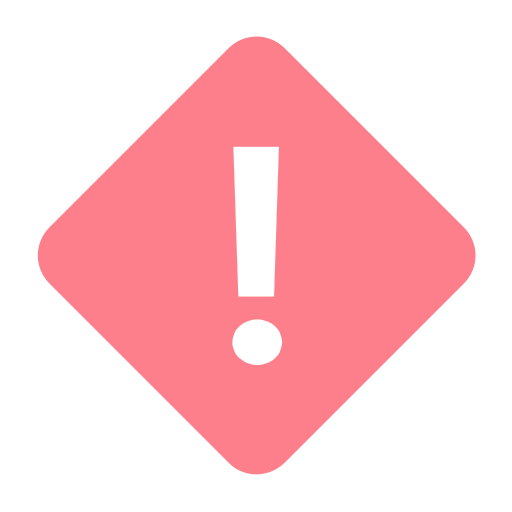 Unum do not publish their claims statistics.
Need Help? Start Live Chat with our Experts

Neil
Pensions Advice

Robert
Income Protection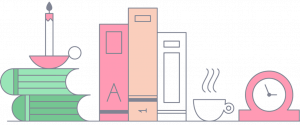 Executive Income Protection Policy Conditions
Overview of Key Policy Details

Policy Type

Income Protection

Premium Type

Guaranteed or Reviewable

Maximum Claim Duration

Full Cover to Term
No limit on the length or the number of claims you can make

Limited Payment Term
Limit your payout term to 2, 3 or 5 years

Incapacity Definition

Own Occupation

Deferred Period

4 weeks/ 8 weeks/ 13 weeks/ 26 weeks/ 52 weeks

Indexation

Optional
Maximum increase of 12% per year

Waiver of Premium

Automatically included
Applies for the duration of the claim period and if you have chosen to taken a career break.

Maximum Cover

80% of your earnings
Maximum benefit at the start of your plan is capped at  £300,000 per year. Benefits are a subject to tax and National Insurance.

Minimum Entry Age

18 years old

Maximum Entry Age

64 years old

Maximum Policy Cease Age

70 years old

Guaranteed Insurability

Yes
No additional medical questions are asked if you've changed your marital status, are having a child, have a salary increase of more than 10%, or if the cost of your mortgage has changed.

Policy Exclusions

No standard exclusions
We have taken care to ensure that the information on this Drewberry owned website is accurate. However we can give no guarantee as to the accuracy of the content of the site. We accept no liability for any losses whether direct or indirect arising from errors on our part.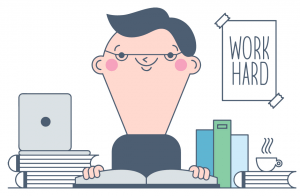 Drewberry Reviews Executive Income Protection from Unum
Executive Income Protection is designed mostly to protect high earning, office-based professionals. Because of that, it may be expensive for or not available to workers with risky occupations.
Key Comparison Points
Unum's Executive Income protection is designed to be purchased through the policyholder's place of employment. It cannot be purchased as a standalone personal protection product, but business owners can use their company to purchase a policy for themselves.
The maximum level of cover for this policy is 80% and capped at £300,000 per year in benefits, which is higher than the typical maximum for Income Protection policies. However, because the company owns the policy, the payout would be paid out to a claimant through their payroll and will therefore be taxed. Even if you are a shareholder and you draw the benefit as a dividend, your benefit will still be subject to tax.
Unum will use your occupation as a deciding factor when pricing your policy. This means that workers in risky occupations may find themselves paying more for a policy. They also use their expenses to price your policy, which can be unpredictable.
If you choose a limited payment term on your policy, each cause for incapacity will only be covered for the maximum payment term you chose. If you receive benefits for part of the limited payment period and some time later need to claim again for the same condition, your payment period limit will be reduced by the amount of benefits you received when you previously claimed for that condition.
It's possible to insure National Insurance liability as well as pension contributions made by employers on behalf of employees on an Unum policy. This can be a beneficial opportunity for company directors who might maintain pension contributions while they are out of work.
Additional Benefits and Services
These are the benefits available to you when you own an Unum Executive Income Protection policy. Some of these are freely available while others are available as options that you can add to your policy.
Disability Plus Benefit
Your benefit will be increased by 20% if the policyholder has been claiming for incapacity for more than 2 years and they are unable to perform daily tasks, such as dressing themselves, climbing stairs, or holding a pen.
Death Benefit
If the policyholder dies during the first 12 months of claiming, Unum will pay out a lump sum equal to 12 months of benefit payments minus the benefits they already paid during this time.
Inflation Protection
Protect your cover against inflation by linking it with the RPI or setting a fixed yearly increase of 5%. Premiums will increase in line with any increases to your cover.
Assistant Programme – LifeWorks
Get 24/7 access to Unum's lifestyle support service, whcih includes legal advice and face-to-face counselling sessions and online CBT sessions.
Rehabilitation Services
Unum's own vocational rehabilitation consultants are available to offer guidance and support for claiming employees to help them return to work. This includes assessing their emotional and physical conditions and training managers and HR teams to help and prevent stress, sickness and injuries around the workplace.
Career Break
If you stop working, you can choose to take a career break for up to 12 months. During this time, you will not have to pay for your policy, but you also can't claim. You can reinstate your policy at any time during these 12 months with your old premiums and terms as they wore. This option can be beneficial for contractors or professionals who may take long breaks from work or have inconsistent workflow.
Financial Strength
1.4 million people in the UK were protected by Unum by the end of 2016 and Unum paid £293 million worth of claims. This boils down to them paying in excess of £5.5 million per week in benefits to their customers. Unum Ltd has a financial strength rating of A- from Standard & Poor's

Excellent service from start to finish. Both Jack & Jake were both helpful and polite through the process. I would recommend Drewberry to family and friends.
Trevor Massey
22/01/2019
Unum Executive Income Insurance: Questions and Answers
We aim to know the policies we advise on, inside out and back to front. Below we have answered a couple of commonly asked questions with regards to Unum's Executive Income Protection policies.
If you need any further help please do not hesitate to call us on 01273646484.
Sam Barr-Worsfold
Independent Protection Expert at Drewberry
Q. Will my index-linked cover be reduced if there is a decrease in the RPI?
A. Your cover will not be affected by deflation and Unum will not reduce your cover. If RPI stays the same or if there is a decrease, Unum will keep your cover as it is.
When it comes to increases, the increase of your premiums when your cover is increased will be based on Unum's premium rate tables. You can turn down an increase of cover prior to the deadline, however turning down an increase on two consecutive occasions will result in Unum cancelling your policy's indexation. After this, you will not be entitled to any more increases in cover.
---
Q. Will I still be able to claim Income Protection benefits if I go abroad?
A. Unum will allow you to claim on your policy providing you are residing in one of the countries they have approved of. This includes any country within the European Union, United States of America, Australia, Canada, and several others.
However, Unum will only make benefit payments to a UK bank account in pounds sterling an any earnings you have accumulated in foreign currency will be subject to the prevailing exchange rate at the time that your incapacity started.
---
Q. Can I link my absences to cover my deferred period if I need to take several breaks from work for the same condition?
A. Unum  can be quite lenient when it comes to defining a deferred period. Typically, a deferred period requires you to be continuously absent from the work. However, Unum consider working part-time or on restricted duties as counting towards your deferred period.
You can link different periods of absence to cover your deferred period if they have the same or a related cause. However, these separated periods of absence need to be at least 2 weeks. These periods of absence will also need to take place within a period of time double that of your set deferred period.
For example, if you have a deferred period of 13 weeks, you would need to have accumulated a total of 13 weeks of absence within 26 weeks.
Compare Top 10 UK
Protection
Insurers

Takes approx. 60 seconds
Frequently Asked Income Protection Insurance Questions
I am an airline pilot and wondering if there is a specific pilots income protection policy available....
After recently been off work due to a minor operation and my company only paying sick leave for a small...
I'm looking to take out Income Protection but i don't understand what is meant by the excess...
I have recently taken out a mortgage and want to put some insurance in place to cover the loan in case...