The Perils of Après Ski: The Basics of Skiing Insurance
Whether you're a first-timer or a slope addict, skiing insurance should be a top priority if you planning a trip this season.
Bronja Whitlock
Sales Manager at Drewberry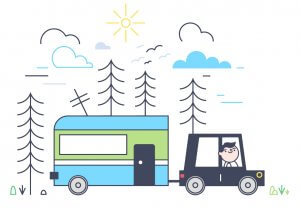 Time to Think About Travel Insurance
Ski season is upon us once again. For both newcomers and seasoned skiers, this is an exciting time of year. For the owners of the bars and cafes in the skiing villages, it's a pretty exciting time, too.
But it's not only the happy load of the Après Ski brigade that will grace their doorways. Lingering behind the cheerful round you'll normally find the multitude of walking wounded dragging their battered bodies back to the lodge.

Bumps and scrapes are common when you first try your hand at skiing. But what would you do if you were seriously injured?
Not many people would enjoy addressing the possibility of being stuck in a foreign hospital when they should be having fun, but it's something that needs to be done.
Sometimes being prepared is more important that being optimistic, and we're here to help you learn more about what you'll need to prepare for your ski holiday.

Oliver did an excellent job in making the right recommendations. He's been very patient in dealing with my request and helping me choose the right product. Well done and thanks very much!
Jayant Rampuria
06/10/2018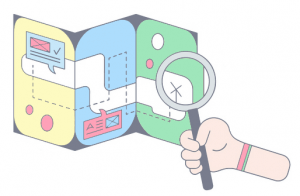 Travel Insurance for Skiing
When going on any holiday, the first thing to do is sort out your travel insurance. Far too many people leave this important priority until the last minute, and that is no exaggeration.
I have had panicked clients literally ringing me from the airport in the hopes of arranging their insurance while on their way to board their flight.
Bronja Whitlock
Sales Manager at Drewberry
When booking your holiday, buy your ski holiday insurance as a matter of course. In the same way that you wouldn't book your accommodation at the last minute, neither should you wait to buy your skiing insurance. That way you are covered beyond injuries on the slopes, such as if you need to cancel your holiday for reasons such as illness, redundancy or travel disruptions.
By arranging your insurance early on in the process of booking your holiday, you will have time to look around for the most appropriate policy. Some travel insurance policies provide free cover for children, but not all of them. This means that you will need to give yourself enough time before going away to look around for your policy.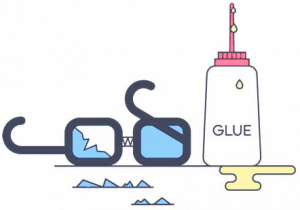 Does Your Skiing Insurance Cover Pre-Existing Conditions?
As with most other types of insurance when purchasing skiing insurance you must declare any pre-existing medical conditions to your provider.


It may have no bearing on your travel insurance cover, but by not declaring your conditions you run the risk of your provider refusing your claim if they discover the condition.
This can result in incurring medical bills amounting to thousands of pounds if you end up needing healthcare abroad. It can be terrifying being taken off a mountain on a bone-shaking stretcher, but not having your ski holiday insurance cover your medical expenses can turn a bad situation into a catastrophe.
Need Help? Start Live Chat with our Experts

Neil
Pensions Advice

Robert
Income Protection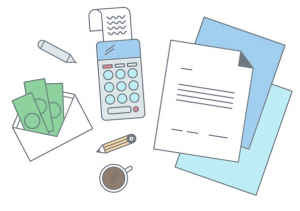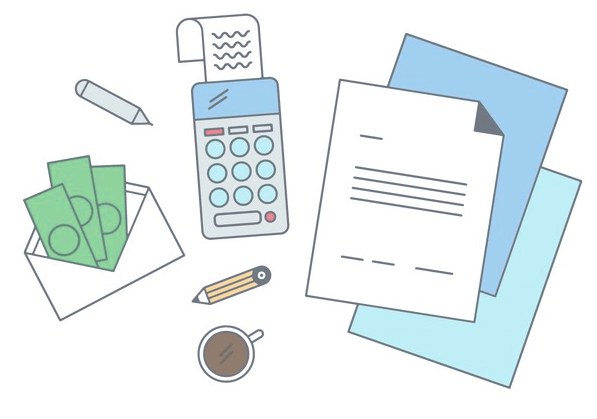 Read the Wording on Your Ski Holiday Insurance
It's been estimated that around 10,000 Britons are each year taking part in winter sports. Severe injuries can cost thousands of pounds to treat, not including the cost of ambulances and repatriation.

When you're purchasing travel insurance for skiing, make sure that you have the right cover for the things that matter.
In particular, you should look in the insurer conditions to make sure that your cover includes being taken off the mountain if you are injured,
Few people have the patience to read through terms and conditions, but doing so can save your life (or at the very least a lot of money).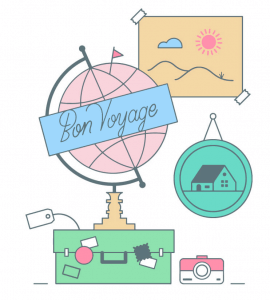 Is My European Health Insurance Card (EHIC) Enough?
If you're holidaying in Europe, you shouldn't pass up the opportunity to get a European Health Insurance Card (EHIC). This nifty item entitles you to low cost, sometimes free, healthcare in the European Economic Area and Switzerland.
Many Travel Insurance providers will forego the excess payment on a medical claim if you have used your EHIC for your medical treatment abroad.
Be careful, however, when trying to order your EHIC online. The only place that you should order your card from is the official NHS website, which entails filling out a form to register and is a completely free process.

But over the years scam websites have been popping up online, offering EHIC cards in exchange for a 'processing fee' which can range anywhere from £10 to £40.
Using these websites could mean that you end up paying for a product that is normally free, so be wary.
Of course, with Brexit looming on the horizon we may not be able to make use of the EHIC for much longer – all the more reason to take one out while it's definitely still valid!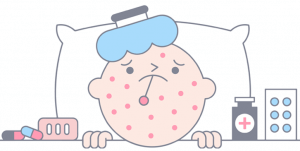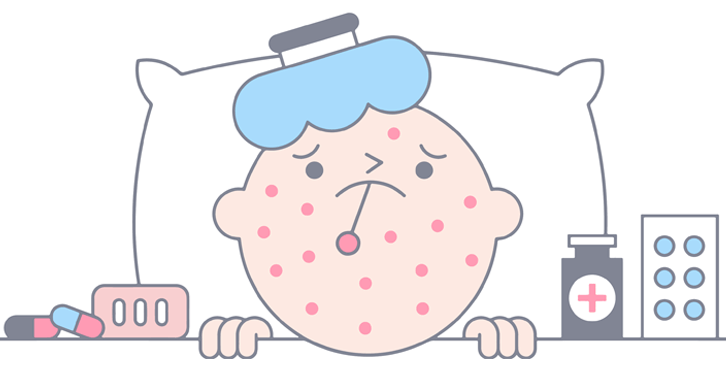 Will Income Protection Insurance Cover Skiing?
Once you have the means of paying for the treatment of any potential injuries you may incur on your ski trip, there is still the matter of what will happen when you come home.
If you are injured severely enough to require some time off work, then the big question remains of how you intend to cover your expenses while you aren't working.
Income Protection can be just as important in the long term as your travel insurance if you are sever injured abroad and need more time off when you get home.
With the income protection policy, you can rest those plastered bones at home and return to work after your recovery without having to worry about piling debt or missed payments.
Most Accident & Sickness Insurance providers will cover you for winter sports like skiing and snowboarding (unless you are a professional), but they will not cover you off-piste.
Skiers will typically define off-piste as the untouched areas outside of the prepared slopes, but some insurers can go so far as to define it as skiing anywhere outside a marked run.
That's why it is important to check the wording on your policy and see what you are covered for before you take too the risk.
With the right protection in place, you can have one less thing to worry about when you head off on your ski holiday. As well as having protection on the slopes, being protected off the slopes means that you benefit from a relaxed recovery.
So, instead of worrying while you're recuperating you can fill your head with thoughts of next year's black run that is yours for the taking!
Tom Conner
Director at Drewberry
Compare Top 10 UK
Protection
Insurers

Takes approx. 60 seconds

7 Steps To Help Avoid Pension Scams
With research indicating that the average amount lost to pension fraud amounts to £91,000, here are some tips to protect yourself from pension scams

April UK Team Up with AXA PPP Health Insurance
April UK have pulled out of the UK Health Insurance market, but thanks to a partnership with AXA PPP, policyholders can still keep their cover.

9 Key Jobs Where Women Face an Average 14% Gender Pay Gap
Now reporting is mandatory for companies with more than 250 employees, we know a lot more about the gender pay gaps within companies. But what about gender pay gaps among those doing the same jobs?
Need Help? Start Live Chat with our Experts

Neil
Pensions Advice

Robert
Income Protection