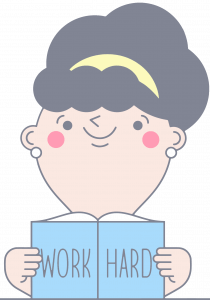 Women's March: The Self-Employed Revolution is Increasingly Female

It's no secret that the number of self-employed people in the UK has been on the rise since the financial crisis. UK workers are demanding greater flexibility in their working lives, have struggled to rejoin the employed workforce since the crash or simply want to ditch having a boss.
Egle Blusiute
Independent Protection Expert at Drewberry
Whatever the motivation, as of January 2018 there were 4.76 million self-employed people in the UK according to the ONS. Although this is down from July 2017, which saw the all-time high since records began in 1984 of 4.86 million, this decline is down to a lower number of self-employed men only. The number of self-employed women has continued to grow, reaching 1.62 million in January 2018, the highest number on record.
In fact, in the 10 years since the 2008 financial crisis, the number of self-employed women has rocketed by 51.8%, whereas the number of self-employed men is up by just 11% over the same period.
The UK Self-Employed Workforce by Sex
Women working for themselves now make up over a third – 34.1% – of the self-employed workforce, the highest proportion on record.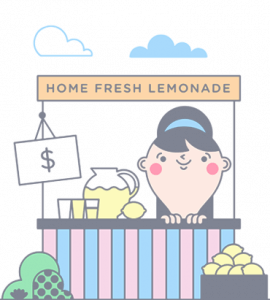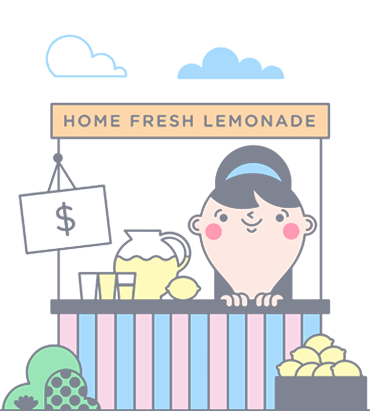 A Woman's Work…
There are a number of factors behind the rise in self-employed females. Women still undertake the majority of family caring roles, increasingly not just for children but also for ageing parents as the population lives longer. The flexibility of working for yourself can fit around such responsibilities.
Benefit changes brought in since 2010 have also had an impact on the number of women in work generally, as more seek employment due to cuts in the payments they receive from the state. Female participation in the overall workforce has reached an overall high alongside the rise in self-employed women.
Unfortunately for the self-employed – so a rapidly-increasing number of women – self-employment can be an insecure type of work. There's no sick pay if you work for yourself, which means any time off work due to accident or sickness could prove financially disastrous.
Discretionary Income at the End of the Month
According to Drewberry's 2017 Wealth & Protection Survey, women are in a more financially vulnerable position to start with without taking their employment status into account. Almost 1 in 3 women said they had £100 or less left at the end of each month, notably more than the proportion of men who said the same, leaving little wriggle room to build up a financial cushion to live off should an illness or injury keep them from working.

How Drewberry Can Help the Self-Employed
"At Drewberry we see time and time again self-employed people coming to us for protection who don't have anything in the way of sick pay and little in terms of of savings to fall back on should they be out of work medically," says Samantha Haffenden-Angear, Independent Protection Expert at Drewberry.
"What's more, government benefits just won't cut it for most people who find themselves unable to work. The main benefit for the ill or injured is Employment and Support Allowance (ESA), but the majority of people on ESA receive just £73.10 per week, whereas household spending is £554.20 per week on average."
ESA at just £73.10 per week compares with the average self-employed woman working full-time taking home £243 per week, which would leave such women facing a significant income shortfall if they couldn't work.
"Fortunately, with solutions such as sickness insurance for self employed, a policy designed to pay a proportion of your pre-incapacity earnings should you suffer an accident or sickness and be off work, we can help these people achieve the peace of mind you can only get from knowing your essential outgoings are taken care of if you become ill. That way, you can concentrate on getting better.
"The flexibility of self-employment has proved a major attraction for hundreds of thousands of women across the country but there are downsides too. From having to manage your own workload and cashflow to a lack of benefits and security it can be scary to take the plunge. However, if you're thinking of moving from an employed role to being self-employed and it's a lack of sick pay that's holding you back, Income Protection could be the solution you're looking for."
Compare Top 10 UK
Protection
Insurers

Takes approx. 60 seconds

The Struggle to Insure the Gig Economy
Workers in the Gig Economy have a lot of difficulties to face, including limited access to valuable Protection Insurance like Income Protection. Learn what the problem is and how we can solve it.

The Exeter's Income Protection for Diabetics Opens Up the Market
Friendly Society The Exeter announce they have newly expanded Income Protection for diabetes, allowing type 2 diabetics to get cover
Alpha Insurance Policies Pulled in the Wake of Bankruptcy
Danish insurer Alpha A/S declares bankruptcy, leaving the insurance situation of thousands of UK workers in peril as the FCA advises "UK policyholders need to find alternative cover as soon as possible".