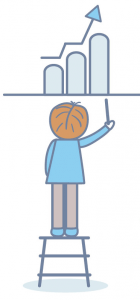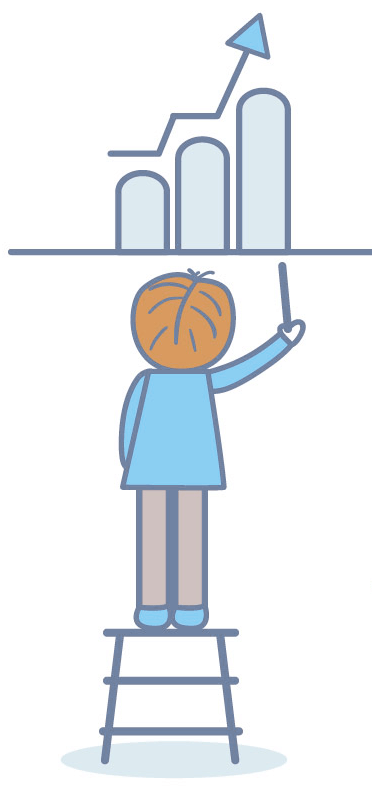 Is Income Protection Worth It? The Facts…
Whatever your occupation or income level, it might be a good idea to have some personal protection insurance in place for life's unexpected twists and turns.
Income protection is often highlighted as the policy that's the most relevant for the majority of people as long as you're working in a paid position. The aim of income protection is to protect yourself and your loved ones against the financial impact of losing an income due to accident or illness.
Compare Top 10 UK
Protection
Insurers

Takes approx. 60 seconds
What does the Income Protection market look like?
Over 3 million workers in the UK already have this cover in place
Around 77 new Income Protection claims were paid out every day in 2016, plus ongoing claims from previous years
84.7% of new Income Protection claims were paid in 2016.
Key things to consider
Income Protection can come with caveats around the premium; these include the length of of your cover, the amount you pay for your premiums year on year and the length of the deferred period which is the length of time you must wait before you will receive your payout should a claim arise.
Some policies will also have terms which state that even if you're unfit to do your current job, you might be able to do another job. At Drewberry, we always recommend 'own occupation' cover. This means that you're covered if you are unable to work in your current job.
Don't think the risk of illness is that high?
1 in 5 workers need to take over 3 months off work due to illness or injury during their working life (1)
1 in 10 workers need to take over 6 months off work due to illness or injury during their working life (2)
1 in 3 people that are off work for over 6 months due to illness or injury are still off work 5 years later (3)
What support can you expect?
24% of workers receive no sick pay above Statutory Sick Pay (1)
£92.05 per week is the amount paid for Statutory Sick Pay for up to 28 weeks and is only available to employees
The self-employed may be eligible for Employment and Support Allowance, worth just £73.10 a week if you're aged 25+ for the first 13 weeks, potentially rising to £110.75 thereafter depending on how severe your disability is.
Will an income protection policy payout?
204 weeks (nearly 4 years). The average length of time an income protection claim paid out for. (4)
28,023 new Income Protection claims were paid out on in 2016 (4)
These claims totalled £499.3 million. (4)
It's better to have some income protection rather than none, so if full bells and whistles policy is out of your budget then read our guide on how to lower your premiums by 80%.
Seek advice
To help you find the right policy that suits your needs it's really important to speak to an expert who can guide you through the options. Our service is fee free and as we have whole of market access we will do our best to find you an insurance policy that's right for your circumstances.
From simply finding out whether an insurers premiums are guaranteed or wanting to know the claims statistics for a particular insurer, please do not hesitate to pop us a call on 02084327333 or email us at help@drewberry.co.uk.

"We live and breath income protection and recognise how crucial it an be for a family when a client comes to make a claim. The alternative can end in real financial hardship. It is so important that you look after number one because who else is going to pay your mortgage if you are too ill to work."
Tom Conner
Director at Drewberry Insurance
Footnote
*Estimate based on the Unum/Guardian ICM poll (2011) finding that 1 in 10 workers have income protection and Workforce Jobs of 34 million December 2015 (ONS).
References
(1) Drewberry Survey 2014
(2) Unum/Guardian ICM poll, 2011
(3) Ageas Protect, report from their pricing data (released in 2011)
(4) Association of British Insurers
(5) www.gov.uk
Compare Top 10 UK
Protection
Insurers

Takes approx. 60 seconds
Other Popular Articles


3 million UK workers have Salary Protection policies today, but many still don't. Find out for yourself why UK Income Protection Insurance is so important.


We cover some of the most frequently asked questions our clients have when taking out Income Protection including what it covers, what it costs, and what it can do...

A series of protection case studies covering the types of client we work with and the quality of holistic advice we are able to provide.


An series of income protection tools to help uk workers and and businesses make the right decisions when it taking out cover...