Psychologist analyses her income protection options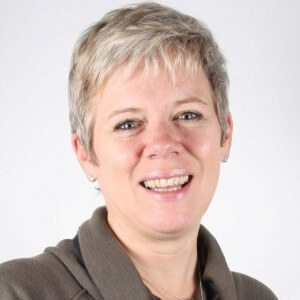 Jo's story
The term 'Super Mum' hardly does justice to Jo from York.
Jo's a forensic psychologist who runs a thriving non-profit consultancy, called PETROS. She founded the business while bringing up her daughter Madison and her foster son Jordan, as a single parent and still finding time to ride her beloved horse, Shadow.
Jo started her career as a psychologist with a 20-year stint in HM Prison Service.
"As you can imagine," she says, "this is a pretty high-stress environment.
"It was my experiences here that helped me to become an expert on resilience, namely those strategies that we all employ in order to cope with demanding situations."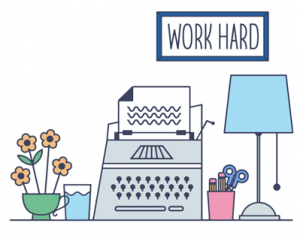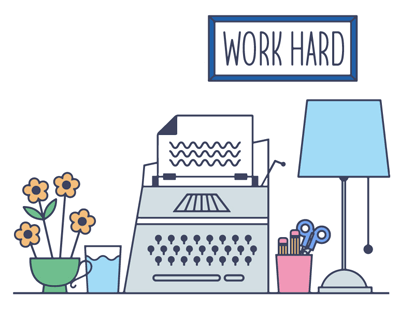 Resilience, building a business…
"It was only natural that 'resilience' became the subject of the PhD I completed in 2000," says Jo.
"From there, I began to develop my research into a series of practical programmes of resilience coaching that could be applied by people from all walks of life.

"Once these began to grow it was only a matter of time before PETROS, our non-profit consultancy was born.
"After spending eight years attached to the University of York, I started to build PETROS up from the ground in 2013. We're now a business with two directors and eight full-time associates," she says.
"We're all certified practitioners in a variety of different programmes and we deliver these programmes to our clients.
"We like to say that we help people to 'not just survive but to thrive'," she says.
"Today we have corporate clients in sectors such as engineering, energy and leisure as well as a thriving family practice that helps parents and children with challenging behaviour to develop better coping strategies."
Why Jo turned to income protection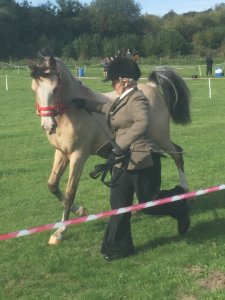 "I'd never given income protection much thought before as I'd always had full-time salaried benefits when I worked for the Prison Service and the University of York," Jo explains.
"But as our business has grown over the years I've gradually reduced the number of salaried days I work. By September of last year I was down to one day a week and now I'm fully self-employed at PETROS.
"I began to realise that I needed to put some proper sickness insurance in place," she says, "and it was then that a colleague in the Prison Service recommended that I talk to Drewberry."
Making sure my income protection worked for me…
"My Drewberry adviser, Josh Martin, was fantastic. He managed to be supportive and helpful but without being intrusive.
"He helped me to personalise my income protection plan, to find cover that was based on my 'own occupation' and which included a number of valuable additional benefits.
"I was thrilled to learn that my policy also covers me for horse riding."
"Riding's always been a love of mine," says Jo, "and it's become one of my own survival strategies. However, not every insurer offers cover due to the risks involved," she says.
Cover to protect the family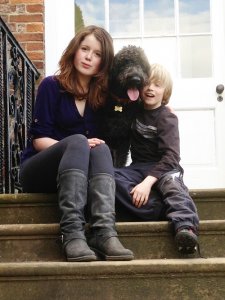 "Because I've managed to build up some savings my policy has a six-month deferral period," she says.
"This keeps the premiums down but it means that if the worst should happen," she says, "it won't become a crisis.
"I've always been a single parent so I've always had to stand on my own two feet.
"With a daughter about to go to university and a foster son still at school, my policy has given me peace of mind."
"Whatever might happen, I know our family will always be protected," says Jo.
Jo's income protection advice from Josh
Jo's Drewberry adviser was Josh Martin. As Josh recalls, "We searched the whole market and, based on Jo's criteria, we found that Friends Life income insurance was the cheapest option out there."
"This provider was an especially good fit with Jo's needs as it also offers four important additional benefits that Jo's likely to make use of as a busy mum and foster parent."

"The policy offers access to Bupa's 24/7 Healthline that's staffed by medical professionals. You don't need to make a claim to use the service, so it's very popular with clients who have young families.
"It also includes the 'Best Doctors' service, which offers second medical opinions from world-leading specialists, alongside both therapy benefit and carers' benefit."
Josh Martin
Independent Protection Expert at Drewberry
Compare Top 10 UK
Protection
Insurers

Takes approx. 60 seconds

Written by:
Stephen Moore
Similar Posts