The Exeter Income Protection | Pure Protection Plus
Pure Protection Plus
Founded

1888
Company Type
Friendly Society
Company Overview
With links going back as far as 1888, The Exeter as it is today was founded in 2008 when two friendly societies joined forces: The Exeter Friendly Society and Pioneer Friendly Society.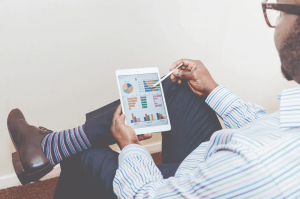 As a mutual friendly society, it operates for the benefit of its members. It offers two different types of Income Protection policies, one of which is Pure Protection Plus.
It has won several awards for its policies and service over the years, including being awarded 5 stars for the Financial Adviser Service awards for 4 years in a row.



Get 2 Months FREE Cover
By reaching this page you are eligible for two months FREE cover when you set-up your new Income Protection policy.
Simply fill in the form on this page to apply your two months free discount and get your instant quotes or call us on 02084327333 and state the code VC2MF.
Compare Top 10 UK
Protection
Insurers

Takes approx. 60 seconds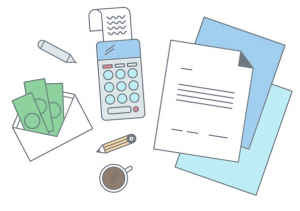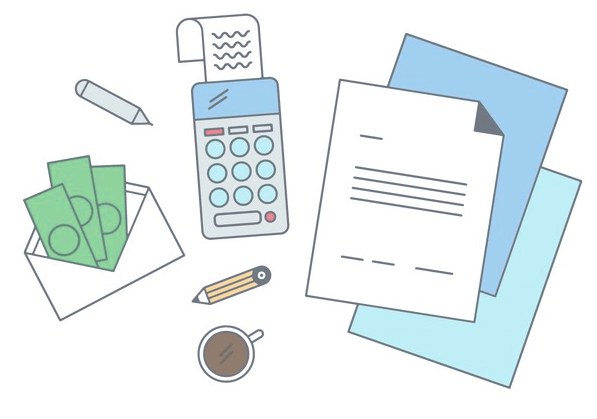 Pure Protection Plus Overview
Pure Protection Plus is one of the few products which can provide individuals in higher risk occupations with an 'Own Occupation' incapacity definition.
The Exeter uses an 'Own Occupation' incapacity definition for the vast majority of occupations.
Between 2014 and 2016, The Exeter's successful claims rate has stayed consistently at 94% of all valid claims.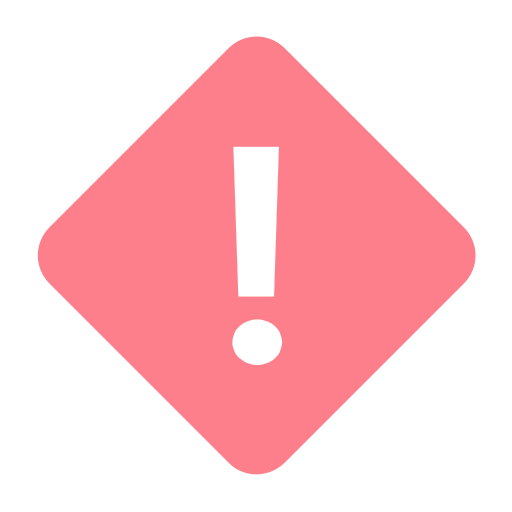 Pure Protection Plus only has age banded premiums, although policyholders do have the option to guarantee their premiums to ensure they increase at a consistent rate.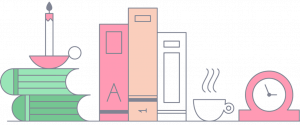 The Exeter Pure Protection Plus Policy Conditions
Overview of Key Policy Details

Policy Type

Income Protection

Premium Type

Age banded

Guaranteed Age Costed – increases with age but at a preset rate

Reviewable Age Costed – increases with age but at a rate reviewable by The Exeter once your policy is over 3 years old

Maximum Claim Duration

Unlimited
Alternatively, short-term plans pay out for a maximum of 2 or 5 years per claim.

Incapacity Definition

Own Occupation

Deferred Period

Day 1 / 1 week / 4 weeks / 8 weeks / 13 weeks / 26 weeks / 52 weeks

Indexation

Optional
Maximum increase of 10% per year

Waiver of Premium

Automatically included

Maximum Cover

60% of the first £100,000 of your taxable income and 40% of your income above £100,000.
Maximum monthly benefit of £10,000

Minimum Entry Age

18

Maximum Entry Age

59

Minimum Policy Term

5 years

Maximum Cease Age

70

Guaranteed Insurability

Get married or enter into a civil partnership
Have a baby
Mortgage increase or you take out a new mortgage

Increase your benefit for a maximum of 20% or £500 per month. Available up to your 55th birthday and subject to terms.

Policy Exclusions

No standard exclusions
We have taken care to ensure that the information on this Drewberry owned website is accurate. However we can give no guarantee as to the accuracy of the content of the site. We accept no liability for any losses whether direct or indirect arising from errors on our part.
Need Help? Start Live Chat with our Experts

Neil
Pensions Advice

Robert
Income Protection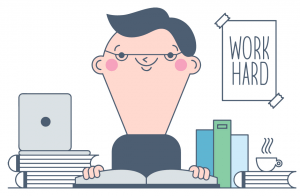 Drewberry Reviews The Exeter Pure Protection Plus
Taking out cover with a mutual society such as The Exeter means you become a member. This gives you the right to vote in the insurer's Annual General Meeting and a say over how the provider is run.
Key Comparison Points
Pure Protection Plus only offers age banded premiums which increase throughout the policy. If policyholders also choose reviewable premiums, they might see the cost of their policy leap in price unexpectedly.
The Exeter doesn't guarantee to cover all occupations for Pure Protection Plus. However, occupations that are covered all receive Own Occupation cover.
This policy offers an optional Fixed Benefit. For no additional cost, you can guarantee a fixed benefit of up to 75% of your benefit by providing financial evidence. This is to ensure that if your earnings drop unexpectedly, as may happen if you're a self-employed manual worker, you can still receive the majority of your benefit.
The Exeter offers benefits with membership, including access to their personal medical advice service and use of their private prescription service.
Additional Benefits
GP Helpline – a telephone and webcam-based service that gives you and your family access to a GP when you need it.
Private Prescription Service – a hassle-free way of receiving medication without a trip to an NHS GP (note that for more than one-off prescriptions, you'll still need to use the NHS).
Exeter Assist – a confidential support and guidance helpline available to use on a wide range of issues, from relationship concerns to worries about debt.
Financial Strength
The Exeter in 2016 had gross assets of £195 million and reserves of £119 million. Both of these numbers saw an increase during 2015 with gross assets growing by as much as £21 million. The Society's capital reserves represent 249% of its solvency capital requirement under the new Solvency II rules.
The Exeter Income Insurance: Questions and Answers
We aim to know the policies we advise on inside out and back to front. Below we have answered a couple of commonly asked questions with regards to the policy coverage of the Exeter's Pure Protection Plus.
If you need any further help please do not hesitate to call us on 01273646484.
Sam Barr-Worsfold
Independent Insurance Expert at Drewberry
Q. Will I still be able to claim Income Protection if I am abroad.
A. Depending on where you go outside of the UK, you may still be able to claim. The Exeter will keep you covered as long as you are in or return to any of the following countries:
UK / EU / Australia / Canada / Channel Islands / Gibraltar / Iceland / Isle of Man / New Zealand / Norway / Switzerland / United States of America
---
Q. Does Pure Protection Plus have a minimum cease age?
A. The Exeter asks that you choose a cease age for your policy that is between 50 and 70. However, you're not tied to your policy and you can cancel it sooner if you feel that you do not need it.
Compare Top 10 UK
Protection
Insurers

Takes approx. 60 seconds
Frequently Asked Income Protection Insurance Questions
I have an existing income protection plan which I took out with my bank when I set-up my mortgage. I...
I am looking for some income insurance but there seem to be many different types of cover available,...
I have a few loans and I am thinking of taking out payment protection to cover them and my other monthly...
I was looking on the internet for permanent health insurance and keep coming across income protection...