The Exeter Income Protection | Income One Plus
Income One Plus
Founded
1888
Company Type
Friendly Society
Company Overview
With links going back as far as 1888, The Exeter as it is today was founded in 2008 when two friendly societies joined forces: The Exeter Friendly Society and Pioneer Friendly Society.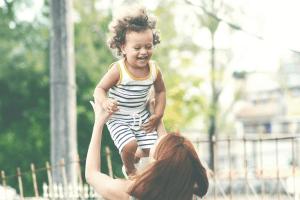 As a mutual friendly society, they operate for the benefit of its members. It offers a range of protection products, including two different types of Income Protection policies, one of which is Income One Plus.
The Exeter has won several awards for its policies and service over the years, including being awarded 5 stars for the Financial Adviser Service awards for 4 years in a row.



Get 2 Months FREE Cover
By reaching this page you are eligible for two months FREE cover when you set-up your new Income Protection policy.
Simply fill in the form on this page to apply your two months free discount and get your instant quotes or call us on 02084327333 and state the code VC2MF.
Compare Top 10 UK
Protection
Insurers

Takes approx. 60 seconds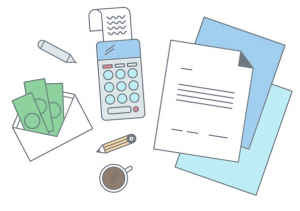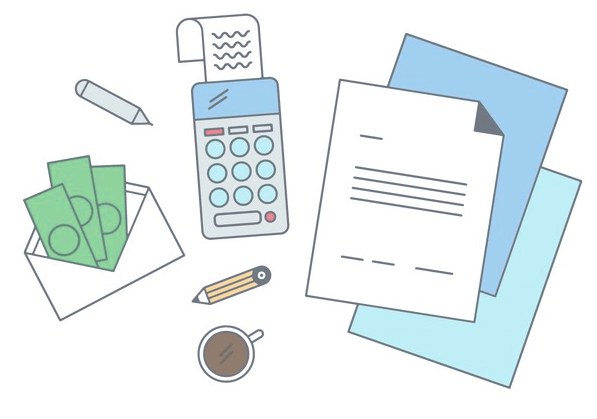 Income One Plus Overview
 The Exeter's Income One Plus is a traditional Income Protection product designed and priced specifically for low risk occupations. For that reason, this policy is very popular with young professionals.
Income One Plus offers Level Guaranteed Premiums which will not change in price throughout the duration of your policy.
The Exeter offer Own Occupation cover  for all policyholders.
Income One Plus policies have the option to fix 75% of your benefit to avoid losing your cover if your salary tends to fluctuate.
Get a range of guaranteed options that allow you to adjust your cover to your changing circumstances, making Income One Plus a flexible, long-term policy.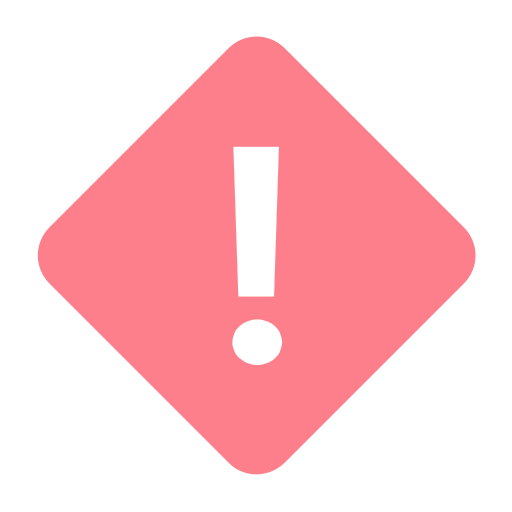 Income One Plus is designed to cover specific low-risk occupations. You may not be able to take out an Income One Plus policy if you are in an ineligible occupation.
Need Help? Start Live Chat with our Experts

Neil
Pensions Advice

Robert
Income Protection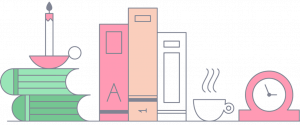 The Exeter Income One Plus Policy Conditions
Overview of Key Policy Details

Policy Type

Income Protection

Premium Type

Level Guaranteed Premiums or Age Banded Premiums
Guaranteed Age Banded or Reviewable Age Banded Premiums

Maximum Claim Duration

Unlimited
Optional Limited Claim Period for a maximum of 2 or 5 years

Incapacity Definition

Own Occupation

Deferred Period

Day 1 / 1 week / 4 weeks / 8 weeks / 13 weeks / 26 weeks / 52 weeks

Indexation

Optional
Maximum increase of 10% per year

Waiver of Premium

Automatically Included

Maximum Cover

60% of the first £100,000 of your taxable income and 40% of your income above £100,000.
Maximum monthly benefit of £10,000

Minimum Entry Age

18

Maximum Entry Age

59

Minimum Policy Term

5 years

Maximum Cease Age

70

Guaranteed Insurability

Get married or enter into a civil partnership
Have a baby or adopt
Mortgage increase or you take out a new mortgage

Increase your benefit for a maximum of 20% or £500 per month. Available up to your 55th birthday and subject to terms.

Policy Exclusions

No Standard Exclusions
We have taken care to ensure that the information on this Drewberry owned website is accurate. However we can give no guarantee as to the accuracy of the content of the site. We accept no liability for any losses whether direct or indirect arising from errors on our part.
Need Help? Start Live Chat with our Experts

Neil
Pensions Advice

Robert
Income Protection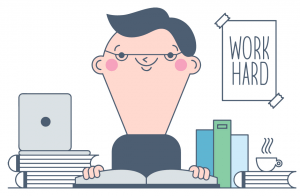 Drewberry's Exeter Income One Plus Review
One of the major differences between Income One Plus and The Exeter's other Income Protection policies is the availability of Level Guaranteed Premiums.
Key Comparison Points
Level guaranteed premiums are the best kinds of premiums you can find with an Income Protection policy. Provided you don't choose to have your policy index-linked or voluntarily increase your cover, level guaranteed premiums will stay the same until the end of your policy.
All policyholders receive Own Occupation cover and will be able to claim on their policy as long as they are unable to work in their own occupation.
While some providers only offer cover if you are in the UK at the time you want to claim, The Exeter allow you to claim on your policy in certain countries outside of the UK, including any country within the European Union.
Additional Benefits
GP Helpline is available to all members of The Exeter. You can telephone a GP 24/7 using this helpline or get a webcam consultation if you would prefer to talk face-to-face.
A Private Prescription Service works in tandem with The Exeter's GP Helpline. Get hassle-free prescriptions without needing to see an NHS doctor.
Rehabilitation Benefit will pay a reduced benefit for a maximum of 24 months if you return to your occupation but on a part-time basis after claiming.
Proportionate Benefit will pay a reduced benefit if you aren't able to return to your own occupation but instead take up a different occupation with a lower income. You can continue claiming this reduced benefit while working until:

Your claim period ends (if you selected a limited claim period)
Your income from your new occupation is equal to or more than your income before you were incapacitated
You are medically able to return to your old occupation
Your policy is terminated.
Financial strength
In 2016, The Exeter had gross assets of £195 million and reserves of £119 million. Both of these numbers saw an increase during 2015 with gross assets growing by as much as £21 million. The Society's capital reserves represent 249% of its solvency capital requirement under the new Solvency II rules.
The Exeter Income One Plus: FAQs
We aim to know the policies we advise on inside out and back to front. Below, we have answered a couple of commonly asked questions with regards to the policy coverage of The Exeter's Income One Plus.
If you need any further help please do not hesitate to call us on 01273646484.
Sam Barr-Worsfold
Independent Insurance Expert at Drewberry
Q. How much of my original benefits do I receive if I claim for Rehabilitation or Proportionate Benefits.
A. The amount that you receive from these benefits is dependent on your current, reduced level of income and the amount you were earning before you began claiming for incapacity.

A is your income before you began claiming for incapacity.
B is your current, reduced income.
C the benefit you were claiming while incapacitated.
Please note, however, that you will not be able to claim these reduced benefits if you chose to guarantee a minimum benefit.
---
Q. Do I need to provide my medical information if I want to increase my Income Protection benefit?
A. Whether or not you need to resubmit your medical information upon increasing your benefit will depend on the circumstances.
You will not need to submit any new information if you you are increasing your cover because your marital status has changed; you or your partner has had a baby or you have adopted; you have take out a new mortgage or your mortgage has increased; or it is the third anniversary of your policy.
Otherwise, you may have to submit medical information in order to increase your benefit.
Compare Top 10 UK
Protection
Insurers

Takes approx. 60 seconds
Frequently Asked Income Protection Insurance Questions
I wanted to know why I should consider an income protection plan, why is this type of cover important?...
Are self employed entitled to statutory sick pay? What are my benefit options as a self employed worker...
I earn £26k gross income per annum with up to £5,000 (unguaranteed) bonuses per annum. I work for a...
I have been provided life insurance quotes from my mortgage adviser and they include critical illness...