LV | Budget Income Protection
Budget Income Protection
Founded
1843
Company Type
Friendly Society
Company Overview
Liverpool Victoria began as a provider of  Life Insurance, with policies costing only a penny a month. Since then, they have developed into one of the UK's largest and most well-known providers of financial services, with as many as 5.8 million customers and 1.1 million members recorded in 2016.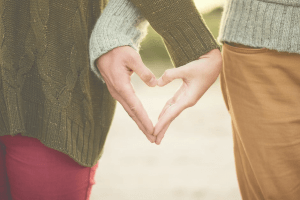 LV Income Protection policies come with a range of options to help you tailor your cover. Their 3 types of Income Protection policies offer a choice of comprehensive, low cost or easily accessible cover for your earnings.
LV's Budget Income Protection in particular offers flexible, affordable protection without the need to sacrifice cover.
Get 2 Months FREE Cover
By reaching this page you are eligible for two months FREE cover when you set-up your new Income Protection policy.
Simply fill in the form on this page to apply your two months free discount and get your instant quotes or call us on 02084327333 and state the code VC2MF.
Compare Top 10 UK
Protection
Insurers

Takes approx. 60 seconds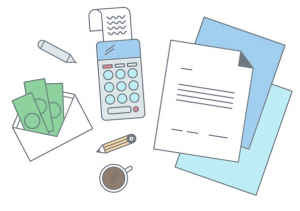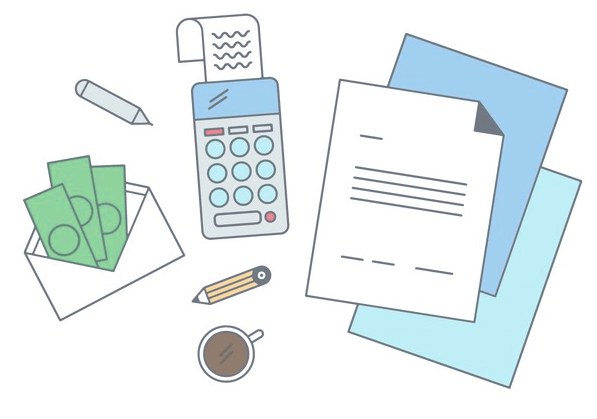 Liverpool Victoria Budget Income Protection Overview
The key difference between LV's standard and budget Income Protection policies is the claim duration length.
LV's Income Protection policies use the Own Occupation definition of incapacity.
If your income falls, LV offer a guaranteed benefit of £1,500 a month, providing your weekly working hours meet or exceed the minimum set by LV.
You can choose between guaranteed and reviewable premiums.
To be eligible to apply for this Income Protection policy, you must be a permanent UK resident that has lived in the UK and been registered with a UK GP for at least 2 years.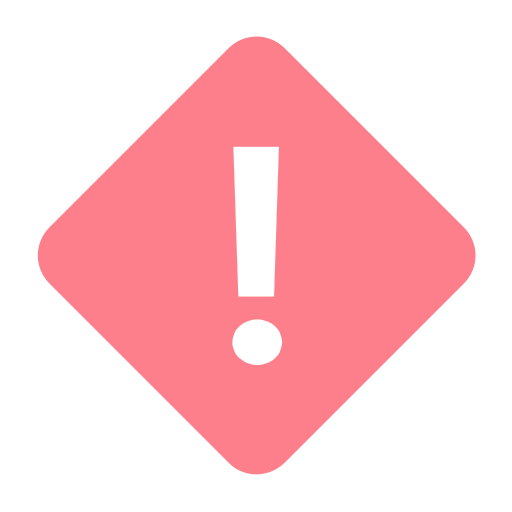 You can only claim for a maximum of 24 months if you are incapacitated.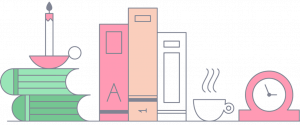 LV Budget Income Protection Policy Conditions
Overview of Key Policy Details

Policy Type

Income Protection

Premium Type

Guaranteed or Reviewable

Maximum Claim Duration

24 months (to the policy cease age or the policyholder's death)
Multiple claims available

Incapacity Definition

Own Occupation

Deferred Period

1 month / 2 months / 3 months / 6 months / 12 months
Split deferral options are also available

Indexation

Optional

Waiver of Premium

Not included
Waiver of premium can be taken out separately.

Maximum Cover

60% of your annual income before tax
Maximum monthly benefit of £12,500

Minimum Entry Age

17 years old

Maximum Entry Age

59 years old

Minimum Policy Term

5 years

Maximum Cease Age

70 years old

Guaranteed Insurability

Mortgage increase
Marriage or civil partnership
Childbirth or legal adoption
Salary increase

Policy Exclusions

No standard exclusions
We have taken care to ensure that the information on this Drewberry owned website is accurate. However we can give no guarantee as to the accuracy of the content of the site. We accept no liability for any losses whether direct or indirect arising from errors on our part.
Need Help? Start Live Chat with our Experts

Neil
Pensions Advice

Robert
Income Protection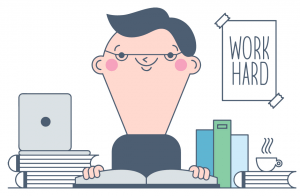 Drewberry's LV Budget Income Protection Review
Liverpool Victoria's Budget Income Protection is a flexible and affordable insurance option for UK workers.
Key Comparison Points
Liverpool Victoria's Budget Income Protection is a short-term policy. While your cover will last until your chosen cease age, you can only claim monthly benefits for a maximum of 24 months per claim. In comparison, LV's standard Income Protection policy will allow you to claim long-term monthly benefits until your policy cease age
Budget Income Protection by LV uses an Own Occupation definition of incapacity, so you can claim as long as you are unable to fulfil the duties of your specific occupation.
The deferred period options for Budget Income Protection don't provide policyholders with a lot of options if they're looking for shorter deferral periods.
With LV Budget Income Protection, you can claim your benefit even if you are travelling abroad. If you are residing in one of the countries listed in your policy terms at the time of a claim, you can claim as normal up to policy's maximum claim duration. If you are in a country not included in LV's provided list, you can claim your benefits up to a maximum of 26 weeks.
Additional Benefits & Services
Death Benefit
If you die before the end date of your policy, Liverpool Victoria will pay out a lump-sum of up to £10,000. This benefit will be paid to your estate, which means that may be subject to inheritance. The amount that LV will pay will depend on your policy's start date and is fixed when your policy starts.
Unemployment Payment Holiday
If you become unemployed at some time during your policy's term, LV will keep you covered for up to 6 months while you are redundant, during which you will not need to pay premiums.
Return-to-Work Benefit
If you decide to return to work while you are partially recovered – either to a different job or the same position with a reduced salary – LV will continue to pay reduced benefits to bring your new, reduced salary up to the same level as your pre-incapacity salary.
Fracture Cover
LV offers additional cover for specific fractures that is automatically added on top of your normal cover. If you sustain one of the types of fractures listed by LV, they will pay out a lump-sum of up to £2,200. This benefit is available even if you are not claiming for incapacity at the time.
LV Doctor Services
With your LV membership, LV provide you with a range of medical services that you can access by phone or using their Doctor Services app. Benefit from virtual GP consultations, private prescriptions, and convenient access to specialists and consultants to receive a second medical opinion.
Financial Strength
In 2016, LV's operating profit from trading operations was £20 million (£159 million not including the Ogden rate change). The group capital surplus on a Solvency II Standard Formula basis was also estimated at £367 million.
In 2017, LV's net earned premiums reached £2.2 billion and they were given an AA+ rating by Brand Finance for their brand strength.
Liverpool Victoria Budget Income Protection: FAQs
We aim to know the policies we advise on inside out and back to front. Below, we have answered a couple of commonly asked questions with regards to the policy coverage of Liverpool Victoria's Budget Income Protection.
If you need any further help, please do not hesitate to call us on 01273646484.
Sam Barr-Worsfold
Independent Protection Expert at Drewberry
Q. Does the guaranteed benefit mean that £1,500 a month is the minimum amount I can claim?
A. A guaranteed benefit of £1,500 exists to ensure that some of your expenses are still covered by your benefit even if your earnings dropped prior to making a claim.
The amount that you will receive will be £1,500 per month minus any sickness payment insurance payouts you're receiving; 60% of any sickness/retirement benefits you're receiving; and 60% of any continuing income or pension payments that you're still receiving whilst you're claiming.
---
Q. If I reach the end of my maximum claim period, will my policy end?
A. If you reach the end of your maximum claim period your benefit payments will stop, even if you are still unable to work. However, you will still own your policy and may be able to claim for incapacity in the future if you are eventually able to go back to work and are later incapacitated once more.
---
Q. Does Budget Income Protection offer reduced benefits if I return to work but have a reduced salary?
A. LV does offer proportionate benefit with their Budget Income Protection policies if you return to work part-time or to a different occupation after claiming. However, this benefit will not continue past the maximum claim limit on your policy. Once you've been in receipt of benefits (either full or partial) for your policy's claims limit, payments will cease for that particular claim/condition.
Compare Top 10 UK
Protection
Insurers

Takes approx. 60 seconds
Frequently Asked Income Protection Insurance Questions
I want some kind of health cover in case I am ill. I've come across Health Insurance, Income Protection...
I'm a keen cyclist and looking at Income Protection to cover my income if I'm too ill to...
I'm considering taking out Income protection and was wondering if I were to have an accident whilst...
I am an airline pilot and wondering if there is a specific Income Protection for pilots available. Loss...